Photo: Parque Nacional Conguillío - Credits: Sernatur Araucanía

Photo: Parque Nacional Alerce Andino

Photo: Castro

Photo: Pucón

Photo: Termas de Chillán
The south, its lakes and volcanoes
Heavy rainfalls that give way to a deep blue sky. The smell of forest and damp ground. Warm and welcoming people. Welcome to southern Chile! Discover its unique scenic beauty and the cultural heritage of its native peoples.
In this area the Mapuche culture is the protagonist; share their traditions by sleeping in a ruca or tasting the area's typical dishes!
If you like the snow, ski in the middle of millenary forests and take the opportunity to relax your body in one of the hot spring centers in the middle of inspiring natural landscapes.
You can also enjoy water sports in lakes and rivers, a day of fishing or explore the wildlife in reserves and national parks.
Monday
The south, its lakes and volcanoes
Lluvia moderada
---
Prob. de precipitaciones: 2%
Humedad: 35%
Viento: a 10 km/h.
How to get there?
Find information on how to get to this destination
See on map
Destinations in Chile that you are going to love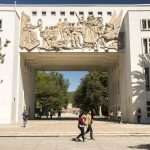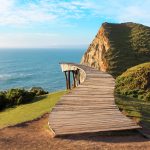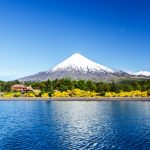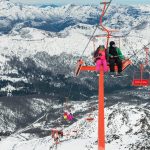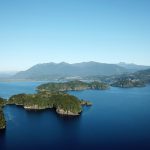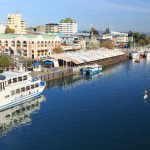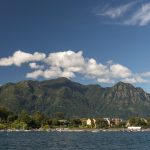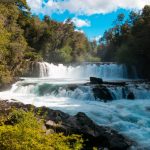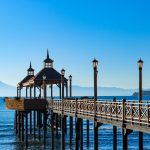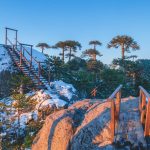 Plan an ideal itinerary for your trip
Things that may interest you in The south, its lakes and volcanoes
GalleryThe south, its lakes and volcanoes