Surfing, hiking, and whales: adventure in the central-southern part of Chile
Update date: 4 November 2022
Navidad, Pichilemu, Radal Siete Tazas, Chillán and Caleta Chome.
Recommended months for the visit: January - December
Day 1
River, sea, and adrenaline
Start your Christmas day with an unforgettable experience of SUP sailing at the mouth of the Rapel River.
Then, continue your way to the best place in the world for surf, Pichilemu. You will find several schools that will give you everything you need to learn and do this sport which is full of adrenaline. You do not have to be an expert. You can enjoy the sea according to your knowledge level. Take a risk and dominate the waves!
Always carry your passport or ID on you, bring proper clothing, a basic first aid kit, and water.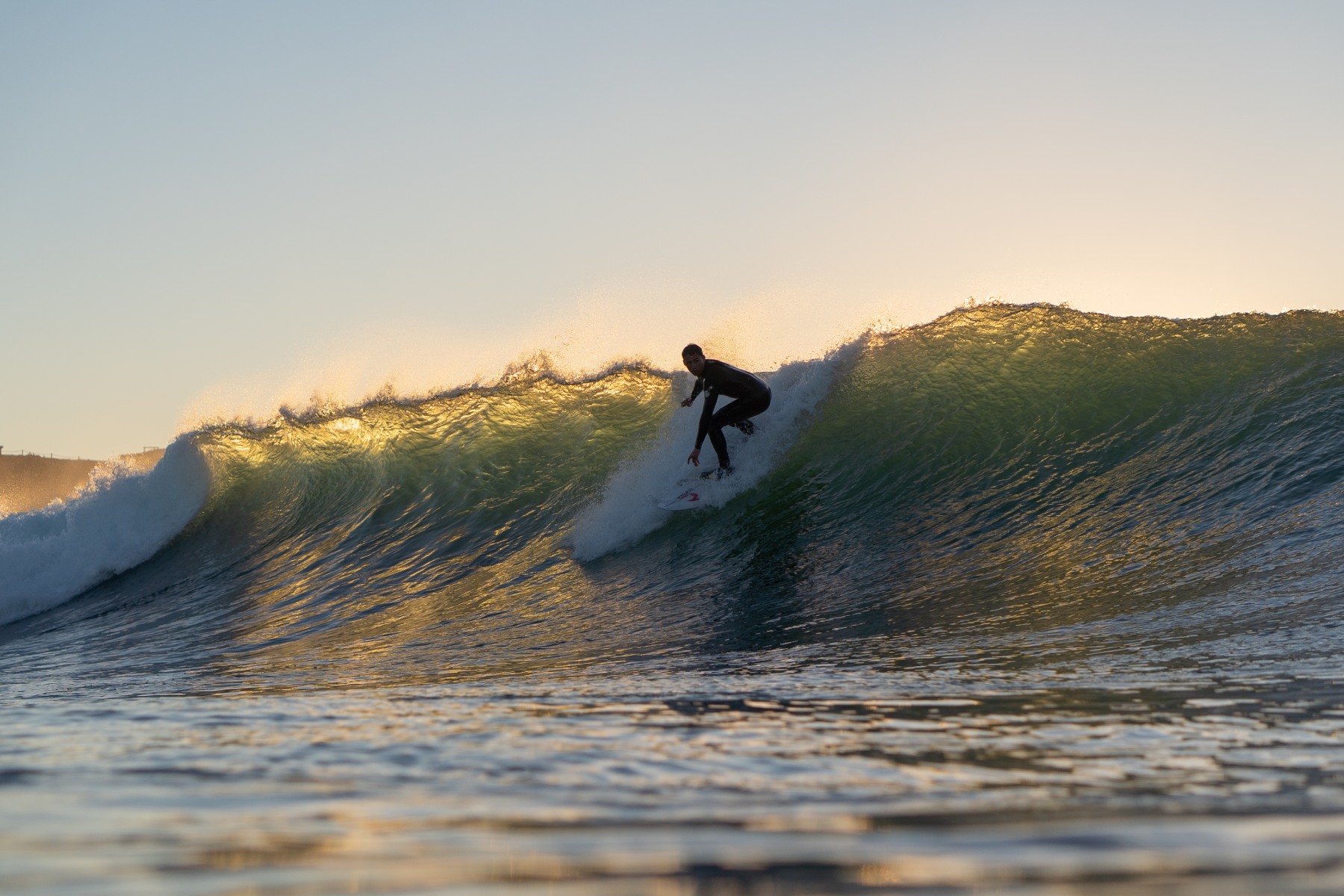 Day 2
Nature and waterfalls
On the second day, we recommend you start early for a whole day at the Radal Siete Tazas National Park. Located in the foothills of Los Andes, you will find multiple trails that take you to waterfalls and viewpoints of them.
Among the must-sees that you can visit are the "Bride's Vail", Salto La Leona, Laguna de las Ánimas, El Bolsón, and, of course, Siete Tazas, a place you will never forget.
Don't forget to put on sunscreen, drink lots of water, wear hat and comfortable clothes.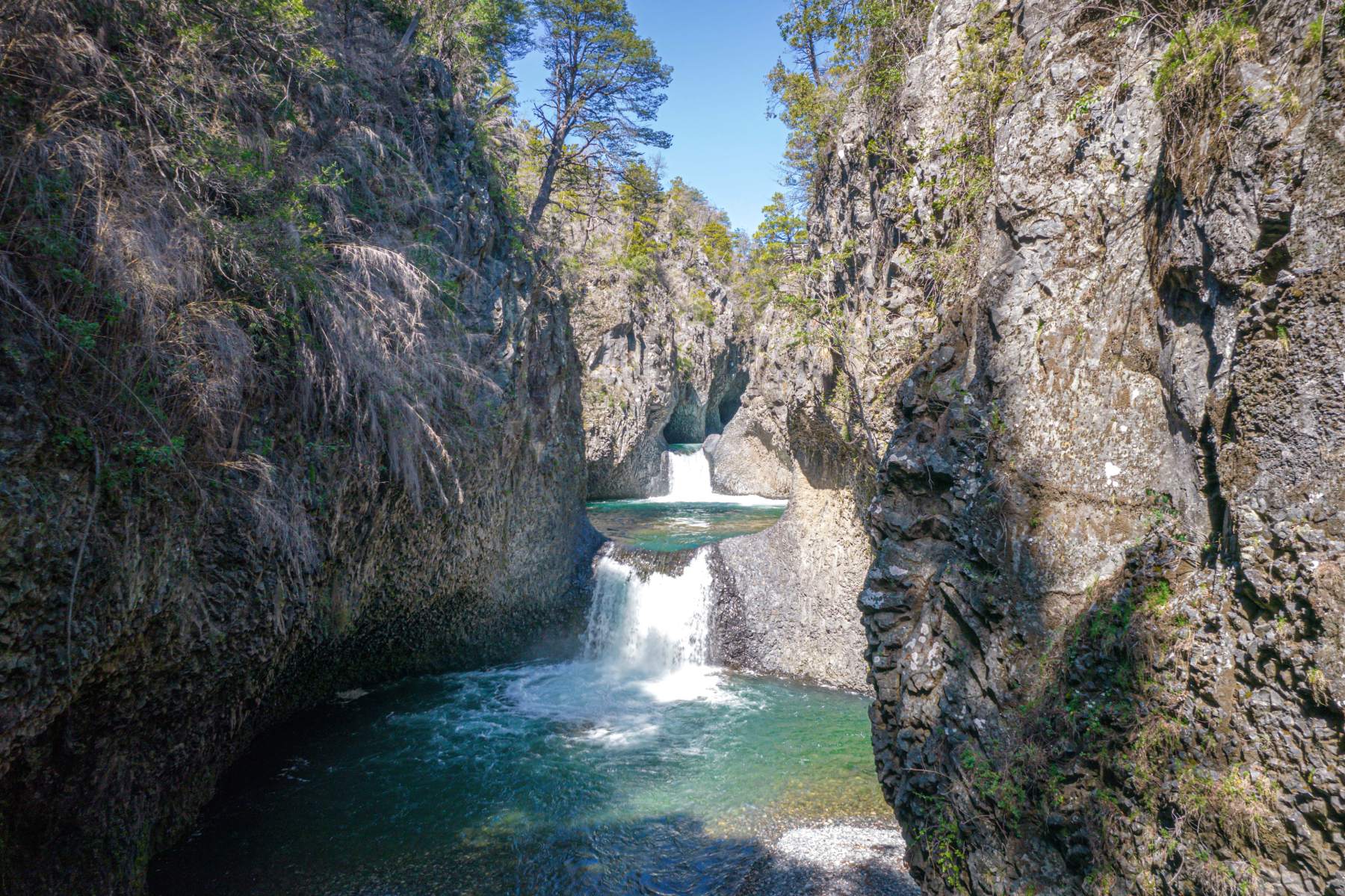 Day 3
Culture and wine
On day 3, give yourself a well-deserved rest discovering one of the great attractions of Chile: wine. To do this, head to Chillán and visit the vineyards from the 16th century which are still in operation today.
You should end the day with a wine tasting of ancestral wines and iconic grapevines from the area, such as Moscatel de Alejandría, País, and Cinsault. If you want to know more about the culture of the "Chilean countryside", you can also learn about the handmade wickerwork made in the area or visit the San José de Ranquil Museum.
Remember to schedule guided tours of the vineyards in advance.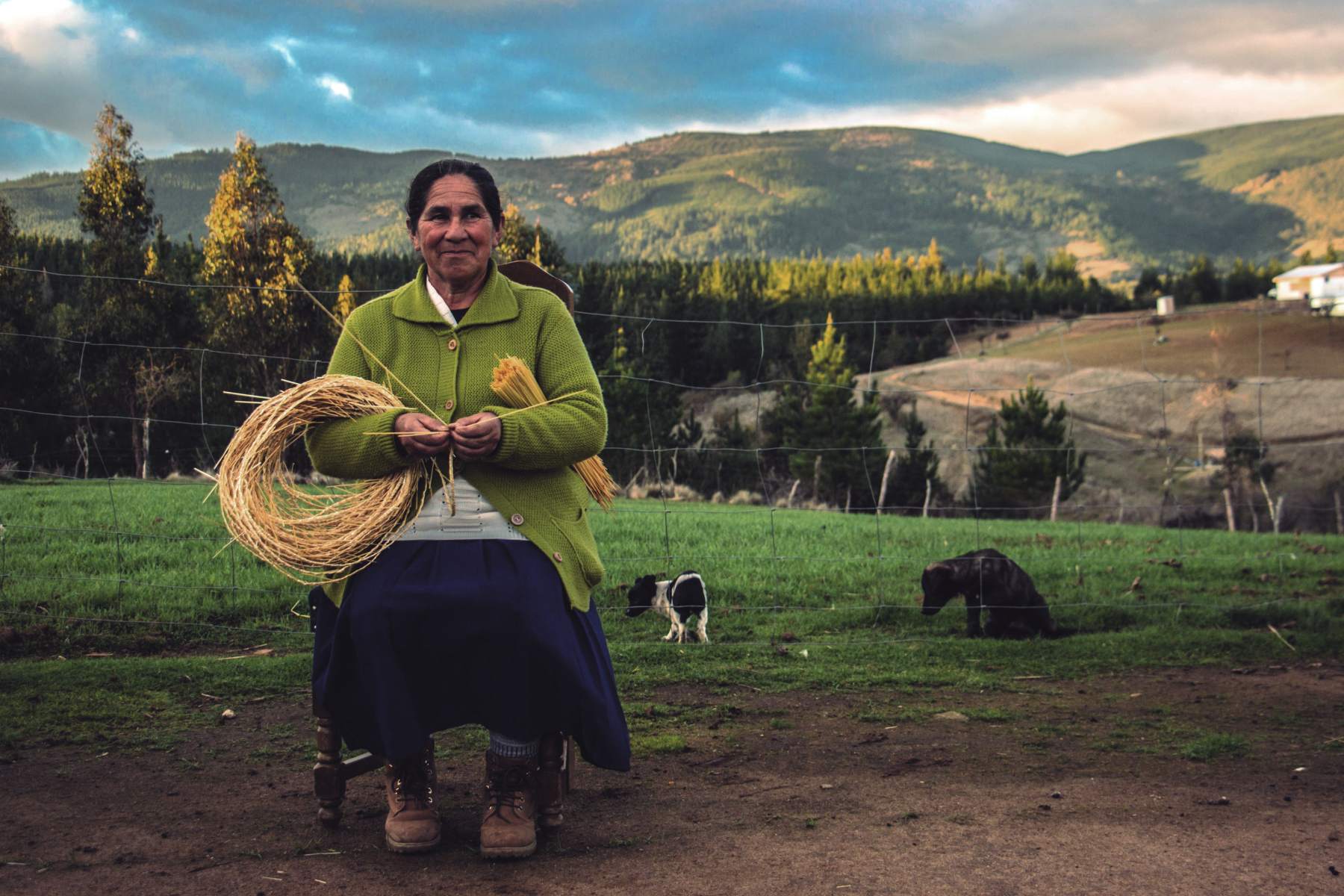 Day 4
Whale Watching
To finish the trip, go to Caleta Chome, where you will watch a unique show: the WhaleSwim.
Make the best of your morning and go on a guided boat trip to see these animals at close range and without disturbing their surroundings. After this, you can go to the fishing bay to eat and try the delicious local cuisine.
Always have some cash on you, as you may not find any ATMs.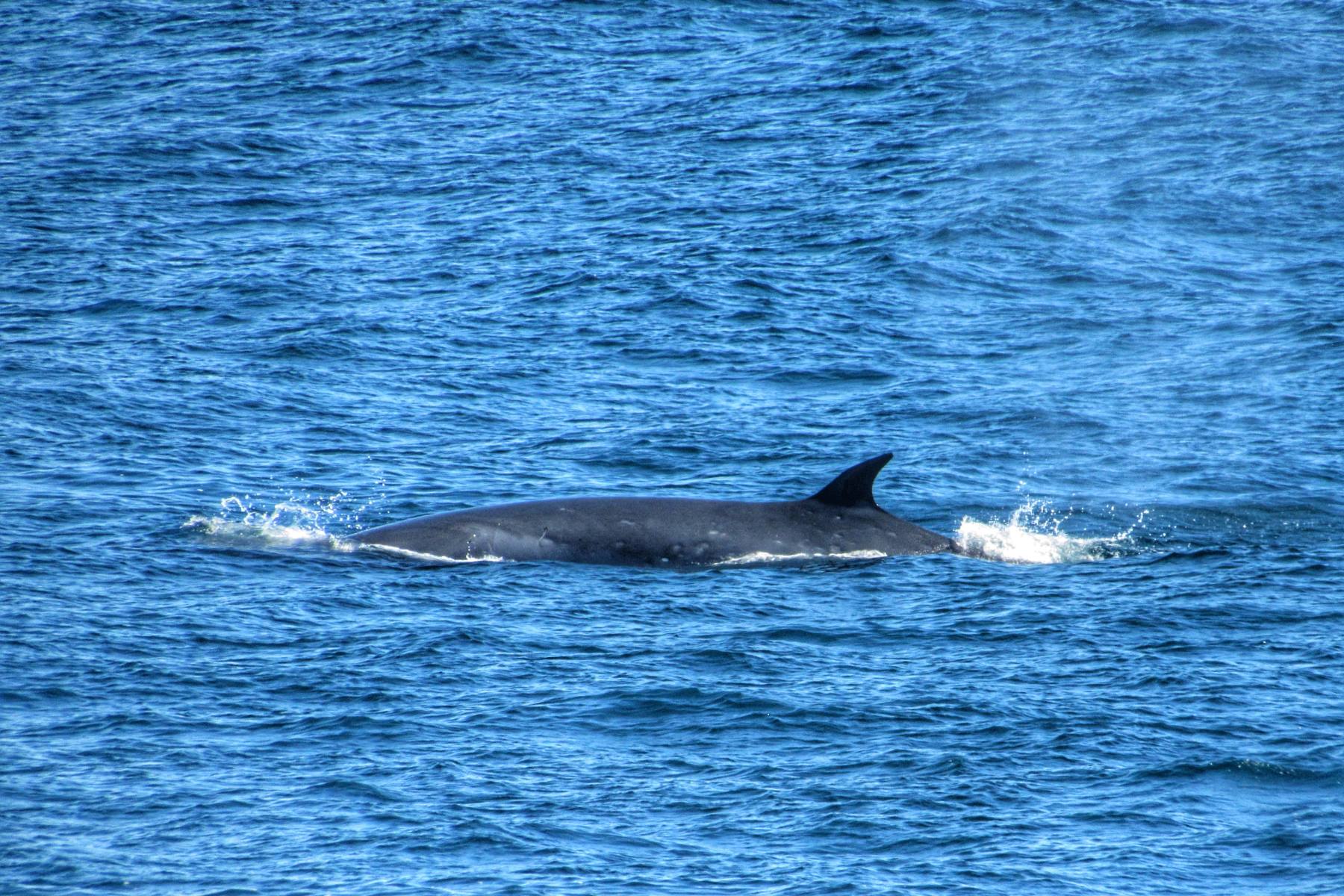 Plan your perfect trip
We recommend taking out health insurance.
Bring a backpack with snacks and water for a day-long outing.
Remember to take care of the environment and do not leave any trash behind.
Transportation options