Photo: Valparaíso

Photo: Valle de Colchagua

Photo: Ramal Talca - Constitución

Photo: Santuario Rocas de Constitución

Photo: Santiago
Central Chile, Santiago and Valparaíso 
Discover Santiago, the multifaceted capital of Chile which conquers with its parks, sports and cultural activities. Surprise yourself with its first class gastronomy offer and live the hectic nightlife in its many neighborhoods.
Lose yourself in the hills of the port city of Valparaíso for a unique experience and then cool off on the beaches of Viña del Mar or Reñaca.
If you are a snow fan, come during the winter season and ski South America's best slopes, located only 2 hours from the Pacific Ocean; enjoy a snow day and then taste delicious seafood!
And, of course, don't miss the opportunity to get to know the valleys that give life to some of the best red and white wine in the world!
Friday
Central Chile, Santiago and Valparaíso 
Lluvia ligera
---
Prob. de precipitaciones: 2%
Humedad: 35%
Viento: a 10 km/h.
How to get there?
Find information on how to get to this destination
See on map
Destinations in Chile that you are going to love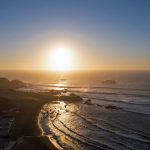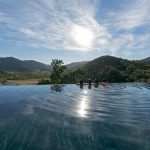 Tagua Tagua – Almahue Valley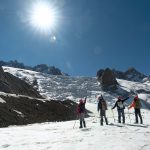 Alto Colchagua Universidad Glacier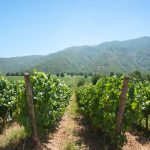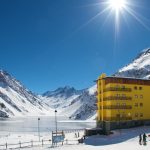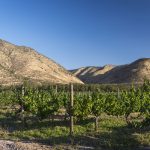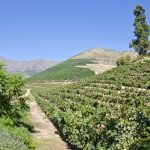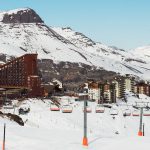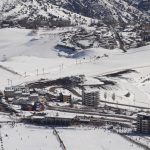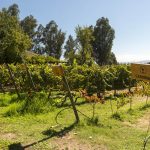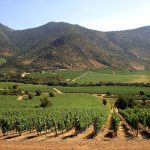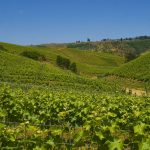 Check out all these amazing experiences
Plan an ideal itinerary for your trip
Things that may interest you in Central Chile, Santiago and Valparaíso 
GalleryCentral Chile, Santiago and Valparaíso