Photo: Rapa Nui

Photo: Rapa Nui

Photo: Rapa Nui
Rapa Nui
There is no other inhabited area in the world that is as isolated in the ocean as Chilean Polynesia. That is how unique Rapa Nui is. And it is this very condition that gives it its authenticity and an aura of fascinating mystery. It is time for you to come and discover its secrets!
Explore Rapa Nui, its pink sand beaches, its volcanoes and grasslands, and its more than 1,000 moai silent witnesses of a complex society.
Discover the intriguing culture of the Rapa Nui people during the Tapati, a traditional festival held in February, where the skills of the several local teams are put to the test.
Wednesday
Rapa Nui
Lluvia ligera
---
Prob. de precipitaciones: 2%
Humedad: 35%
Viento: a 10 km/h.
How to get there?
Find information on how to get to this destination
See on map
Destinations in Chile that you are going to love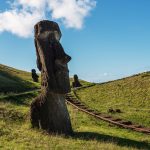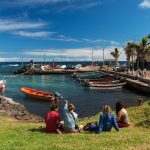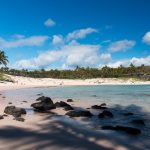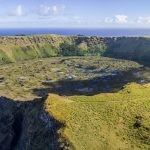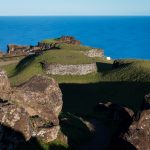 Check out all these amazing experiences
Plan an ideal itinerary for your trip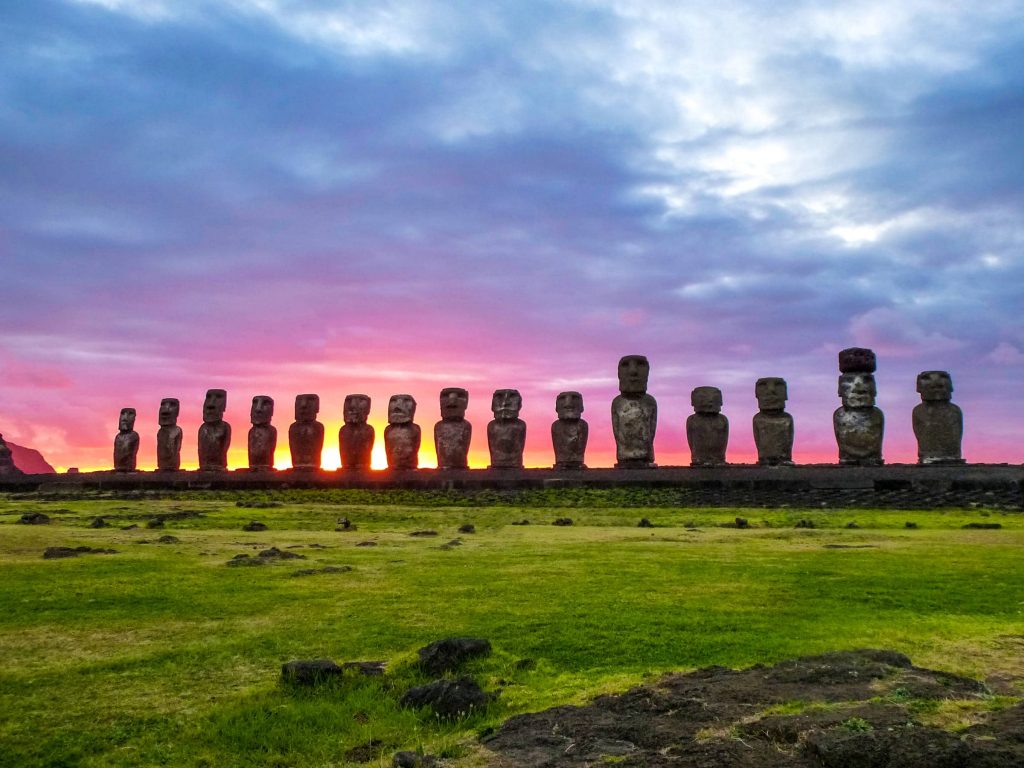 Things that may interest you in Rapa Nui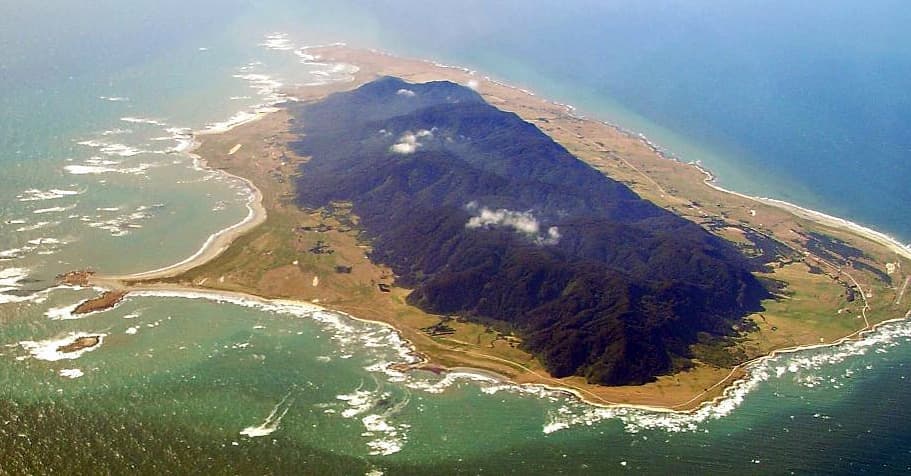 aventura
DISCOVER CHILE'S LESS KNOWN ISLANDS
aventura
Indigenous people of Chile: a new niche of tourism in our country