Photo: Rano Raraku

Photo: Rano Raraku

Photo: Rano Raraku

Photo: Rano Raraku
Come see the silent spectators of Rapa Nui's past: the world famous moai, giant sculptures made of compacted volcanic ash. There are more than 1,000 of them all around the island and 400 of them can be found at the quarries of the Rano Raraku Volcano.
Visit its surroundings, as for many this is the most mystical place of Rapa Nui (Easter Island). From here you can enjoy a panoramic view of the Ahu Tongariki, the largest ceremonial center of the island with at least 15 standing moais.
Saturday
Rano Raraku
Nubes dispersas
---
Prob. de precipitaciones: 2%
Humedad: 35%
Viento: a 10 km/h.
How to get there?
Find information on how to get to this destination
See on map
Explore the charms Rano Raraku
Hiking and Trekking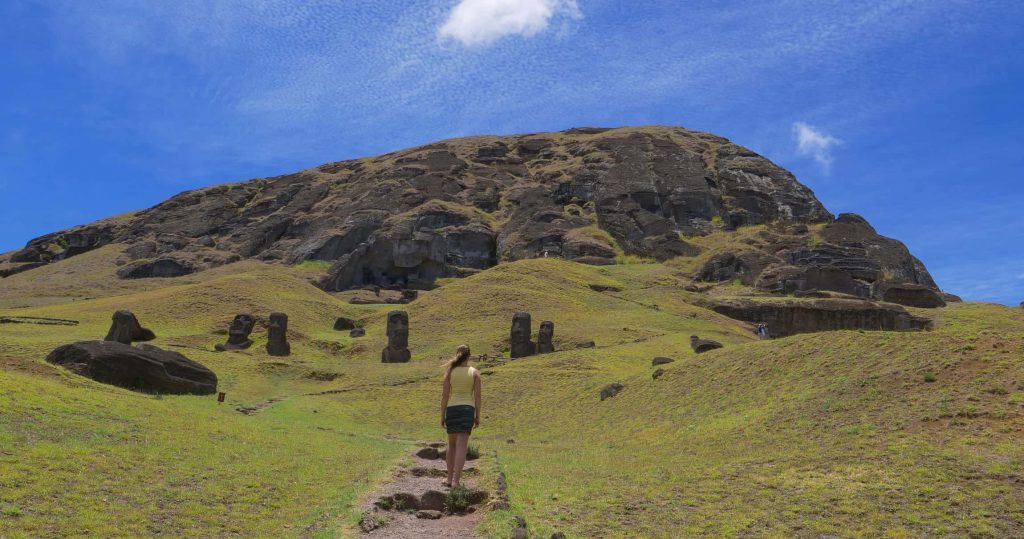 Clear your mind, test your endurance and enjoy a direct contact with nature. Trekking is the best way to explore the island and get to know its scenic landscapes from a privileged view.
Adventure and sports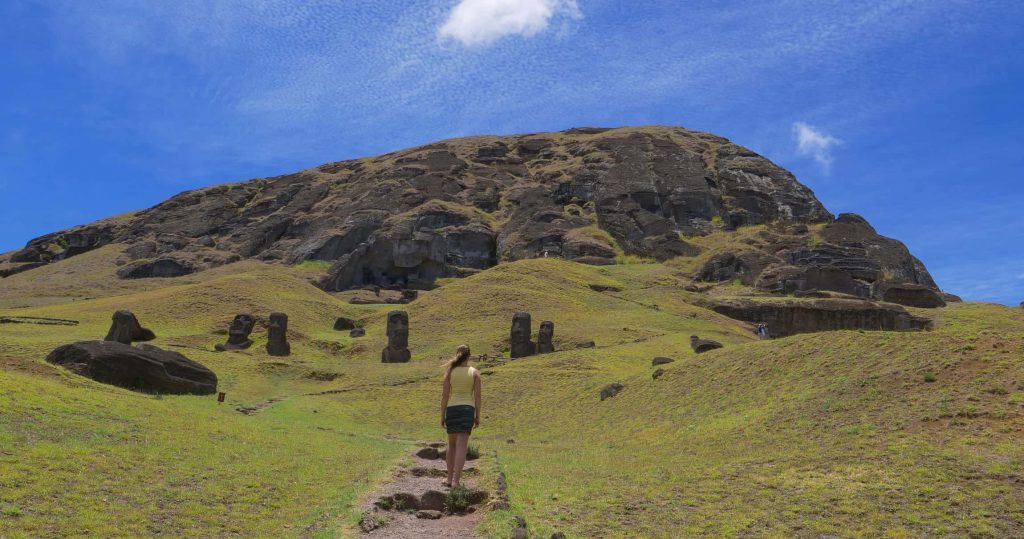 Archaeology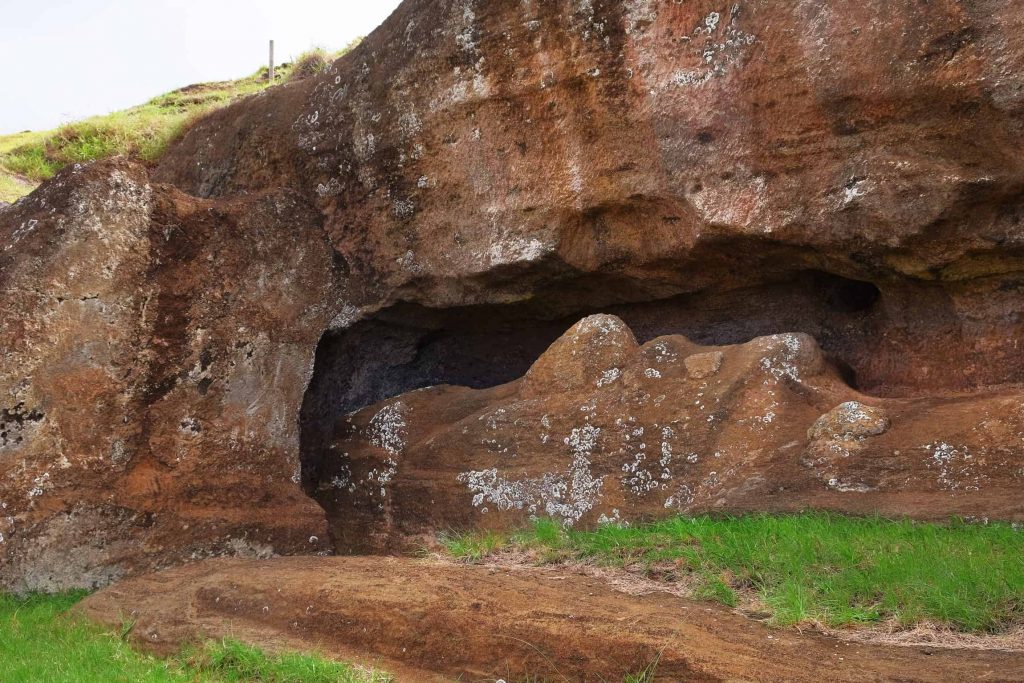 Known as the "belly button of the world", in the middle of the immense Pacific Ocean, the enigmatic moais welcome you in front of the ocean in the magical Rapa Nui, eager to show you the enticing island culture.
Culture