Photo: Rano Kau

Photo: Rano Kau

Photo: Rano Kau
Discover the largest volcanic crater on Rapa Nui (Easter Island)! The spectacular eruption of Rano Kau, over two and a half million years ago, was one of the three that gave life to this magical island located in the middle of the Pacific Ocean.
With a diameter of over one kilometer, this amazing crater holds a beautiful freshwater lagoon. Observe the small totora islands and the lush vegetation and microfauna in the water and don't forget to visit the ceremonial village of Orongo on the western side of the volcano.
Tuesday
Rano Kau
Some clouds
---
Prob. de precipitaciones: 2%
Humedad: 35%
Viento: a 10 km/h.
How to get there?
Find information on how to get to this destination
See on map
Explore the charms Rano Kau
Landscape photography
In Rapa Nui, the moais wait in line for you to immortalize them in their best pose, a scene that you can only experience by visiting "The Belly Button of the World".
Nature
Archaeology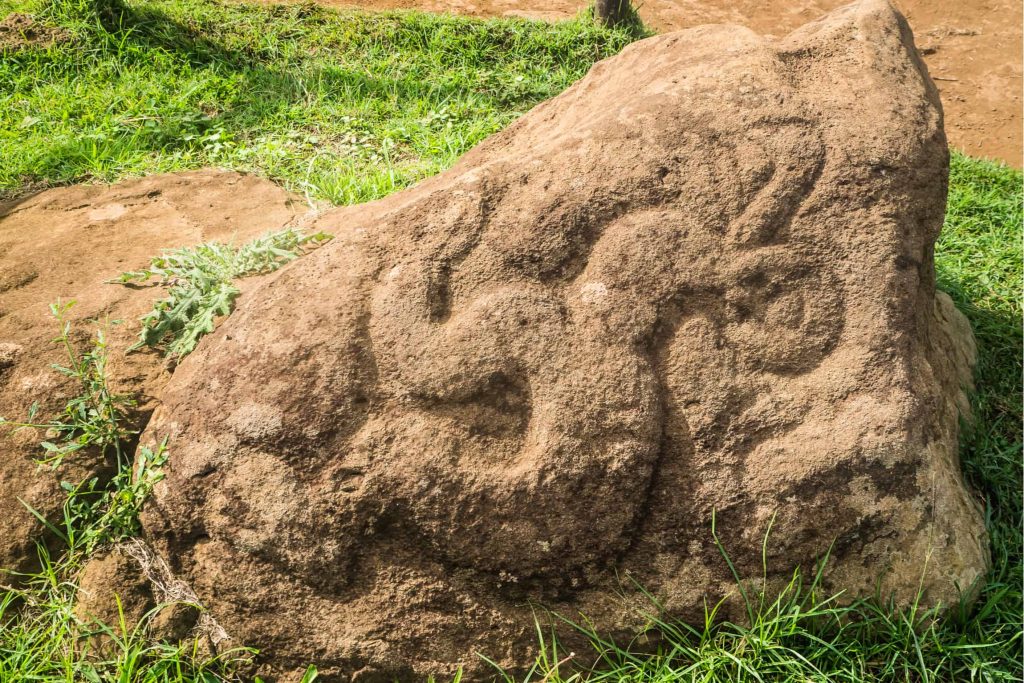 Known as the "belly button of the world", in the middle of the immense Pacific Ocean, the enigmatic moais welcome you in front of the ocean in the magical Rapa Nui, eager to show you the enticing island culture.
Culture