Photo: Hanga Roa

Photo: Hanga Roa

Photo: Hanga Roa

Photo: Hanga Roa
There are hotels, restaurants, bars and clubs in Hanga Roa, the focal point of Rapa Nui (Easter Island) life. You can walk around town and enjoy the never-ending company of the sea breeze. Get lost in its little streets and you'll certainly be surprised by a restaurant or a craft shop.
You can't miss out on the cove, where you'll find diving schools, coffee shops and ice-cream parlors with an ocean view. Sit down and enjoy the sunset on the terrace. If you're lucky, you might run into a curious sea turtle looking for food on the surface.
Sunday
Hanga Roa
Lluvia ligera
---
Prob. de precipitaciones: 2%
Humedad: 35%
Viento: a 10 km/h.
How to get there?
Find information on how to get to this destination
See on map
Explore the charms Hanga Roa
Traditional Cuisine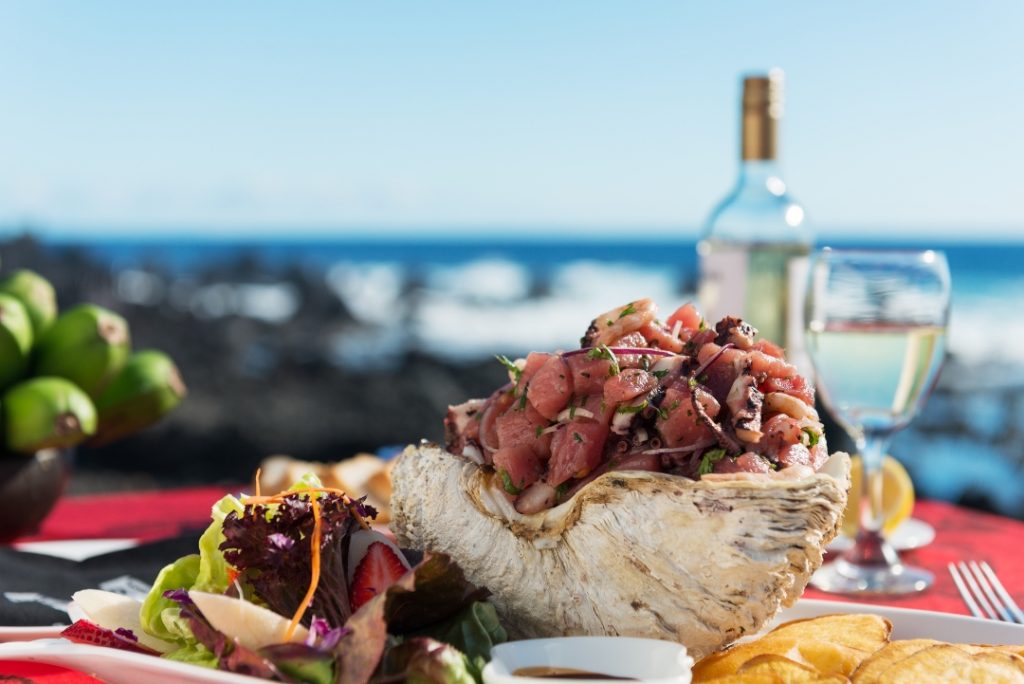 Food that merges with traditional preparations marked by the identity of ancestral people give rise to assorted dishes of unique character. Let yourself be captivated and surrender to the pleasure of the intense flavors from both the Chilean land and sea.
Wine and Gastronomy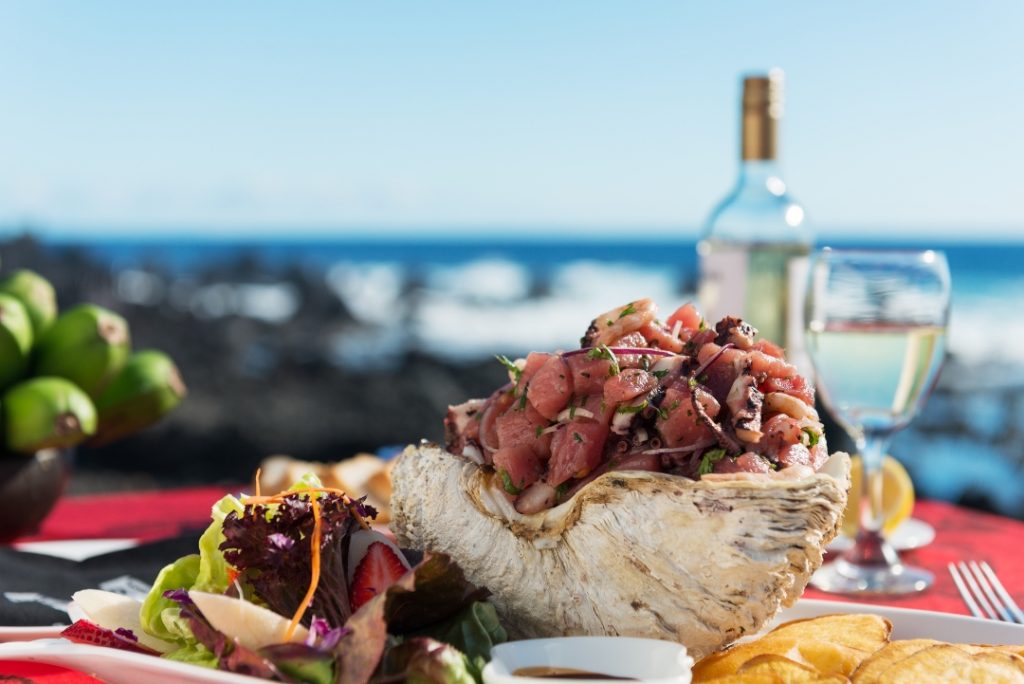 Diving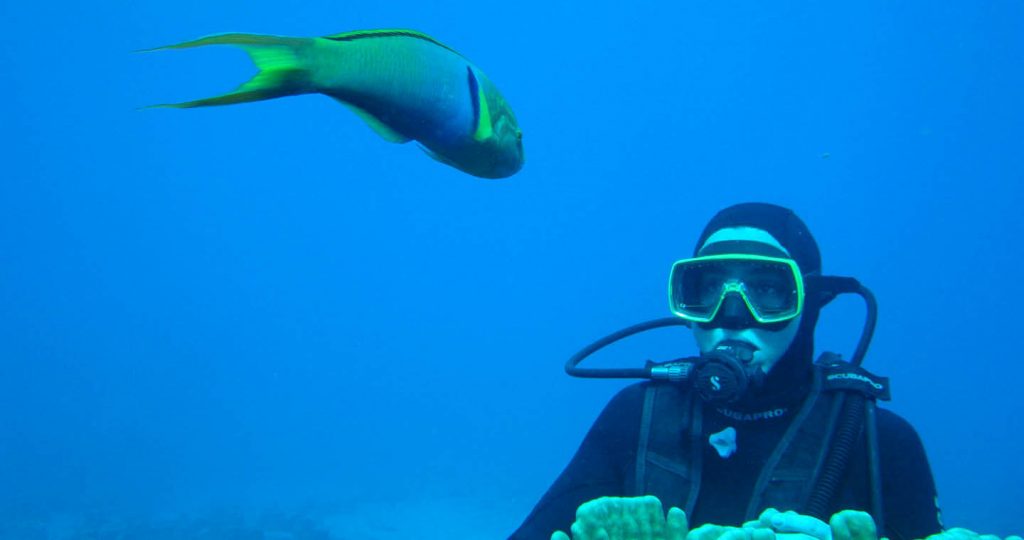 The temperate and crystalline waters of Rapa Nui will surprise you with a privileged visibility of 40 to 60 meters. Explore mysterious caverns and discover the submerged moai in the Las Áncoras reef.
Adventure and sports