Photo: Puerto Natales
Credits: Sernatur Magallanes

Photo: Pampa Patagónica

Photo: Campo de Hielo Sur

Photo: Río Serrano - Torres del Paine

Photo: Parque Marino Francisco Coloane
Credits: Sernatur Magallanes
Patagonia Antartica
In the middle of the cinematographic landscapes you will discover pioneer towns and villages, where you can soak in the history of cattle ranching and the lifestyle of the Patagonian gaucho. Travel by car or bicycle along the Carretera Austral to marvel at the best of northern Patagonia.
If you are passionate about trekking, Torres del Paine is your destination: forests, hills, waterfalls, lakes, and privileged views of the Southern Ice Fields will be part of your experience.
For a unique and adventurous trip, embark on an Antarctic experience. Sail through the fjords and channels to reach Cape Horn, the southernmost point of the continent, or go further to Antarctica, a scientific and ecological treasure that you can't miss.
Saturday
Patagonia Antartica
Lluvia ligera
---
Prob. de precipitaciones: 2%
Humedad: 35%
Viento: a 10 km/h.
How to get there?
Find information on how to get to this destination
See on map
Destinations in Chile that you are going to love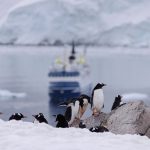 Chilean Antarctic Destination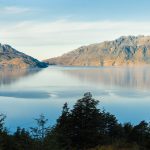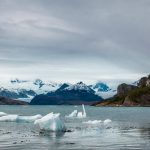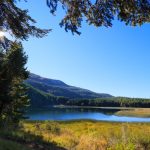 Coyhaique and Puerto Aysén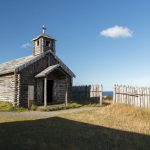 Plan an ideal itinerary for your trip
Things that may interest you in Patagonia Antartica
GalleryPatagonia Antartica