Explore and Discover the landscapes of the Aysén Region
Update date: 31 August 2021
Marble Chapels, Queulat Park, Caleta Tortel
Recommended months for the visit: January - December
Day 1
Excursion to the Marble Chapels, 223 km south of the regional capital, Coyhaique. One of the main natural monuments in Chile. The formations and structures correspond to a series of rock caverns eroded by the lake. Enjoy a boat ride on Lake General Carrera, in its turquoise waters we will see the famous marble chapels.
Bring cash, carry-on bag, your passport, cell phone charger, first aid kit, and toiletries.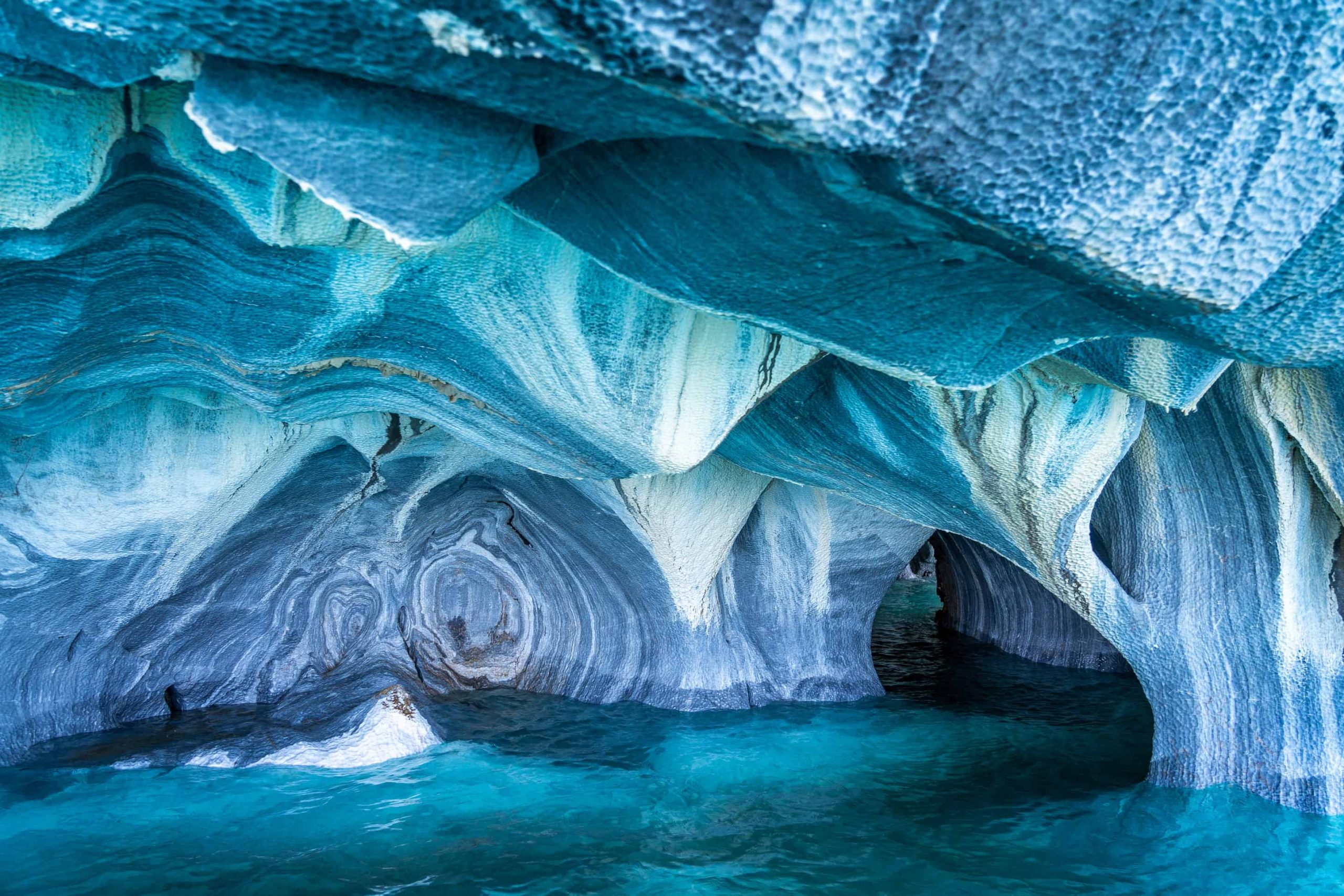 Day 2
Queulat Park is located approximately 170 km from Coyhaique, it has lush forests, waterfalls, fjords and rivers where you can appreciate a unique wildlife of one of the places less altered by man, you can also hike to the Queulat hanging glacier, which is a large glacier mass, this expedition has a low to medium difficulty level.
Take your time at the lookout, ice usually breaks up from the glacier.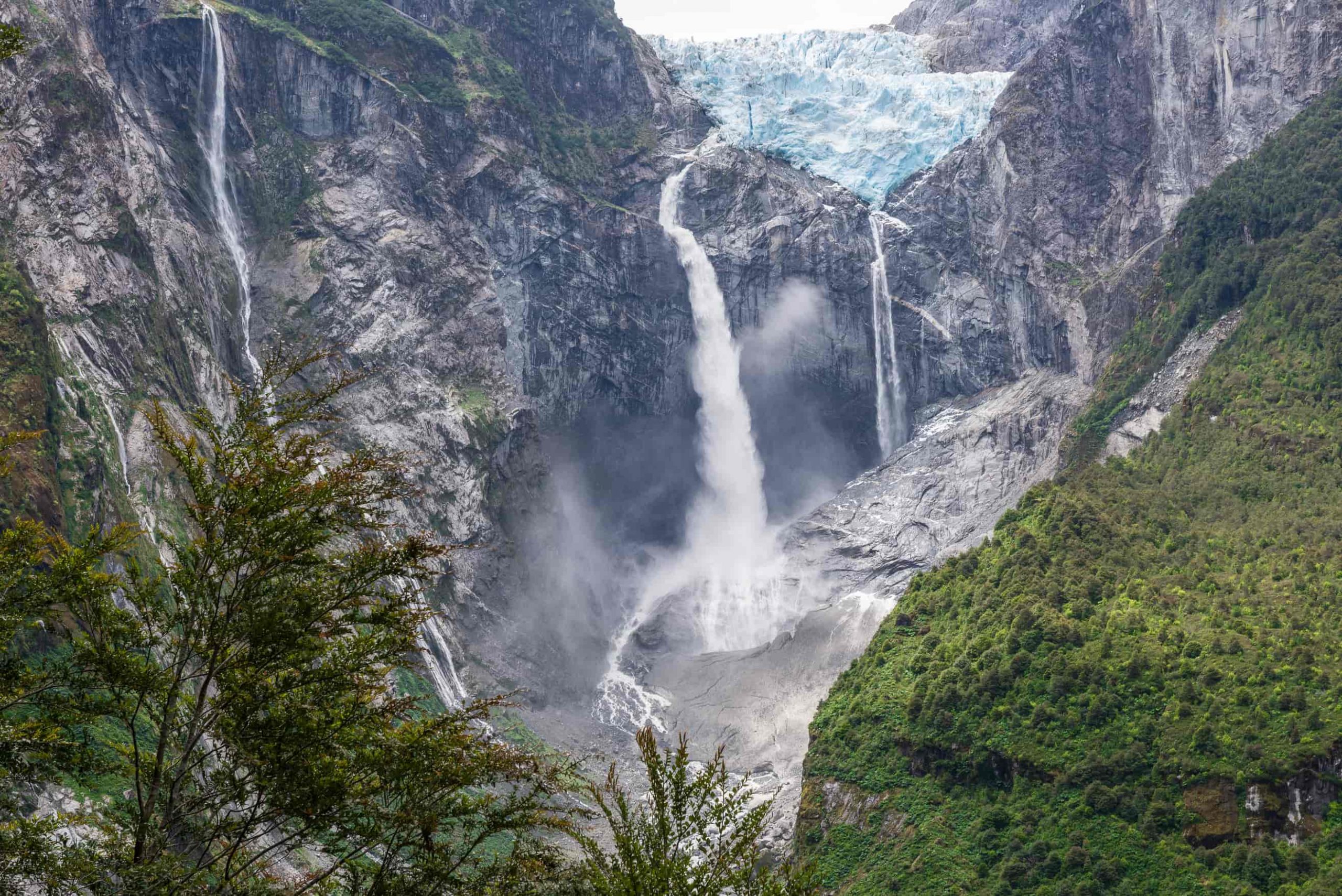 Day 3
Caleta Tortel, located in the southern portion of the Aysén Region, is a town built on water, its roads are wooden bridges as well as its houses, the beach and the town merge into one. In its surroundings you will find a wild flora featuring native forests, resistant to humidity and extreme temperatures. The Guaitecas cypress, coigüe, Chilean firetree, and plum pine forests dominate the area.
Always observe posted instructions and environmental protocols.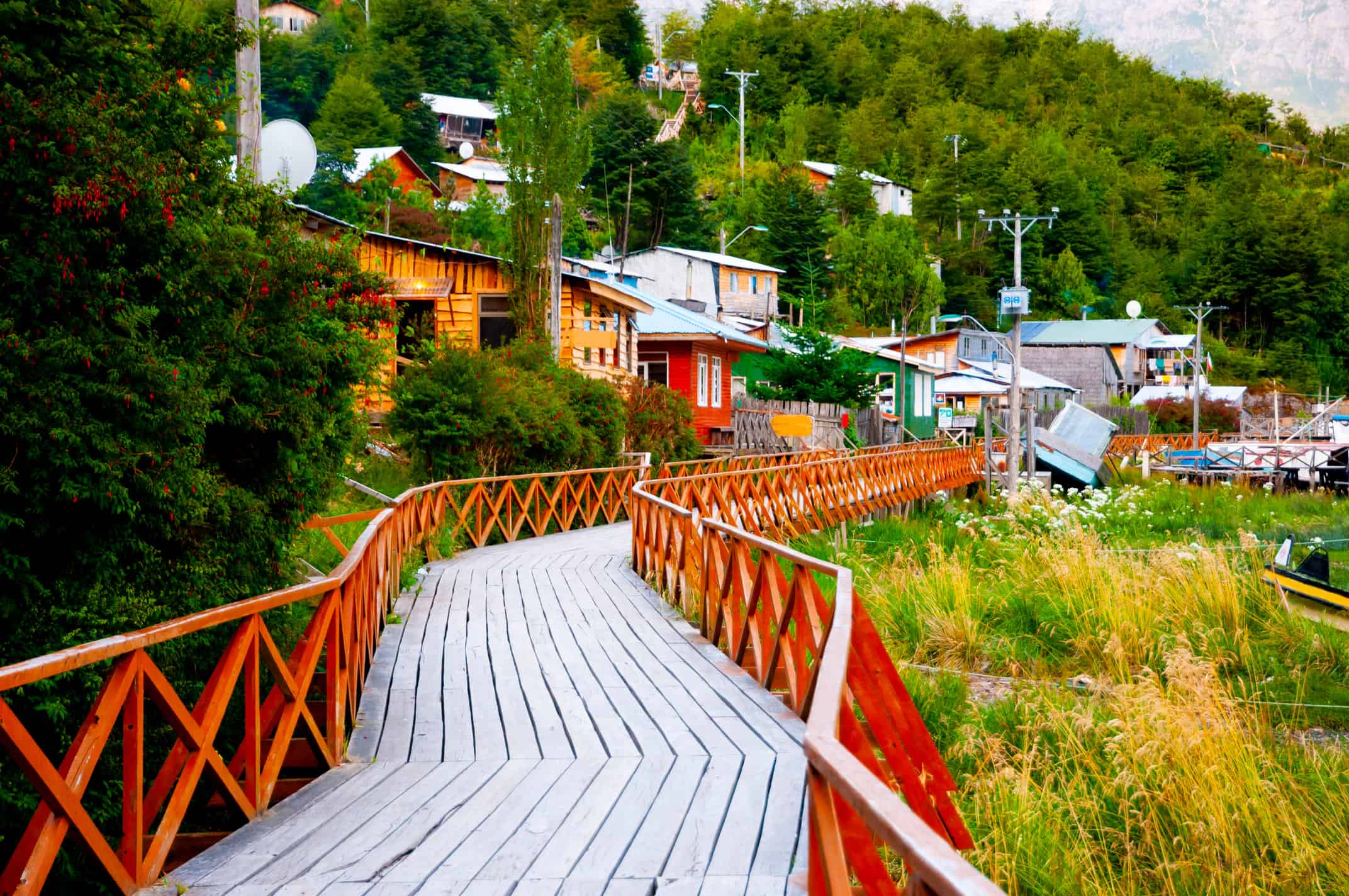 Plan your perfect trip
Bring a backpack with snacks and water for a whole day of hiking. And if you have binoculars, don't forget to bring them to watch different species of birds.
Always have cash available because there are areas with no ATMs.
Prefer travelling during the low seasons to avoid high traffic and higher costs.
Don't forget to check information on covid-19 restrictions before traveling anywhere.
Transportation options