History and Culture in Punta Arenas
Update date: 31 August 2021
Fort Bulnes, The Municipal Cemetery of Punta Arenas, Regional Museum of Magallanes
Recommended months for the visit: January - December
Difficulty level Low - Medium
Day 1
Fort Bulnes is located 52 kilometers south of Punta Arenas, established on September 21, 1843, where you can learn how the first settlers of these inhospitable southern lands lived. The church, the jail and even the chaplain's room are some of the places you can visit. This historical monument will make you understand how hard life was in this region.
The tour is subject to schedule changes or cancellations due to weather and safety conditions.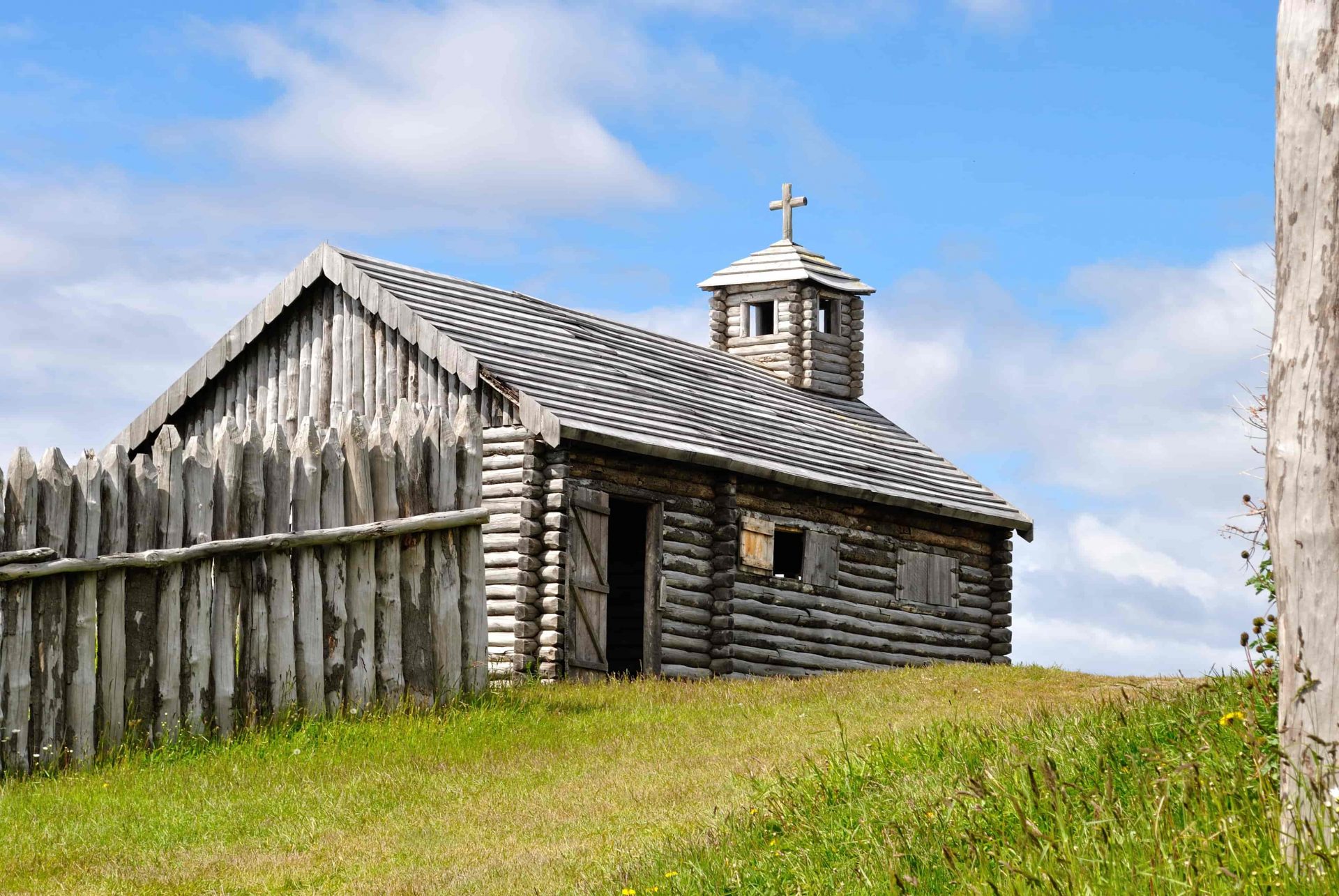 Day 2
The Municipal Cemetery of Punta Arenas Sara Braun, is located on Bulnes Avenue, in the northern sector of the city and it was declared a National Monument in 2012. Its beauty and tourist attraction is based on the cemetery's arrangement, its gate donated by Sara Braun, its cypress trees avenues, its blocks housing mausoleums make the cemetery a must-see site of the city.
Bring cash, carry-on bag, your passport, cell phone charger, first aid kit, and toiletries.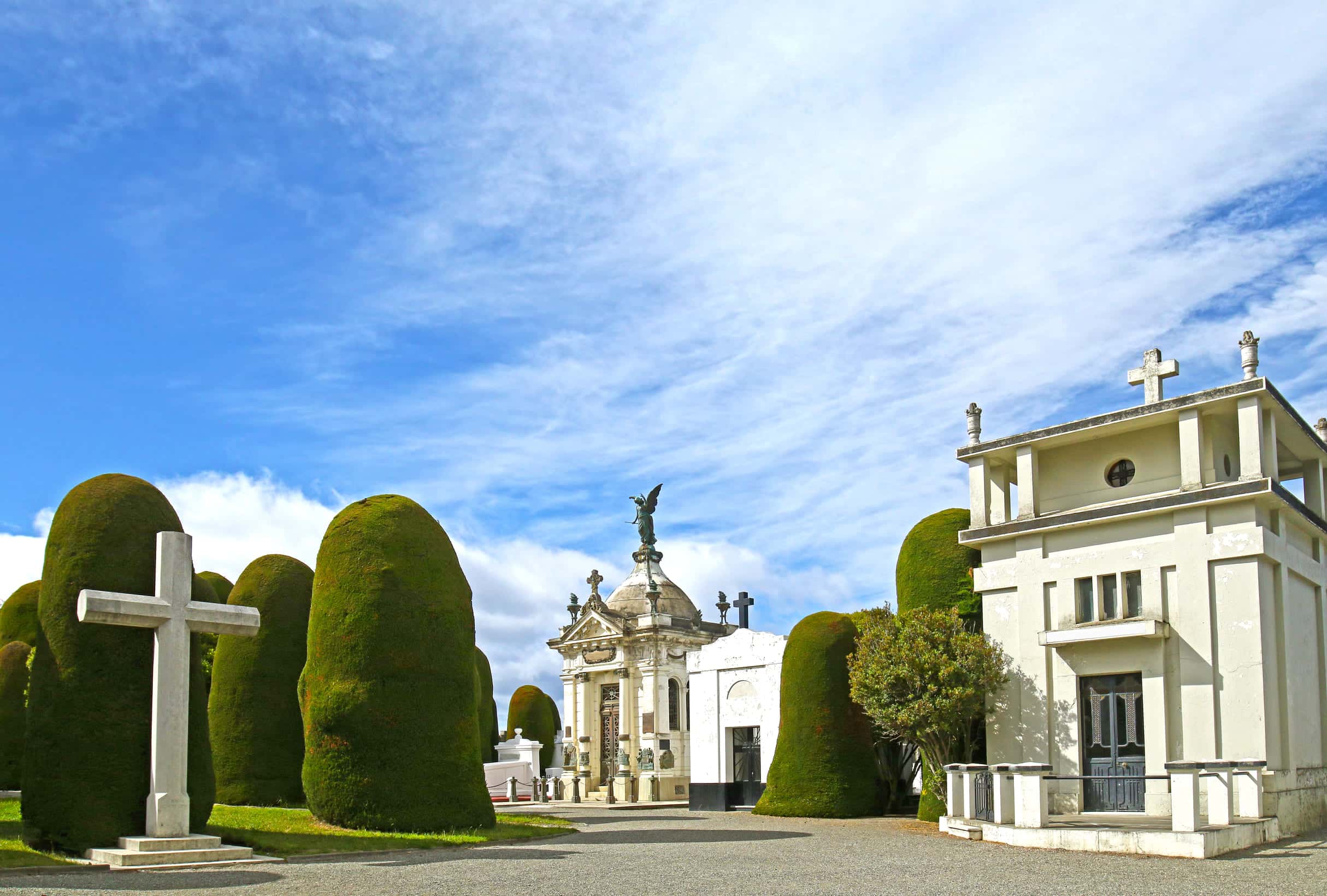 Day 3
Magallanes Regional Museum located in the historic center of Punta Arenas. This museum includes collections on the creation and history of this southern zone, from the first inhabitants to present days. This palace belonged to the Braun family and was later donated to the city. It shows part of the history of the city and of the Braun family.
Bring cash, carry-on bag, your passport, cell phone charger, first aid kit, and toiletries.
Plan your perfect trip
Bring a backpack with snacks and water for a full day of hiking. And if you have binoculars, don't forget to bring them to watch different species of birds.
Always have cash available because there are areas with no ATMs.
Prefer travelling during the low seasons to avoid high traffic and higher costs.
Don't forget to check information on covid-19 restrictions before traveling anywhere.
Transportation options