A cultural roadmap around Chile's Capital
Update date: 26 January 2023
Yungay District, National Museum of Natural History, Museo de la Memoria, Bellas Artes (National Museum of Fine Arts), Santa Lucía Hill, Lastarria District, Centro Gabriela Mistral, Paris-Londres District, Santiago Municipal Theater.
Recommended months for the visit: January - January
Yungay District
Let's kick off the first day with a tour of Barrio Yungay (the Yungay neighborhood), which is like a stroll through Santiago's historical roots, created after the victory in the Battle of Yungay in 1839.
It is one of the city's most multicultural areas that preserves much of the original architecture and is known for having several Chilean food restaurants, such as the Amadeus Lab, right on the corner of the Presidential residence and the Amadeus Lab Plaza with its monument of the Roto Chileno (something like the "underdog") that pays homage to the men who participated in the war against the Peruvian-Bolivian Confederation.
Carry cash and an ID or passport. Have a water bottle and comfy shoes. It's also a good idea to carry a bag for any shopping. Be aware of your personal belongings at all times.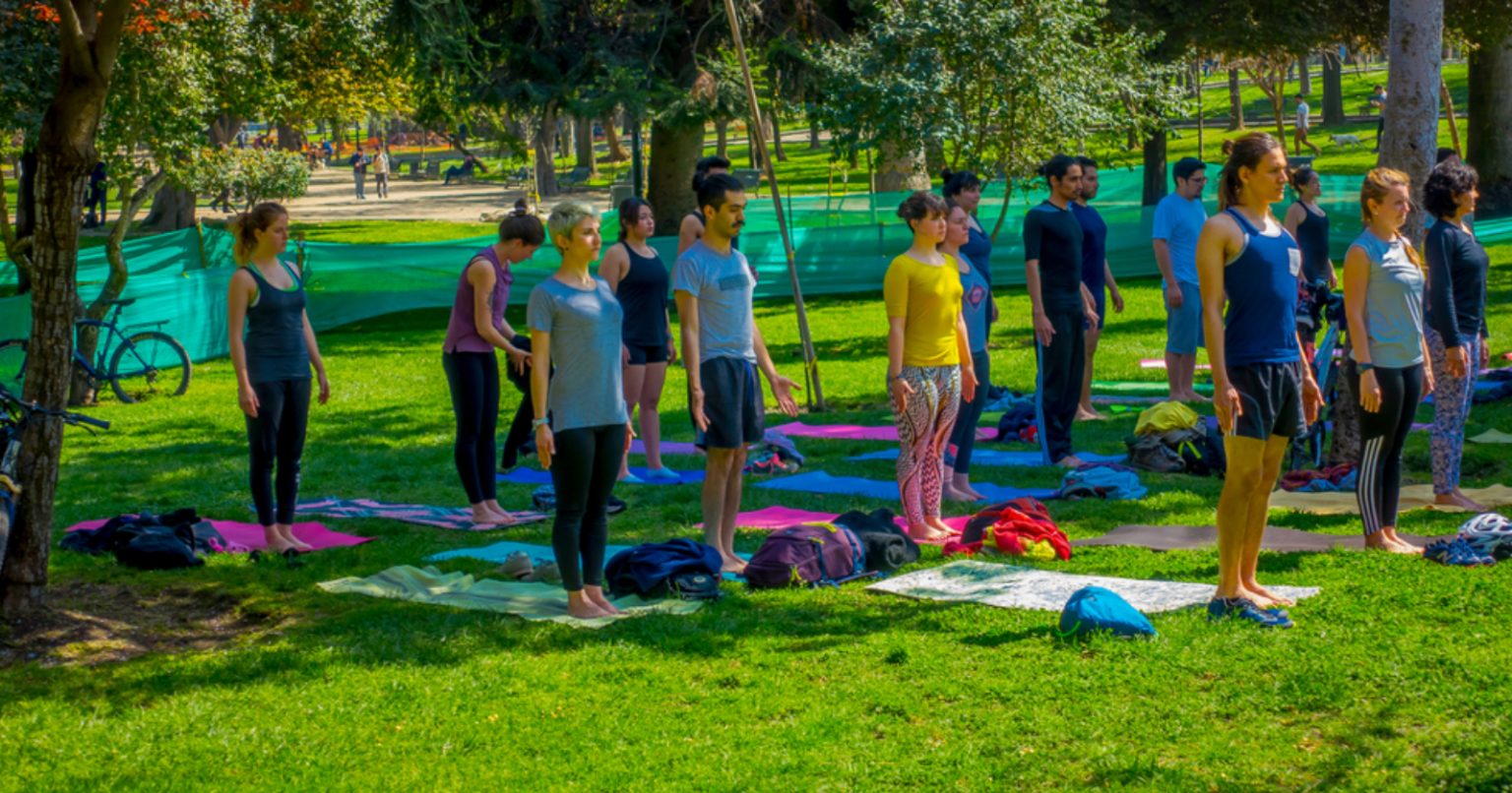 National Museum of Natural History
On your second day in the city, we recommend you visit Quinta Normal. This neighborhood is located in the northeast of the city and offers a great park that gave its name to the area, with 35 hectares of vegetation, a lagoon, and walkways that run through the whole area.
Its main attraction is the National Museum of Natural History where you can see the skeleton of a whale and many other species of great importance for the natural and cultural heritage of the country. As you leave the park you can also visit the Museo de la Memoria (Museum of Memory) and learn more about Chile's contemporary history.
Remember to check the museums' opening hours before going, wear comfortable clothes, carry a hat and use sunscreen.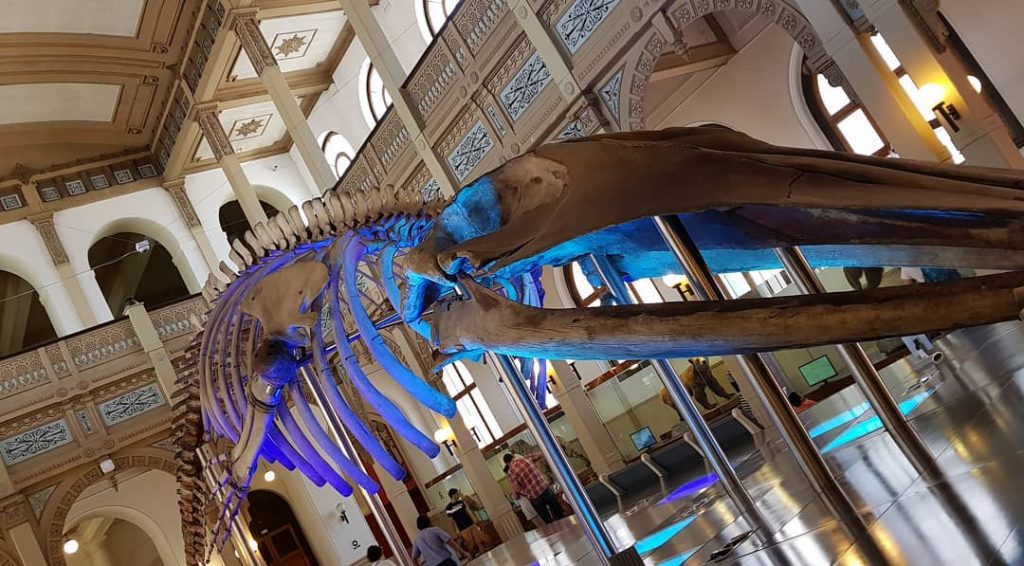 The main Street in Lastarria
On the third day, we recommend a walk through the streets of José Miguel De La Barra, Santa Lucía and José Victorino Lastarria. In this district, you will get to know another part of our country's culture at the Fine Arts Museum, with its Beaux-Arts architecture, and displays of permanent and temporary exhibitions.
Opposite the museum is the Parque Forestal, an urban park with old trees where you can rest and take a break. Nearby, on Santa Lucía Street, is the entrance to the hill of the same name, an ideal place to take photos of the castle on its summit. Just one street away, you can eat at the restaurants of the Lastarria neighborhood and then visit the Gabriela Mistral Centre (GAM, Centre for Contemporary Culture).
arry cash and an ID or passport. Have a water bottle and comfy shoes. It's also a good idea to carry a bag for any shopping. Always beware of your personal belongings.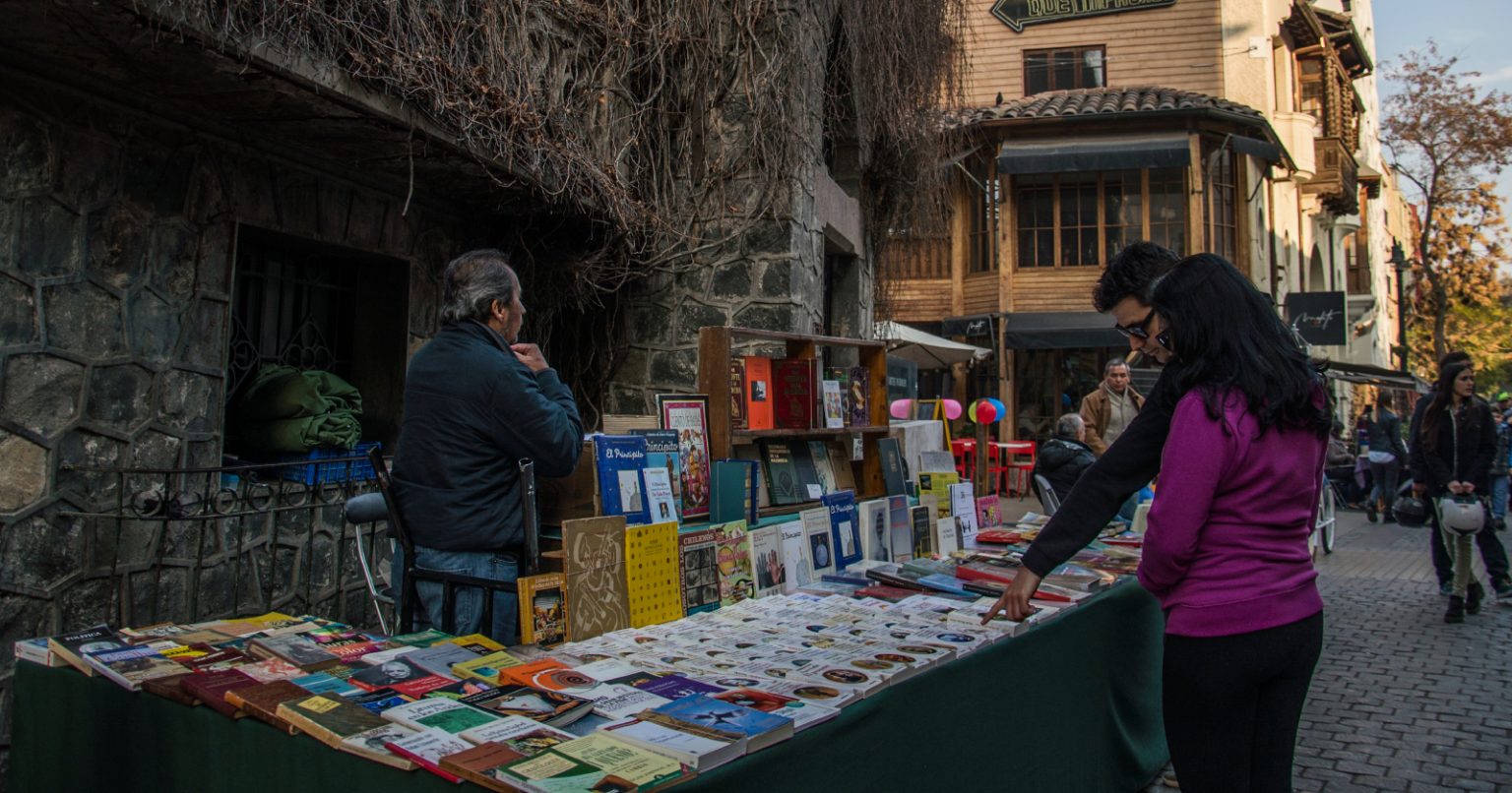 Plan your perfect trip
Carry cash and an ID or passport
Be aware of your personal belongings at all times
Transportation options