Be enchanted by Santiago and discover the charm of Valparaíso
Update date: 31 August 2021
Downtown Santiago, Valle Nevado, Pablo Neruda's La Sebastiana house, Hills of Valparaíso.
Recommended months for the visit: September - December
Day 1
Santiago perfectly combines tradition and modernity. Start downtown by visiting the Plaza de Armas, the Cathedral, and its surroundings. Next, you can visit the La Moneda Presidential palace, its underground Cultural Center, and to finish, walk up the Santa Lucia hill, a beautiful green oasis in the middle of the city's center. This tour will allow you to learn about the history of Chile and enjoy spectacular views of Santiago.
Protect your belongings, tour the streets in groups, wear appropriate clothing for each place you visit.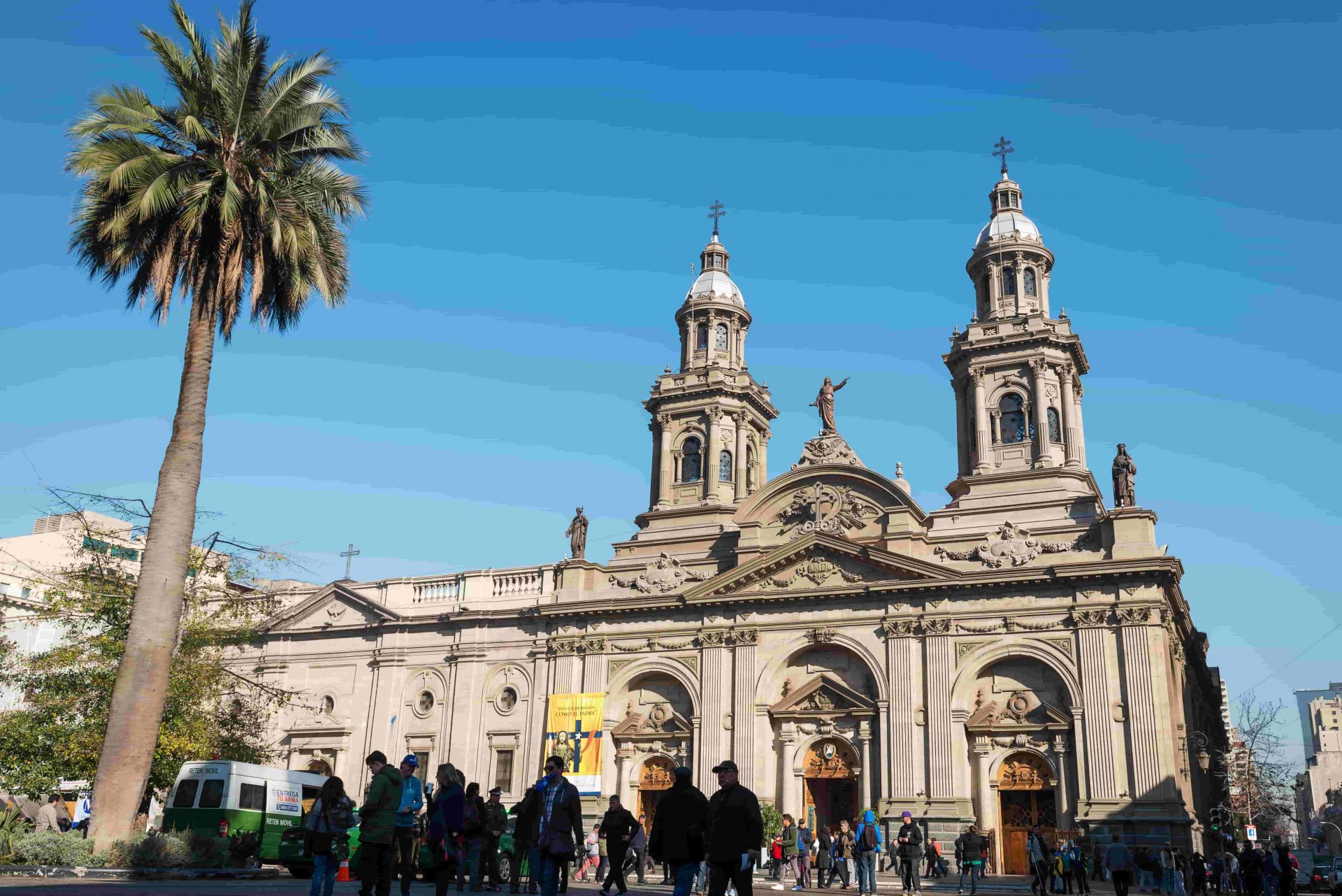 Day 2
If you go to Santiago in the spring, you can still enjoy snow on the mountains. The Valle Nevado ski resort is one of the best-known and largest ski centers in South America and it is only 46 km (28 miles) away from the city. With as many as 37 kilometers (23 miles) of slopes, this is an excellent destination for adrenaline lovers and those who want to spend a fun day in a totally different way.
Wear warm clothes in layers to enjoy the snow.  Bring sunglasses and sunscreen.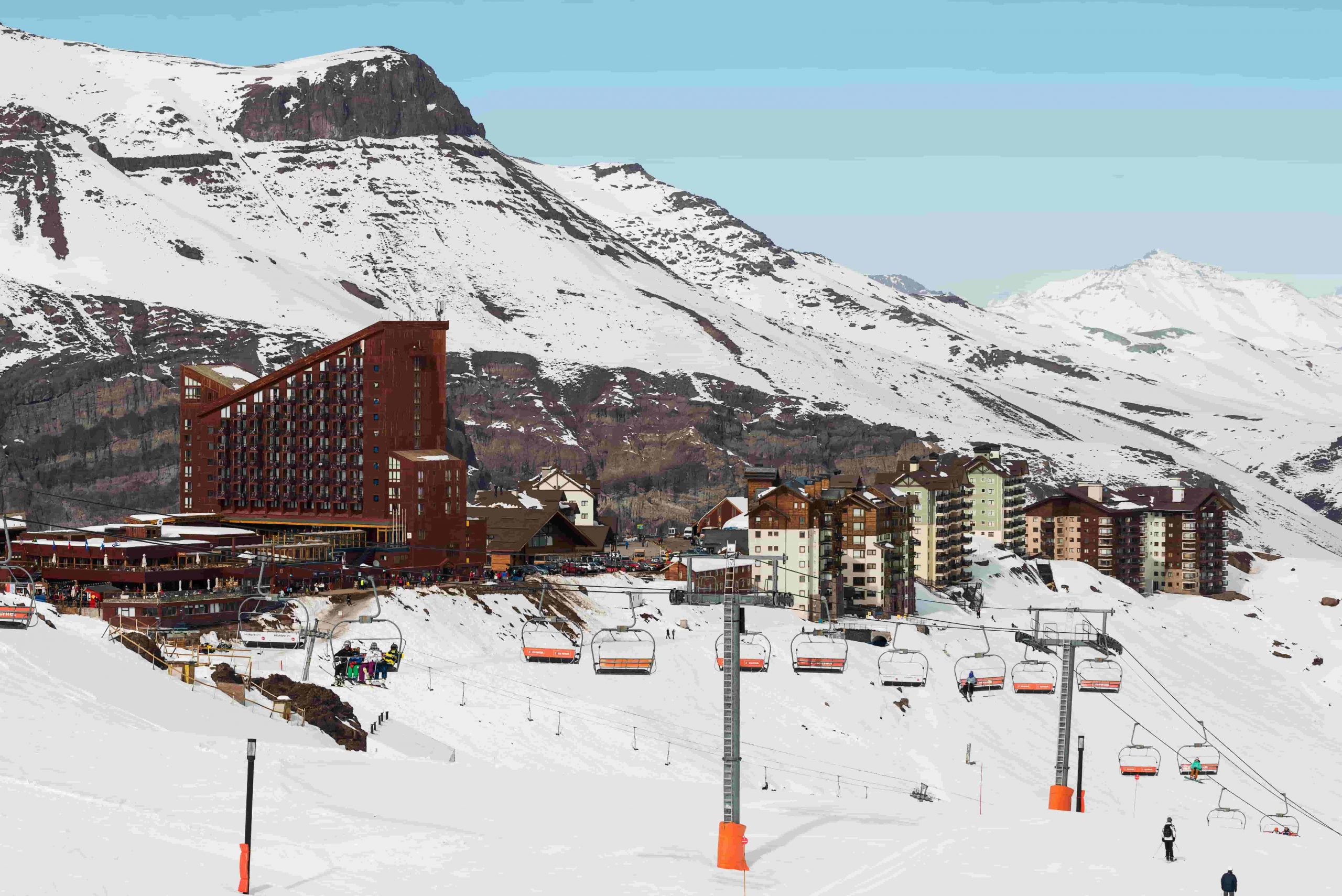 Day 3
Just over an hour away from Santiago, Valparaiso is a must-see tourist destination. If you arrive to Valparaiso early, we recommend that you visit Pablo Neruda's La Sebastiana house. It is shaped like a boat and has several floors where you can learn more about the life of this important Chilean poet. You will also enjoy tremendous views of the port city. Afterwards, you should visit one of the nearby hills to try the delicious local food.
Bring cash, a carry-on bag, your passport, cell phone charger.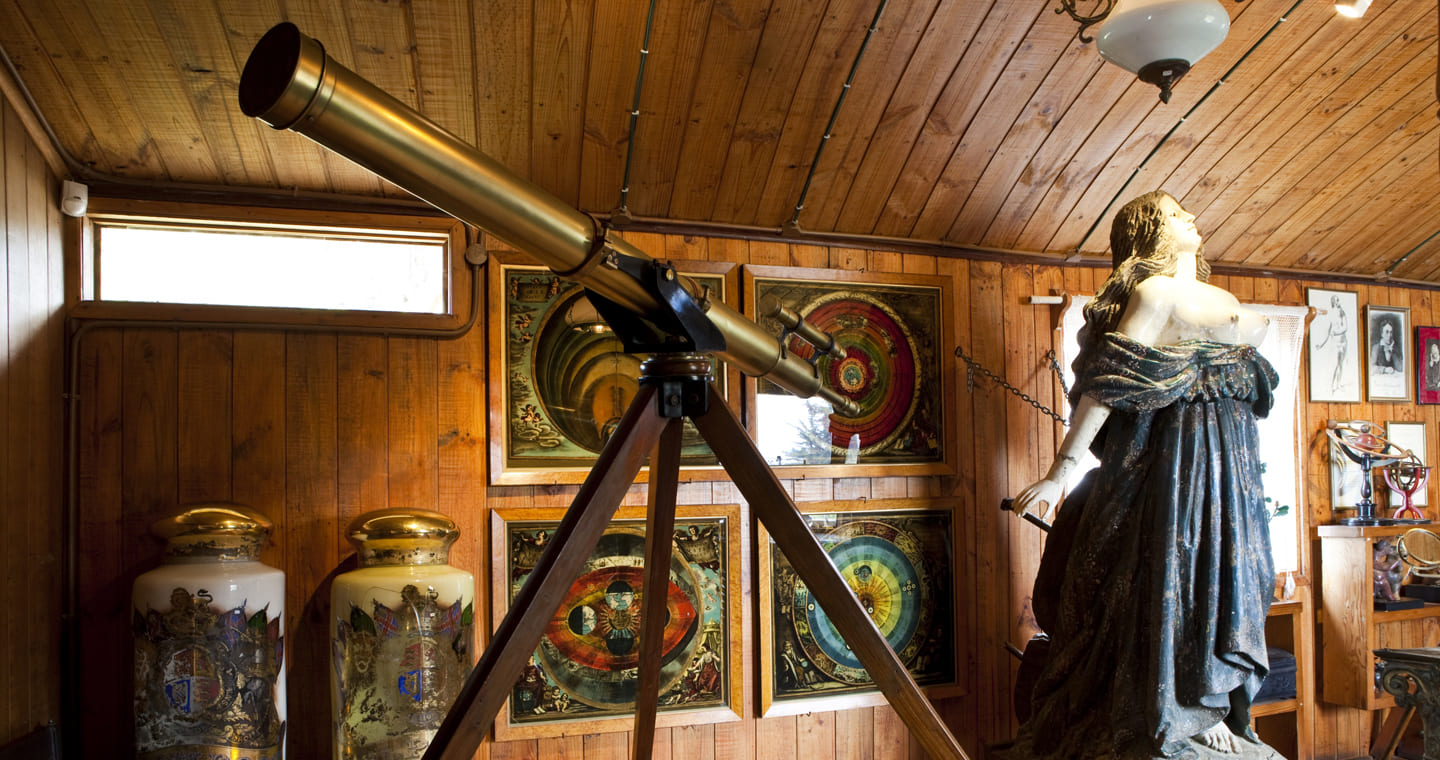 Day 4
Valparaíso has several famous and very touristic hills. However, there are two less visited but not less interesting ones: the Panteón and Carcel hills. At the top of Carcel Hill you can visit one of Valparaiso's old prisons and the Bismark Plaza, which has great views of the city and a wonderful mural you can see painted on the walls of the Health Center. Then take advantage of checking out the famous General Mackenna staircase, with its beautiful mosaics.
Watch over and take care of your belongings. It is best to walk in groups around the streets, and wear adequate clothes to each place you visit.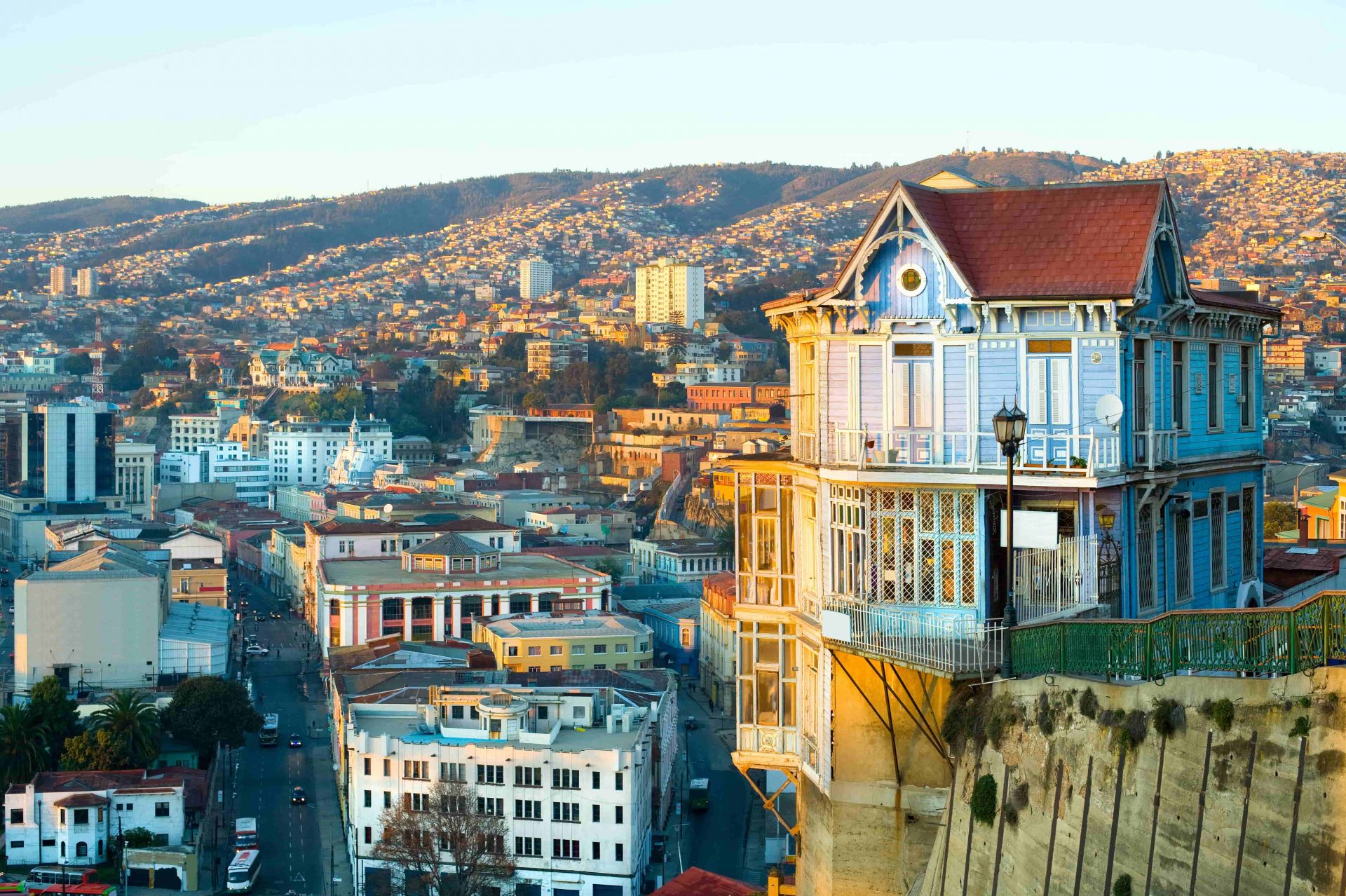 Plan your perfect trip
If you're from another country, we suggest that you have travel insurance with coverage in Chile in case of any incident.
Always have a bit of cash as some places may not have ATMs.
Prefer to travel during the off-season to avoid large crowds and higher prices.
Don't forget to check the information regarding the covid-19 restrictions before traveling anywhere.
Transportation options