Pucón outdoors: Hiking and hot springs
Update date: 31 August 2021
Huerquehue National Park / Geometric Hot Springs Tour / Lake Ojos del Caburga Tour
Recommended months for the visit: January - December
Day 1
The Huerquehue National Park is located 35 kilometers from Pucón and offers a wide range of outdoor activities. Los Huerquenes includes a 2-day trekking experience through dense araucaria forests, with views of lakes and rivers along a 27-kilometer trail. You will see diverse tree species such as plum pines, coigües, lenga beeches, and ferns along the way.
Always observe posted instructions and environmental protocols.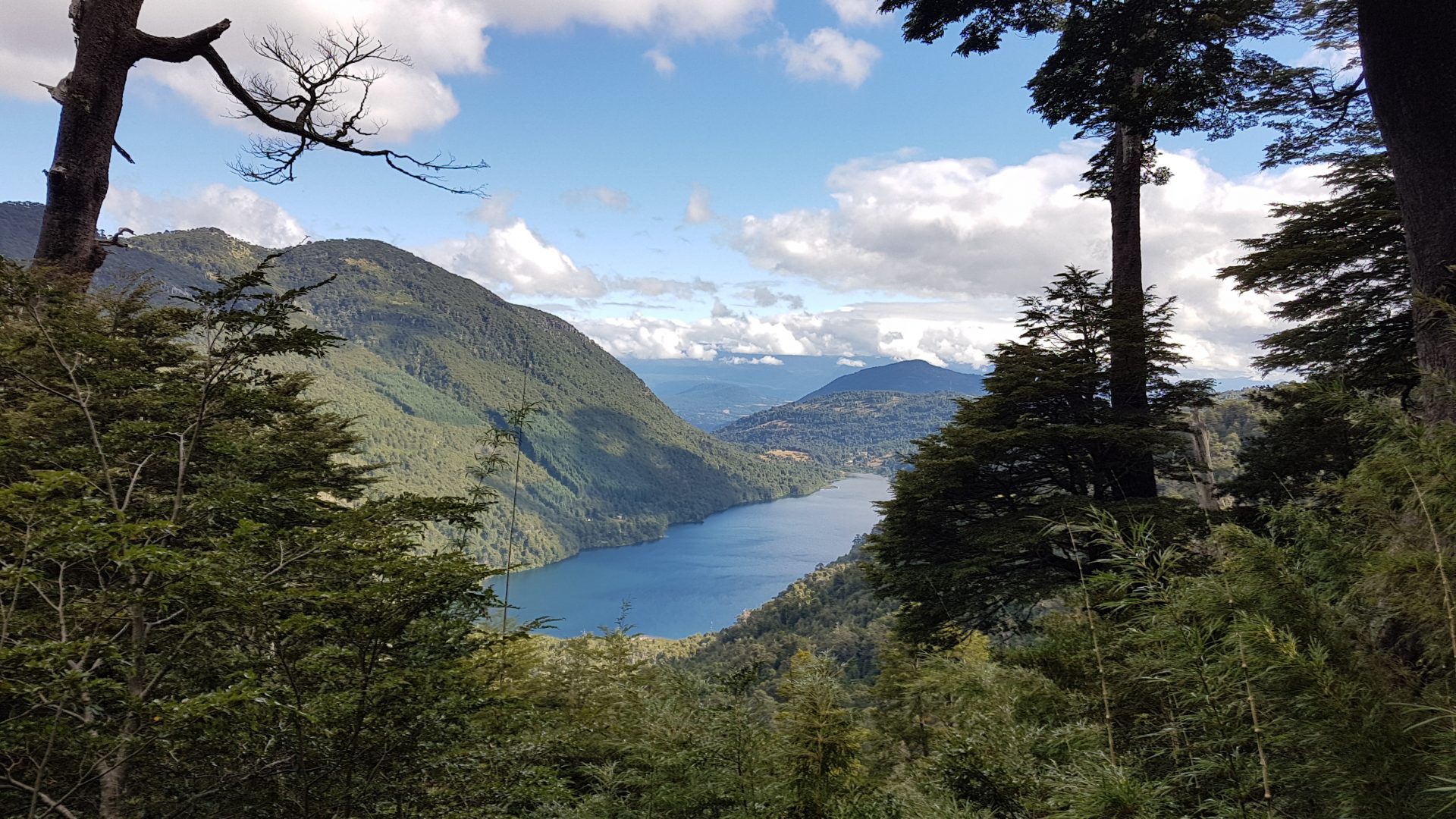 Day 2
The day begins in Pucón with a trip to the Geothermal Hot Springs, 16 km from Coñaripe, a 2-hour trip. It is one of the few hot springs that, in addition to offering daytime experiences, also opens its doors at night. Its location is in one of the most beautiful places in southern Chile, within the native forests of the Villarrica National Park.
Bring cash, carry-on bag, your passport, cell phone charger, first aid kit, and toiletries.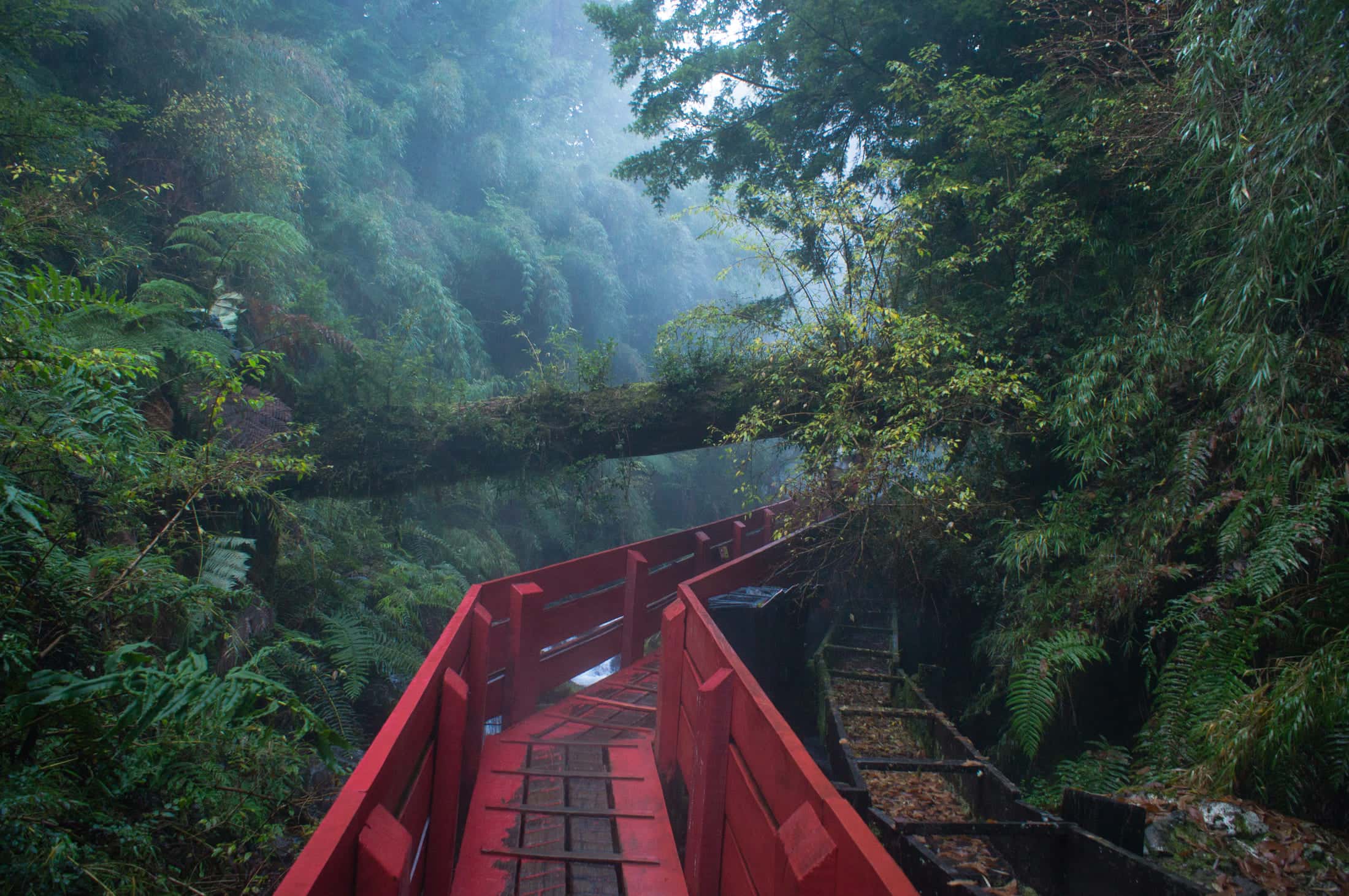 Day 3
If you are planning to visit the Araucanía Region, you cannot miss the nearby Lake and Eyes of Caburga, where you can admire the incredible waterfalls of the Palguín Valley with an unparalleled panoramic view. The interesting trails in the vicinity of the forest will take you through a green route until you reach the impressive waterfalls.
Bring assorted clothing, trekking shoes, sunscreen, hat, and sunglasses.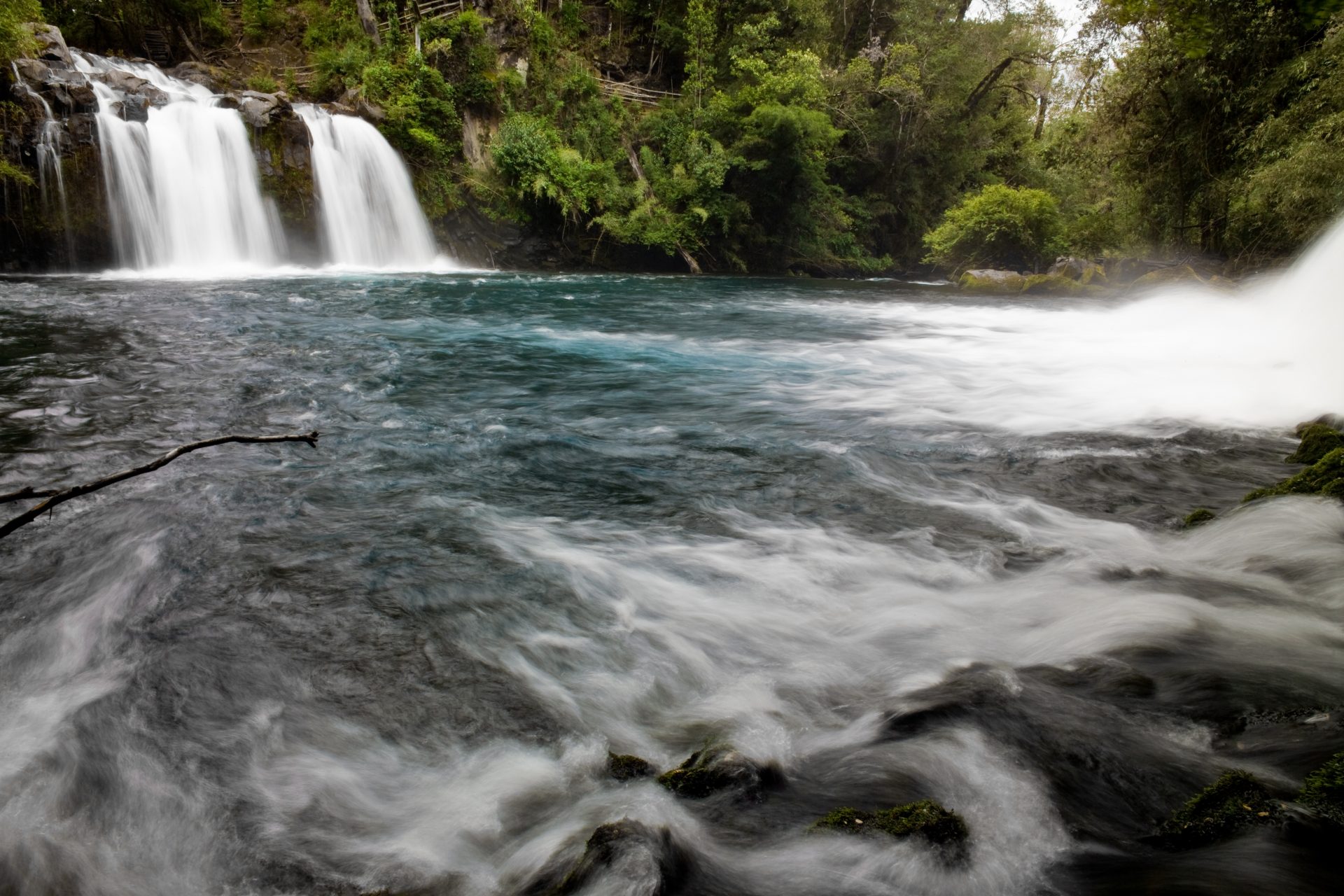 Plan your perfect trip
If you are from another country, we suggest buying a travel insurance policy with coverage in Chile in case of any contingency.
Always have cash available because there are areas with no ATMs.
Prefer travelling during the low seasons to avoid high traffic and higher costs.
Don't forget to check information on covid-19 restrictions before traveling anywhere.
Transportation options