Live the snowy season in Corralco and southern Chile
Update date: 1 August 2023
Corralco, Malalcahuello National Reserve, and Las Trancas Valley
Recommended months for the visit: June - September
Difficulty level Low - Medium - Advanced
Day 1: Corralco, the winter destination of your dreams
On your first day of adventures, you must go to Temuco Airport in La Araucanía Region.
Once you are there, you must travel to the Malalcahuello National Reserve where the Corralco mountain resort is located.
The place offers freeride, freestyle areas, ski and snowboard areas, snow kites, and many more family activities such as racquet walks and an entertaining park to glide.
You can stay at the foot of Lonquimay Volcano at the Valle Corralco Hotel & Spa which is surrounded by millenary araucarias.
In Corralco you can contemplate nature from the serenity of the spa with a heated pool.
They also have an exclusive bar, ideal to discover the gastronomic mixture that combines modern cuisine with native recipes from the area.
Photo: Corralco
Buy your tickets for the ski resort on its website https://corralco.com/esp/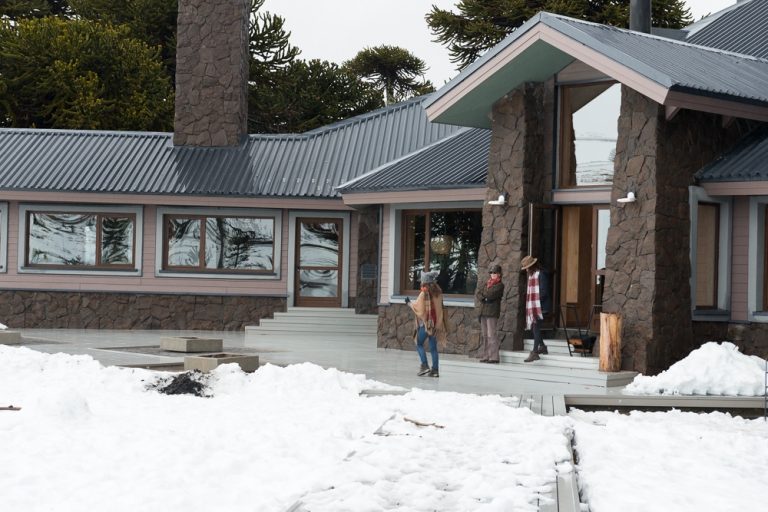 Day 2: Hot springs and snow sports in Las Trancas Valley
On your second day of winter adventure through Chile, we recommend you visit Las Trancas Valley.
From Santiago or La Araucanía, you must go to Concepcion Airport. There you will find vehicles which travel directly to Las Trancas Valley, located just over 2 hours from the airport terminal.
In Las Trancas Valley you can do activities such as hiking, cycling, climbing, and horseback riding.
In the area, there are different accommodation options close to the ski hills of Nevados de Chillán and hot springs in the area.
Moreover, you will find an extensive gastronomic offer to discover the most delicious dishes from our national cuisine.
Check the condition of the ski hills at https://www.nevadosdechillan.com/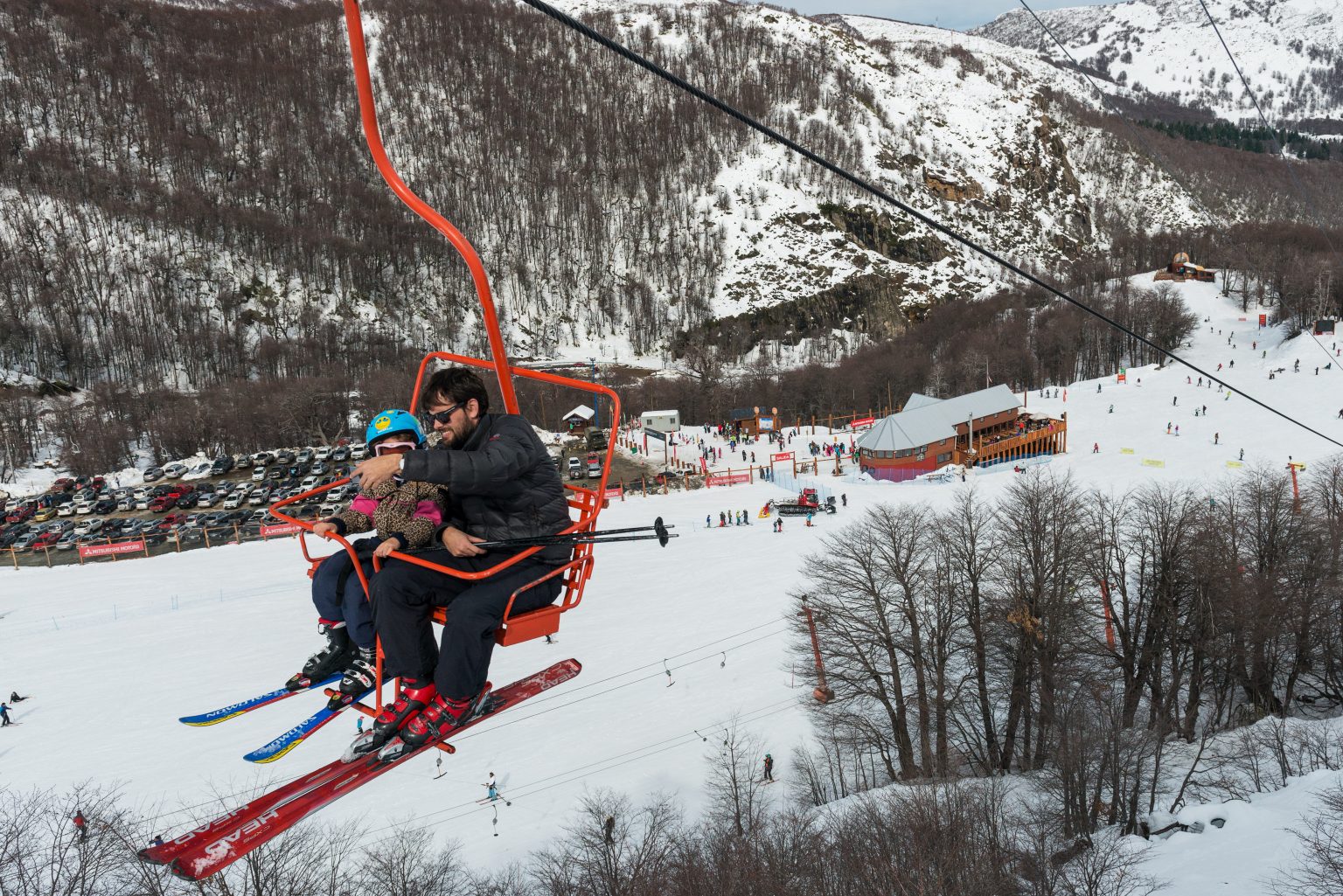 Plan your perfect trip
Respect the rules of the ski resorts
Always wear sunblock and safety equipment
Take out only tourist services registered with Sernatur
Transportation options