Conguillio National Park 50 km
Update date: 31 August 2021
Hike the trails of the Conguillío National Park / Bird watching at Captrén Lake / Wildlife watching La Princesa waterfall
Recommended months for the visit: January - December
Difficulty level Medium - Advanced
Day 1 - part one
The Conguillio National Park offers unparalleled outdoor experiences and you will be in contact with nature at all times. If you like hiking, the Sierra Nevada Trail will amaze you because throughout the trail you will find multiple natural attractions and upon reaching the lookout of the same name, you will be in the presence of an imposing volcano with an outstanding panoramic view.
Altitude ranges from 400 to 4200 meters above sea level.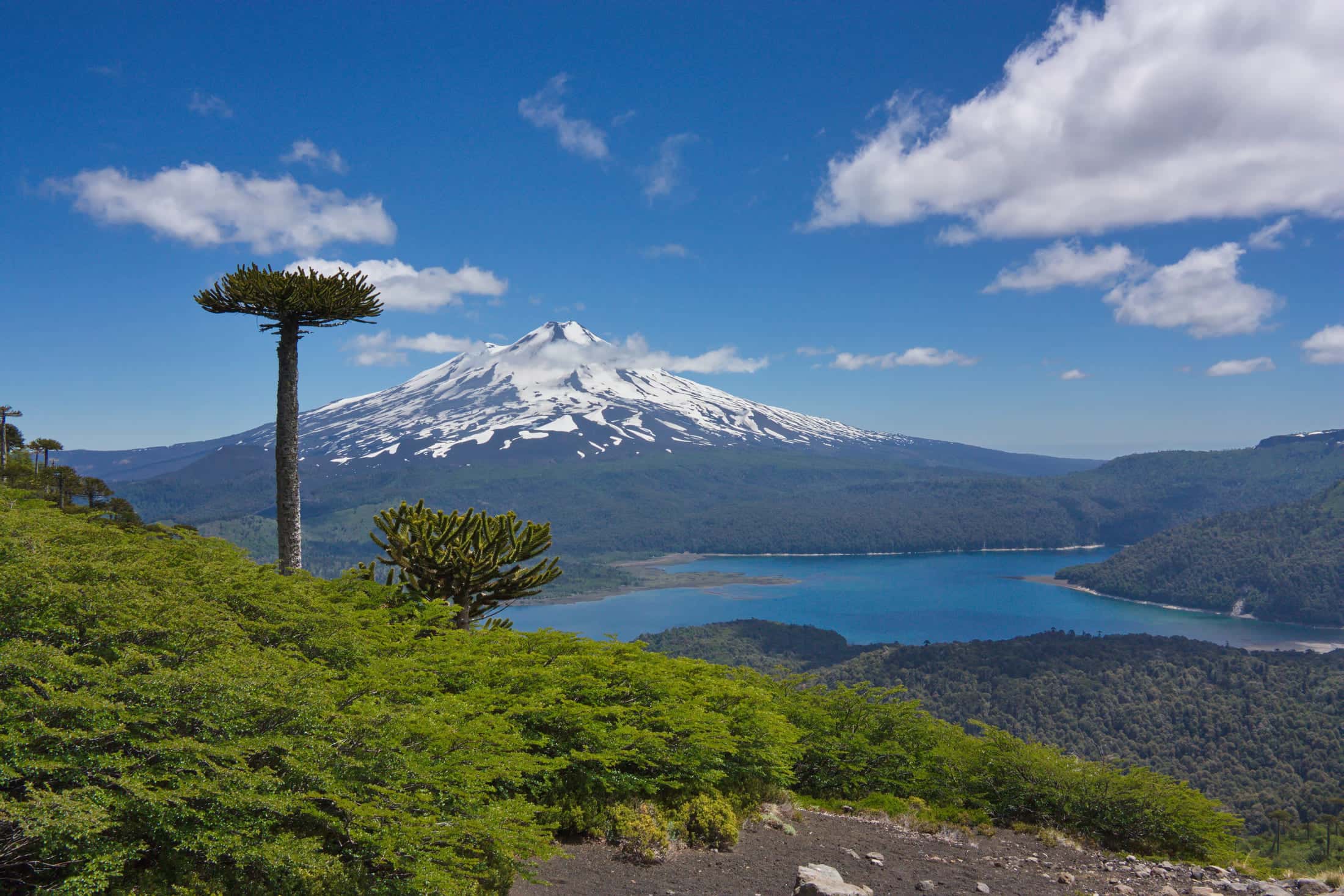 Day 1 - part two
Bird watching near the Captrén Lake will lead you to a state of contemplation, as the many species of birds that inhabit this area can be seen on trunks submerged in the lake. Here you will see specimens such as the black woodpecker, the chucao tapaculo, and the ruddy-headed goose in their habitat, lush forests dating back hundreds of years.
Get plenty of rest, always carry water, sunscreen, passport, adequate clothing, first aid kit, and toiletries.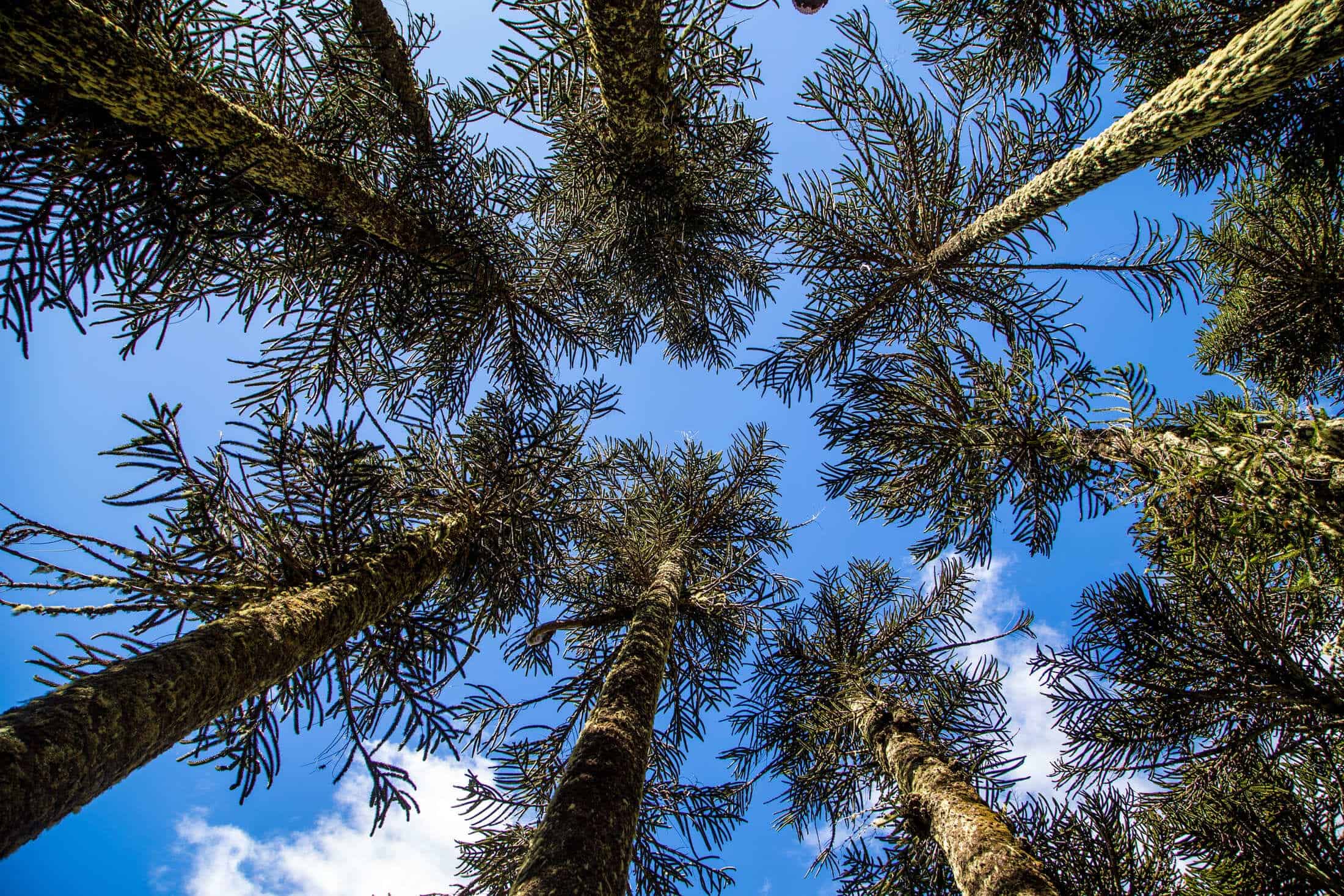 Day 1 - part three
Watch the wildlife at the 25-meter high La Princesa waterfall. This section of the park includes the Cautín River that you can immortalize with an incredible photo of the waterfall. This is an attraction that you can visit with your family without major inconveniences, low difficulty and you will be surrounded by nature at all times.
Always observe posted instructions and environmental protocols.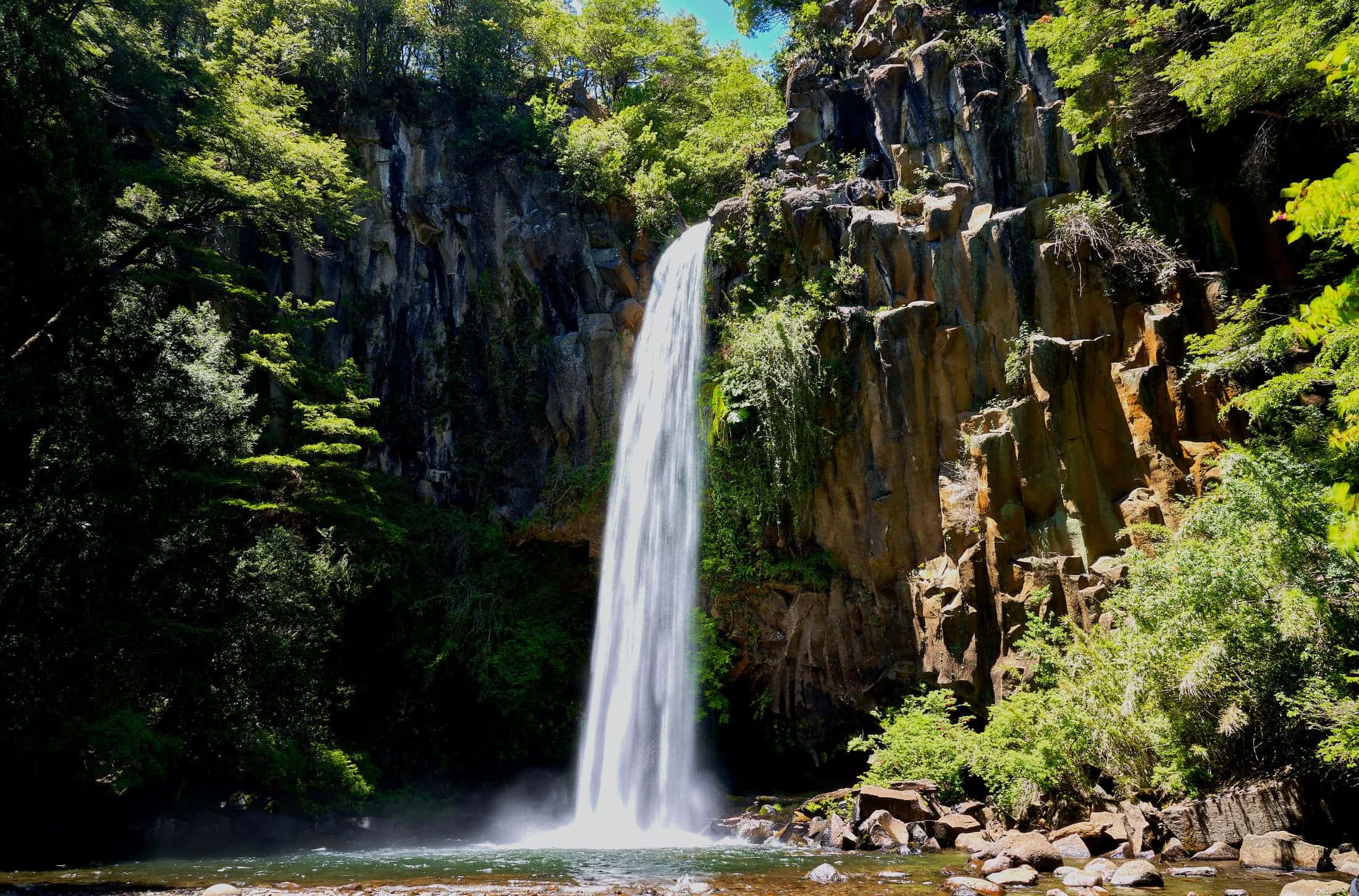 Plan your perfect trip
If you are from another country, we suggest buying a travel insurance policy with coverage in Chile in case of any contingency.
Have cash available because there are areas with no ATMs.
Prefer travelling during the low seasons to avoid high traffic and higher costs.
Don't forget to check information on covid-19 restrictions before traveling anywhere.
Transportation options