Lake Budi, Puerto Saavedra and Puerto Domínguez
Update date: 31 August 2021
Lake Budi, Puerto Saavedra and Puerto Domínguez.
Recommended months for the visit: January - December
Day 1
Lake Budi is known for its salty waters. The lake has an extension of 70 kilometers. It is also home to some Mapuche communities that live on the shores of the lake. The area's wildlife is very peculiar due to the ocean's inflow, it is also home to black-necked swans, gulls, and cormorants. Its peninsula-like islands are unforgettable photographic postcards.
Always observe posted instructions and environmental protocols.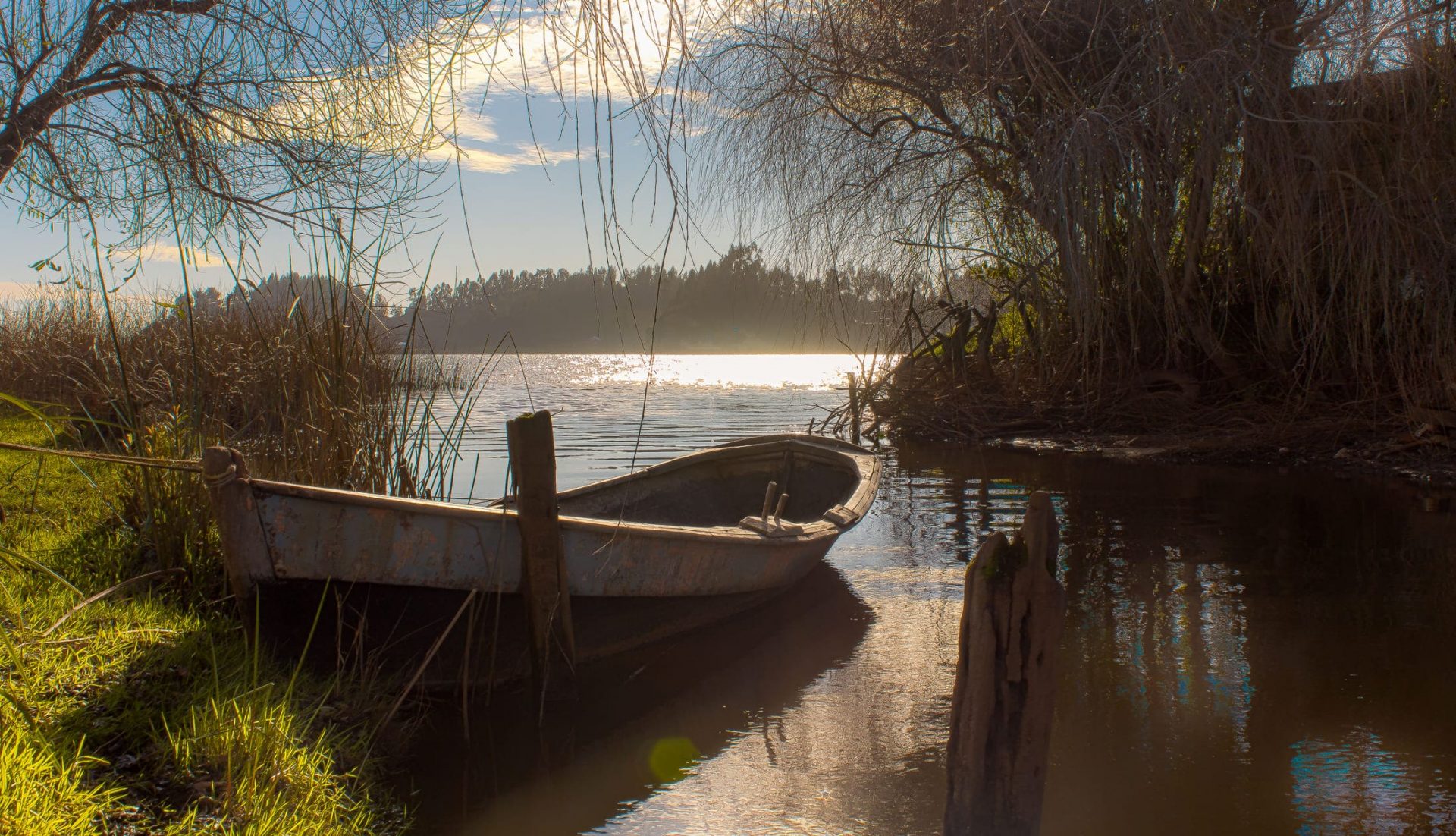 Day 2
The coastal sector of the Araucanía is enhanced by towns like Puerto Saavedra. In this area you will find the mouth of the Imperial River, which finally flows into the Pacific Ocean.
This port has become an outstanding seaside resort in the area, visited by hundreds of tourists annually and has the Casa del Telar, where Mapuche products are sold.
You will find several boats on the shore of the beach with local artisanal fishermen.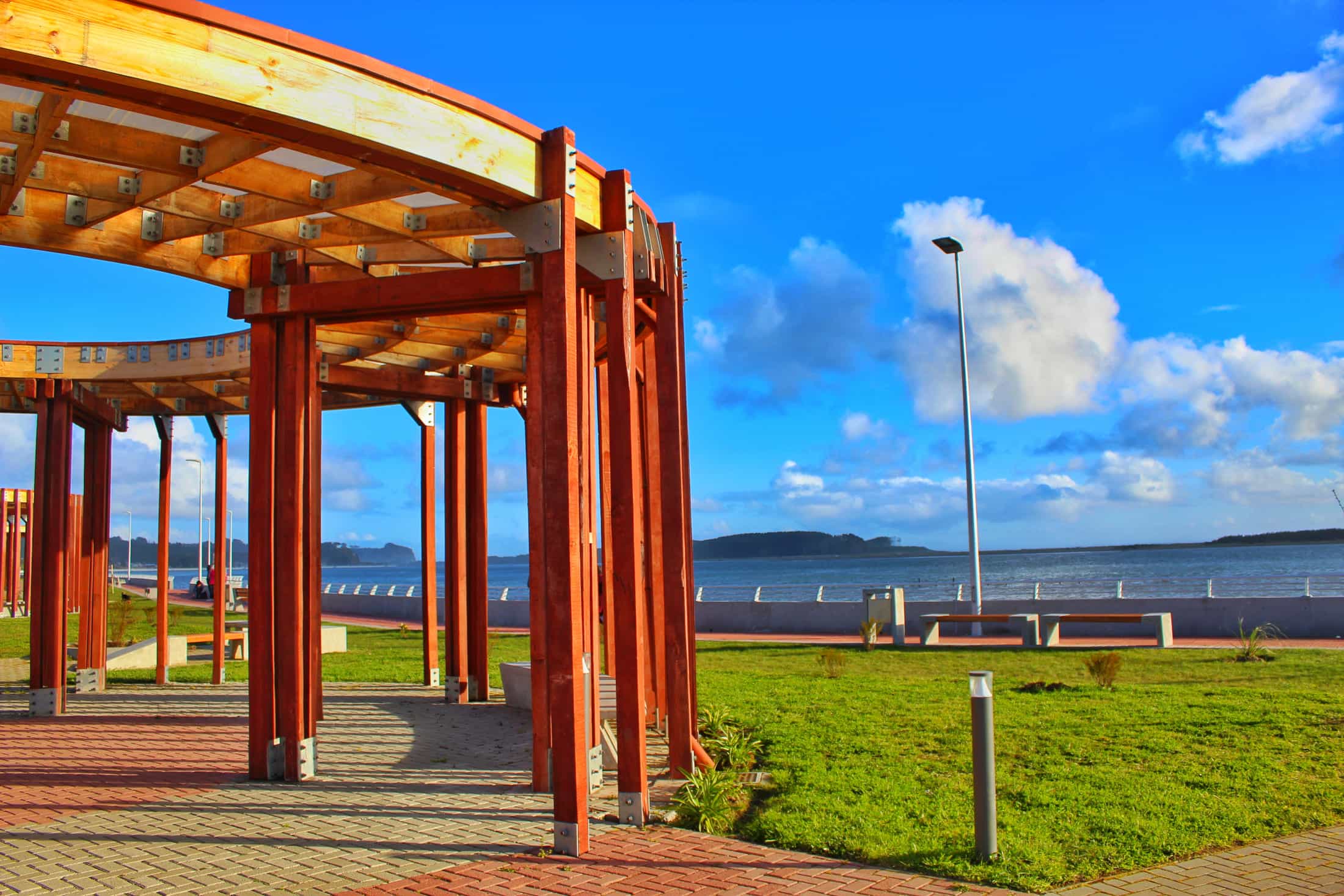 Day 3
At the end of the tour you will find Puerto Dominguez, called "Budi's Back Yard", due to its proximity to Lake Budi. Here you will find the Lafken Leufu ruca, which faithfully recreates the Mapuche traditions and customs. This port is also the connection point to reach Huapi Island by means of the Carlos Schalchli ferry.
Bring cash, carry-on bag, your passport, cell phone charger, first aid kit, and toiletries.
Plan your perfect trip
If you are from another country, we suggest buying a travel insurance policy with coverage in Chile in case of any contingency.
Always have cash available because there are areas with no ATMs.
Prefer travelling during the low seasons to avoid high traffic and higher costs.
Don't forget to check information on covid-19 restrictions before traveling anywhere.
Transportation options