THE EXCEPTIONAL GASTRONOMY OF CHILE IS WAITING FOR YOU
By: Chile Travel - 14 April, 2021
By: 
Chile Travel

 | Date: 11 December, 2020 | In: 

Blog , Wine And Gastronomy ,

Our mouth waters as we prepare this article for you! 

For some years now, the 50 best restaurants in Latin America have been recognized in a ranking created by renowned experts in the world of haute cuisine, so as to guide the most demanding palates towards the utmost best flavors and exceptional dining experiences.

This year, the experts have found some of the best Latin American restaurants in Chile, where the gastronomic offerings have adapted to the new demands in order to continue producing unique flavors.

Read further to find out about the most outstanding restaurants in Chile and their unforgettable sensory experiences that you cannot miss on your next visit to Santiago de Chile.

BORAGÓ, RECREATING THE ORIGINAL FLAVORS

The first restaurant that we suggest is the already renowned Boragó. In the words of its own chef and owner, this restaurants deals with 'territory over technique'.

With a magnificent and well trained team, Rodolfo Guzman, Boragó's acclaimed chef, seeks out and finds the best ingredients in traditional ancestral cuisine and reinvents them in surprising preparations, appropriately named "Endemic" in his menu.

Naturally, the menu features some seasonal variations, to guarantee the freshness and relevance of each ingredient according to its availability at different times of the year. The result: a unique and always original experience, one that respects the rhythms of nature. You can, of course, pair your dishes with and without alcohol.

The Boragó, which is also considered one of the best in the world, offers not only food, but also a complete experience of discovering Chile through its flavors.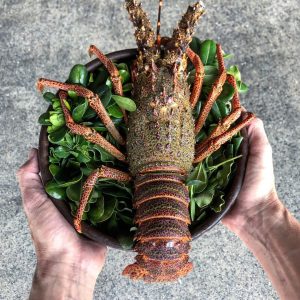 PHOTO: https://www.instagram.com/p/B6Eb0PXD_nW/
[@rgborago].
ALMOST LIKE BEING IN YOUR BACKYARD 
In a splendid house located in the vibrant neighborhood of Vitacura, in Santiago, De Patio (or Backyard, in English) is the creative bet of its chef, Benjamin Nast, who has given himself the mission to break the rules and to surprise his guests with an excellent combination of innovative cooking techniques, the highest quality produce and beautiful visual presentations on his dishes.
It is an avant-garde cuisine that you must try if you want to know what is going on in the Chilean gastronomic scene.
De Patio's kitchen will surprise you, we are completely sure of it. The innovative blends of flavors, smells, textures and presentations, the always fresh ingredients, the meat and fish that are an essential part of the menu, guarantee that you will always find something to your taste. Don't worry; there are also lovely vegetarian dishes if that's your thing.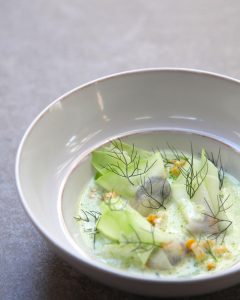 Foto: https://www.instagram.com/p/CGTx_rYHtY1/
[@depatio_restaurante].
40 CHAIRS … AND THAT'S IT 
Oh dear! It is so difficult to choose between so many delicious alternatives.
At Restaurant 040 you will enjoy an unequalled gastronomic experience in Santiago, as it combines a high level of technical skill with delicious and diverse natural ingredients from Chile.
040 houses its 40 chairs inside the elegant and exclusive Tinto Boutique Hotel, in the middle of Santiago's bohemian Bellavista neighborhood.
Warning! The 040 dress code is formal, as it strives to create an exquisite and unforgettable pause in your day-to-day routine during your next vacation in Chile.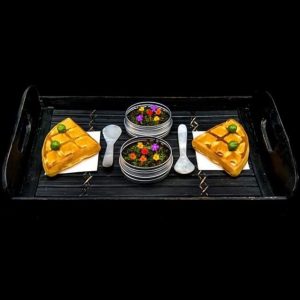 Foto: https://www.instagram.com/p/B_r639rAIwG/
[@040restaurante].
A FEMALE CHEF TO CELEBRATE AMONG THE BEST OF CHEFS!
Expert in French cuisine, Carolina Bazán, chef at the Ambrosia restaurant, will give you a master class of flavors with her menu, flawlessly fused in extraordinary combinations.
Some of her typical dishes include fresh oysters with orange butter, homemade pasta with Chilean truffle and egg yolk, and wild deer with mushroom and vegetable puree.
The young, award-winning "best chef in Latin America" imposes her style in the Vitacura area of eastern Santiago, but she also delights us with the "bistro" version of her extraordinary restaurant located just a few steps from a subway station.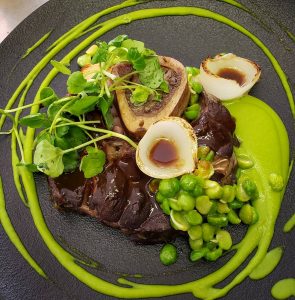 Foto: https://www.instagram.com/p/B9kCJfen863/
[@ambrosia_rest].
---
Articles that may interest you