Visiting Chile? Learn how to validate the Covid Vaccines
By: Chile Travel - 12 January, 2022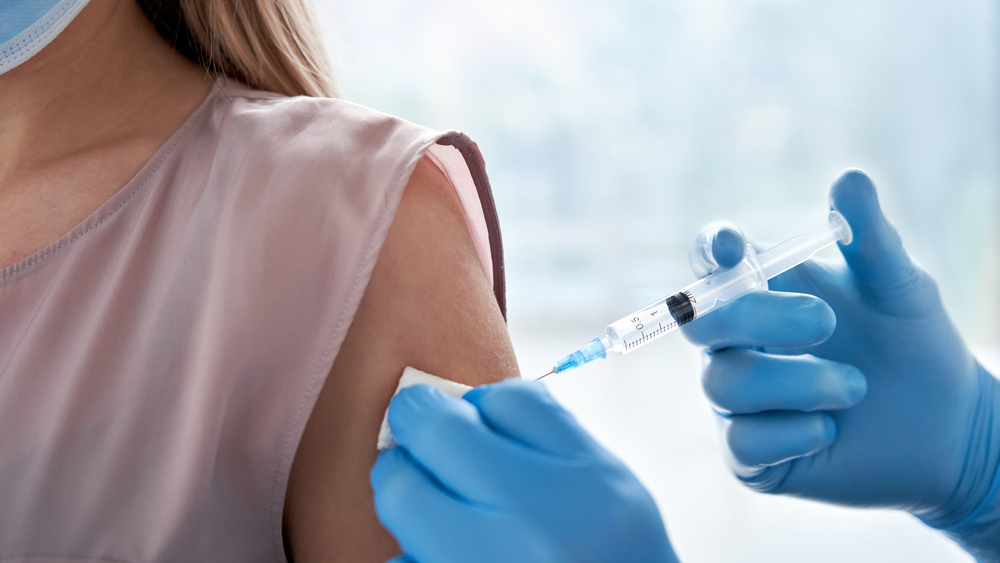 Here is everything you need to know about the validation of vaccines in Chile.
Updated on July 12th, 2022
If you are planning to travel to Chile, we recommend you to have your Covid-19 vaccines, which need to be validated to gain access to the Mobility Pass. The pass is mandatory for going into hotels, restaurants, theaters, and to get on buses, among other tourism services.Get it here.
It's important to point out that the validation of Covid vaccines in Chile has no expiration date and is a free procedure. Therefore, even if you are not sure about your trip, it is highly recommended to do it in advance.
Steps to validate Covid vaccines
For the Covid vaccines validation in Chile you must:
Step 1: go to mevacuno.gob.cl.
Step 2: Create an account in the "Email" section.
Step 3: Click over the "Create an account" link. This must be done with the e-mail address of each person who is going to travel.
Step 4: Once you've created your account, go to "Validation" in the main menu.
Step 5: fill out a form with personal information and attach documents that certify your vaccination. This information will be authenticated on a case-by-case basis by Ministry of Health officials, who will provide a response to the applicant.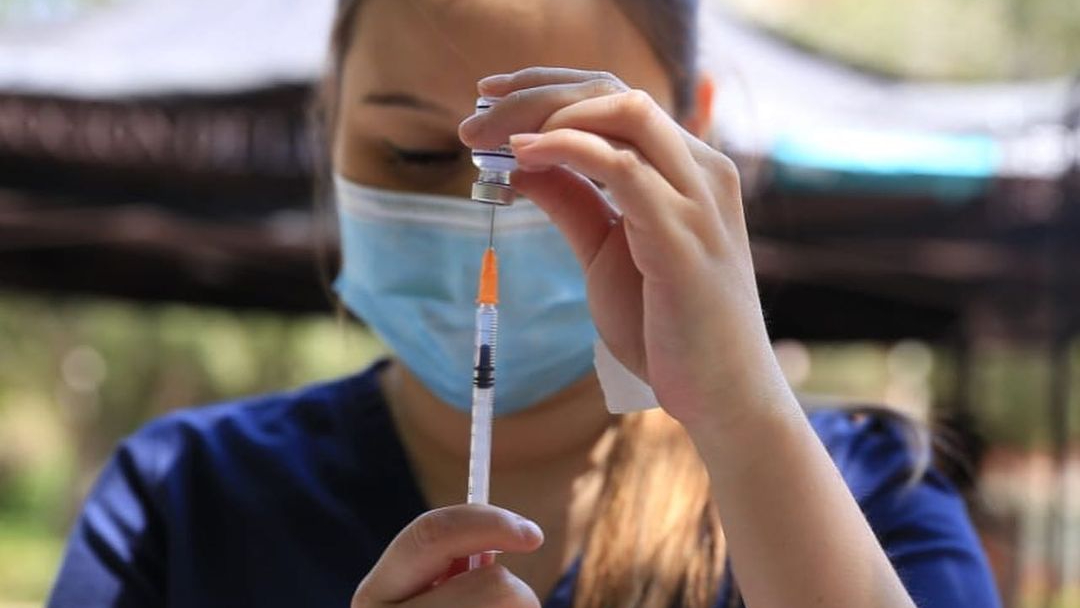 Nurse preparing syringe for vaccination – Photo: @muniprovi 
Information to attach
As each country has different methods of certifying and authenticating vaccines, at the time of validating vaccines for entry into Chile, it is important that you attach different documents while filling out the validation form. For example, a digital certificate with electronic signature or a QR code that certifies that the information is issued by an official government agency, will be sufficient.
For those who have physical documentation, which cannot be corroborated in any electronic system, this must be accompanied by some additional background information such as passport and laboratory test results to certify that they have positive lgM/lgG antibodies against the coronavirus and if the document is not in Spanish or English, an authorized translation will most likely be requested.
The number of vaccines required will depend on the vaccination schedule of the country of origin.
The vaccines will be approved or rejected within a maximum period of 48 hours. If no response is received within that period, a Temporary Mobility Pass will be issued for 96 hours.

For more information, you can visit our Travel to Chile Plan or write to the following e-mail: ayudaregistrovacunas@minsal.cl
Possible results of your validation request
There are three possible results for a Covid vaccine validation in Chile:
1. Incomplete: The application is rejected for being incomplete or inconsistent. The user may fill in the missing details or upload the missing documents and try again.
2. Valid: The application is accepted and the applicant's data is added to the mevacuno.gob.cl registry, making his/her proof of vaccination available indefinitely, and with it the QR code for the the mobility pass.
3. Temporarily valid: if a person is abroad and presents a consistent, but not electronically verifiable record, he/she may temporarily enter the vaccination registry and have a mobility pass enabled only to enter the country and do his/her isolation at home. However, upon entry, additional background information may be requested.
Covid vaccines that can be validated in Chile
The Covid vaccines that can undergo the validation process in Chile are all the vaccines that have been approved by the Chilean Institute of Public Health (ISP), the World Health Organization (WHO), the United States Food and Drug Administration (FDA) and the European Medicines Agency (EMA).
Currently, these are:
Moderna
Pfizer/BioNTech
Janssen (Johnson&Johnson)
Oxford/AstraZeneca
Sinopharm
Sinovac
CanSino
Generium (Sputnik-V)
Are there requirements to enter Chile?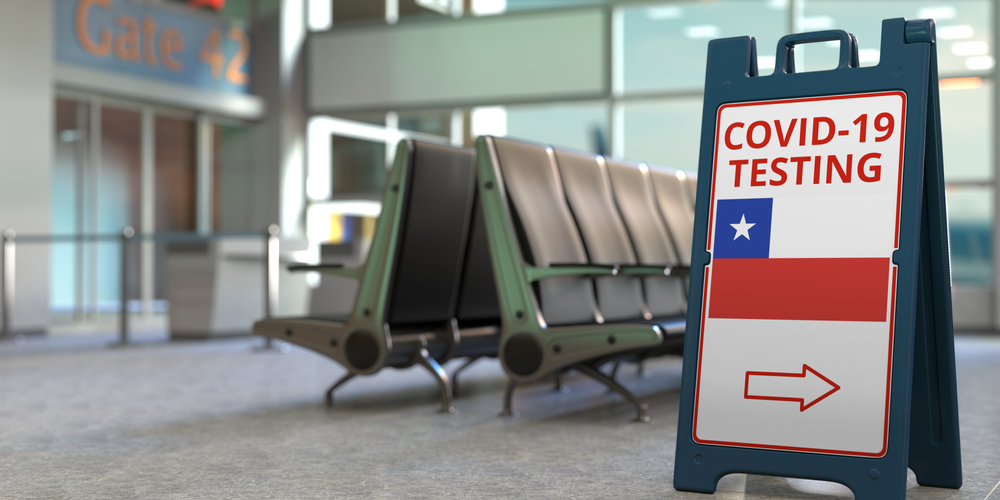 Photo: Agency illustration
Now that you have completed your vaccination validation, we will tell you about the requirements that must be met to enter Chile.
Travelers must complete an electronic ¨Traveler's Affidavit" up till 48 hours before boarding at www.c19.cl. A negative result for a PCR test is not mandatory, but it is recommended. In Chile, PCR and antigen tests are randomly carried out on travelers at the point of entry (airport or border crossings).
As of May 1st, if you wish to enter as a tourist and you are from Venezuela, Haiti, the Dominican Republic, Cuba, or Dominica, prior to your arrival in Chile, you must have a Transitory Stay Visa.
---
Articles that may interest you