Everything you need to know about visiting Valle de la Luna (Moon Valley)
By: Gabriela Salina - 25 July, 2022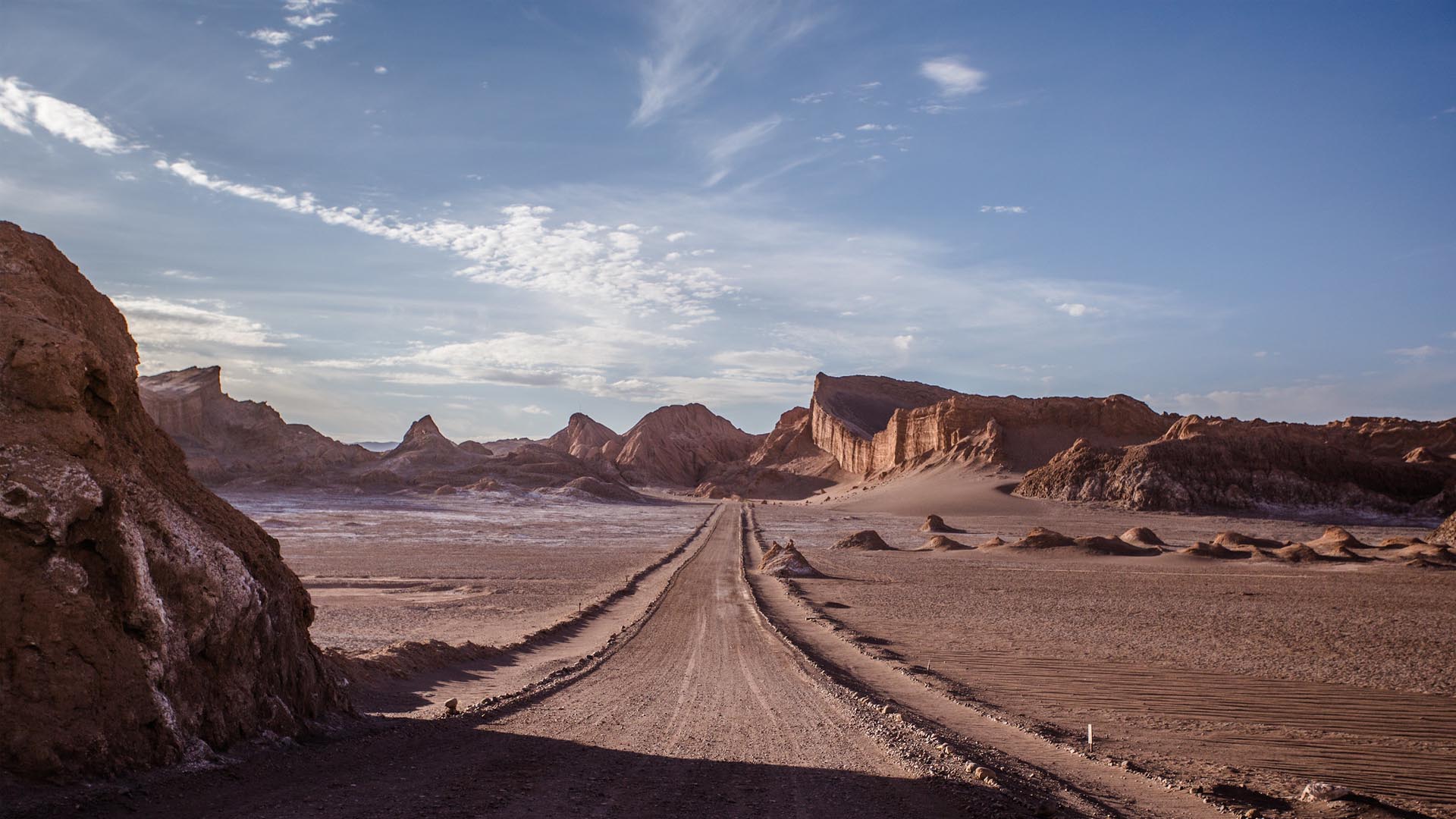 They say that its energy is incomparable, that its landscape is like being on another planet, and that it is one of the most beautiful places in the world. Valle de la Luna (Moon Valley) is one of the must-see destinations of the Atacama Desert, a unique ecosystem on the planet.
We want your visit to be unforgettable. Therefore, here you have all the information you need to know in order to make your trip to this stunning natural canyon a moment you will remember for the rest of your life.
The basics
To visit Valle de la Luna (Moon Valley), we recommend you buy your ticket in advance. The ticket prices are as follows:
General public: CLP $ 10,000
Students, adults over 60, and children up to 12 years old: CLP $ 5,000
The valley opens at 8:00 AM and the last group can enter no later than 4:00 PM, where they are able to wait for the sunset inside the reserve.
Valley Rules
In order to take care of travelers and our ecosystem, Valle de la Luna (Moon Valley) has a visitors limit per sector. This means that visitors enter in groups with a maximum number of people for a specific time.
Admission is currently in groups with a maximum of 12 visitors. If you go on your own, each group or family must name a leader. If you prefer, you can take a tour with one of our registered tourist services. 
According to the official protocol, once you enter the valley, an official guide will tell you all the rules that you must follow, such as not doing forbidden activities or walking in unauthorized places. In addition, it is mandatory to wear a face mask and to have your Mobility Pass.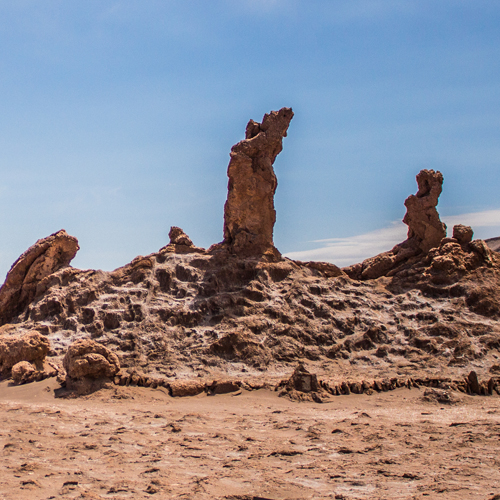 Finally, food consumption and/or alcoholic beverages intake is not allowed inside Valle de la Luna (Moon Valley).  Those who do not comply with any of these rules will be expelled from the valley without the right to complain or return their ticket.
Allowed activities
Valle de la Luna (Moon Valley) has four areas enabled for hiking: Duna Mayor Viewpoint, Amphitheater, Victoria Mine, Tres Marías, and Ckari Viewpoint. All of them have a controlled entrance. This means that, before you start your hike, a park ranger will take down your personal information details and give you the directions associated to your hike.
The trails are clearly marked and it is strictly forbidden to cross the limits.
Duna Mayor Viewpoint: This trail has only one direction and up to two groups of visitors will be allowed at the same time, for a maximum of 10 minutes each. The total time for the tour is a maximum of 40 minutes, including the stop at the viewpoint.
Victoria Mine: This trail has only one direction, meaning it has a specific entrance and exit. The trail allows for a maximum of 48 visitors at the same time and it has a visiting time of 30 minutes.
Tres Marías: There is a maximum time of 15 minutes to do the hike which includes a view of the famous rock formation. The trail allows for a maximum of 24 visitors.
Ckari Viewpoint: This area is the last route in Valle de la Luna (Moon Valley). The capacity will be informed to each group by the park ranger and a maximum stay per group of 60 minutes (1 hour) is considered.
Remember that Valle de la Luna (Moon Valley) is above 2,500 m.a.s.l. For this reason, we recommend that before starting your visit, to remember to wear a hat, put on sunscreen and drink plenty of water.
---
Articles that may interest you