Rapa Nui is back! Check the requirements you must meet when visiting the island
By: Gabriela Salina - 4 August, 2022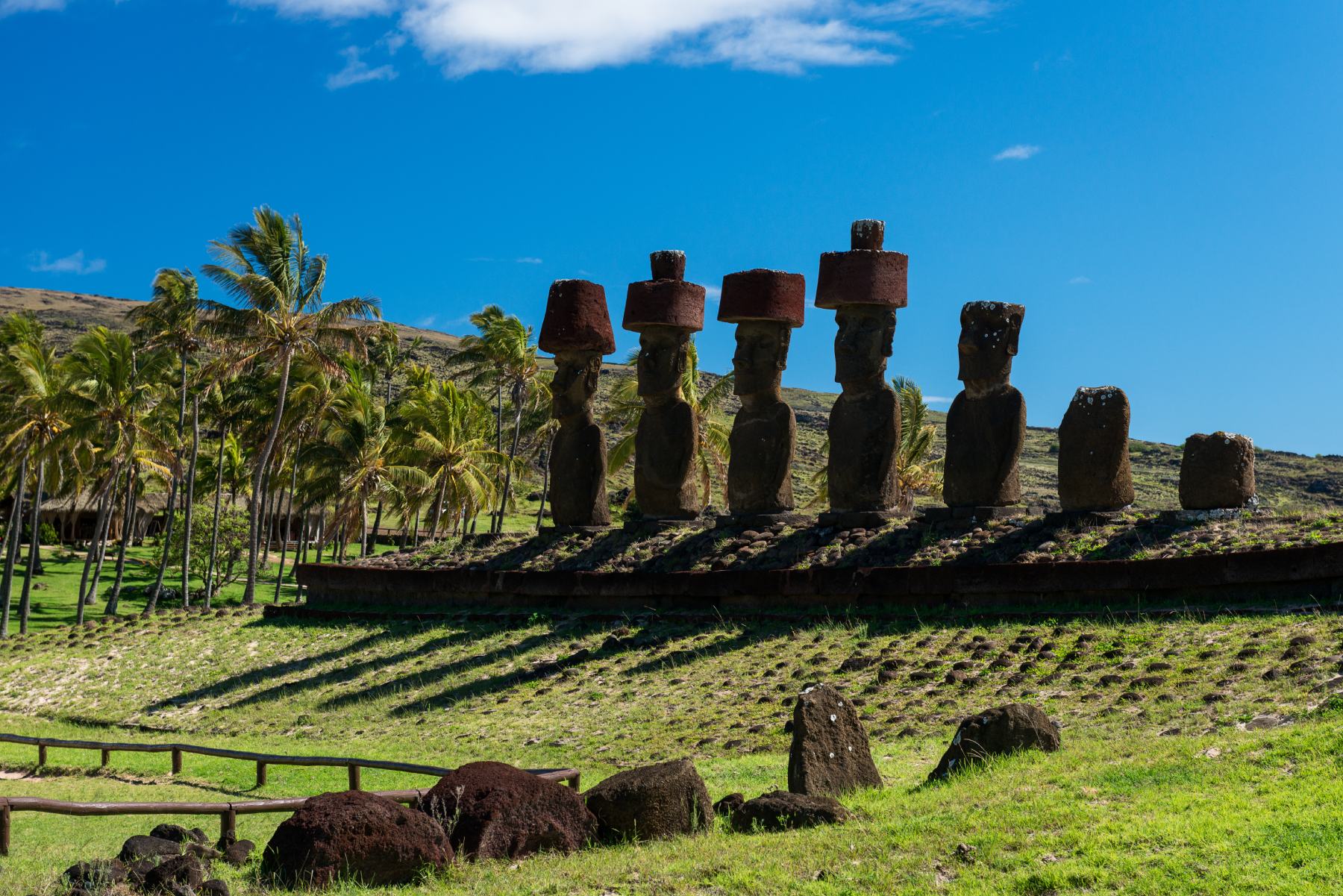 Updated on November 1st, 2022
Beautiful Rapa Nui is back and waiting for your visit. Its authenticity, charm, and mystery fascinate visitors from all over the world. So for that reason, to make your trip an unforgettable experience, here are the requirements you must meet to enter the island.
Before traveling
Rapa Nui has special entry requirements, which you must meet if you want to visit the island. These are:
In addition, a round-trip ticket will be requested, a stay no longer than 30 days on the island, a reservation at a tourist service registered in SERNATUR, or an invitation letter from the Provincial Delegation, and your identification.
All these and other requirements can be reviewed in detail here.
On the island
The first thing you need to remember when visiting Rapa Nui is that this heritage site is sacred to islanders. Therefore, it is essential to respect the ancestral traditions of the Rapa Nui people, as well as their flora, fauna, and ecosystem.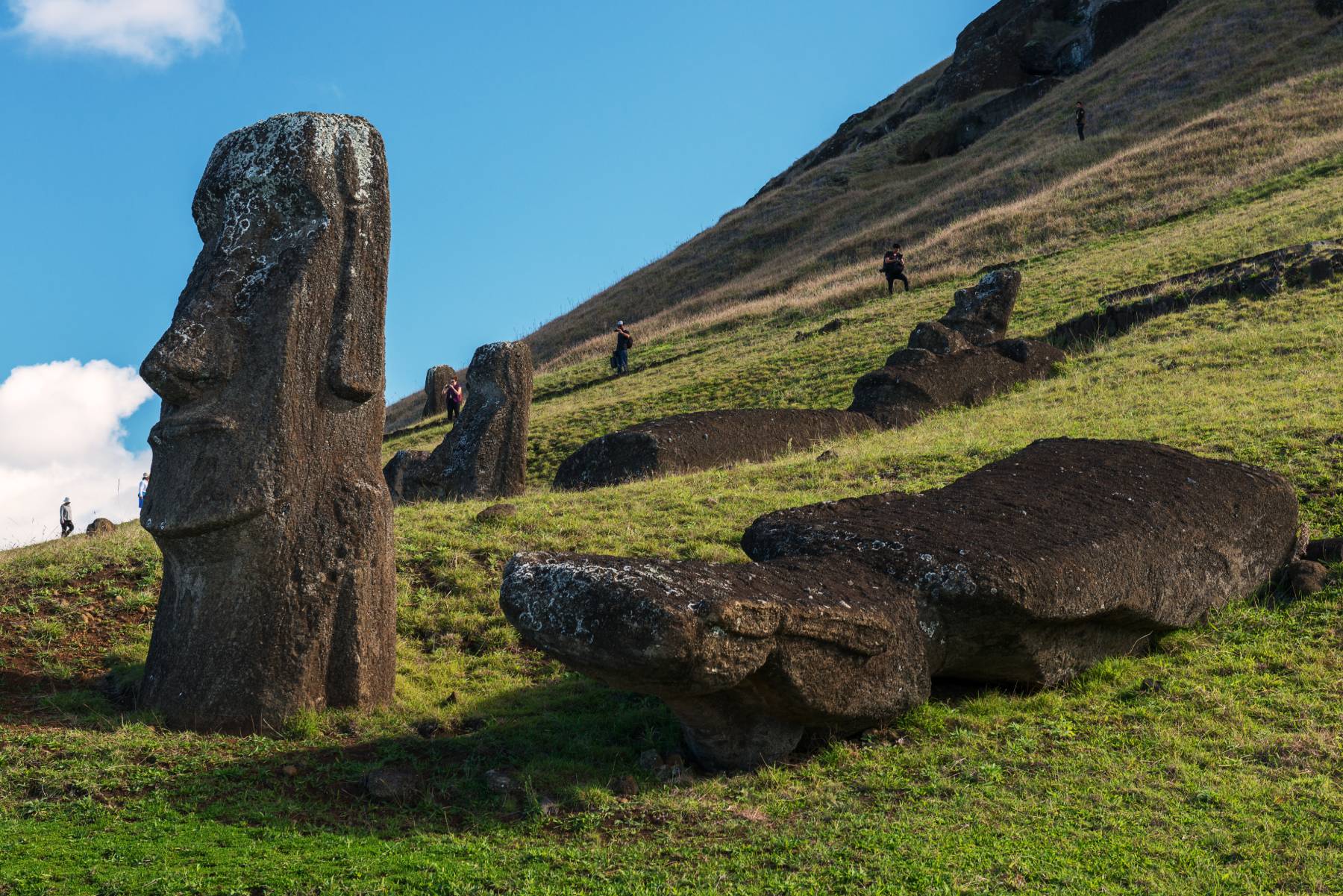 As part of the requirements of the island, you will have to comply with a 5-day health follow-up. This means that you may be asked to get tested again with a new COVID-19 test between the first and fifth day of your arrival, as well as to let the authorities know if you show symptoms of the disease.
What to visit
Rapa Nui National Park started welcoming visitors to the following places:
Oroƞo
Te Pito Kura
Vinapū
Puna Pau
Vaihū
Ahu Akivi
Akahaƞa
Ana Te Pahu
Rano Raraku
Vai A Mei
Toƞariki
Tahai
Haƞa Rau
To go to the park, it is mandatory to be accompanied by an authorized local guide.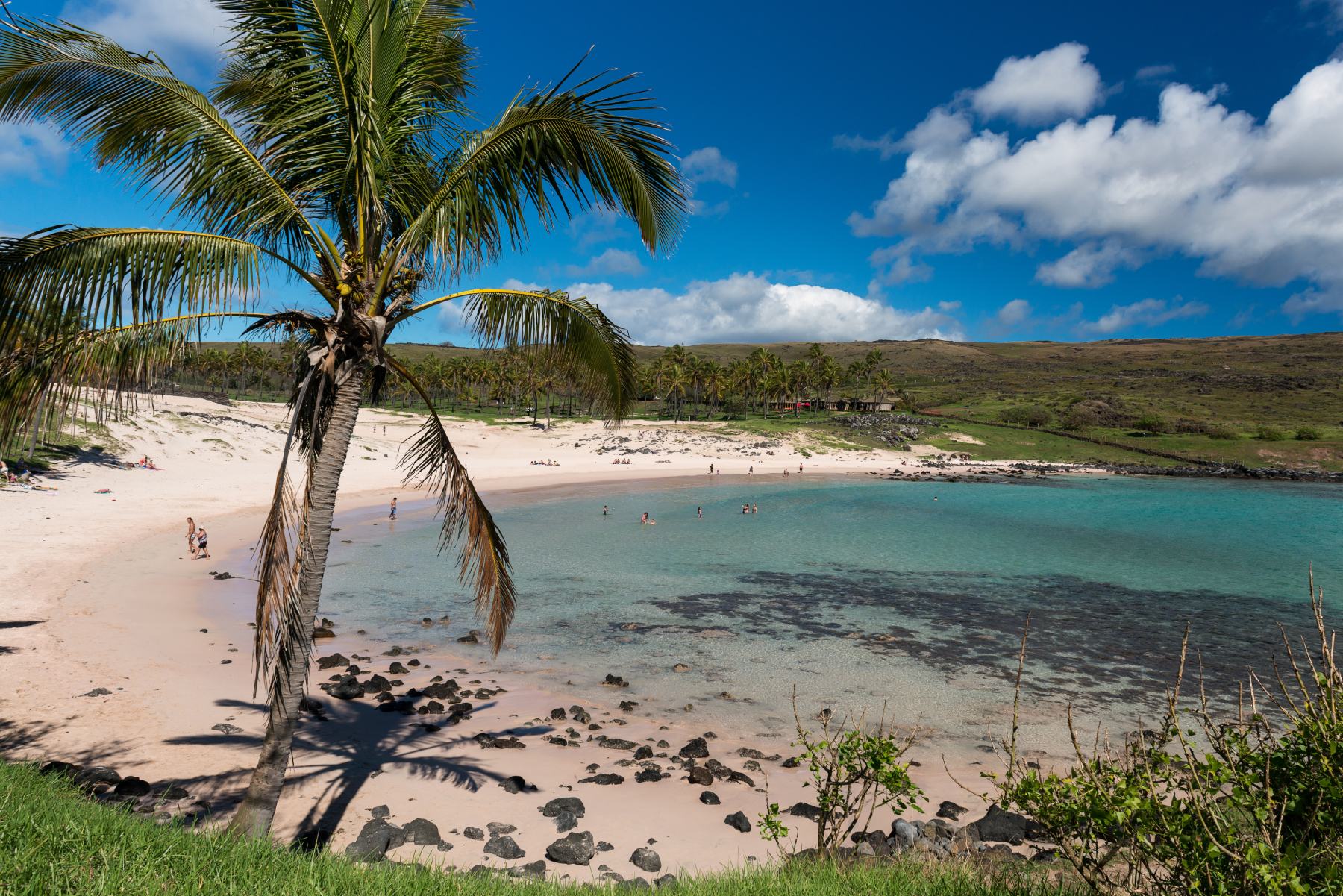 Meanwhile, visiting hours are from 9:00 a.m. to 6:00 p.m. (Rapa Nui time).
Important information
The entrance ticket to Rapa Nui National Park costs US$80 for foreign tourists and lasts for 10 days from the date of entry to the first place.
Online ticket sales are on the Rapa Nui National Park website. Having a ticket will be an essential requirement in order to make a reservation to visit the Oroƞo, Rano Raraku, Haƞa Rau, and Ahu Akivi sites.
---
Articles that may interest you