Rapa Nui is back! Check the requirements you must meet when visiting the island
By: Gabriela Salina - 4 August, 2022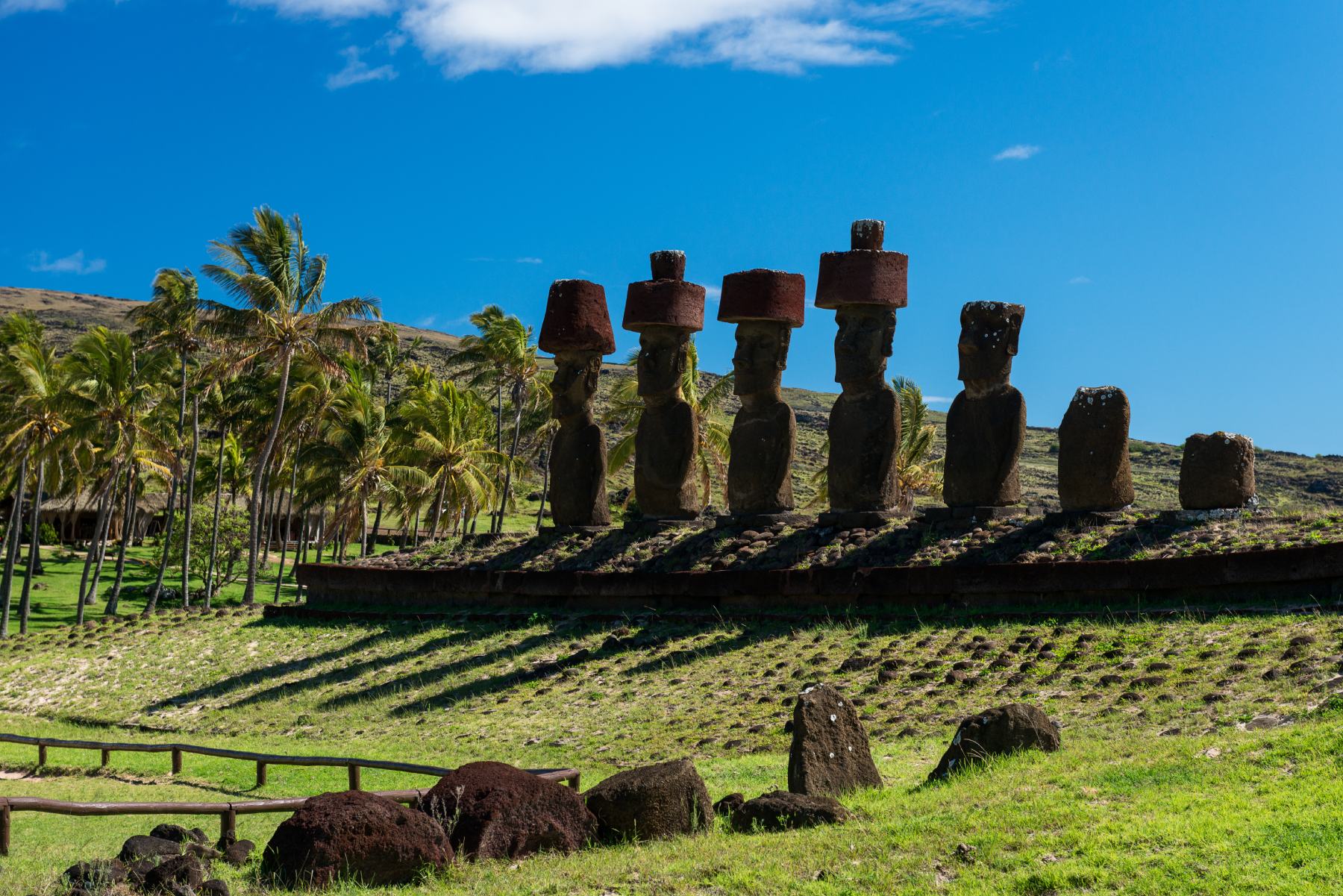 Beautiful Rapa Nui is back and waiting for your visit. Its authenticity, charm, and mystery fascinate visitors from all over the world. So for that reason, to make your trip an unforgettable experience, here are the requirements you must meet to enter the island.
Before traveling
Rapa Nui has special entry requirements, which you must meet if you want to visit the island. These are:
Complete the Single Entry Form (FUI).
Submit a negative PCR test result taken 24 hours before boarding. Children under 6 years old can submit an antigen test, as long as it is from a health center.
Have your Pase de Movilidad (Mobility Pass) active. This implies that your vaccination scheme must be complete and validated by the Chilean authorities. If you don't know how to validate your vaccinations in Chile, we leave you these instructions on how to do it.
If your flight or cruise ship arrives directly to Rapa Nui from abroad (without passing through another city in Chile), you will have to get tested with a mandatory antigen test upon arrival on the island.
In addition, a round-trip ticket will be requested, a stay no longer than 30 days on the island, a reservation at a tourist service registered in SERNATUR, or an invitation letter from the Provincial Delegation, and your identification.
All these and other requirements can be reviewed in detail here.
On the island
The first thing you need to remember when visiting Rapa Nui is that this heritage site is sacred to islanders. Therefore, it is essential to respect the ancestral traditions of the Rapa Nui people, as well as their flora, fauna, and ecosystem.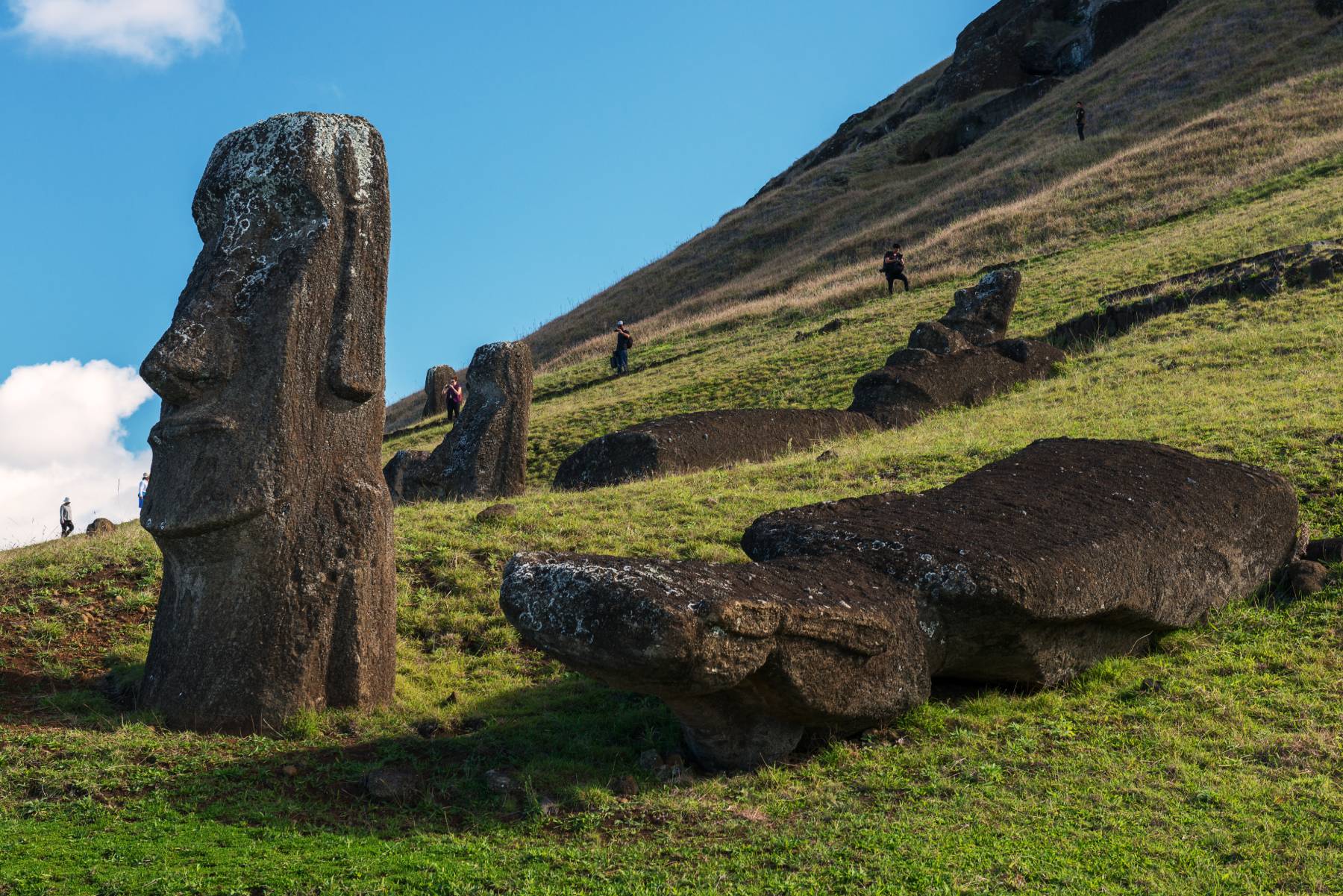 As part of the requirements of the island, you will have to comply with a 7-day health follow-up. This means that you may be asked to get tested again with a new COVID-19 test between the first and fifth day of your arrival, as well as to let the authorities know if you show symptoms of the disease.
Moreover, several tourist places have specific health regulations, such as the number of people allowed in one place, traffic direction, and wearing masks, which are health requirements that must be respected at all times.
What to visit
Rapa Nui will gradually begin to open its tourist attractions. On August 4th, 2022, Rapa Nui National Park will start welcoming visitors to the following places:
Oroƞo
Te Pito Kura
Vinapū
Puna Pau
Vaihū
Ahu Akivi
Akahaƞa
Ana Te Pahu
Rano Raraku
Vai A Mei
Toƞariki
Tahai
Haƞa Rau
Each of these places will have a separate entrance and exit. This means that trails can only be walked along in one direction. Furthermore, wearing a mask, applying alcohol gel and temperature control are mandatory.
To go to the park, it is mandatory to be accompanied by an authorized local guide or a Rapa Nui person over 18 years old. The only two places where this measure is not mandatory are Tahai and the Haƞa Rau beach resort (the Ahu area is not included).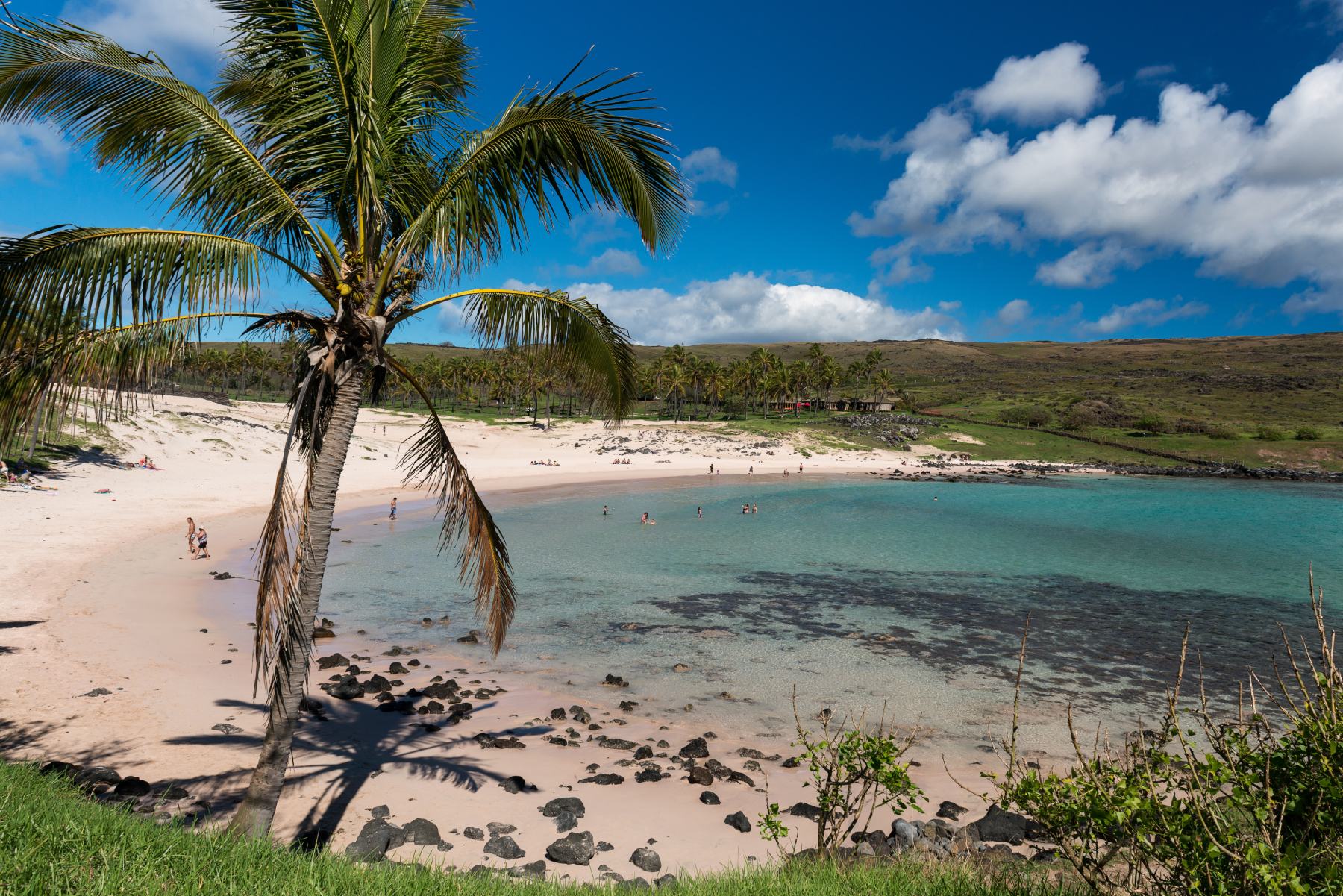 Meanwhile, visiting hours are from 9:00 a.m. to 6:00 p.m. (Rapa Nui time). The only route available for walking is Roiho, which will be officially protected.
Important information
At present, the entrance ticket to Rapa Nui National Park can only be purchased at the Ma'u Henua office, located at the Mataveri airport. The ticket costs US$80 for foreign tourists and lasts for 10 days from the date of entry to the first place.
It is important to emphasize that Oroƞo and Rano Raraku can only be entered once with a ticket, while the visit to Tahai does not require a ticket.
Online ticket sales on the Rapa Nui National Park website are for tickets that are going to be used from October 1st, 2022. As of this date, only tickets purchased online will be accepted. Having a ticket will be an essential requirement in order to make a reservation to visit the Oroƞo, Rano Raraku, Haƞa Rau, and Ahu Akivi sites. For the rest of the sites, the entry is going to be first-come, first-served.
---
Articles that may interest you