Chile: the ski paradise at the end of the world
By: Chile Travel - 28 August, 2021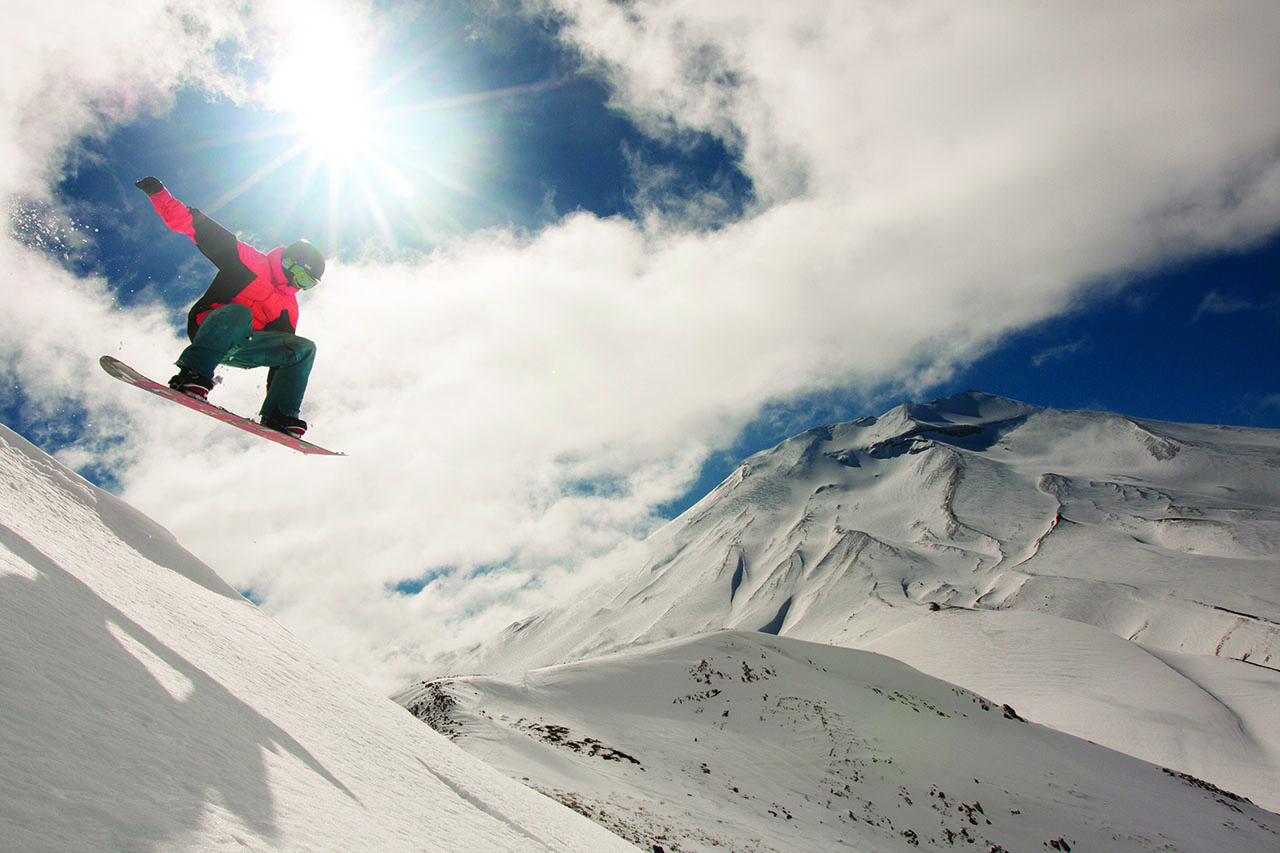 With over 4.000 km from north to south, the Chilean Andes is home to some of the world's best ski destinations. Take a look of these 8 ski resorts in Chile where you can enjoy the beautiful snow and the white winter at the end of the world. Come enjoy the leading slopes in South America!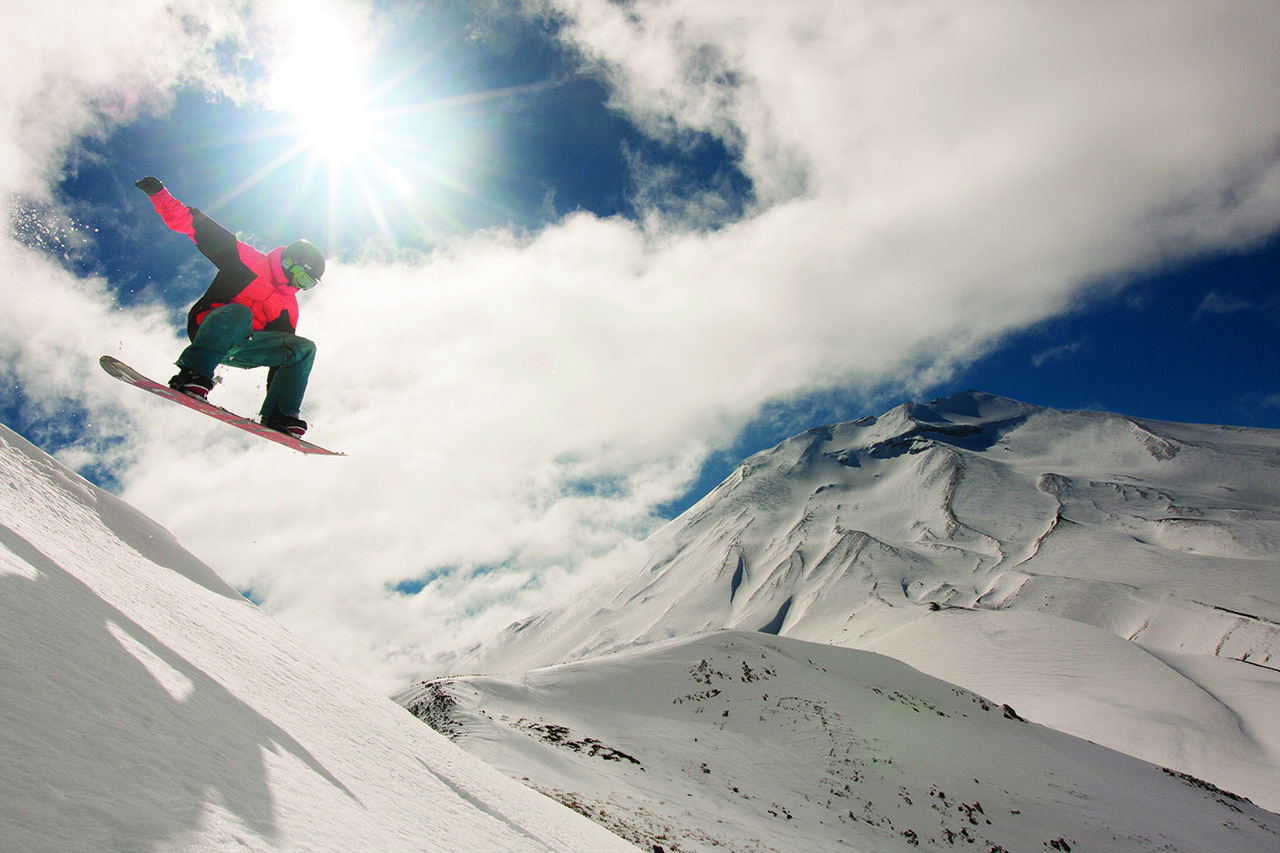 El Colorado (36 km from Santiago)
With 2 snowparks and 112 ski slopes, El Colorado is the freestyle and powder station of Chile. In average, you can enjoy 5 meters of snow every year, an ideal scenery to enjoy white sports with family and friends.
La Parva (38 km from Santiago)
Ski down the Andes while you have the city of Santiago to your feet. This ski complex offers you a wide-angle view over Chile's capital, in addition to 30 km of slopes, 5 restaurants, and apartments for rent. La Parva is easy to get to and has great off-piste areas with deep gorges and overhangs for expert skiers.
Valle Nevado (60 km from Santiago)
With 900 hectares of ski area, Valle Nevado is the biggest ski resort in South America. Is located at 3.600m altitude and one hour from the capital city of Santiago. With an offer of ski, snowboard, heli-ski, and a variety of hotels and restaurants, is one of the most impressive, modern, and intense ski resorts in Chile.
Portillo (164 km from Santiago)
If you are looking for tradition and history of the ski in Chile, Portillo is the right place for you. Is the oldest ski resort in South America, a magical spot to relax with family and friends. Also, is the training grounds for many Olympic champions!
Nevados de Chillán (483 km from Santiago)
Hot springs after a long day of intense skiing on slopes surrounded with native forests is the promise that Nevados de Chillán is known to keep. Complement your traditional, nordic, and randonee ski day with mud baths, thermal waters, and aromatherapy in the one of most complete ski resorts of the country.
Corralco (714 km from Santiago)
Located in the Malalcahuello National Reserve, this ski resort is a prime destination for skiers: 25 km of slopes sitting snug between ancient araucaria trees and on top of the Lonquimay Volcano. Enjoy the snow in the middle of millennial forests!
Pucón (785 km from Santiago)
Want to ski down a volcano? In Pucón Ski Resort you can do it! Located in the southern region of Chile, enjoy natural half pipes and slopes for any ski level on the sides of the Villarrica Volcano.
Antillanca (1.027 km from Santiago)
Located in the Puyehue National Park, Antillanca means "The Jewel of the Sun" in Mapuche language. The name suits perfectly to this resort filled with nature and adventure in the middle of forests and mountains. Another volcano to ski? Indeed! Slide down the slopes of the Casablanca Volcano.
---
Articles that may interest you