BIKE PATHS: DISCOVER ANOTHER WAY TO ENJOY CHILE
By: Chile Travel - 28 August, 2021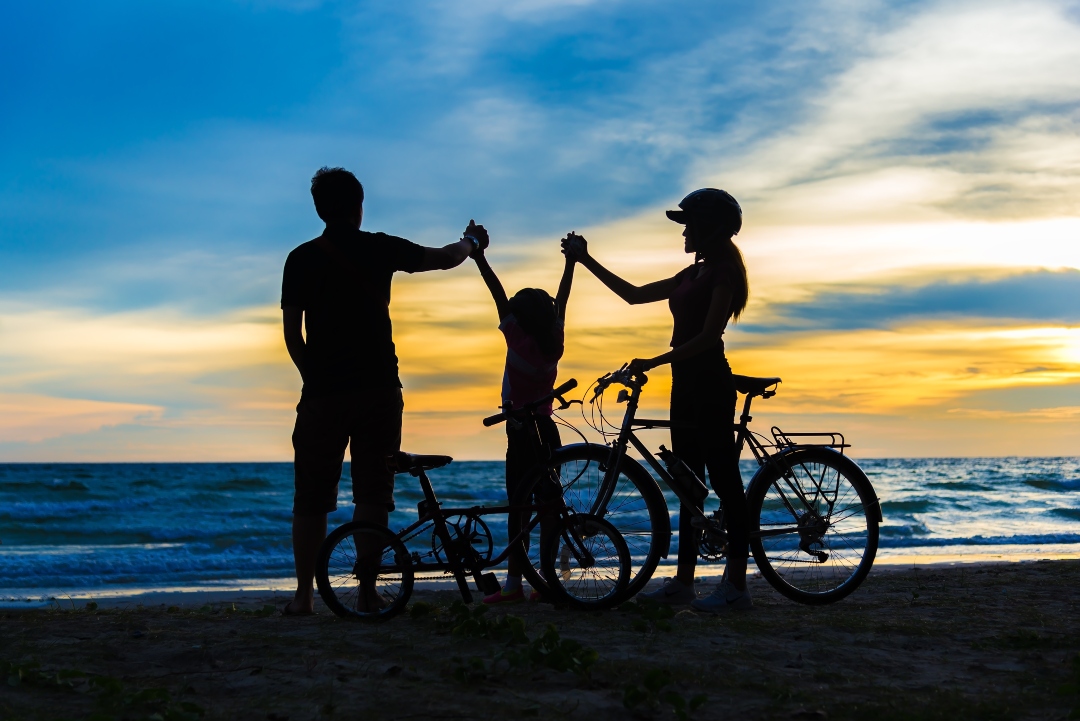 Bicycle riding is becoming more and more popular due to all the benefits it brings to people's health and wellbeing. It is also a way of contributing to a more eco-friendly and sustainable world.
In fact, there are currently over a billion bike users around the world and an increasing number of people of all ages are joining this simple, affordable, reliable, clean and environmentally friendly means of transportation.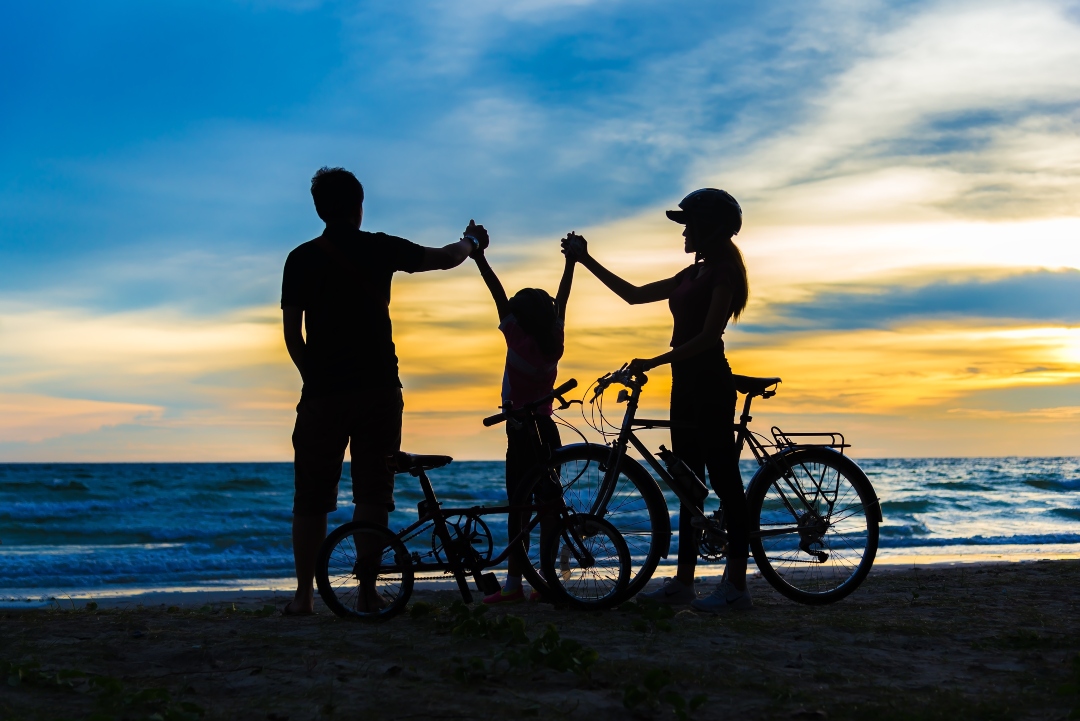 On this occasion, we want to highlight the importance of bikes in facilitating people's access to education, promoting health, sports and a culture of peace. Aren't these good reasons to love cycling? Thanks to bicycles, we can simply get on the road and discover new places and people from all over the world.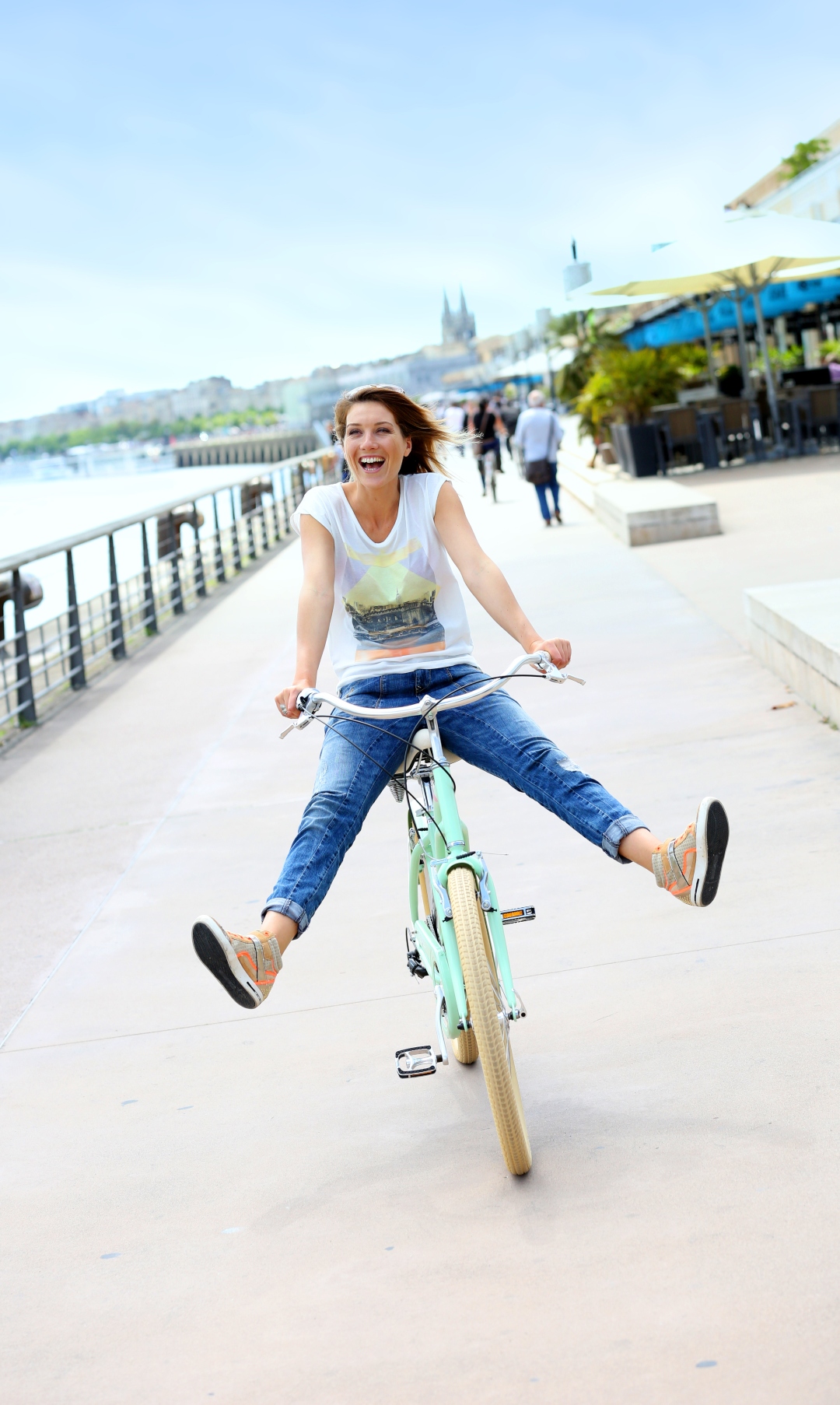 RIDE THREE SPECTACULAR BIKE PATHS IN CHILE
Planning a good bike ride is fascinating for many reasons. It's an exciting challenge that allows us to explore new landscapes and cultures; it increases our physical fitness and lets us feel the vitality of breathing fresh air.
So if bike riding is something you enjoy, this article for you. We want to show you three entertaining bike routes in Chile, with the most amazing landscapes to discover from north to south, that you can ride without any difficulty. Get your wheels ready and let's ride!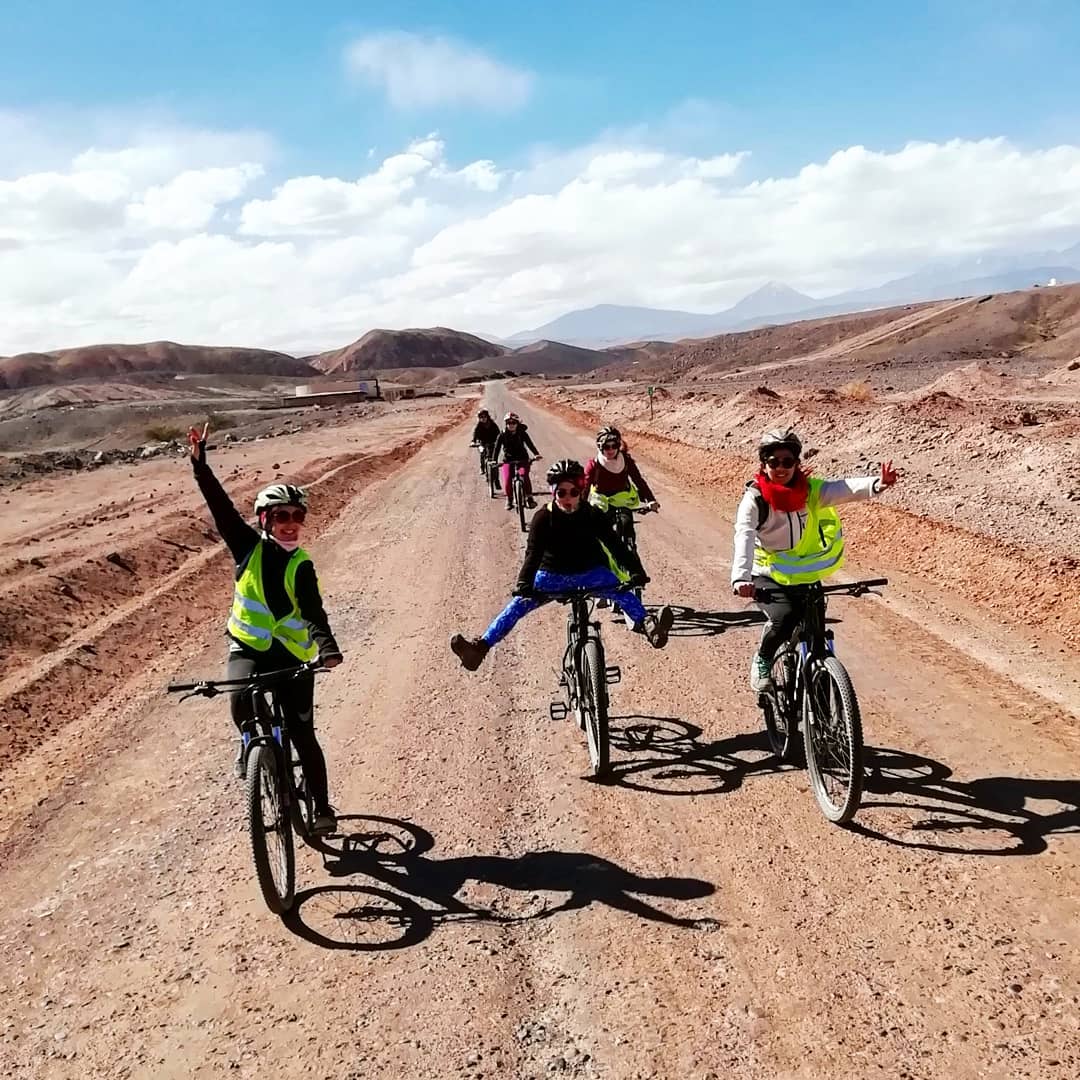 San Pedro de Atacama Route
Photo:[@hatitoursatacama]
There is no doubt that the bike paths around San Pedro de Atacama are entertaining and remarkable because of the landscapes that surround you in these incredible places. Don't forget to bring plenty of water, sunscreen and suitable clothing to protect you from the scorching sun of the driest desert in the world.
And don't forget your camera! You'll want to take photos of the landscapes, which will make you think you've taken a ride on the moon.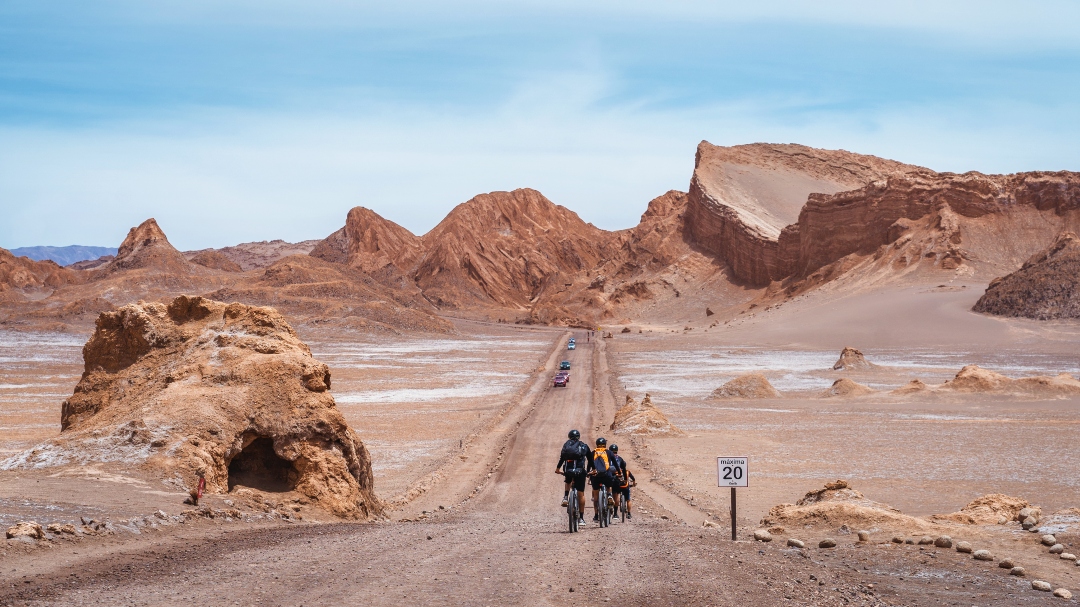 Route of the Moon Valley, San Pedro de Atacama, Chile
Now, if you are an experienced biker and are looking for a more challenging route that will make you sweat and get a real workout, an excellent option is to ride to the Death and the Moon Valley. These are located 13 km (8 mi) from San Pedro de Atacama, and you will get to see the Cordillera de la Sal (Salt Mountains), which is part of the Los Flamencos National Reserve.
This route is 54 km (33.5 miles) round trip, but if you want, you can cycle only some stretches of it. We recommend that you take pictures at the Salt Caverns, the Duna Mayor and the Amphitheater!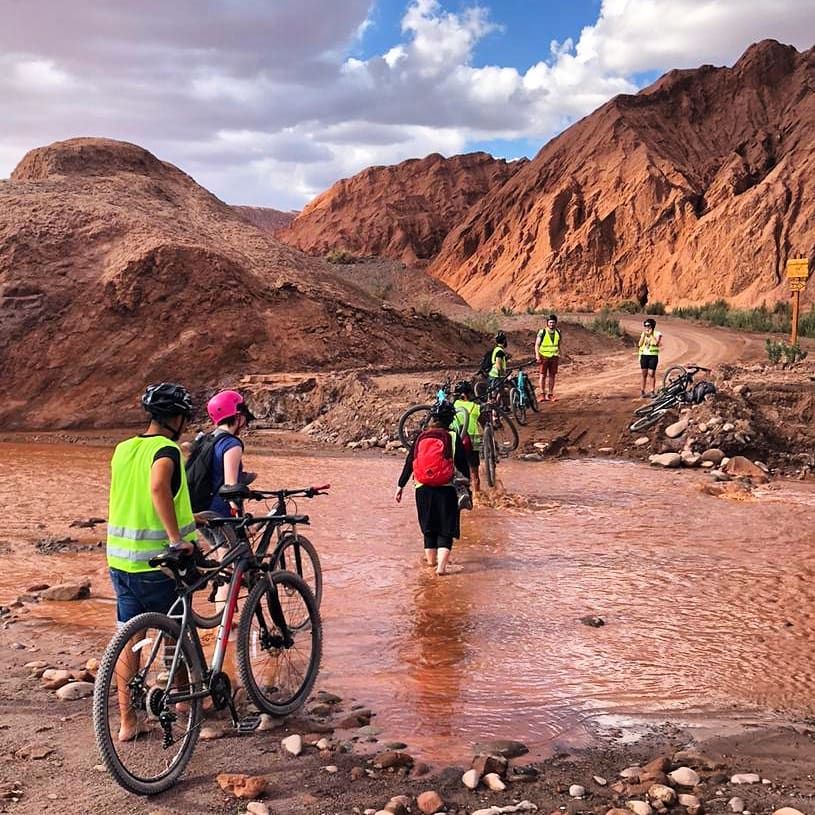 Catarpe Valley Route, Loa River, San Pedro de Atacama, Chile
Photo:[@hatitoursatacama]
If you are looking for a destination that's closer to San Pedro de Atacama, the Catarpe Valley is just 5 km (3 mi) from town. Here you will find the remains of an ancient administrative center of the Inca culture. This route borders the Loa River the whole time, so you can freshen up whenever you need to. It's a fascinating route to travel on bike, and one that you won't want to miss!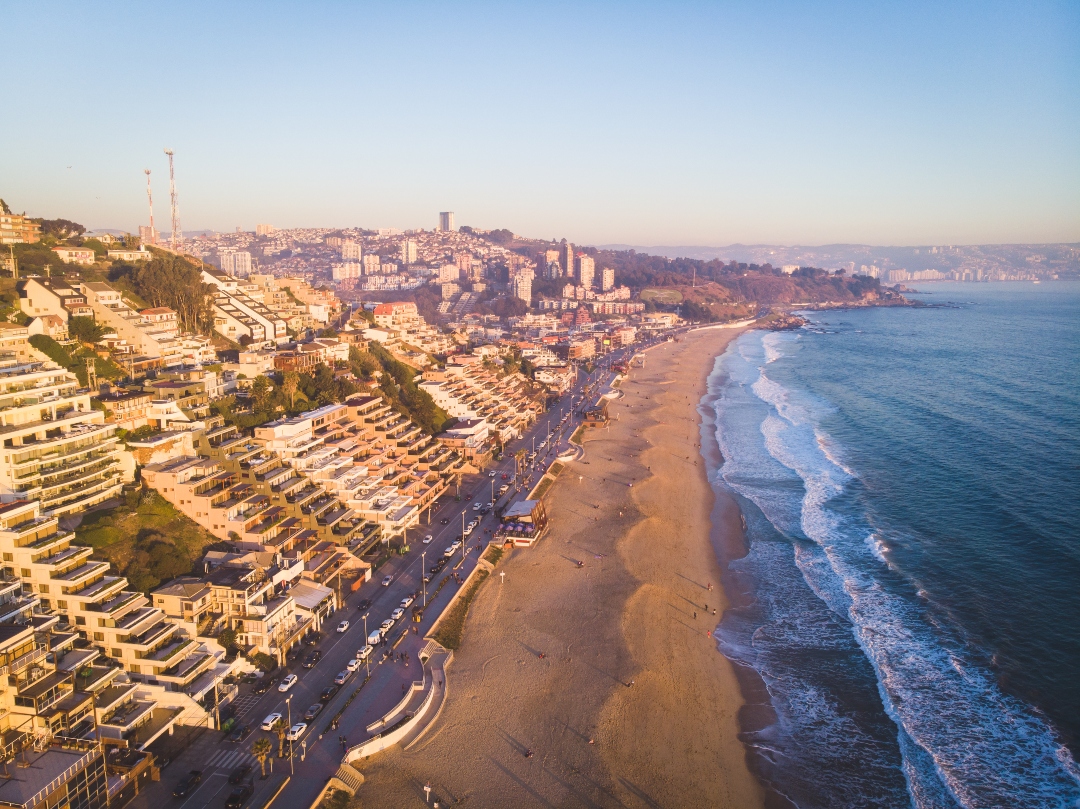 Reñaca beach, central Chile
Continuing south to central Chile, we now come across a beautiful stretch of coastline along the Pacific Ocean. Here we can highlight the beauty of places such as Valparaíso, Viña del Mar, Reñaca and Concón, which have some of the most famous waterfronts in Chile. You can take a bike path that connects these cities, on a paved road bordering the sea. What better way to ride your bike than by feeling the sea breeze in your face and enjoying an incredible view?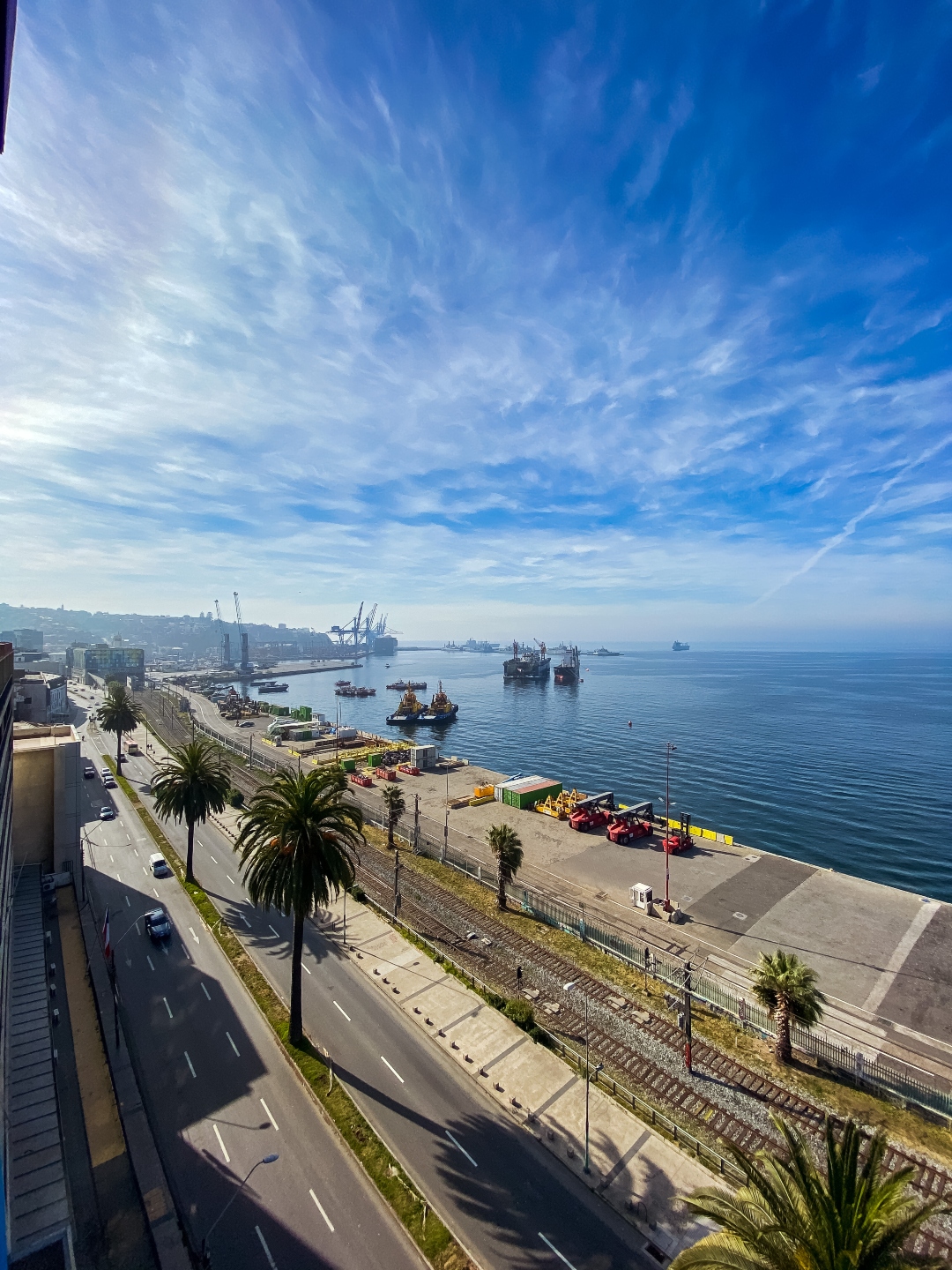 Bike path in Valparaíso, Chile
Starting from Valparaíso, heading north, this bike path is 33 km long (20 miles) leading to Concón, the gastronomic capital of this coastal area, where you can eat some of the best seafood dishes that Chile has to offer.
This route is ideal for beginners because it is fairly easy to ride. Despite the kilometers of distance, you can stop at any time to contemplate the seascape and discover a more cosmopolitan and cultural side of Chile.
In addition to enjoying a bike ride, Reñaca and Concón offer the possibility of surfing, sun bathing, or simply having a coffee in one of the coastal restaurants. You can also make a pause to check out the arts and crafts fair in Viña del Mar.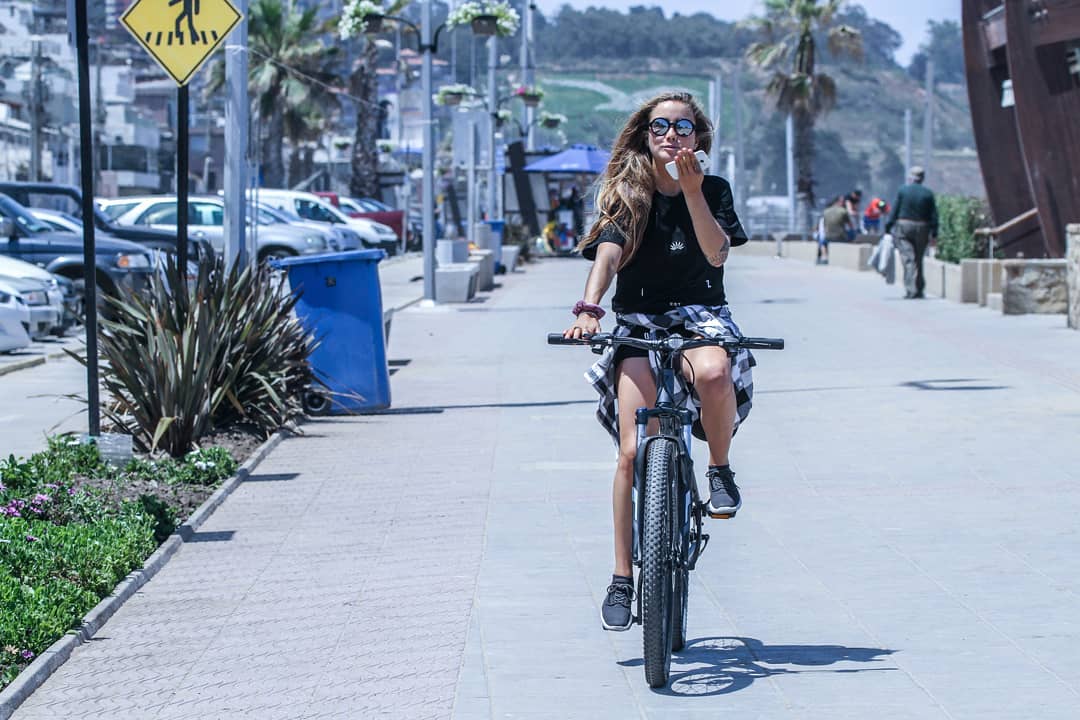 Bike path in Reñaca, Chile
Photo:[@renacasurfers]
THE LLANQUIHUE BIKE PATH IN SOUTHERN CHILE
Reserved for die-hard bikers, the south of Chile is one of the best cycling trips you can take because of its breathtaking and untamed nature, rainy weather and long distances to ride. For these reasons, we have decided to highlight the longest bike circuit in our country, the Llanquihue bike path.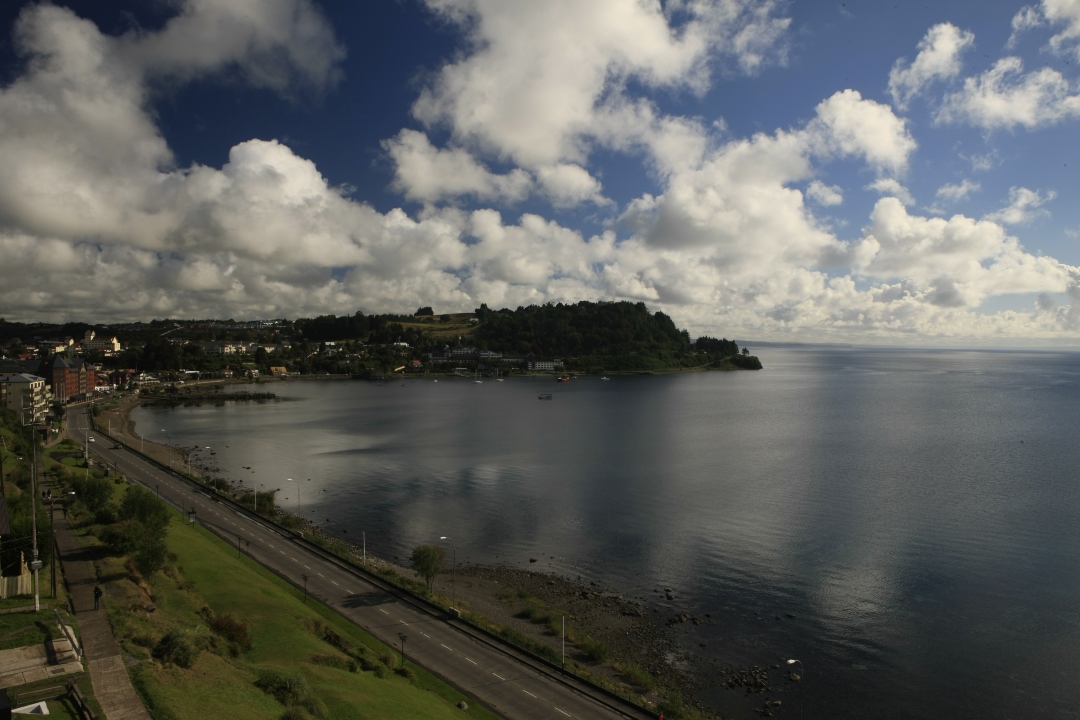 Llanquihue Lake, in the city of Puerto Varas, southern Chile.
About 82 km (50 mi) of uninterrupted roads, along the southeastern shore of the Llanquihue Lake, this path links the cities of Puerto Varas, Frutillar, Puerto Octay and Las Cascadas. In addition, there is an adjoining section that goes from Ensenada to Petrohué, passing by some of the most touristic places in southern Chile, such as the Vicente Pérez Rosales National Park and Lake Todos Los Santos.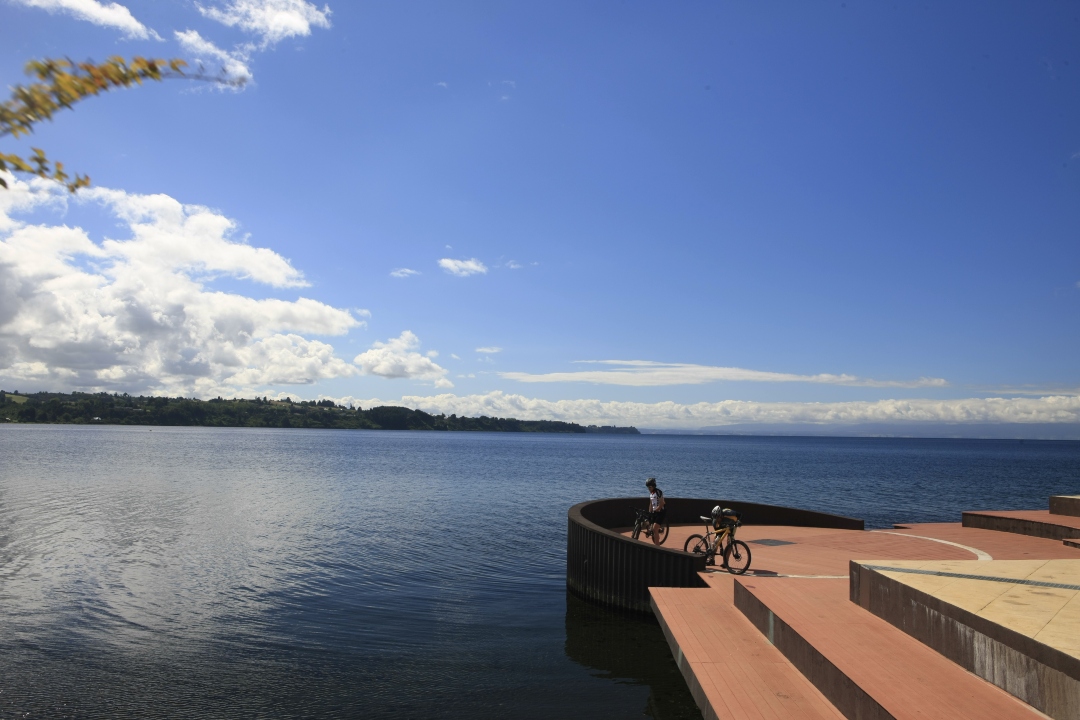 El Llanquihue bike path, Frutillar, Chile
This route stands out for being "bike friendly" as it has a safe road for pedestrians, runners or those who want to ride around the place and enjoy the attractions of the area from a different perspective, while promoting a healthy lifestyle and spending many beautiful moments with loved ones.
The route borders Lake Llanquihue, with a spectacular view of the Osorno Volcano in the background, crossing lush green forests and well-known tourist towns such as Frutillar.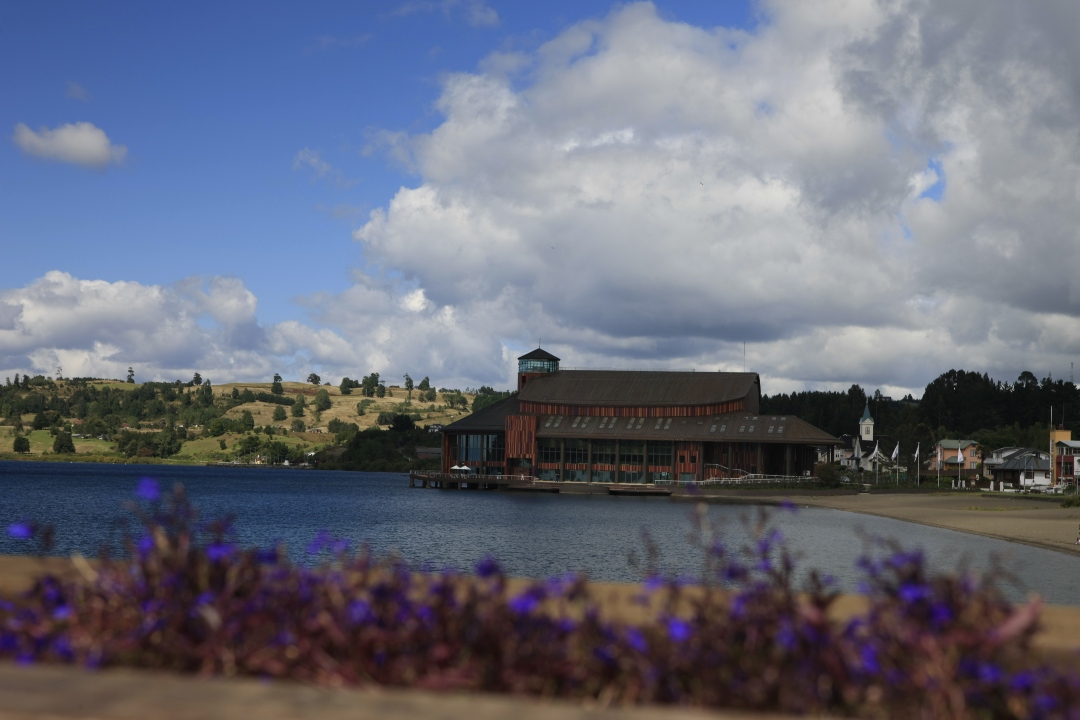 Teatro del Lago (Theatre of the Lake), Los Lagos region, Chile
We hope that after reading this article you will think about riding some of these bike paths with your friends when we can safely meet again.
---
Articles that may interest you