From the beaches in the north to the Patagonian fjords: travel across Chilean waters
By: Hernan Claro - 20 September, 2023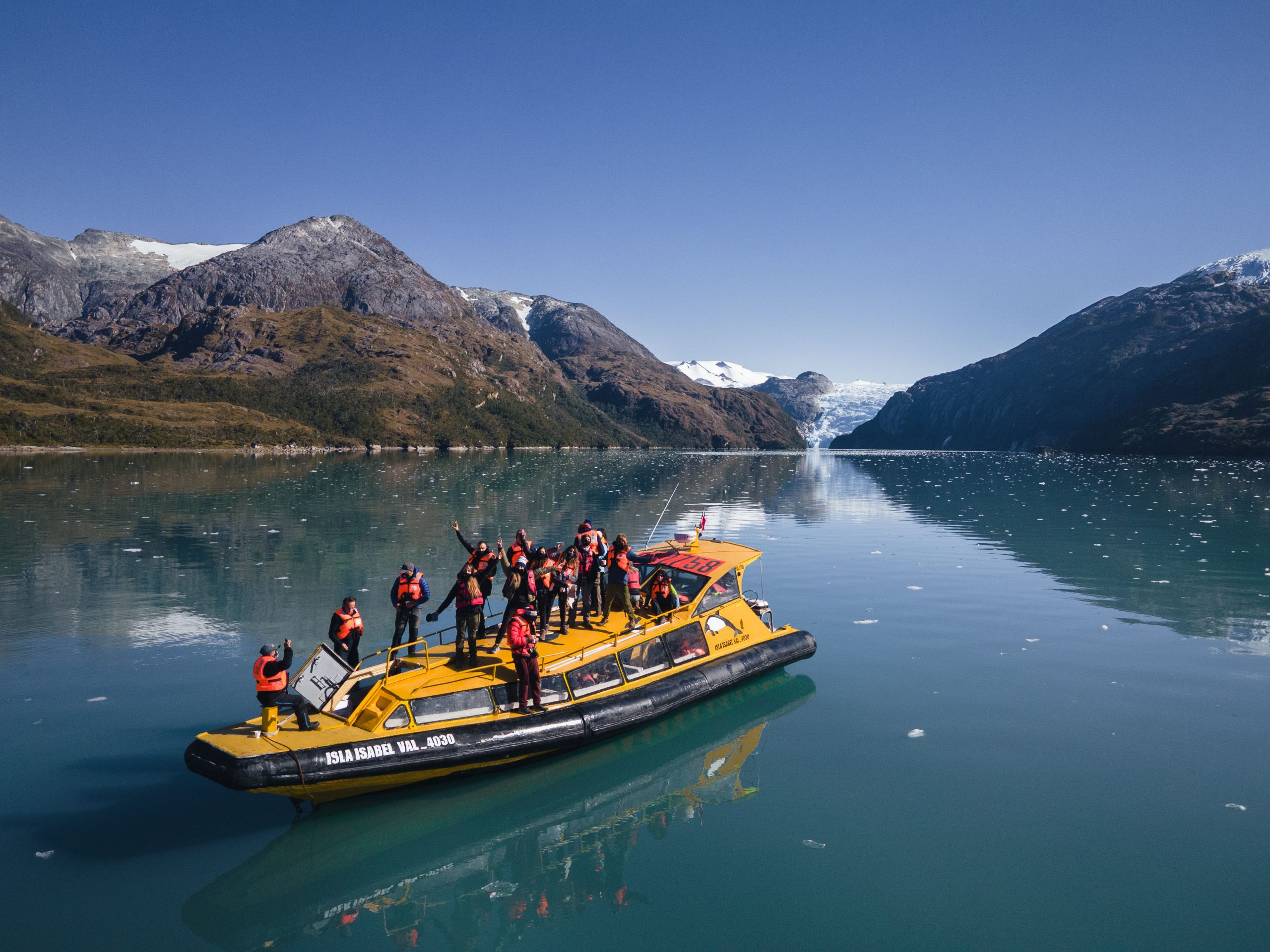 The extensive coast that washes Chile is rich in amazing landscapes, fauna, vegetation, and many other attractions that you must see.
If you travel across our country, we invite you to see incredible beaches, fjords, and glaciers. At Chile Travel we will show you some must-sees.
Keep reading, prepare your luggage, and discover the main water sources that Chile has.
La Virgen beach in the north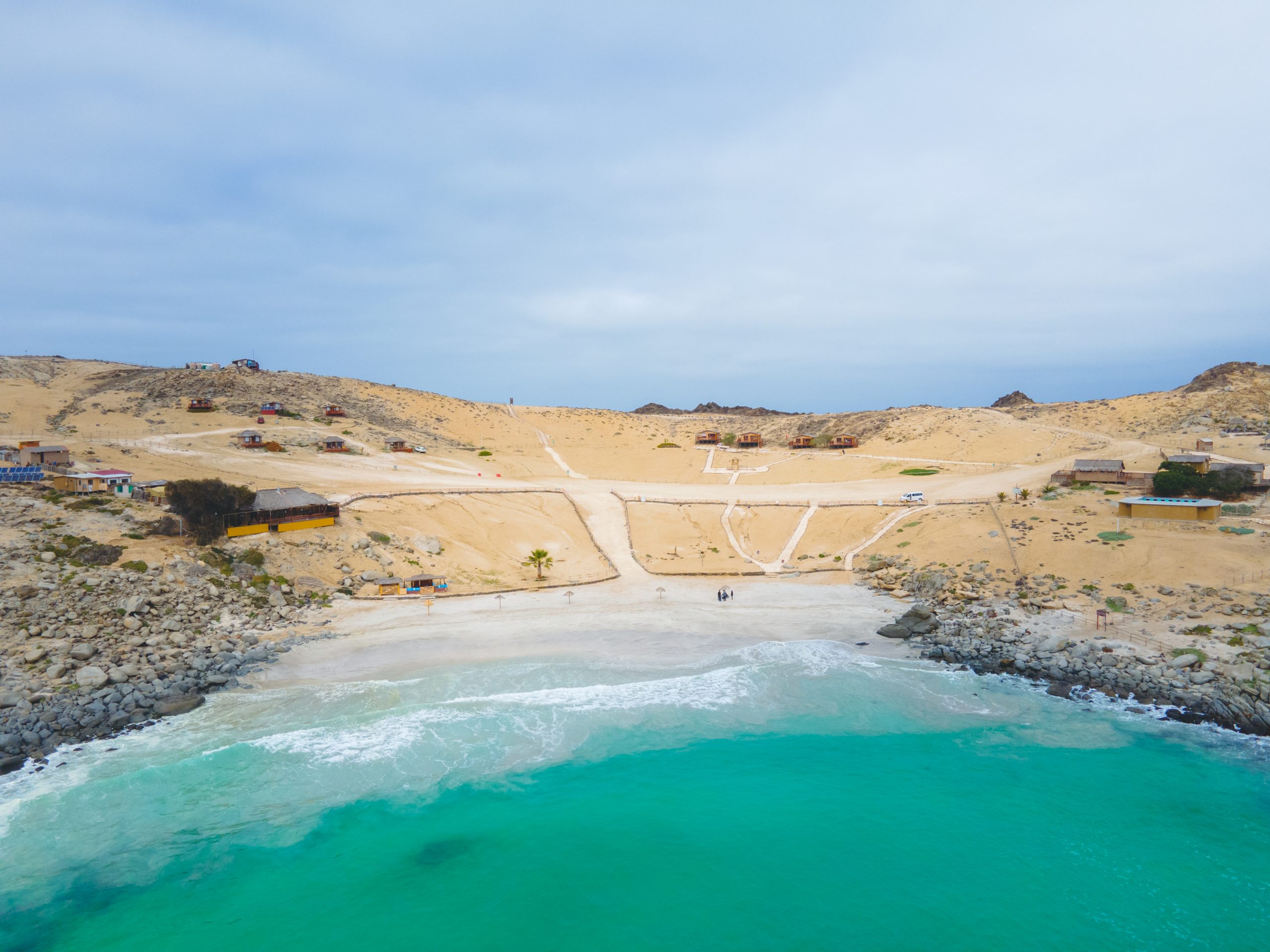 Photo: Benjamín Vergara.
The north of Chile is full of white-sand beaches and waters ideal to enjoy a good swim or water sports.
One of them, located 40 kilometers south of Bahía Inglesa, is La Virgen beach, known for its crystalline waters.
We recommend you arrive to this beach by car because it has parking lots. Services such as campsites, toilets, and restaurants are also offered.
How to get there:
From Bahía Inglesa you must take the coastal road heading south, signposted as Puerto Viejo (35 kilometers) or Las Machas (3 kilometers).
Remember to always prefer tourist services registered with Sernatur.
Fjords and glaciers on Tierra del Fuego in the south of Chile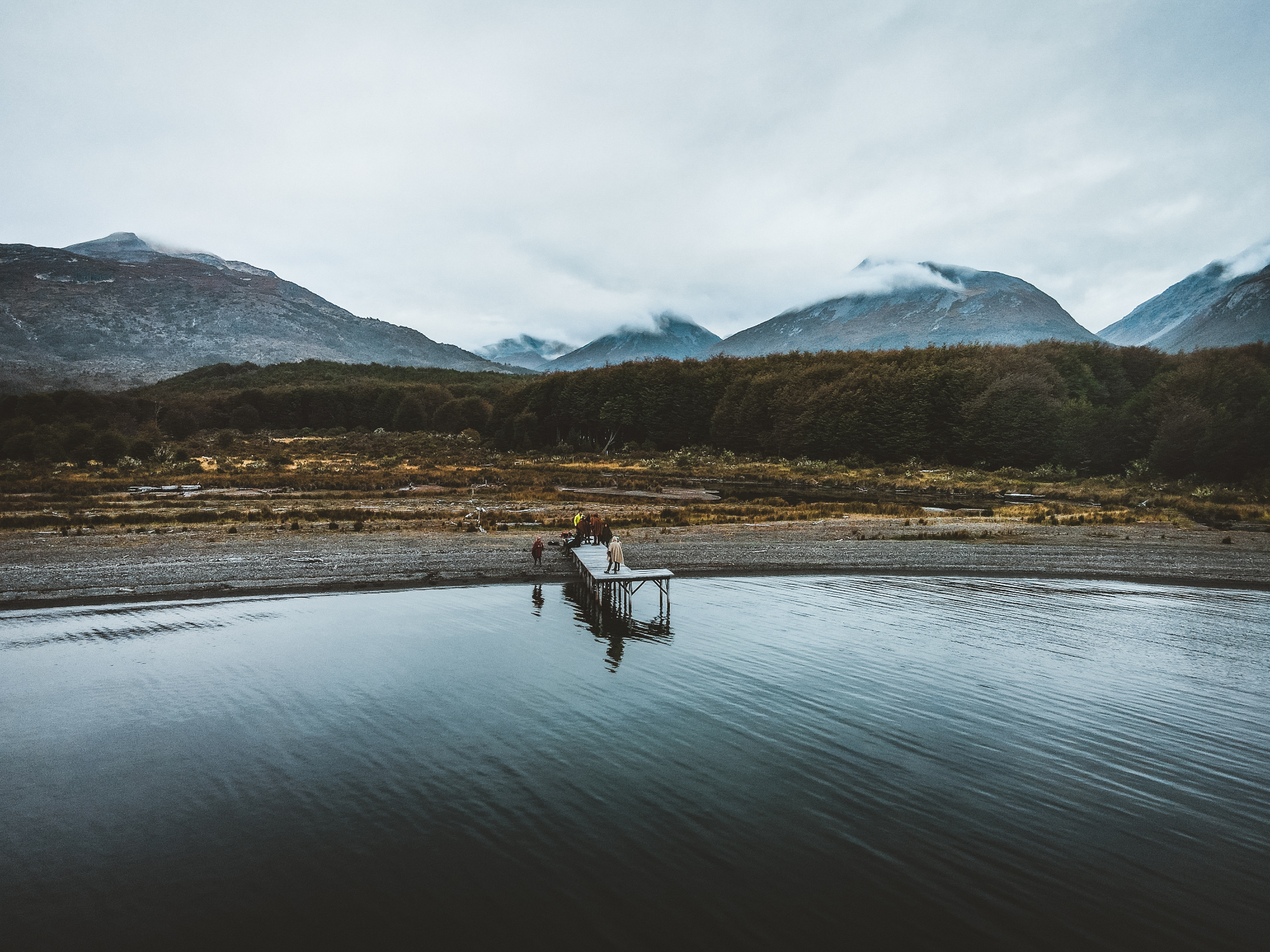 Photo: Victoria Ansaldo.
On Tierra del Fuego, a territory located in southernmost Chile, you will connect with nature in the middle of a natural setting unique in the world.
The landscape alternates the Magellanic Pampa with numerous fjords, canals, and glaciers, highlighting the peaks of Mount Darwin and Mount Sarmiento, as well as the Marinelli and Brookes glaciers. This latter is one of the most wonderful and we recommend you visit it!
The glaciers, according to the international scientific community, are of vital importance for the future of humanity, because they have a huge amount of freshwater we must protect from global warming.
How to get there:
You can approach and marvel at glaciers like the Brookes from boats that depart from Punta Arenas to Alberto de Agostini National Park.
---
Articles that may interest you