Festivals that will have you enjoying concerts in Chile
By: Gabriela Salina - 3 March, 2022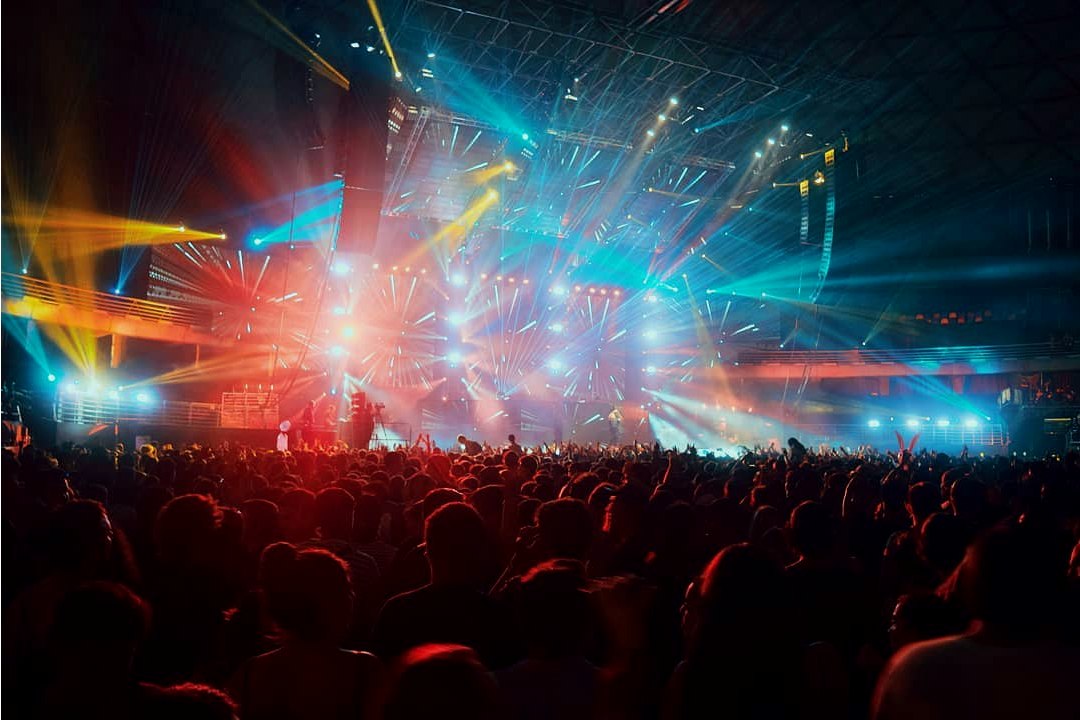 Get ready because 2022 will bring back singing, dancing, and shows in Chile! That's right, next year we'll have the incredible Lollapalooza coming back in March and in November, for the first time in Santiago, the Primavera Sound festival will be performing on Chilean soil.
Get ready for two delightful musical moments in our country. If you've already been lucky enough to attend the three-day festival "Lollapalooza," then you know that it is one of the grandest. Seventy-two hours of great art, culture, and young people contribute to making it a sustainable, respectful environment, including all people and lots and lots of music.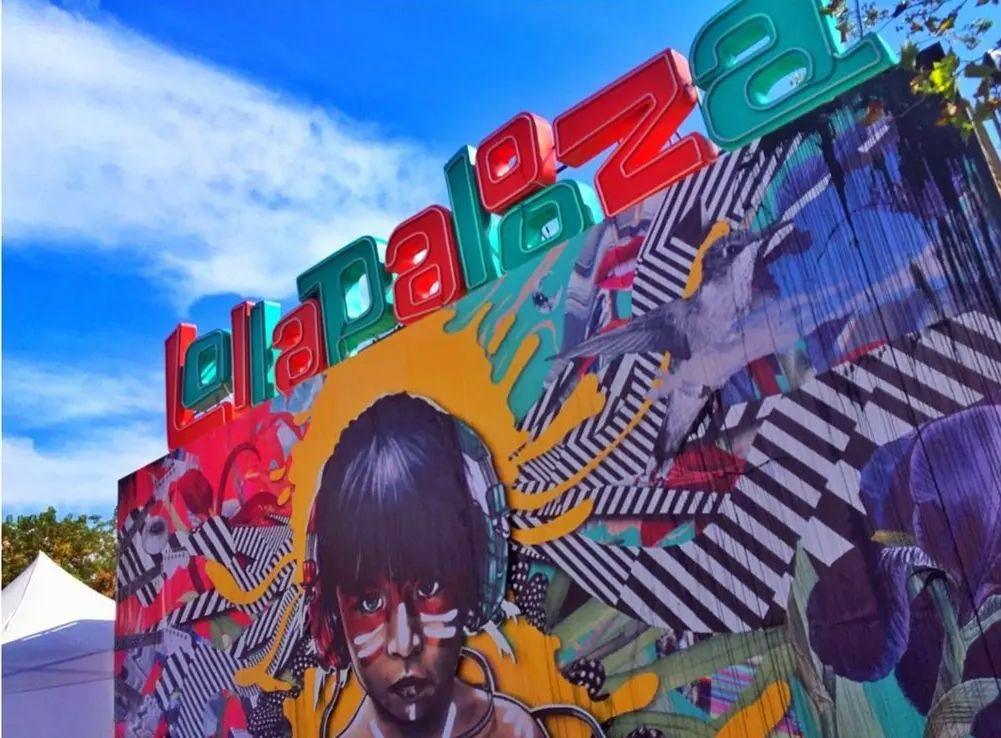 Lollapalooza Chile 2019 – Photo: @mimurofotos
Book the weekend of March 18, 19 and 20, 2022, which is when Lollapaloza Chile's tenth edition will take place, the first mega concert to come to Chile. You can purchase tickets online via www.puntoticket.com, to attend one or all three days. You can go by yourself or take the family, including kids, because Lollapalooza Chile is for people of all ages.
On this occasion, you will be able to sing, scream and dance with bands such as Foo Fighters, Jane's Addiction, Cultura Profética, Miley Cyrus, Tiro de Gracia, Doja Cat and Lucybell, just to name a few of the shows performing in Chile during this 3-day festival.
Primavera Sound Festival, for the first time in Santiago
Yes! All the way from Barcelona, where this mega concert originated, the Spanish festival Primavera Sound confirmed its first ever edition in Chile in November 2022, making us the first Latin American country to host the franchise.
This mega event will take over the city big time with a 7-day musical tour. It's the only festival in Chile that will run for an entire week. The event, born over twenty years ago, will make its debut from November 7th to the 13th, 2022. Ticket sales and the official line-up of participating artists will be announced over the next few months.
Cerrillos Bicentennial Park, epicenter of two great concerts in Chile
This incredible 50-hectare area, the fourth largest park in the capital, will be the epicenter of the two mega concerts in Chile in 2022. One of the city's most ambitious green areas in recent years, it was inaugurated in 2011, as part of Chile's Bicentennial celebrations.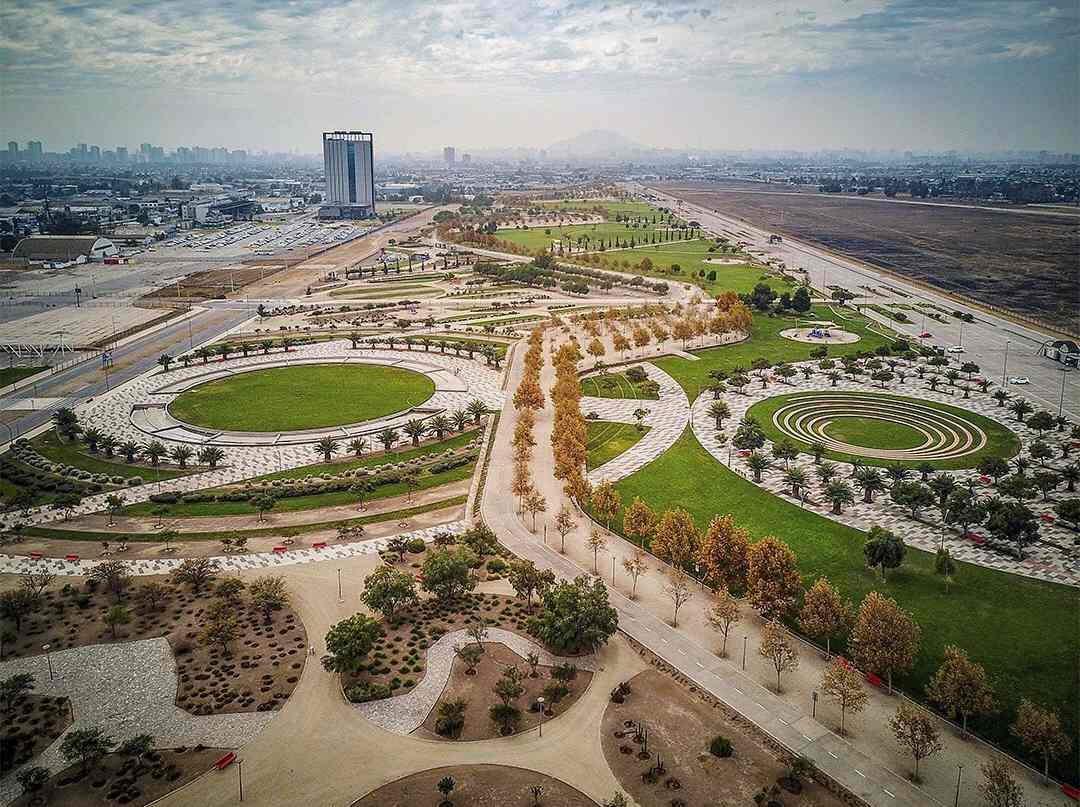 Cerrillos Bicentennial Park – Photo: @crsotoq.cl
Have you never visited the place? It's worth a visit because it has several attractions such as children's games, an amphitheater, a lagoon, the Paseo de Los Vientos, which is an area with over 2,000 m² of floor murals that transform it into an open-air museum, along the National Center for Contemporary Art.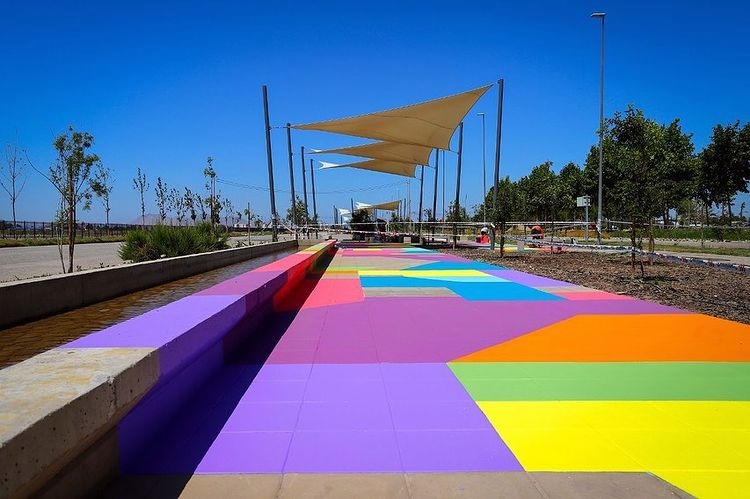 Paseo de Los Vientos, Cerrillos Bicentennial Park – Photo: @manuelherreramunoz
And as if that weren't enough, with the Andes Mountains as a backdrop. An idyllic place to use music and art to live all the emotions that these two mega concerts will offer in Santiago, Chile. Don't miss them!
Main photo: Lollapalooza Chile 2019 – @conejost
---
Articles that may interest you