Antuco: waterfalls, woods, and volcanos in the same place
By: Gabriela Salina - 21 October, 2022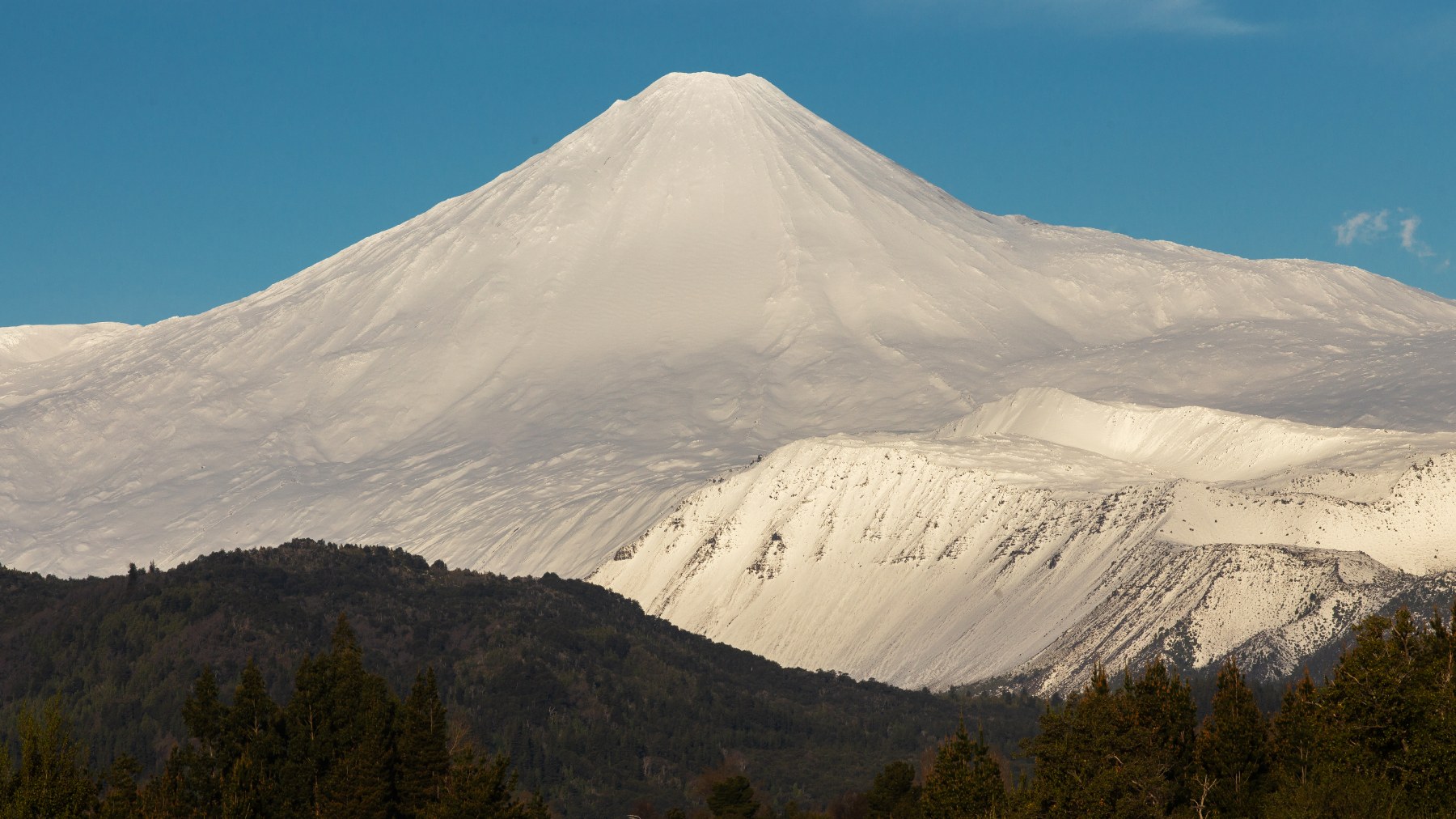 Water and sun. This is what Antuco means, the name of a locality at the mountain ranges from the central south area of Chile. In Mapudungun -the Mapuche language- "Antu" means "sun", whereas "Ko" is "water", which sums up perfectly the charms of this magical place.
If we talk about the landscape, you can see the sun rising each morning from the magnificent mountain range that surrounds the area, and an extraordinary volcano guarding pumas and viscachas, among other animals. A majestic lagoon hidden in the heights also invites you to renew your energies.
Come and enjoy this place! Here you have three activities you can do during your time in Antuco.
Climb the Antuco volcano
Do you love the mountains and the adrenaline? Then this is the place for you! The climb to the Antuco volcano is one of the favorite activities for those who like trekking. Not only because of the challenge of climbing an altitude of almost 3,000 meters but because the journey has an impressive view of the mountain range formed by the Sierra Velluda and the Callaqui, Copahue and Nevados de Chillán volcanos.
From its summit, it is also possible to see the Laguna Laja, a unique natural reservoir in Chile. If you want to climb the Antuco volcano, you must do it with skilled guides. We recommend you look this service up in the official Sernatur registry.
Laguna del Laja National Park
This park, unlike others you will find across Chile, has little vegetation. This is because it is mainly made up of rocky soils of volcanic residues, proof of the violent and numerous eruptions that occurred centuries ago.
But the lack of vegetation does not mean this is a lifeless place: the Laguna Laja National Park has waterfalls coming from the Antuco and Sierra Velluda volcanoes and from the lake and river Laja, making the perfect scene for fly fishing. Furthermore, it is home to animals like pumas, viscachas, and wildcats.
All these features make this park the perfect stage for athletes and lovers of trekking, skiing or mountain climbing.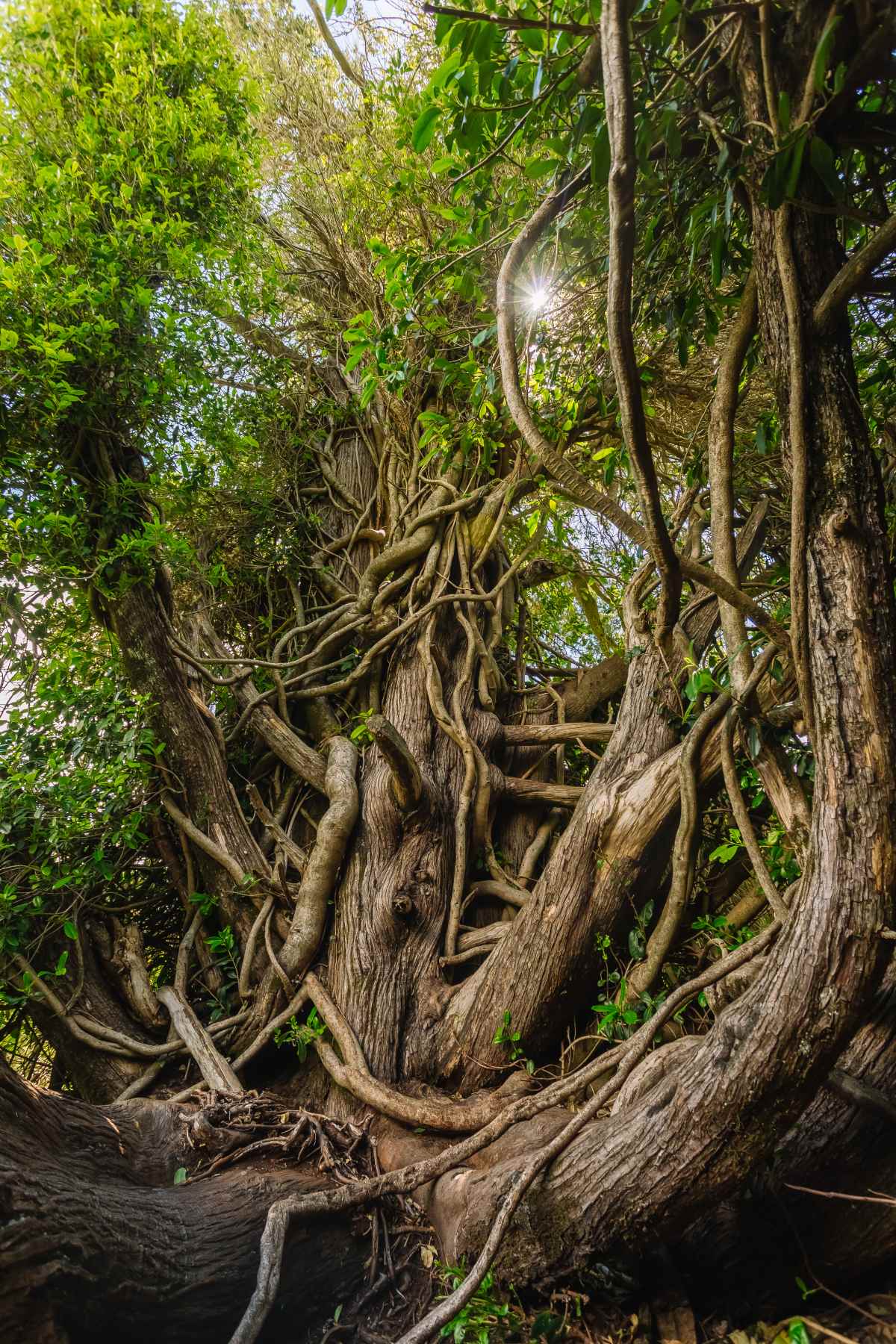 Laguna Laja
The Laguna Laja is the largest natural reservoir in Chile and is inside the Laguna del Laja National Park.
As a result of the eruption of Antuco volcano in 1853, the lagoon increased to 1365 meters above sea level, providing a unique view of the Andes Mountain Range. Moreover, this reservoir extends over more than 120 Km2, allowing for activities such as fishing, boat riding and kayaking.
We remind you that to enter the Laguna del Laja National Park you need to book through www.aspticket.cl system, and that pets are forbidden. The opening hours are
Arrival time: 08:30 to 14:00 hrs.
Departure time: 14:30 to 17:00 hrs.
---
Articles that may interest you