Santiago 2023 Tourist Seal: where and how to take out official tourist services
By: Hernan Claro - 28 August, 2023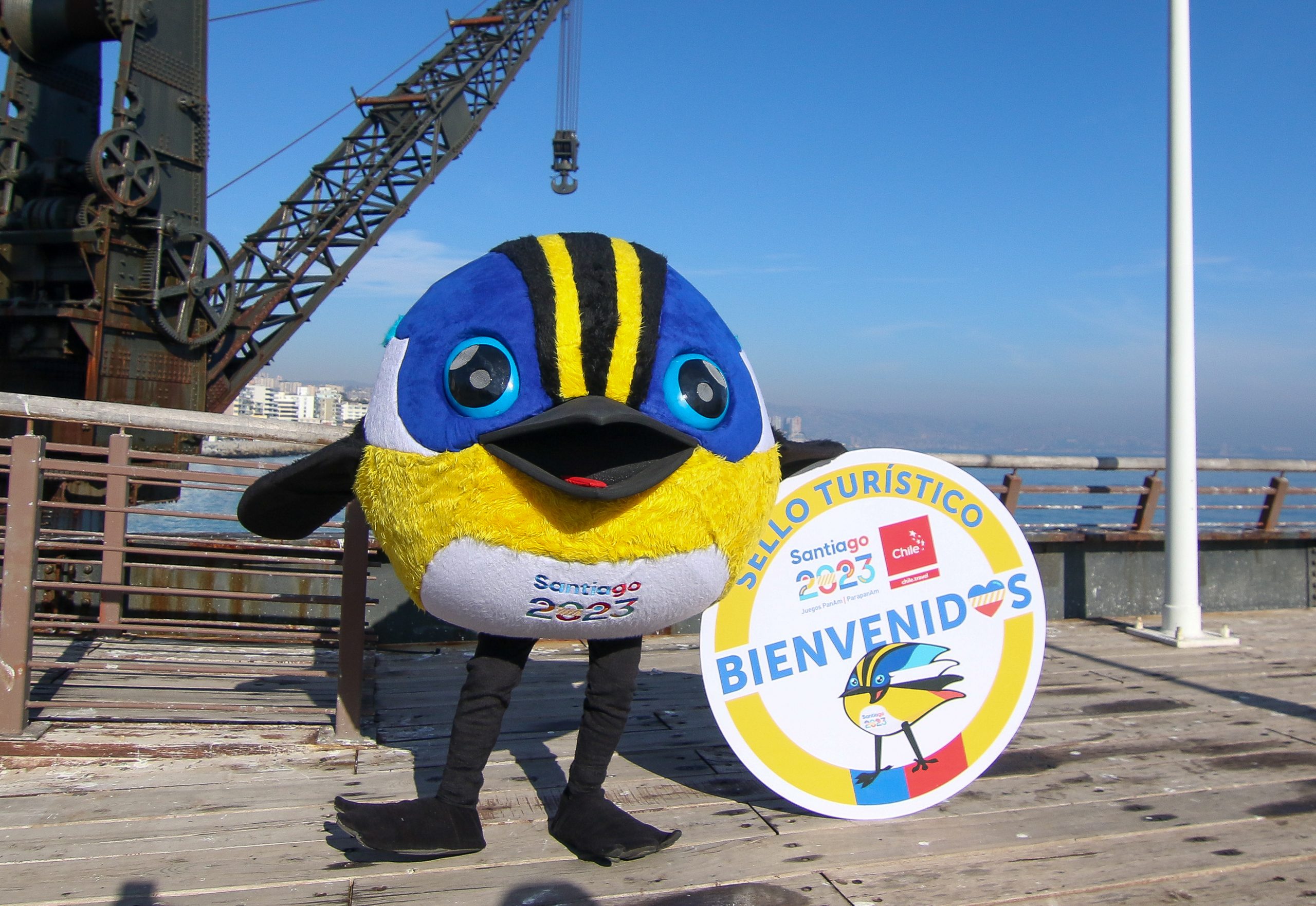 Welcome to the Pan American Games Santiago 2023! Chile is happy to have you and we want you to have the best experience.
For that reason, we have some recommendations for you to find the best tourist services during this great sports festival.
What service can you take out?
Chile has several tourist services that are ready to receive you and give you the best of our country. For that, we have launched the Santiago 2023 Tourist Seal, so you can recognize the official offer of Santiago 2023.
Where can I find these tourist services?
You can discover all the services with Santiago 2023 Tourist Seal on the website https://santiago2023.org/es/turismo, in addition to the Santiago 2023 Tourist Guide, which has everything that you need to know about Chile, such as general information about the country and recommendations about what to do at the Pan American Games venues.
What services can I find in the Santiago 2023 Tourist Seal?
The services with this seal include restaurants, hotels, tourism agencies, and entertainment activities, among others.
---
Articles that may interest you