Chile eliminates COVID-19 requirements for entry into the country
By: Hernan Claro - 18 May, 2023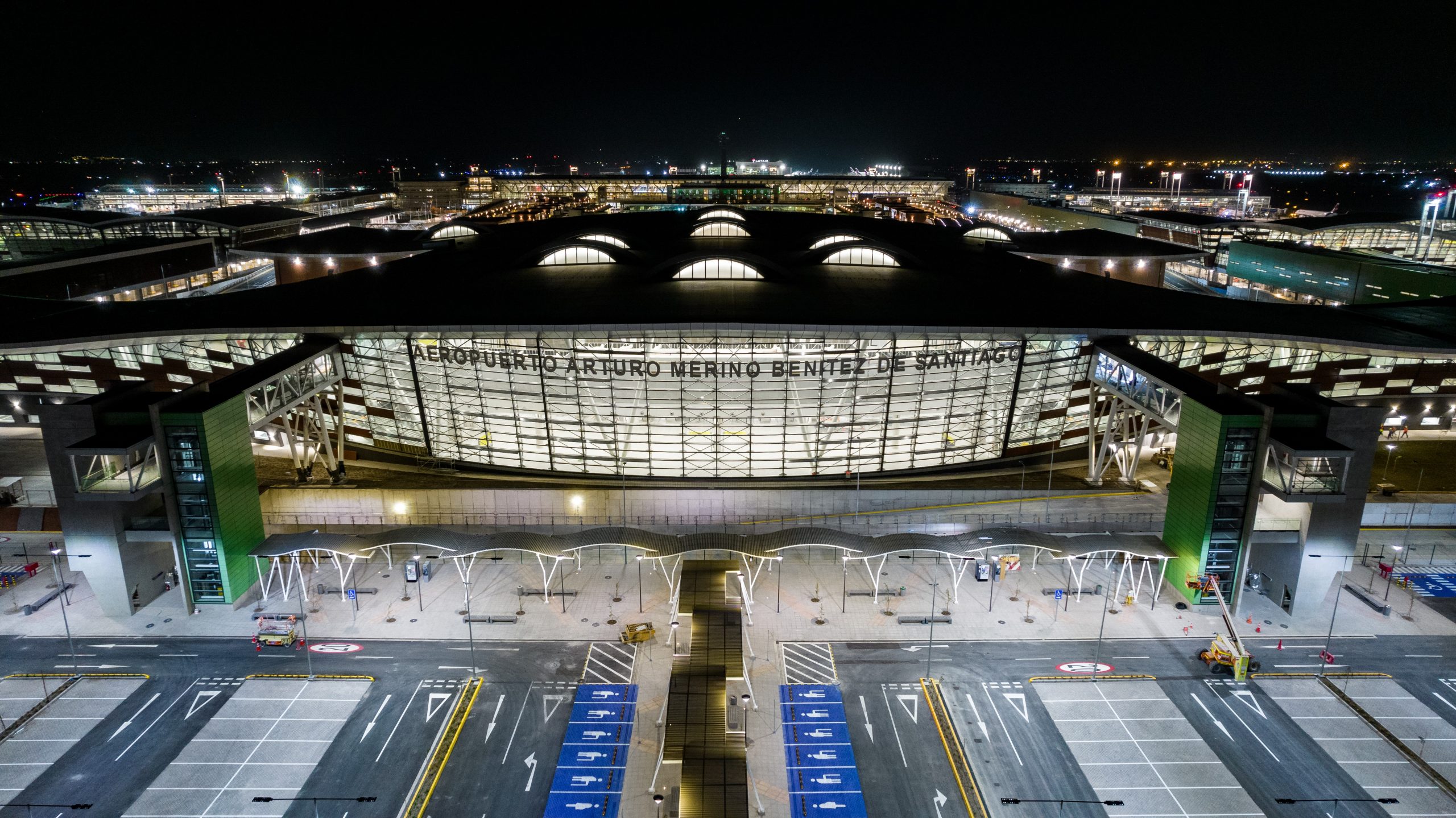 Through the Ministry of Health, the Chilean government has confirmed that health requirements associated with COVID-19 will be eliminated during entry into our country. Great news for you and all travelers looking to explore our territory!
The "Plan Fronteras Protegidas" (Protected Borders Plan) ceased to apply on May 9th. This means that the request for a PCR test and random testing on entry into Chile is eliminated.
In addition, you should know that a valid vaccination certificate will not be required at the time of entry into Chile.
With this change in Chile's entry requirements, more than 3,500,000 foreign tourists are expected to arrive in 2023.
Health recommendations
The Ministry of Health indicated that, although the COVID-19 epidemiological scenario is on the decline, the circulation of other respiratory viruses is accelerating as winter approaches.
The recommendation is to keep vaccinations up to date, both against COVID-19 and influenza, and to maintain the self-care measures acquired during the pandemic: frequent hand washing, ventilation of enclosed spaces, and the use of masks when showing respiratory symptoms.
Get inspired and explore Chile
Without health restrictions, it's time to travel to Chile from north to south and marvel at its world-class cities and natural attractions.
If you are looking for inspiration before starting your adventure, we recommend you visit Chile Travel's Travel Diary. You will find recommendations according to the season when you want to come to our country and the latest trends.
On the other hand, you can search for the destination and experience that best suits you at Itineraries.
---
Articles that may interest you