Learn about the entry requirements to Chile and the special requirements to visit Rapa Nui
Entering Chile
Entering Rapa Nui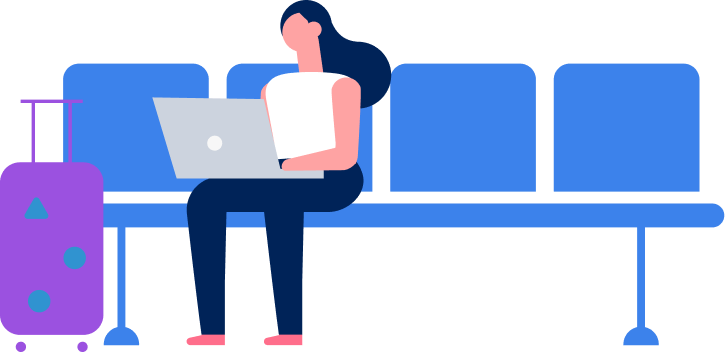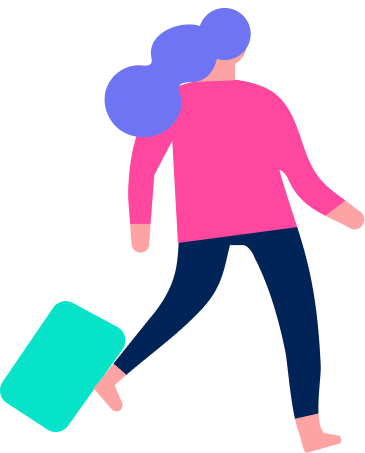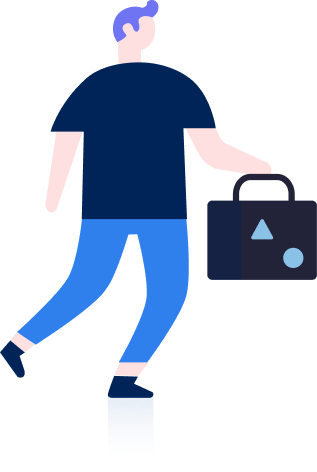 Updated the day 30 August, 2023
---
Requirements for entering Chile
---
Frequently asked questions
Frequentlyasked questions
Entering Chile

Do I need to show vaccination certificates against COVID-19?

As of May 9th, the Protected Borders Plan is no longer in effect. This means that the request for a PCR test and random tests in the entry to Chile are eliminated. A current vaccination certificate will not be required when entering Chile.

Which borders crossings can you enter Chile through?

Chile opened several of its border crossings for tourists, including Santiago, Iquique, Antofagasta, and Punta Arenas airports. You can check the terrestrial open border crossings here: at this link.

How and where will the minimum daily amount be checked?

The people who oversee this supervision are the authorities in charge of migratory control at airports, border controls, etc. (Policía de Investigaciones, mainly), and it will take place upon entry registration in the country.

Whom will the measure be applied to?

Every foreigner who enters the country as a holder of a temporary residence permit must prove before the control authority that they have the legal means for survival that allow for their stay in the country during the period of validity of their permit, as well as that of people subject to their dependency who accompany them.

Do I need to have cash or cards?

The way to prove the amount can be shown in different ways, including cash, a bank account statement, a credit card, etc.
Travel to Rapa Nui

What are the requirements to enter Rapa Nui?

In addition, travelers shall have their

Single Entry Form (FUI)

, their round-trip ticket, and a reservation at a tourist service registered in SERNATUR or an invitation letter from the Provincial Delegation.

Do I need a PCR test to enter Rapa Nui?

Can I come into the Rapa Nui if I do not have my complete vaccination schedule?

Can you test me if I entered the island on a cruise or Private Charter?

In the case of Private Cruises or Charters, the local health authority is validated to carry out random or total tests, if necessary, in addition to making arrangements in advance before arrival on Rapa Nui.

Are there any special requirements after entering Rapa Nui?

All travelers may be tested for Covid between the first and fifth day of arrival. If the passenger refuses or tests positive, this person shall carry out mandatory quarantine for the following 5 days.
---