Rivers of Chile: 4 must-see panoramas in La Araucanía 
By: Gabriela Salina - 12 May, 2022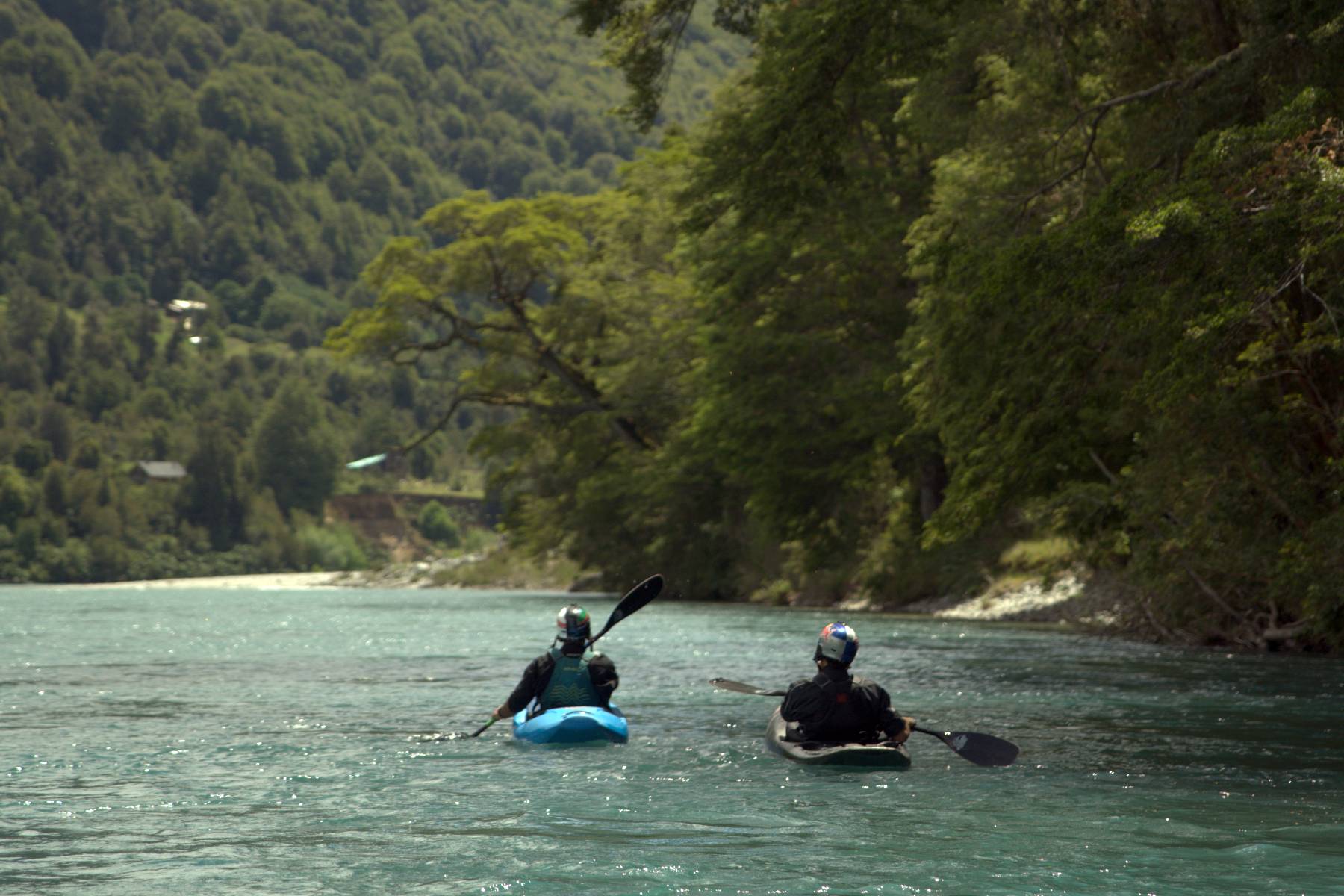 If adventure, water sports, and beautiful views are your thing, do not miss the impressive guide left by kayaker Pedro Astorga in the La Araucanía Region in the first episode of the web series Ríos de Chile (Rivers of Chile),. 
 Kayaker Pedro Astorga traveled the Araucanía Region, visit national reserves and parks to finally descend the 27-meter-high Garganta del Brujo (Wizard's Throat) waterfall in his kayak. 
Although the unprecedented feat is not suitable for the general public due to its danger, La Araucanía Region invites adventure and offers other options for the most restless spirits. 
Would you like to test yourself and see if you are up to the challenge? Go through the stops and activities that La Araucanía has to offer below. 
El Cañi Sanctuary offers climbing workshops and guided tours 
El Cañi Sanctuary, located 12 km from Pucón on the way to Huife, is an ideal place to immerse yourself among araucarias, volcanoes, and the local fauna. Its viewpoints will also offer you the chance to take the perfect photograph. 
Among the activities you will be able to do is the medium-high intensity trekking with an eight-hour round trip to the Melidekiñ viewpoint that will leave you right in front of the imposing Villarrica, Mocho, Lanín, and Llaima volcanoes. 
A good alternative for beginners is to take guided tours. However, it is a requirement for everyone to care of and protect this unique place on the planet. 
You must register before visiting the sanctuary at www.santuariocani.cl because there is a limited capacity of 100 people per day. 
The entrance fee to the reserve is $4,000 per person, $2,000 for senior citizens, and children under 10 are free of charge, whereas camping costs $3,000 per person.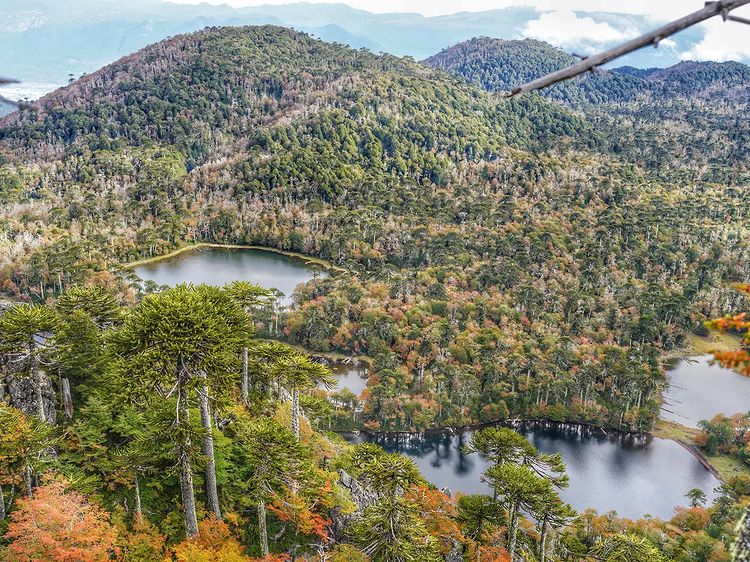 Conguillío National Park
If you have come this far, it is because you like nature and the rivers of Chile, so you should know about the activities available in the Conguillío National Park. 
The first thing you should know is that Conguillío National Park is located 129 km from Temuco on the way to Melipeuco, where 13 guided or self-guided trails and the iconic Laguna Arcoíris (Rainbow Lagoon) await you. 
If you like nautical activities, here you will find boats to rent. You can also do sport fishing. 
For children up to 11 years old, senior citizens, and disabled children, entrance to the Conguillío National Park is free of charge. Teenagers (12 to 17 years old) pay $2,600 and adults $4,700.  
Check https://conguilliochile.cl/ for more information.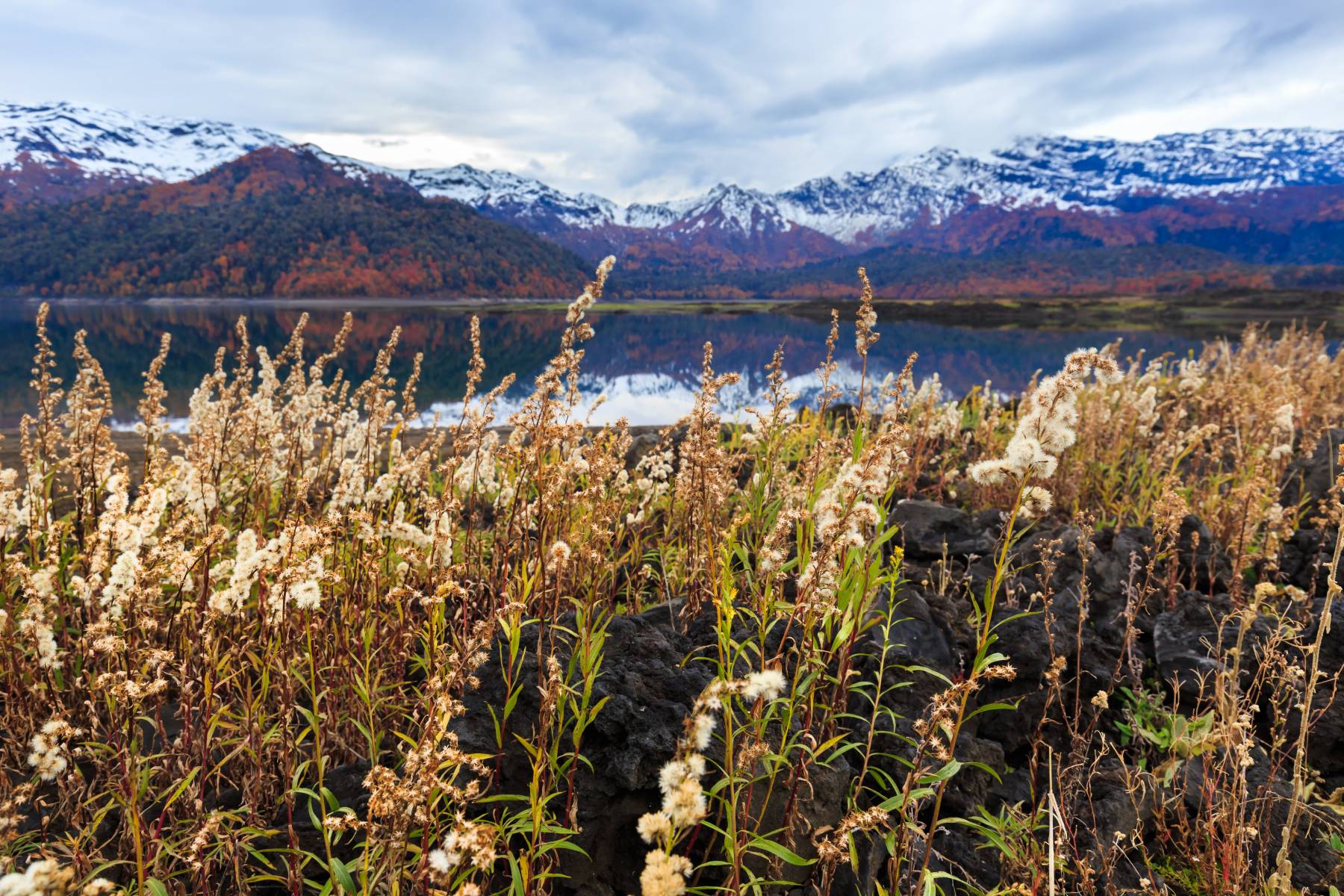 📷: Sernatur
Garganta del Brujo (Wizard's Throat)
Pedro Astorga's impressive descent down a 27-meter-high waterfall took place in the district of Cunco. 
The Garganta del Brujo (Wizard's Throat) waterfall is located in the Kurakalku sector, a little-known area far away from any trash or pollution. 
Although the kayaker's feat should not be attempted by amateurs, the place offers a wonderful view of the river, which you can enjoy from below the waterfall as well as from above.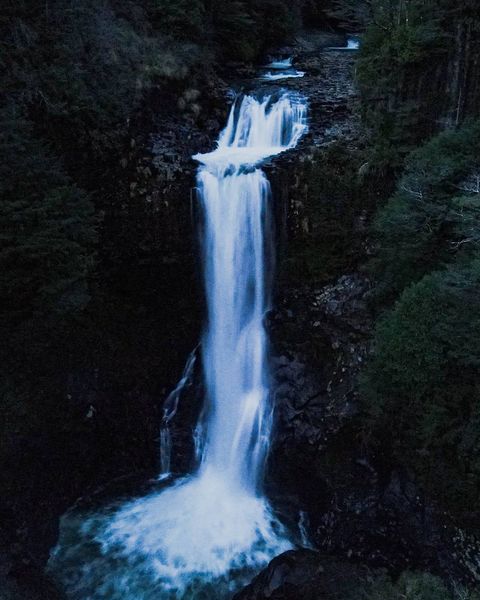 📷: @ricardo_jcb
Rafting in Trancura
If you are looking for rafting in La Araucanía Region, the Trancura River in Pucón is an ideal alternative.  
You will be able to choose there between two levels of difficulty: intermediate and advanced. This will depend on your level of experience with the rafts used for the activity. 
Prices also vary depending on the level of difficulty. The intermediate level has an average price of $25,000 and the advanced one around $35,000. 
Both include equipment, round-trip transportation, certified guides, and accident insurance.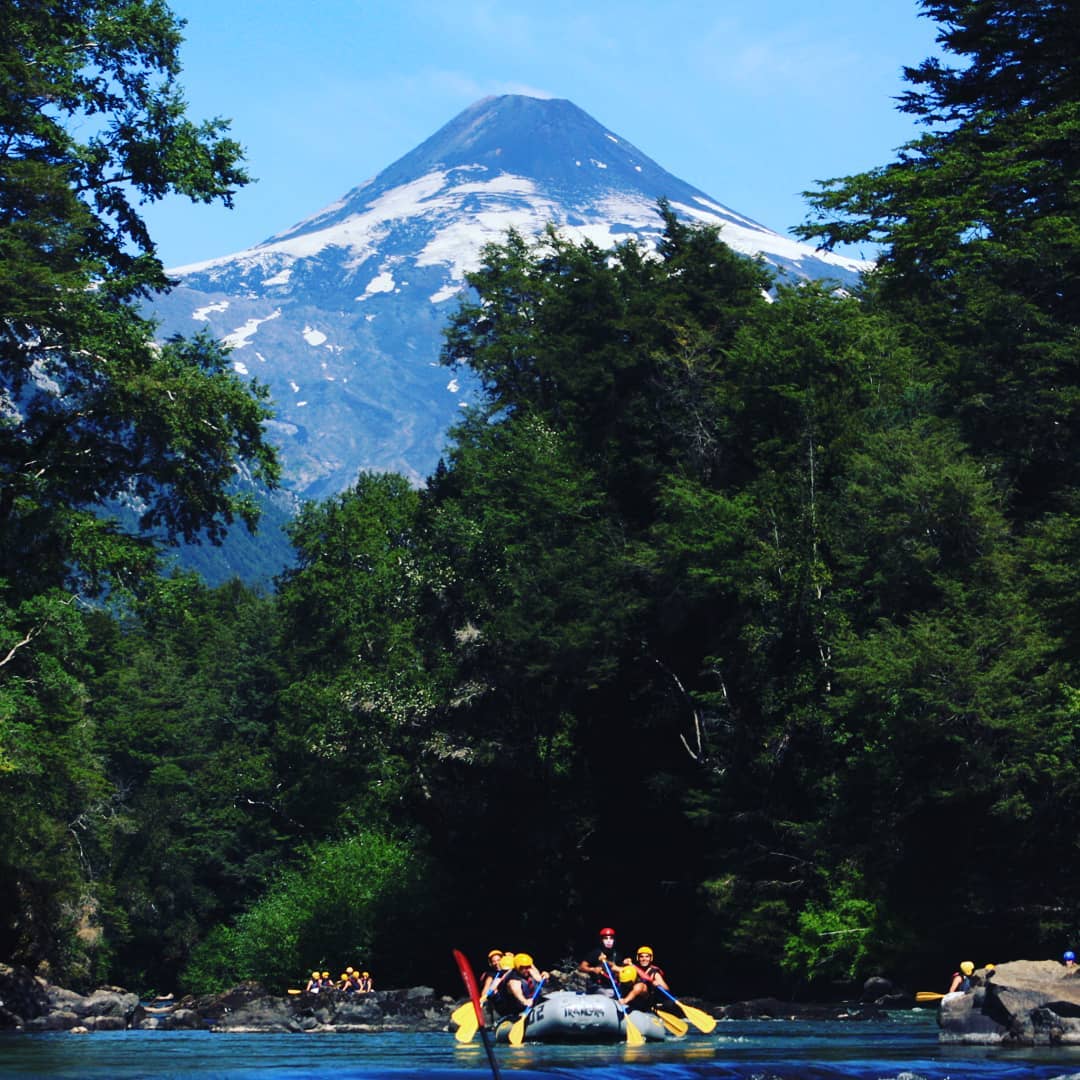 The first episode of Ríos de Chile (Rivers of Chile) is now available. Do not miss it! 
---
Articles that may interest you