CRAFT BEER: NOTHING BEATS HOMEMADE
By: Chile Travel - 28 August, 2021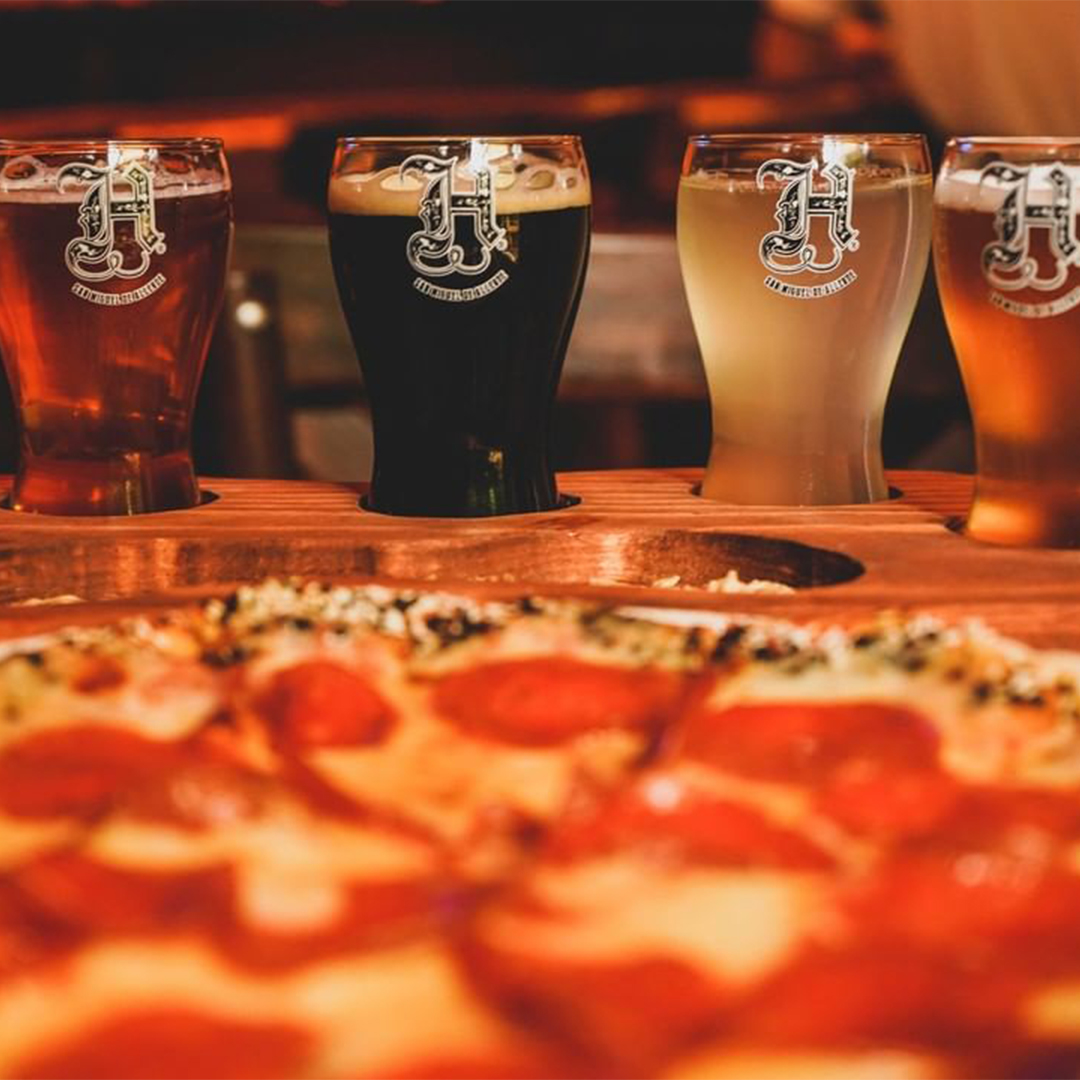 In our blog's previous posts, many of Chile's most famous beverages, such as our wines, pisco sour, and other delicious national concoctions, have been described and discussed. This time, we want to tell you all about the craft beer produced in Chile.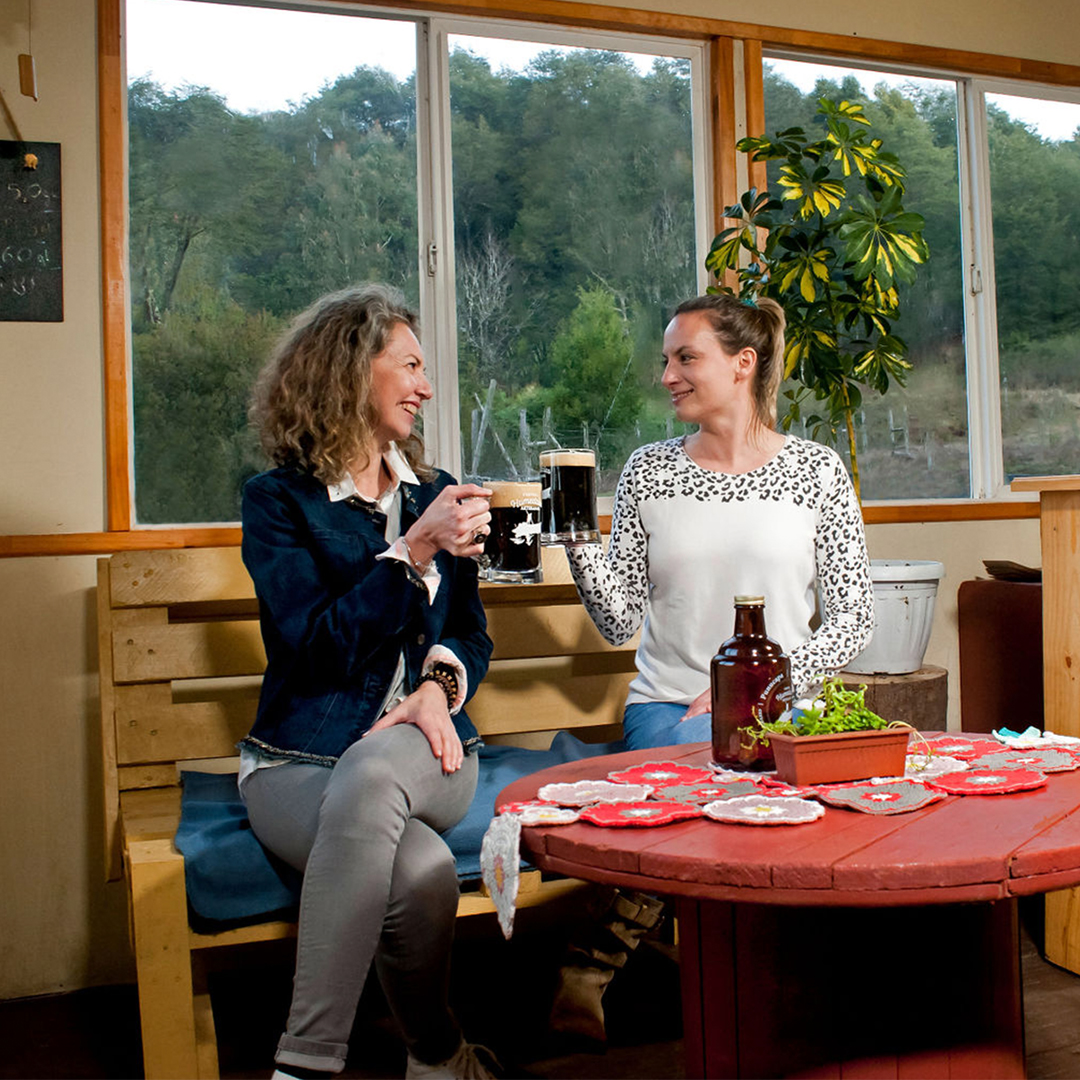 Drinking craft beer at a beer bar
Photo: Sernatur
Wouldn't you agree that a nice cold beer goes perfectly well in almost any event? Beer is an excellent option for a gathering with friends, a family barbecue, an evening out, and especially to cool off on a hot summer day.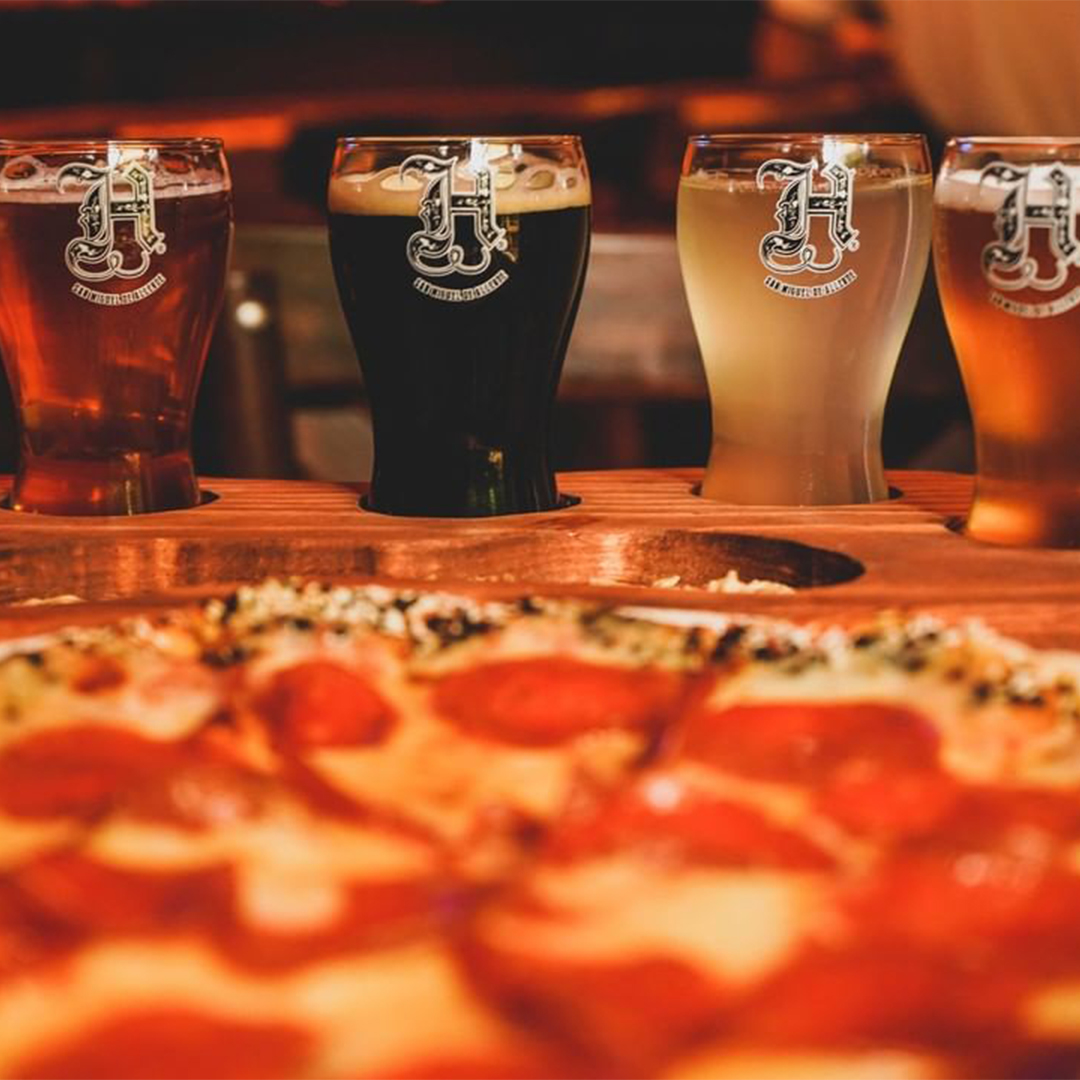 Six glasses with different types of craft beer
Photo:[@cervezahechizera]
Now that there is a higher demand for craft beer than ever before, many producers are brewing their own "homemade beer" and creating unique varieties and flavors depending on the ingredients they dare to use.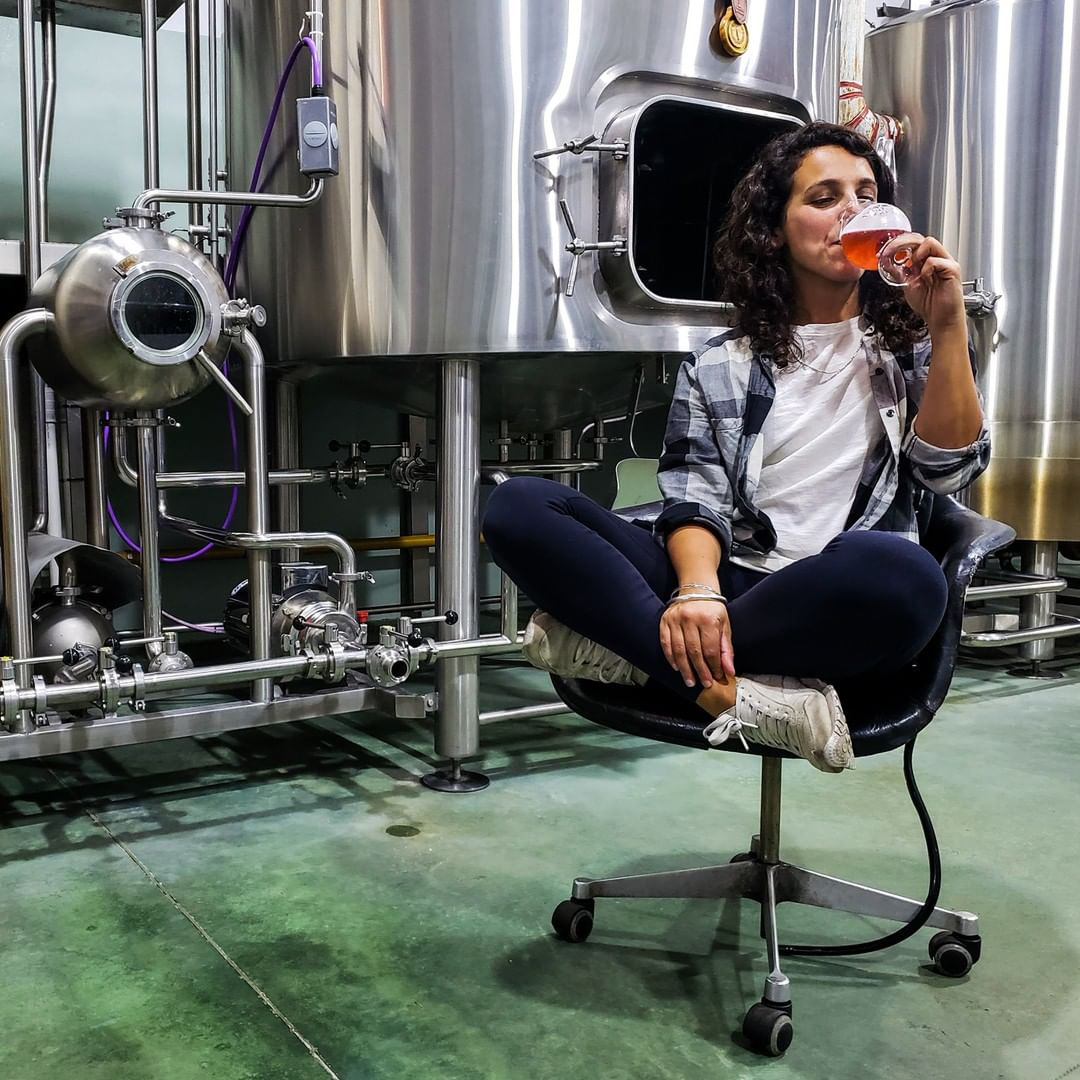 Beer tasting
Photo:[@vickydipau]
Do you want to check out what is happening in Chile's craft beer scene?
There is something for everyone! Here is an overview of some of the best craft beer locations in Chile.
The first and best-known craft beer that Chile has to offer comes from the south, mainly from the beer-producing city of Valdivia, often referred to as Chile's "beer capital". Many exquisite varieties have balsamic and chocolaty flavors, malts with hints of toffee, excellent choices with high alcoholic concentrations. Their beer has been awarded medals in several competitions.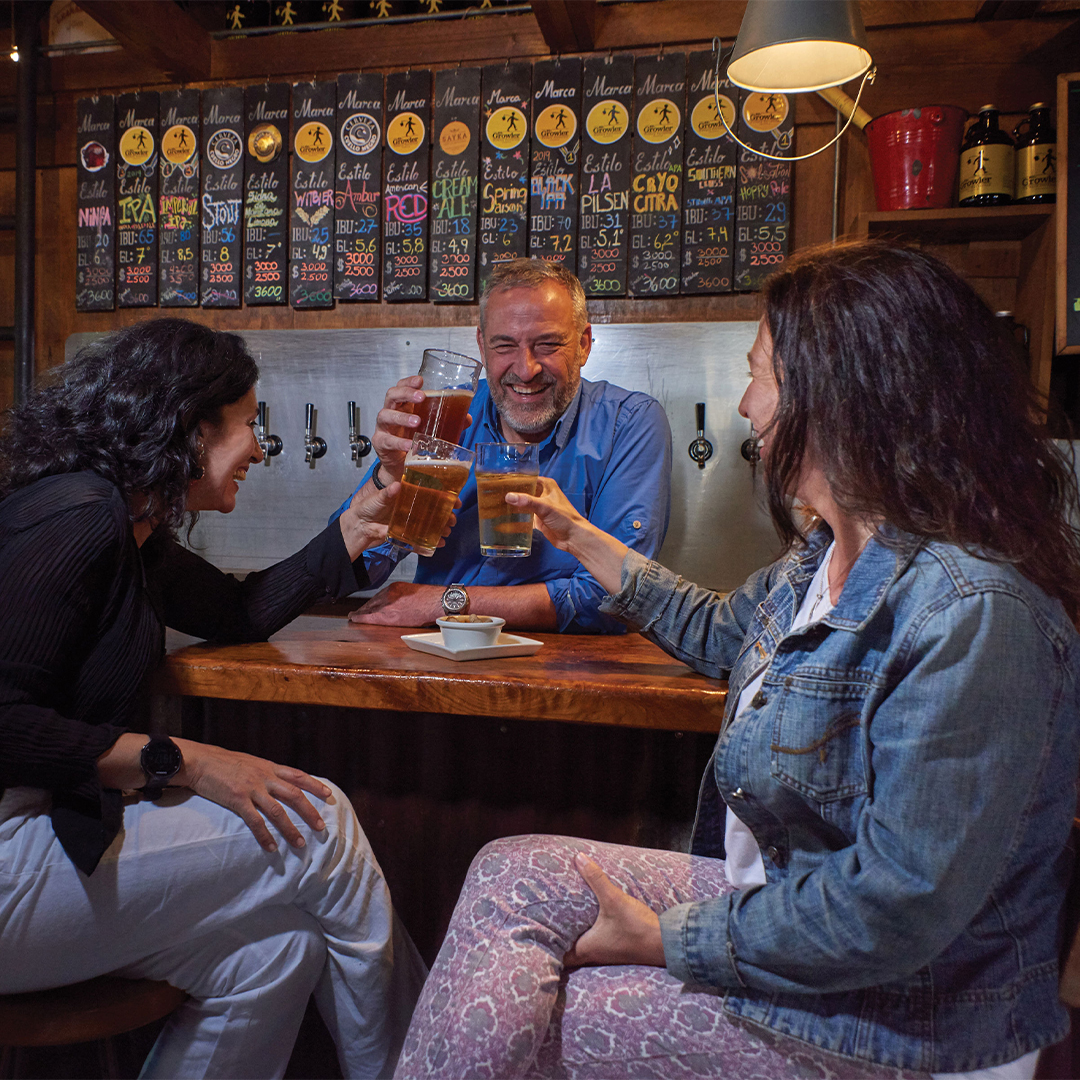 Friends making a toast with craft beer at a bar in Valdivia, southern Chile
Photo: Sernatur audio-visual bank
In central Chile, specifically in the town of Peñaflor, 30 km (18.6 mi) from Santiago, there are many great choices of refreshing craft beer varieties with citric hints and peppery aromas that stand out for their distinctive flavor. Of course, one should always drink in moderation!
If you are looking for something a little more exotic, you need to try a type of craft beer from the coastal area of our country that is notable for its mixture of mint, rue, grapefruit, and mango. It's one-of-a-kind! Although it has a slight bitterness, it balances very well with the mint, making it very refreshing for a summer afternoon, mainly because of its mild alcohol concentration.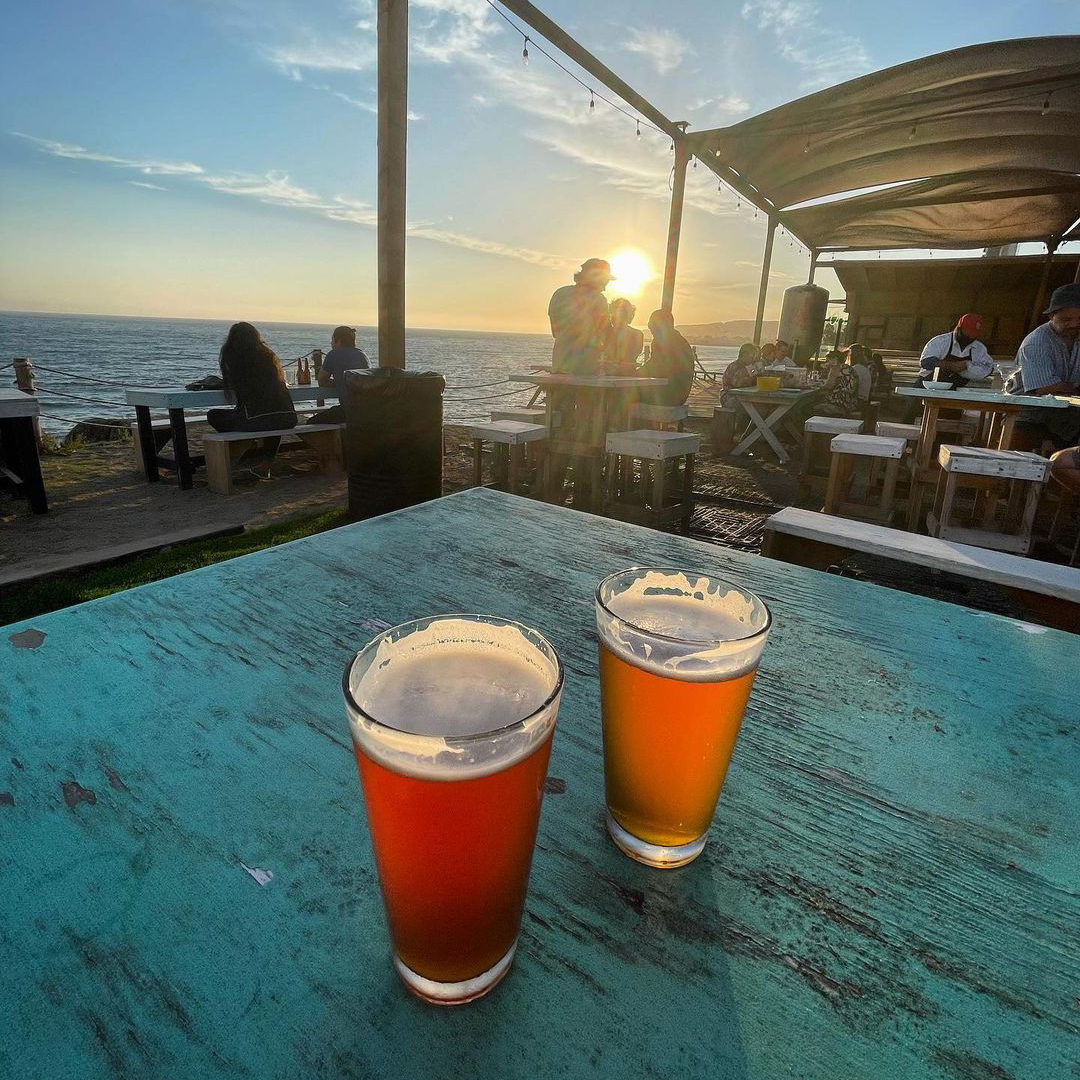 Two glasses of craft beer
Photo:[@ anaveragebeertstr]
More hoppy ones blend scents and flavors, such as caramelized nuts, sweet bread and brandy, or cherry and apple cider. The ABV (Alcohol by Volume) of these varieties is around 9%. Their color goes from a pale tiramisu to a dark black forest, which are desserts that pair very nicely with beer of the same color.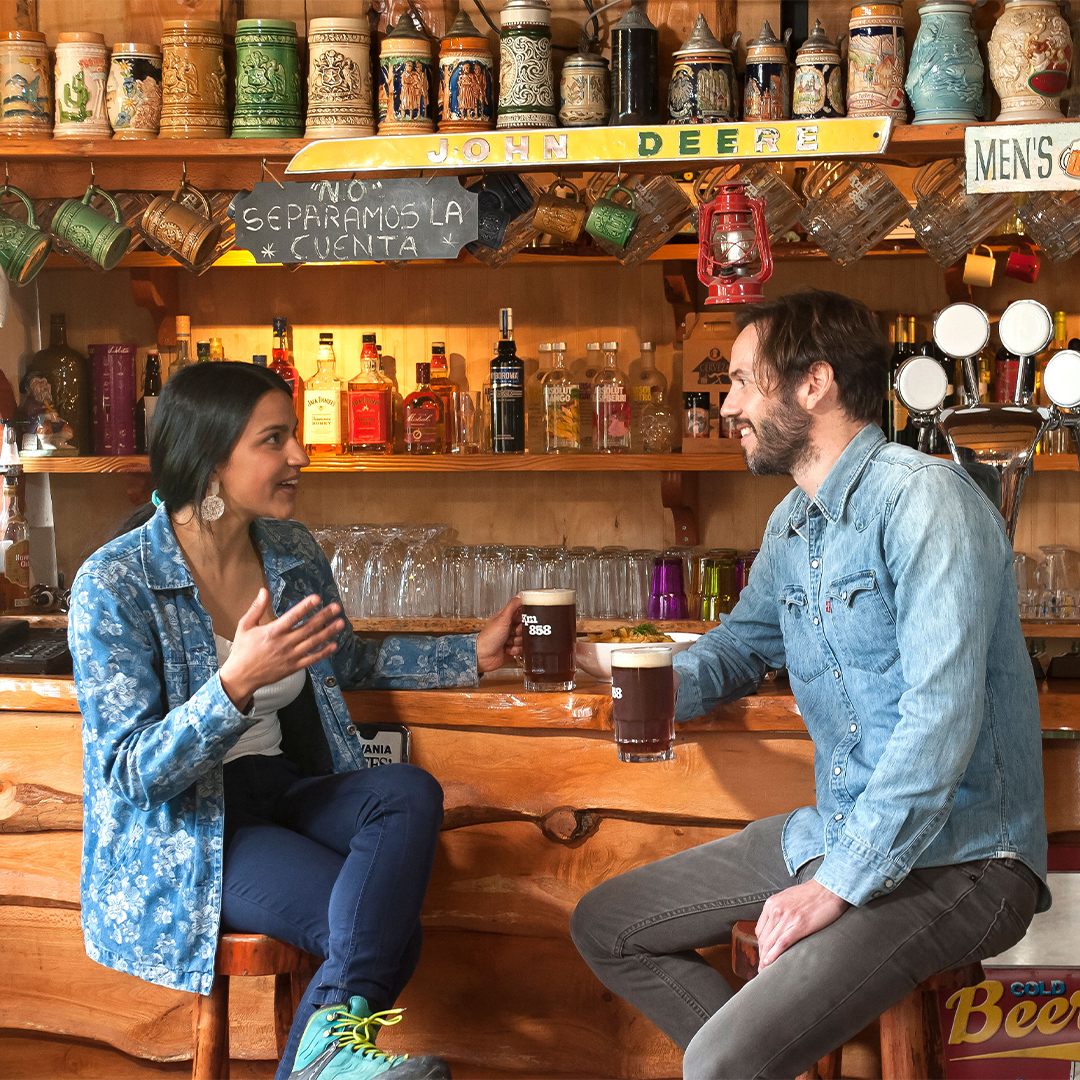 Drinking craft beer at a beer bar
Photo: Sernatur
Did you start getting thirsty to try these unique selections? To find them, you need to leave the capital city of Santiago and drive towards the ocean. Several smaller towns are on the way, such as Talagante and Olmué, where craft beer is becoming increasingly popular. Beer lovers who appreciate the wide range of varieties to choose from make their way to this area. Every brewer adds their own unique touch, making this beer scene fun and exciting.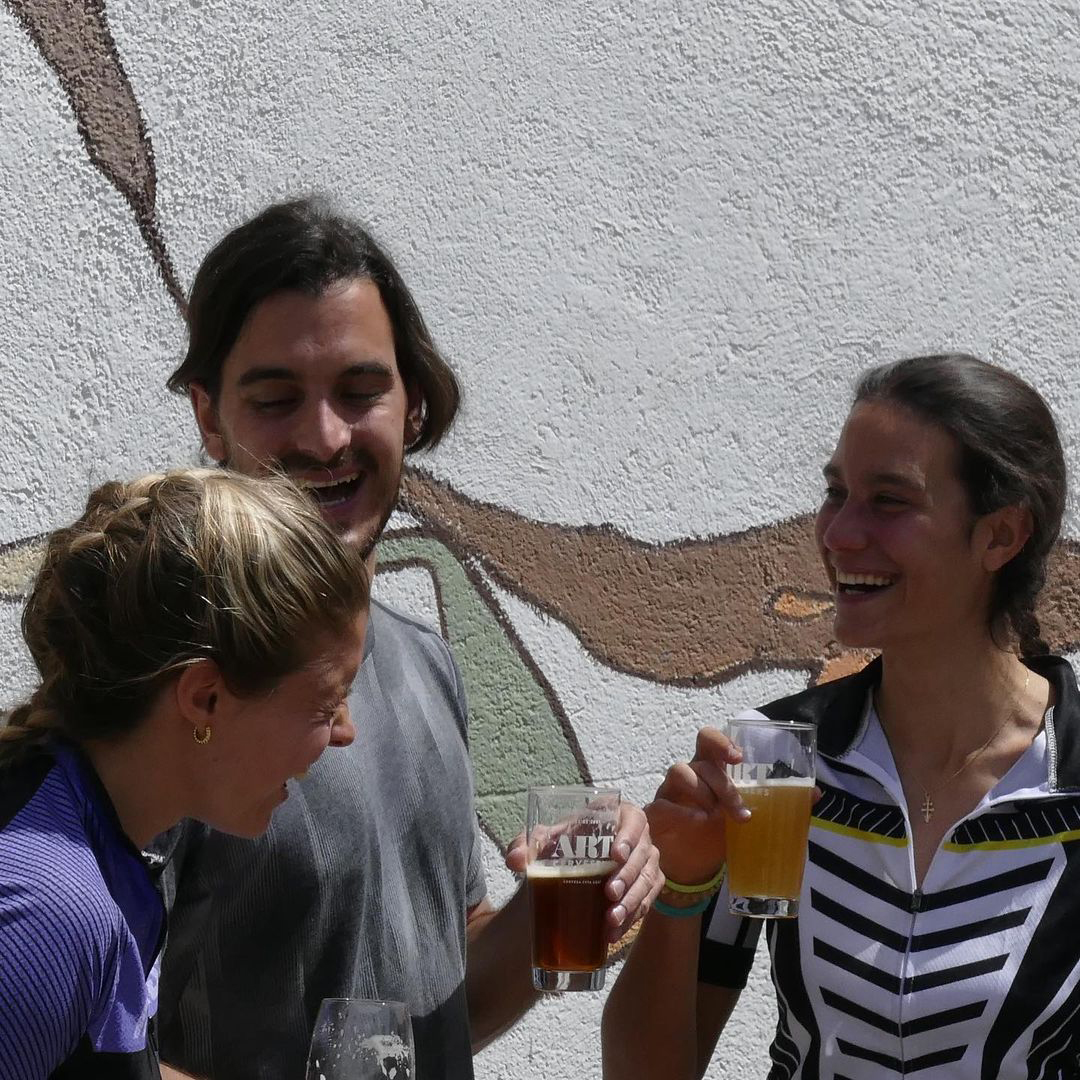 Friends toasting with craft beer
Photo[@artcervesers]
Refresh your holidays in Chile with our craft beer. Spend some quality time with your loved ones and enjoy these new beverages that have been becoming more and more popular in our country. Of course, homemade is always the best, and there is nothing tastier than home-brewed beer prepared with love and unlimited creativity!
---
Articles that may interest you