Chile, a place to live your great sporting passions
By: Chile Travel - 7 January, 2022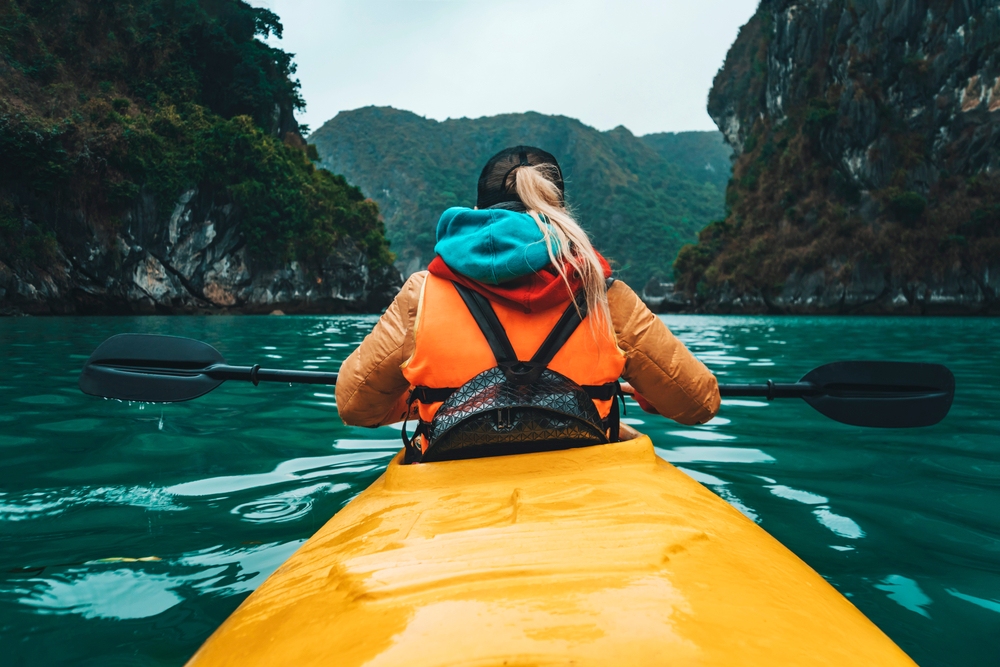 If you are passionate about outdoor sporting activities, Chile is an ideal destination for all kinds of adventure sports that you can practice as an amateur or as a professional, come and enjoy this natural gym called Chile!
Adventure sports to practice in Chile
Chile is preparing for the 2023 Pan American Games in Santiago, the largest international multidisciplinary sports event in the Americas, sports that can also be practiced by amateurs and outdoors.
1. Canoeing
Canoeing, an experience of speed and skill with kayaks and canoes manned by one or several people, is one of the most practiced adventure sports in Chile in the calm and rough waters of our country.
There are many ideal places to practice this fascinating sport, from lakes, rivers and the extensive coastline that bathes the entire west of our country, and you don't need to be an expert! There are waters for all ages and levels of experience.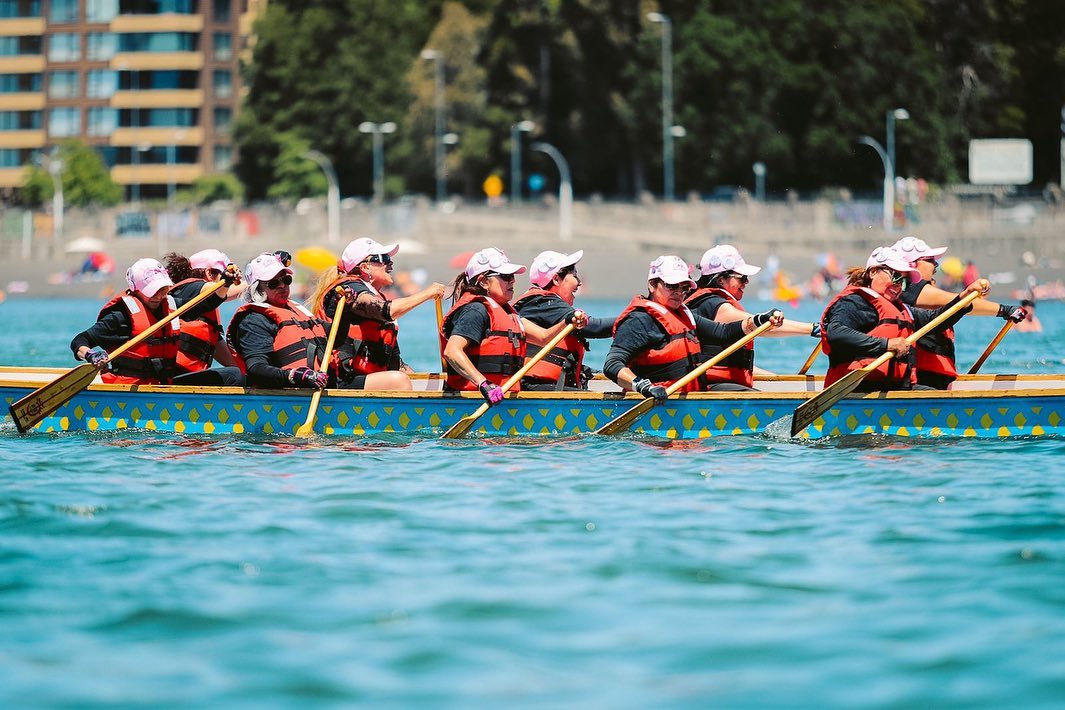 Villarrica Lake – Foto: @fullcanotaje
2. Climbing
Climbing is another adventure sport that you can practice in Chile, which consists of climbing walls using your own physical strength. You can practice rock climbing, ice climbing, mixed climbing, alpine climbing, urban climbing or climbing on the artificial walls of a climbing wall, all fascinating if you like to put yourself to the test!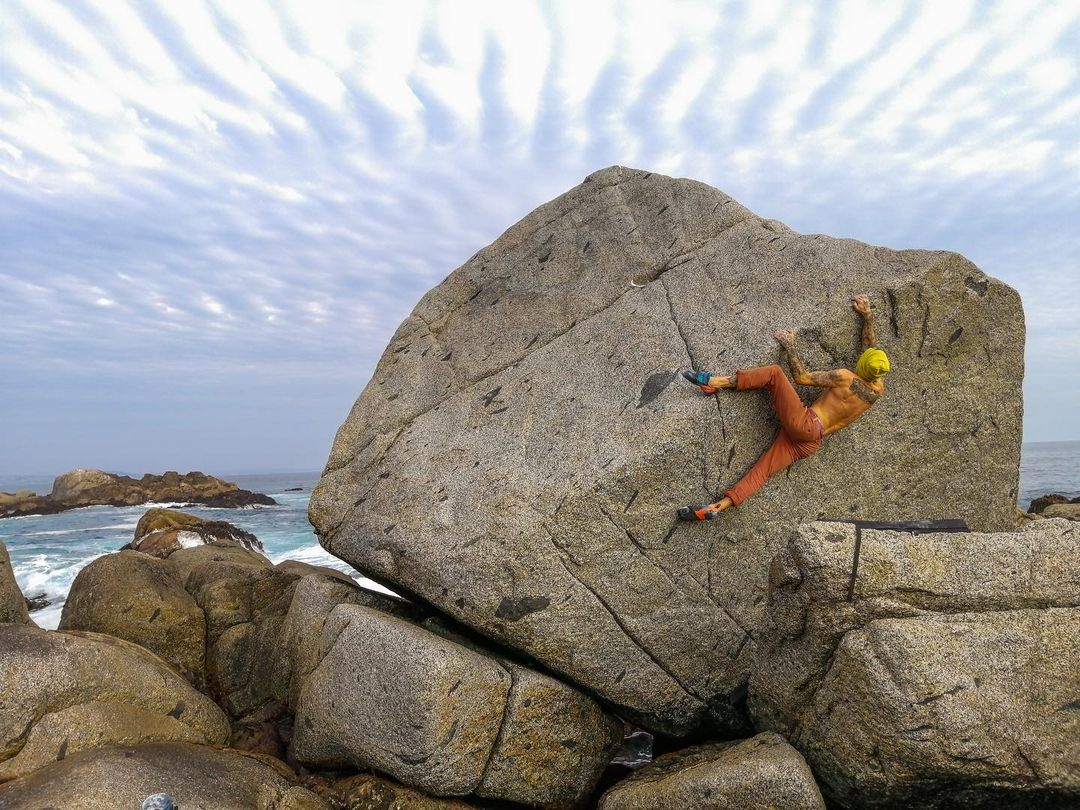 Central Chile – Foto: pejesapos_escalada
3. Trekking
Trekking is one of the most practiced adventure sports in Chile in the mountain ranges of our country. The activity consists of following a route on foot for several days, usually through mountain areas and sometimes unmarked trails, which allows you to explore isolated places you can only reach with your own legs.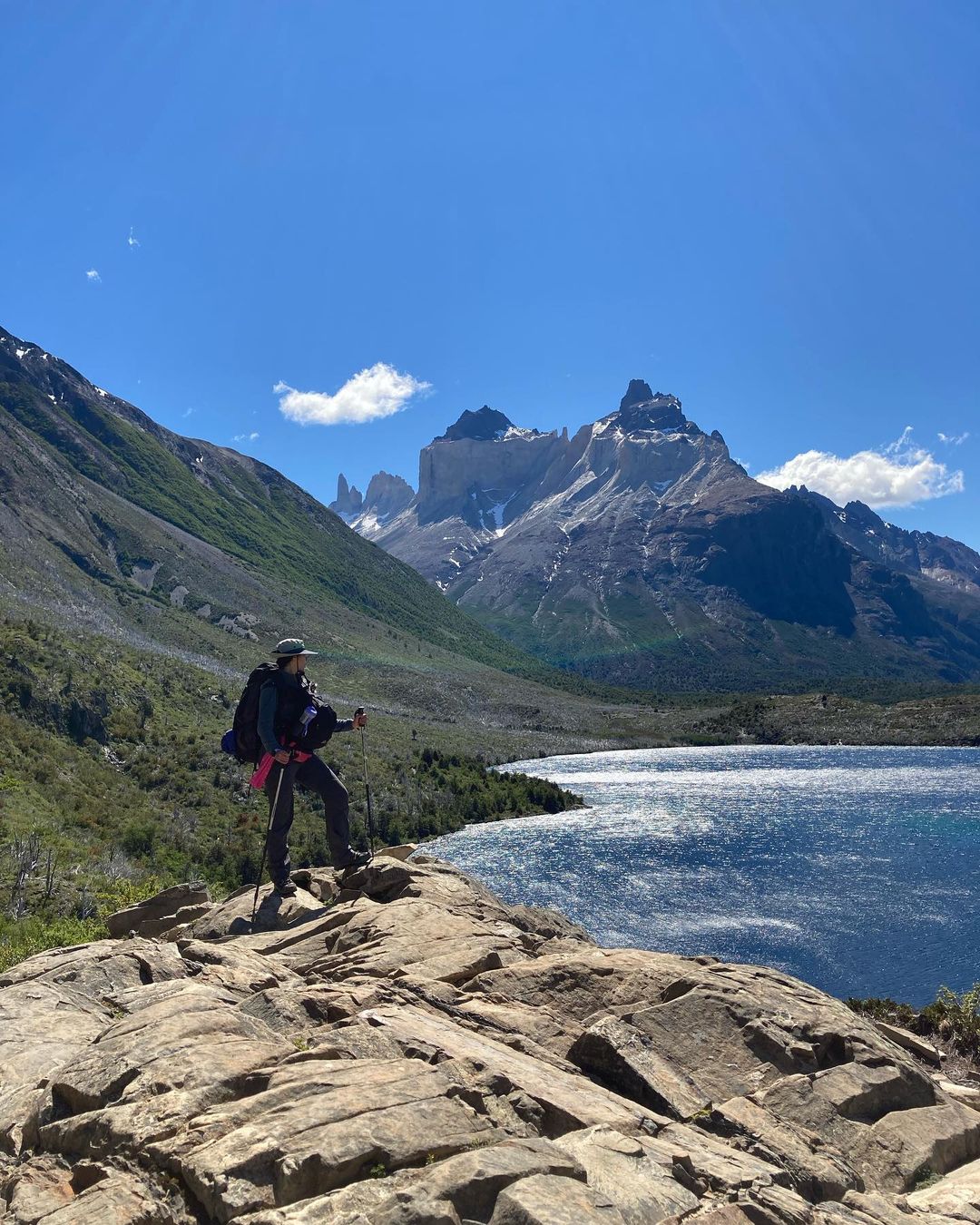 W Circuit, Torres del Paine – Foto: @tachana_23
The best known are the famous "W Circuit" in the Torres del Paine National Park, the Villarrica Volcano, Osorno Volcano, Dientes de Navarino in Patagonia, Lauca National Park in northern Chile and Miscanti trail to name a few.
4. Cycling
The other adventure sport that you can practice surrounded by the stunning nature in Chile, you have surely already done: cycling. This incredible two-wheeled form of transport can take you to every corner of our country. From touring it through the different "cyclotourist" routes to taking this activity to a competitive level.
You can rest assured, our country is known for being safe to travel through. The options to practice this activity are, as in all adventure sports in Chile, innumerable given its diverse landscapes and climates in different areas of the territory, one of the most famous routes to explore is the Carretera Austral in the south of our country.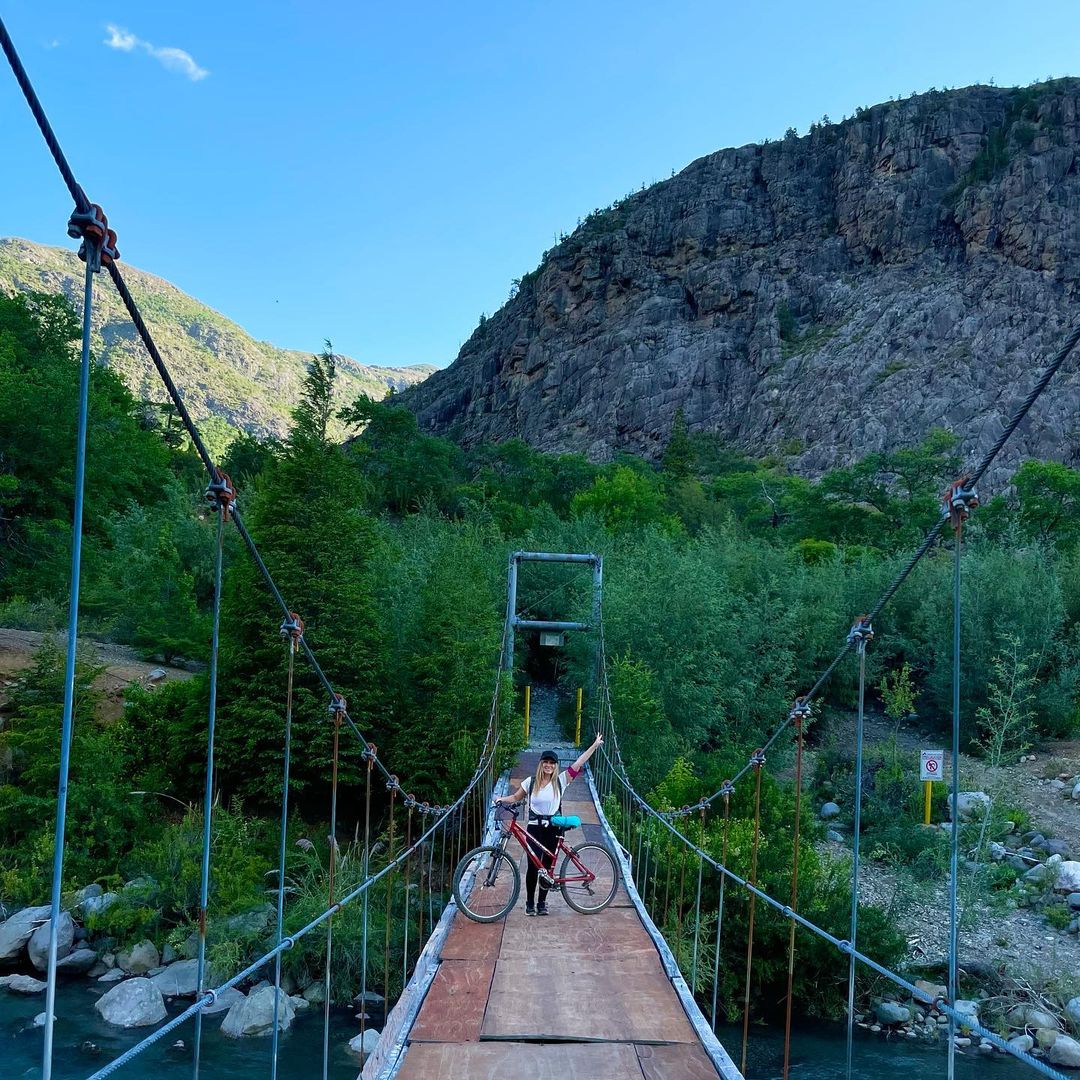 Ñuble National Reserve – Photo:@mili.mb
5. Swimming
The last on this list of the adventure sports you can do in Chile, is swimming. This wonderful activity will connect you with your breath and the water like no other exercise. And swimming in the coasts of our country is quite an experience because the scenery, temperatures and waves are constantly changing, so it is essential to have good equipment and be well prepared.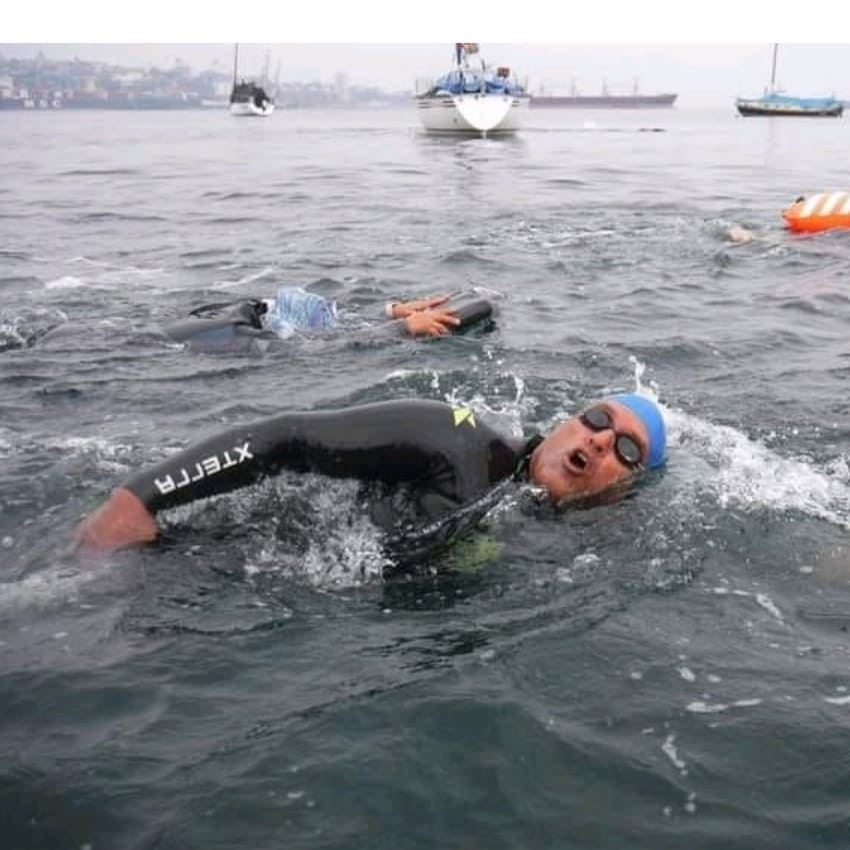 Muelle Barón, Viña del Mar – Photo: @ogarcia1234
Take care of your environment
As all these adventure sports activities are immersed in nature, we remind you that it is essential to apply certain rules of ecological conduct, such as taking your garbage with you and not littering.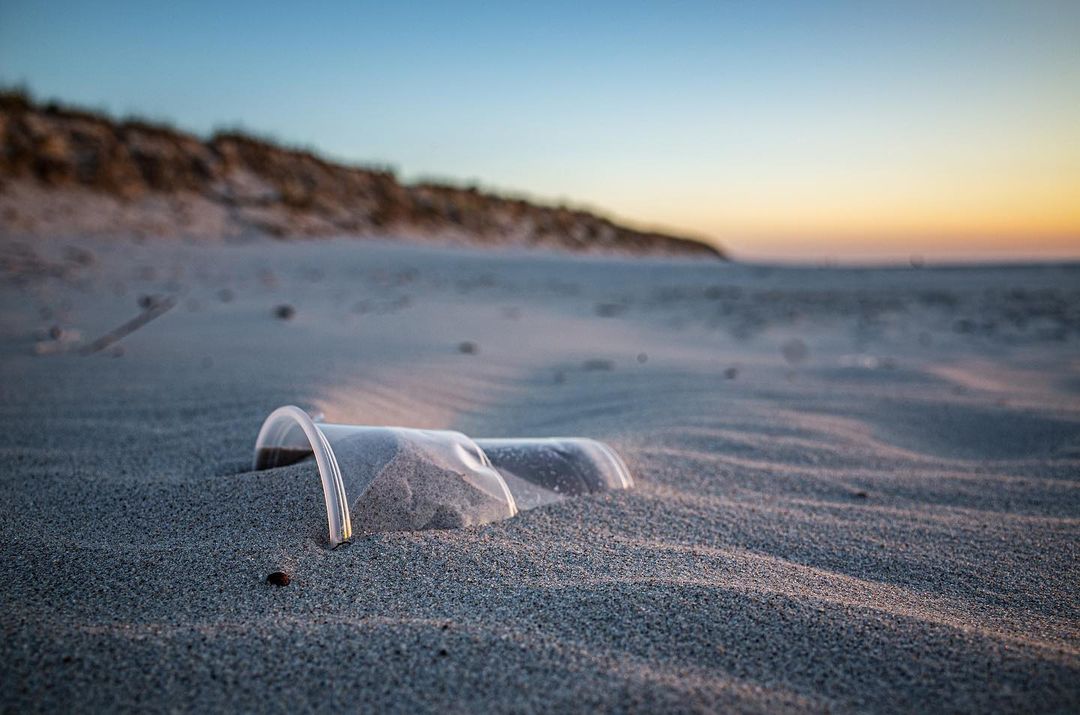 Pollution on beaches – Photo: @pasate_al_lado_verde
---
Articles that may interest you