Beach Circuit – Bahía Inglesa
Update date: 31 August 2021
La Virgen Beach / Loreto Beach / Chorrillos Beach.
Recommended months for the visit: January - December
Day 1
One of the most outstanding beaches near Bahía Inglesa is La Virgen Beach.  With white sands in perfect combination with the crystal-clear waters of the ocean, it is located 40 kilometers south of Bahía Inglesa in a privileged environment for relaxation, you can enjoy the warm waters that this part of the Pacific Ocean offers.  You can also arrive by car since the beach includes parking.
This beach includes basic services such as camping, restrooms, and restaurant.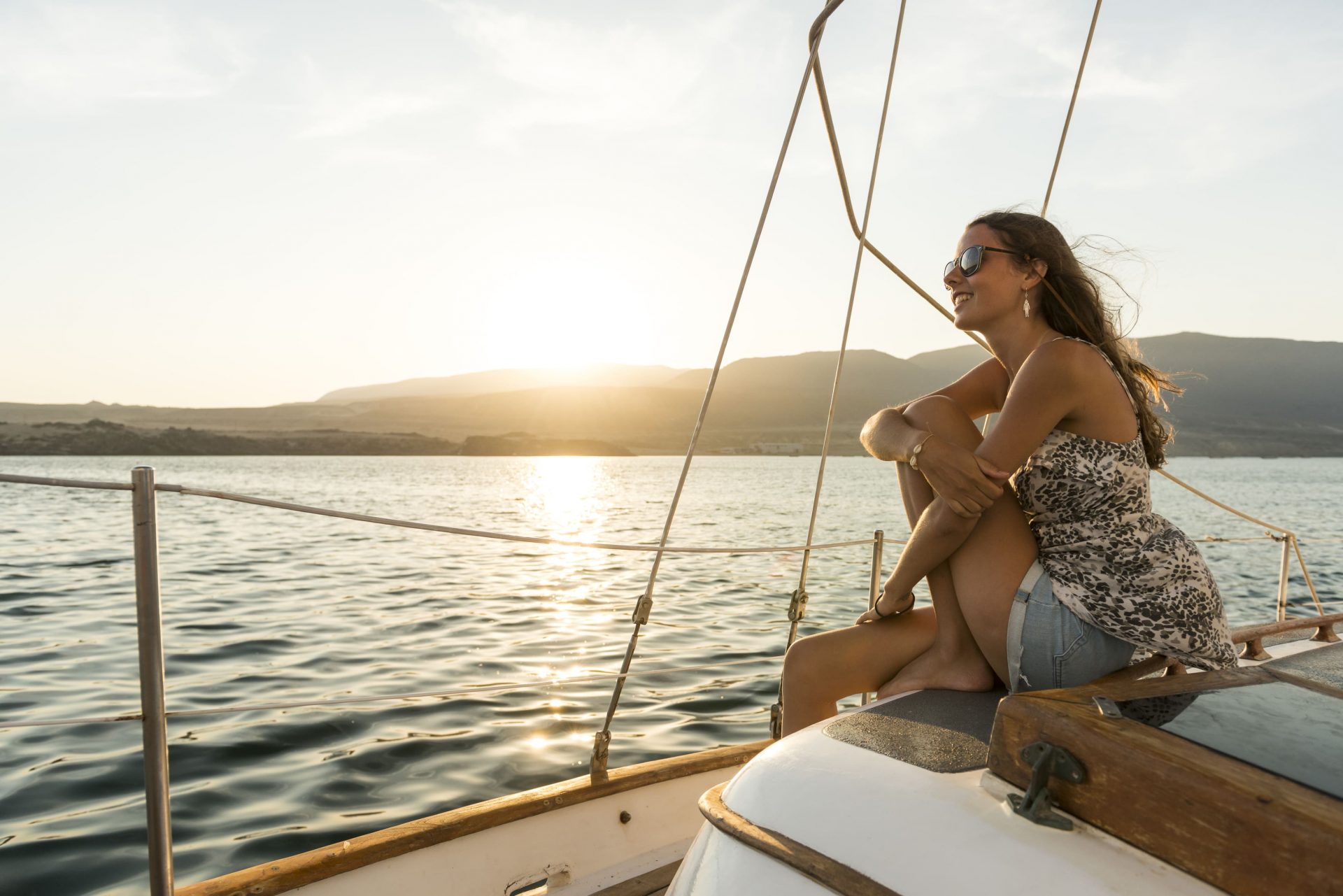 Day 2
Another great beach to visit is Loreto Beach: its main feature lies in its calm and peaceful environment. Its waves are low so you can enjoy swimming and diving since its turquoise waters are ideal for viewing the seabed.  This beach is definitely for those seeking peace and beauty in the same location.  It is found between Caldera and Bahía Inglesa.
Bring cash, a carry-on bag, your passport, cell phone charger, first aid kit, and toiletries.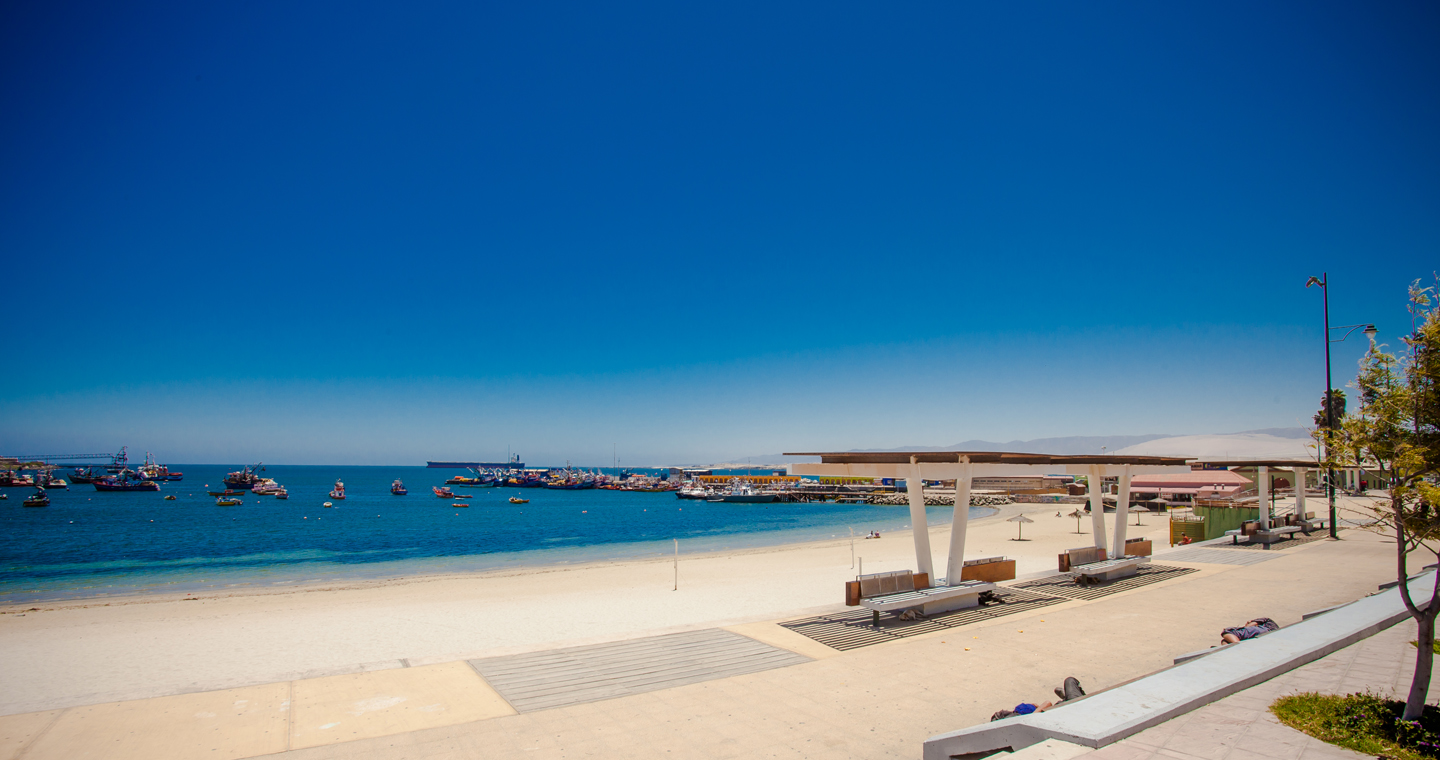 Day 3
The third most relevant beach is found 21 km from Bahía Inglesa, Los Chorrillos, an area surrounded by cliffs carved by the erosion of time; enhanced with beautiful vegetation and white sands.  Ideal to enjoy with the family, it access is somewhat difficult which attracts little public in a quiet and contemplative environment.
Always remember to observe the instructions and environmental protocols posted.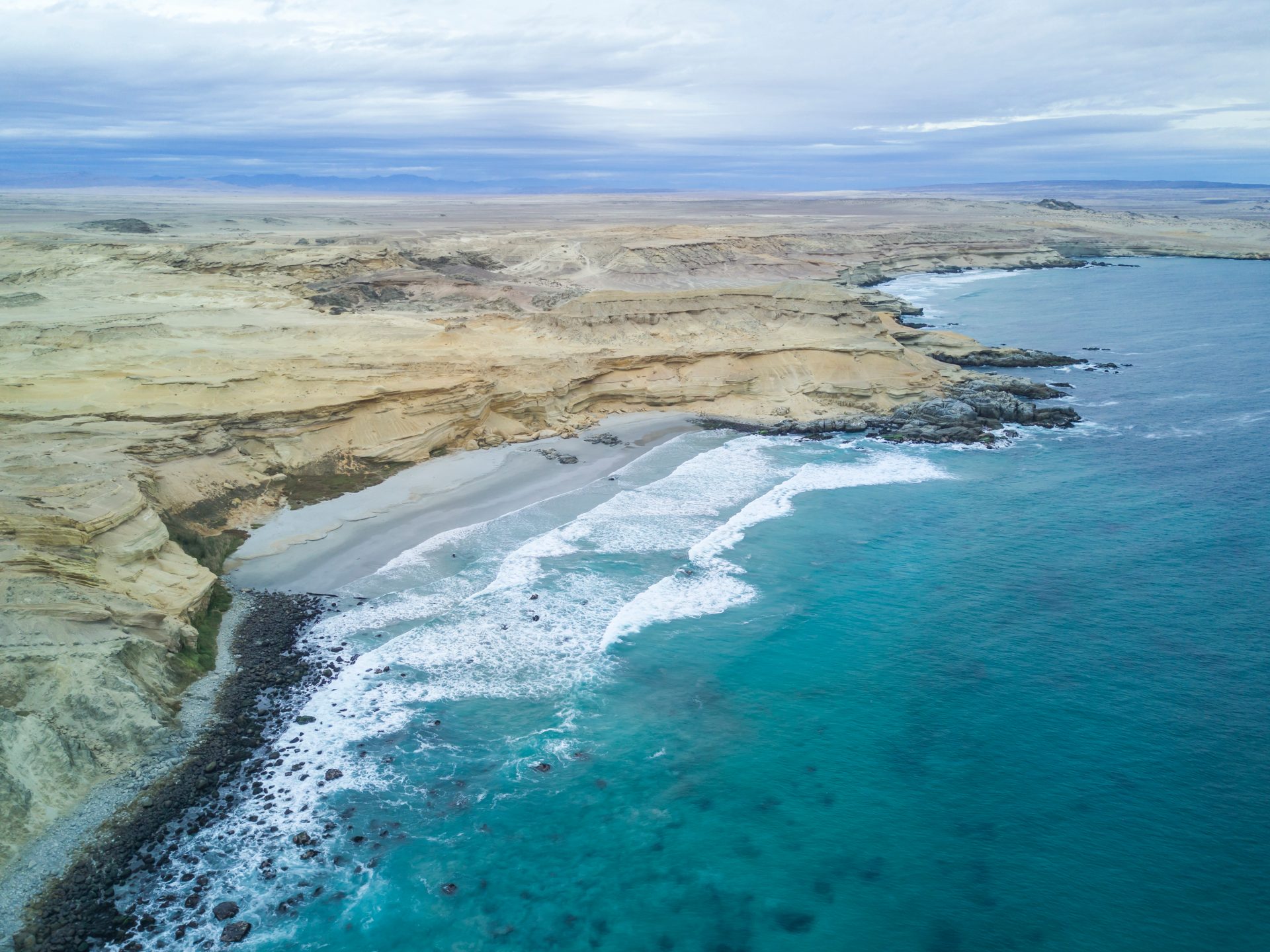 Plan your perfect trip
If you are planning to camp remember to bring the required equipment; there are also campsites with electricity and water services available.
The atmosphere in Bahia Inglesa is normally peaceful and the people are very friendly.
Remember to wear light clothes during the day, but nights can be chilly at times, so bring a windbreaker or jacket.
Transportation options