SECRET BEACHES OF CHILE
By: Chile Travel - 28 August, 2021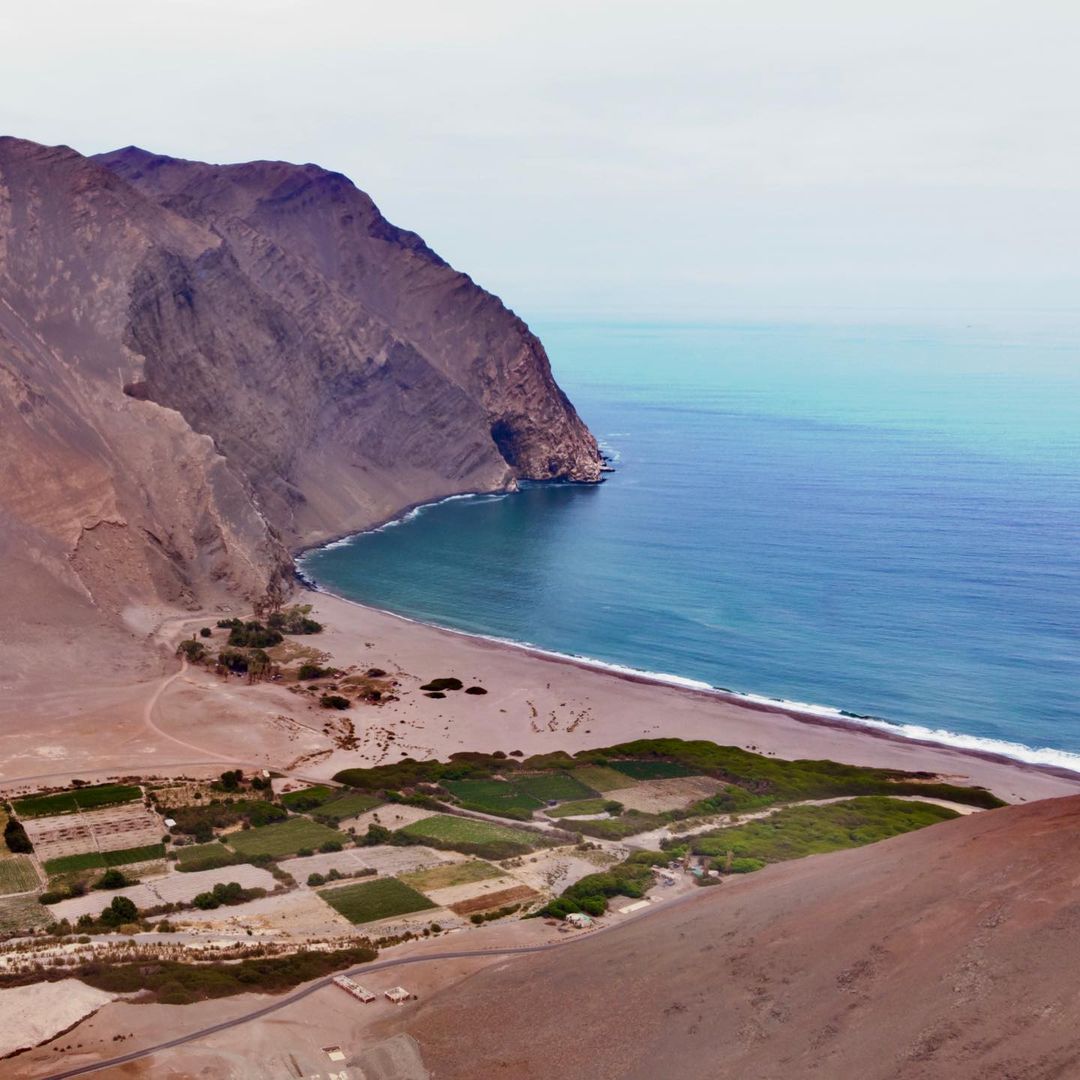 From north to south, we travel through the most beautiful secret beaches of Chile.  Schedule your next destination to little explored territories of the Pacific Ocean and live unforgettable days on Chilean beaches.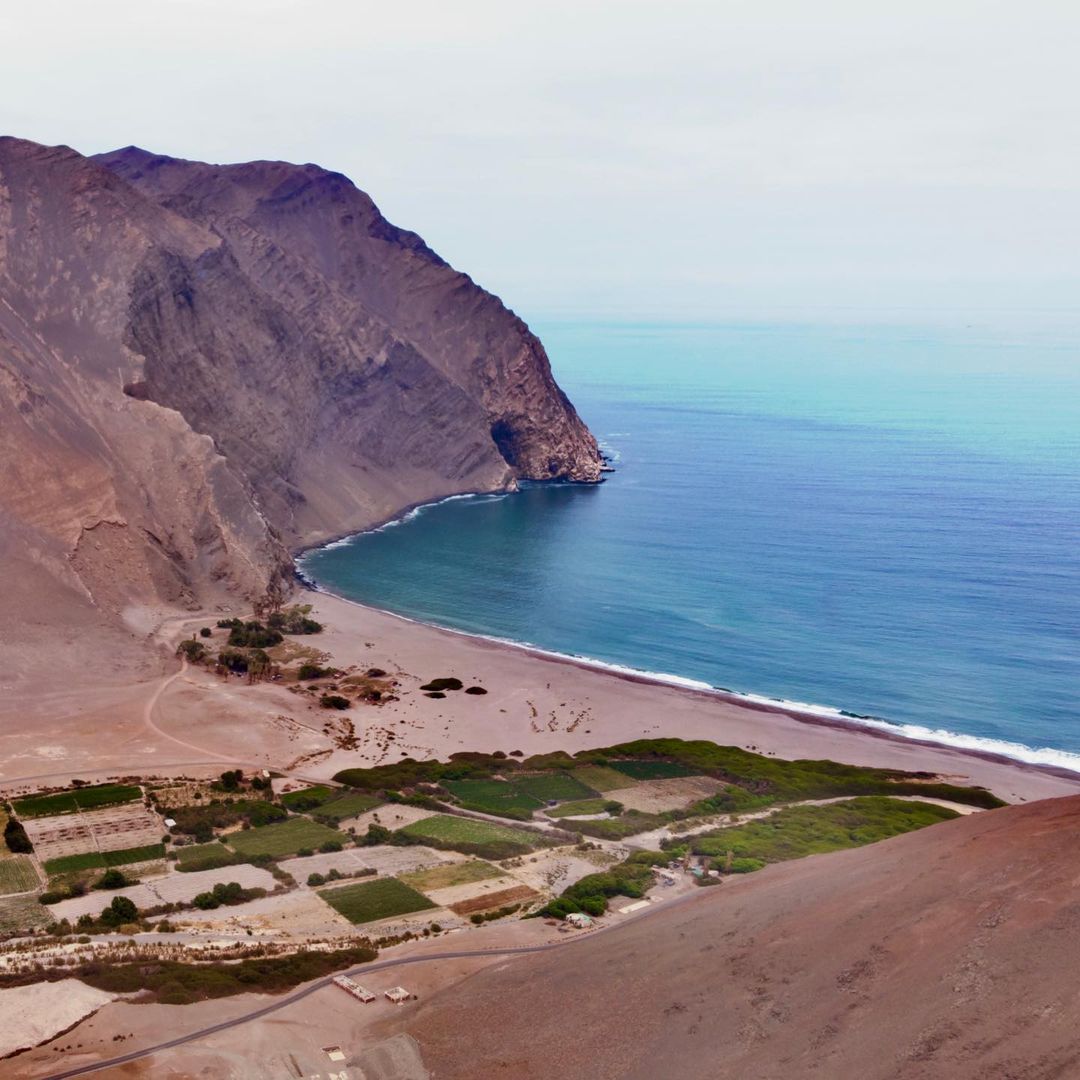 Caleta Vítor Beach 70 km from Arica, Northern Chile
Photo: [@unlocko]
Caleta Vítor, a beach with millenary footprints
Located an hour and a half away from the northern city of Arica, this corner of the north awaits the bravest swimmers, given the cold waters of the Pacific Ocean in the so-called Caleta Vítor.
However, its archaeological wealth makes this destination the most captivating secret beach in Chile from a historical point of view, as it presents the oldest evidence of the first inhabitants of this area, around 9,000 years old.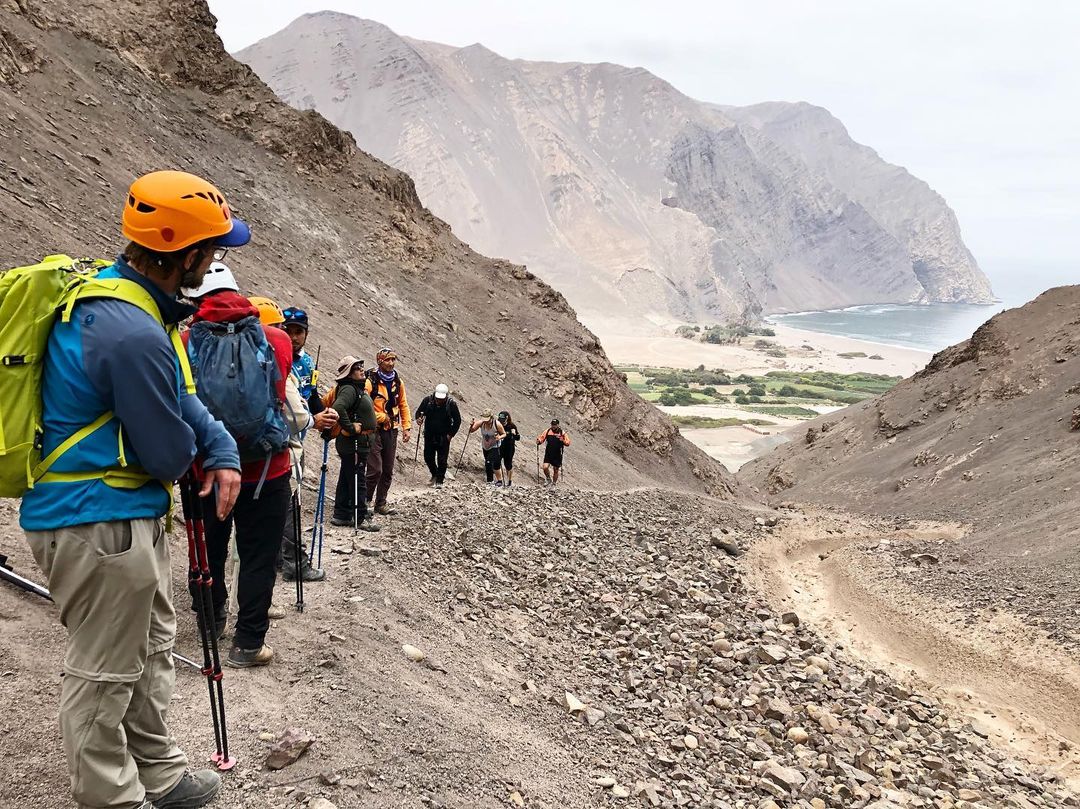 If you like peace and a rustic experience, Caleta Vítor is today an ideal place for a day trip with your family or your loved one.
Trekking in Caleta Vítor
Photo: [@teravaexperience]
And if you are looking for a little more adventure, the area is ideal for camping so take everything you need for your comfort, including water.  At the beach you can go fishing and snorkeling.  There is also a small trail for trekking.
At the southern end of the beach, you can find a cave with cave paintings dating back thousands of years, and a few meters from there you can see a semi-buried mummy of the Chinchorro culture.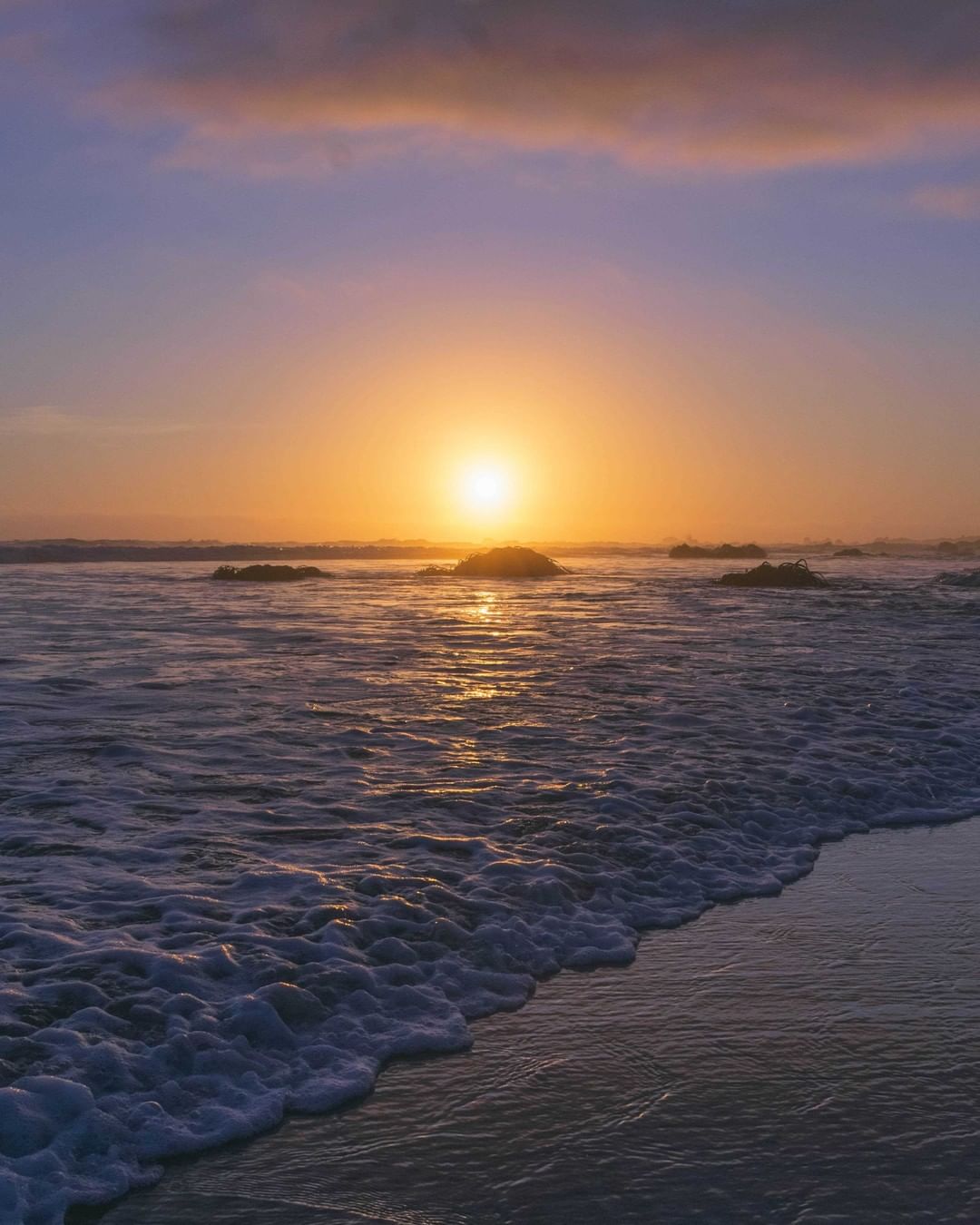 Playa Blanca, Llanos de Challe
Photo: [@javiercollarte.ph]
Playa Blanca in Llanos de Challe, turquoise waters and white sands
When it comes to secret beach resorts, you can't miss this hidden place of white sands, turquoise waters and desert air.  This is how this secret beach in Chile welcomes you, which will surprise you with its extreme beauty.
Located at the foot of the Llanos de Challe National Park, 40 km from Vallenar and Huasco, it is a perfect spot for your vacations offering 11 covered camping sites in the Los Pozos sector, in front of the beach.
The sites have 20 liters of potable water, tables and grill, making it an ideal place for camping within a coastal desert ecosystem.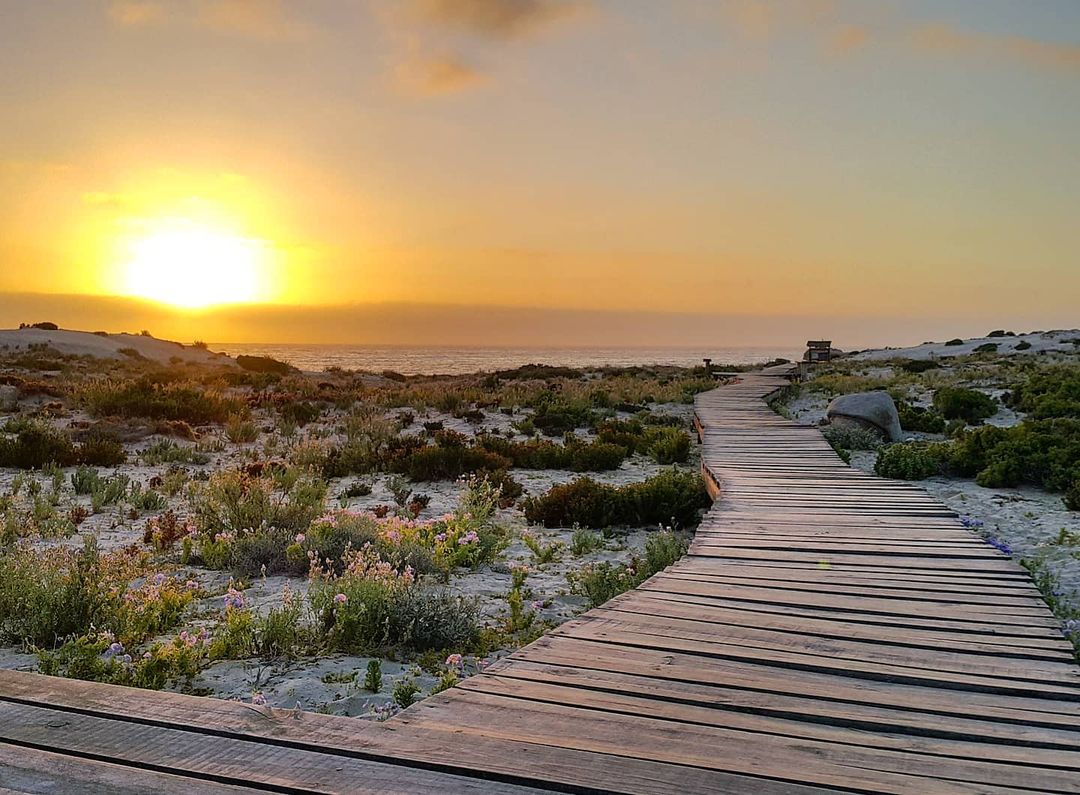 Playa Blanca trail, Llanos de Challe National Park, northern Chile
Photo: [@angelou2p]
If you like to explore the surroundings, you can leisurely hike the park's trails or walk along the walkways of Playa Blanca, and if you're lucky, a fox or guanaco may cross your path!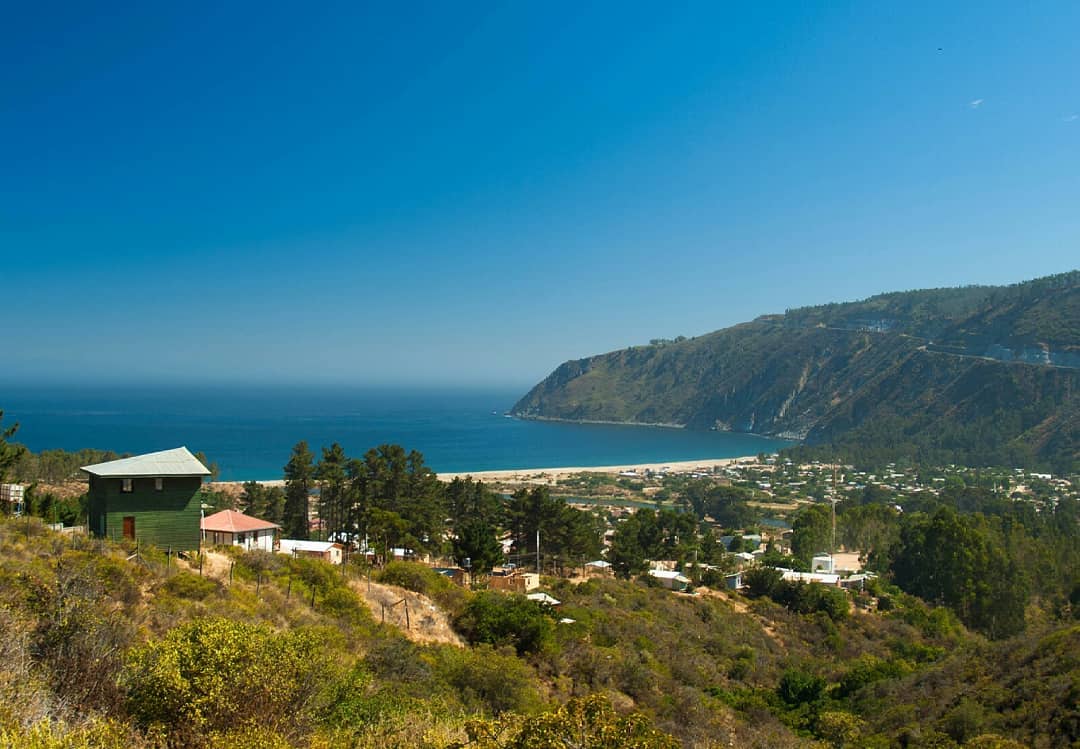 Laguna Verde beach, highlands of Valparaíso, central Chile
Photo: [@okeytours]
Get to know the cliffs of Laguna Verde
18 km south of Playa Ancha, in the highlands of Valparaiso, this beautiful bay is revealed with beautiful forests that invite you to ride a bike or just contemplate the wildlife that surrounds this special place, which is part of the secret beaches of Chile.
As soon as you arrive, the Laguna Verde beach welcomes you with a majestic landscape of cliffs and glistening waters, ideal for photography fans and for those who like to camp in remote areas, so you should be prepared with everything you might need.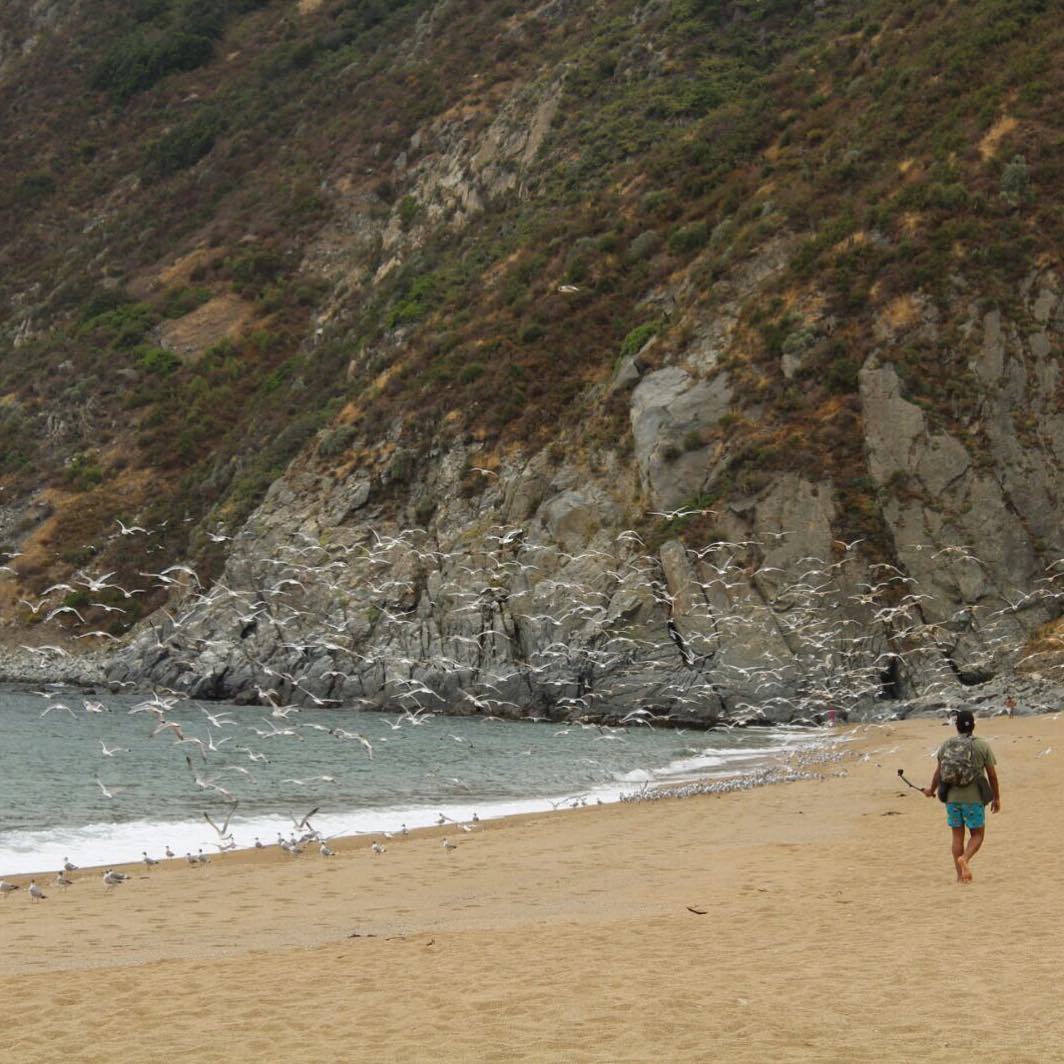 Visitor walking along Laguna Verde beach
Photo: [@dkn_92]
The best time to enjoy this beach is from October to March, since during the winter months the weather is mostly cloudy, wet, and cold.
Christmas, a place for nautical sports
Just 2 hours south of Santiago, the district of Navidad is a perfect blend of beach and countryside.  Its quiet and safe environment, along with a group of Chile's secret beaches, make it an ideal destination for all types of nautical activities.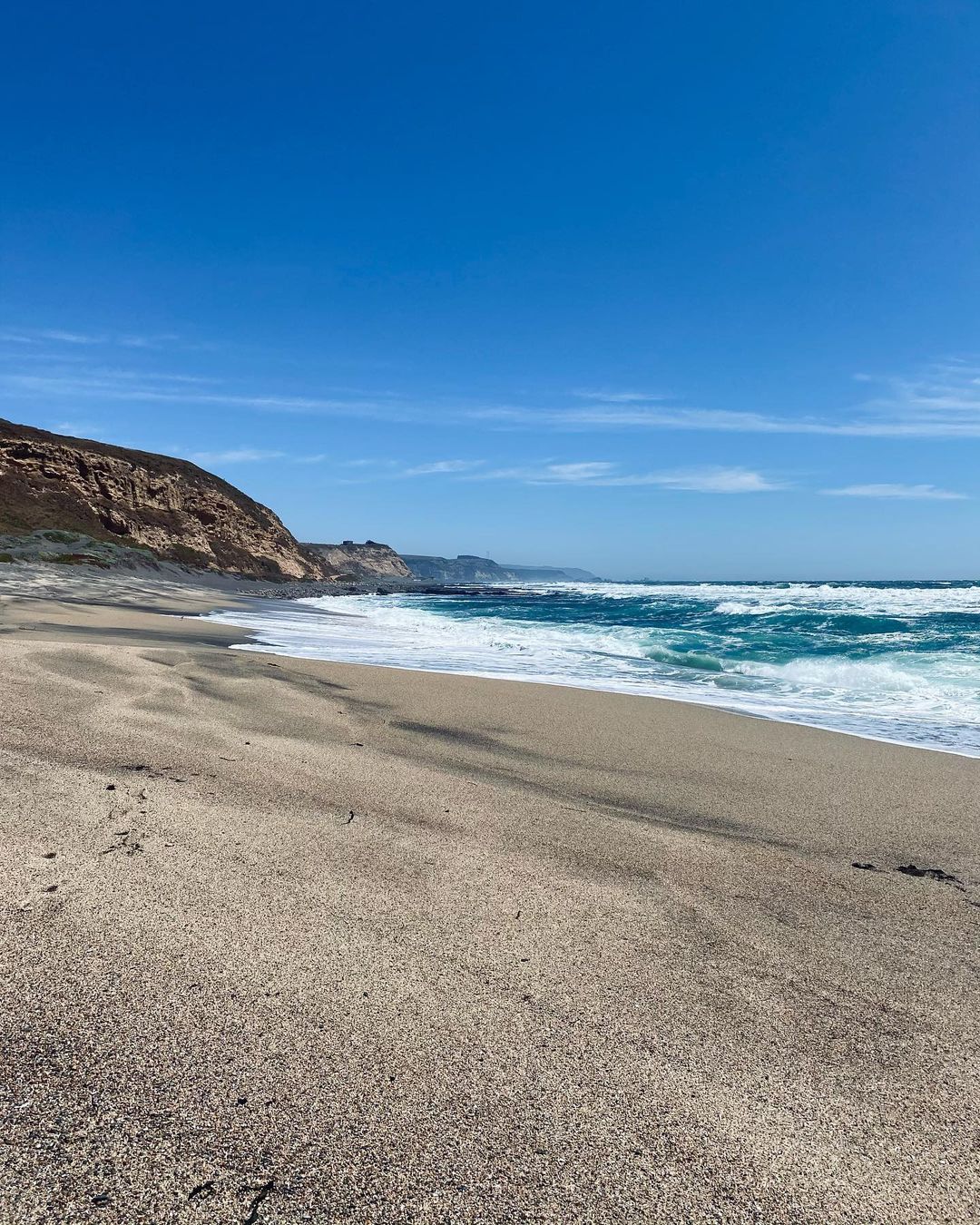 La Boca Beach, Christmas
Photo: [@tautauino]
Matanzas, Pupuya, and Puertecillo are the top resorts, all ideal beaches for surfing, kitesurfing, or windsurfing.  And if you love fishing, kayaking, and standup paddle boarding, you can find quiet areas such as Topocalma and the Rapel River.
And if you love to watch native wildlife, at La Boca beach you can see more than 130 different species of birds, including some endemic species such as the canastero and tapaculo, amazing right?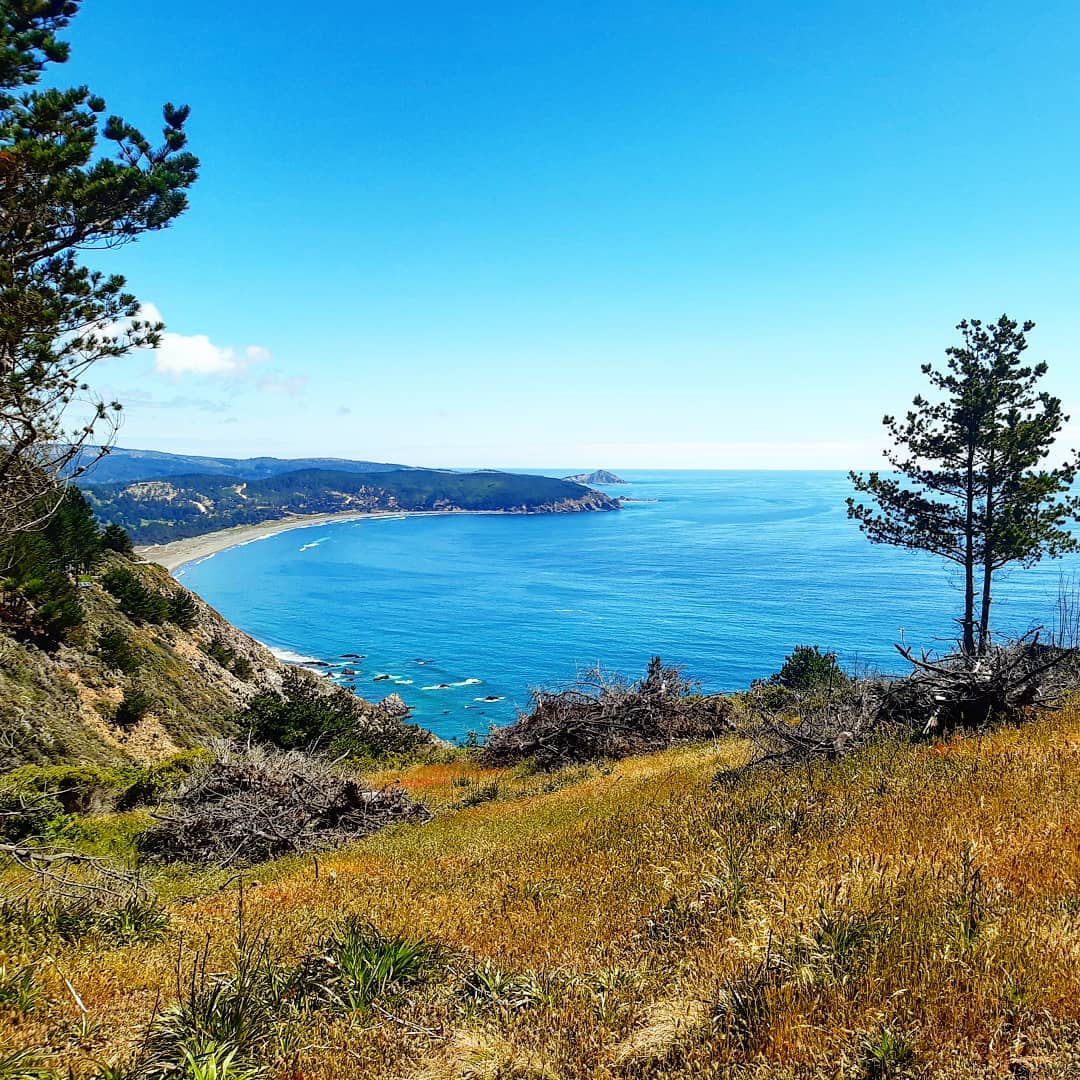 Puertecillo Beach, Navidad sector
Photo: [@nalcaproproperties]
Llico beach's black sands
Located 20 km from the town of Vichuquén towards the coast, we find Llico creek, another of Chile's secret beaches.  Its extensive black sand beach, huge dunes, and steep cliffs full of wild vegetation, make of it a unique landscape.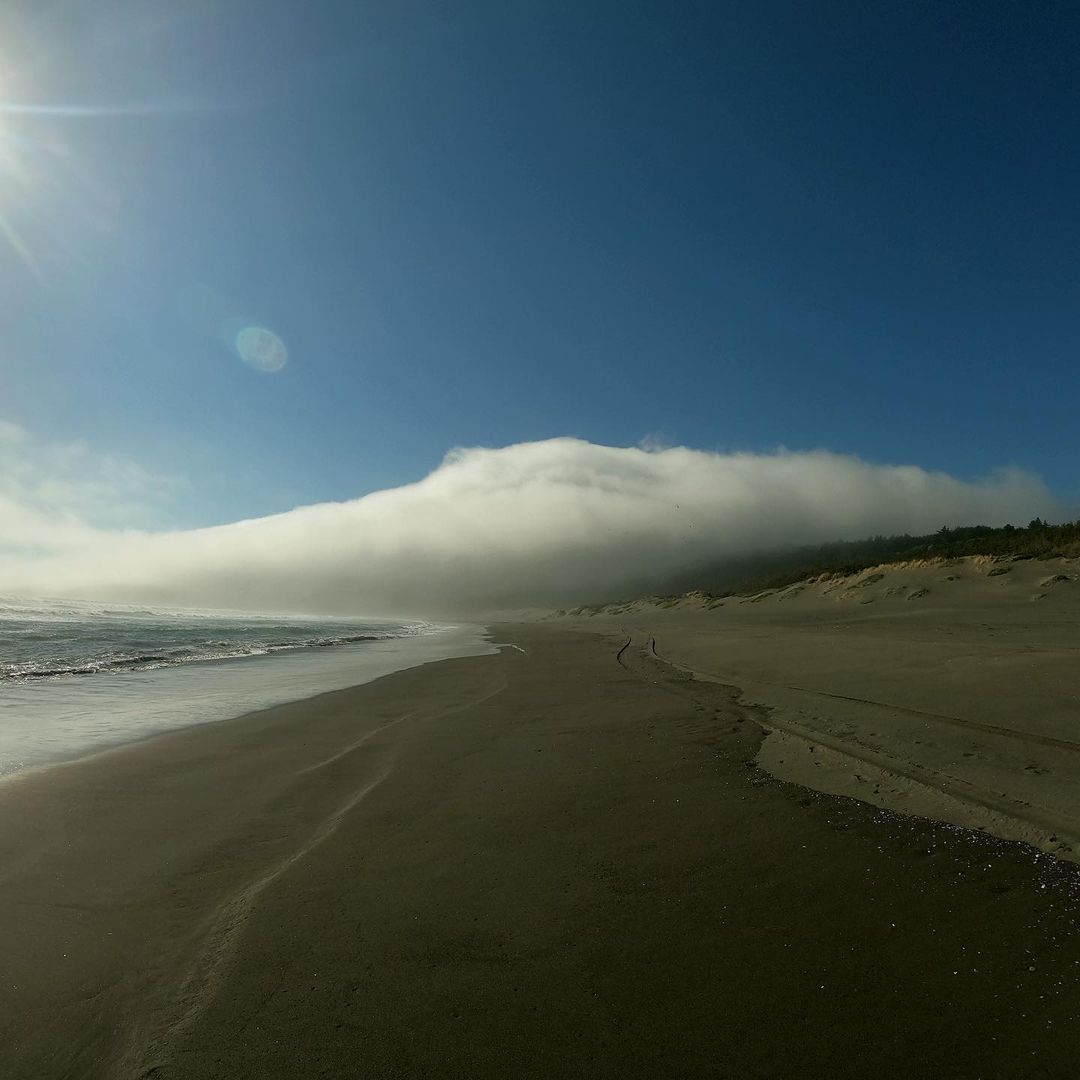 Llico Beach, southern Chile
Photo: [@ika_rojas_v]
A perfect combination of elements that give life to an incredible natural landscape that you can enjoy all year round, whether swimming, fishing, or surfing in its prized southern waves.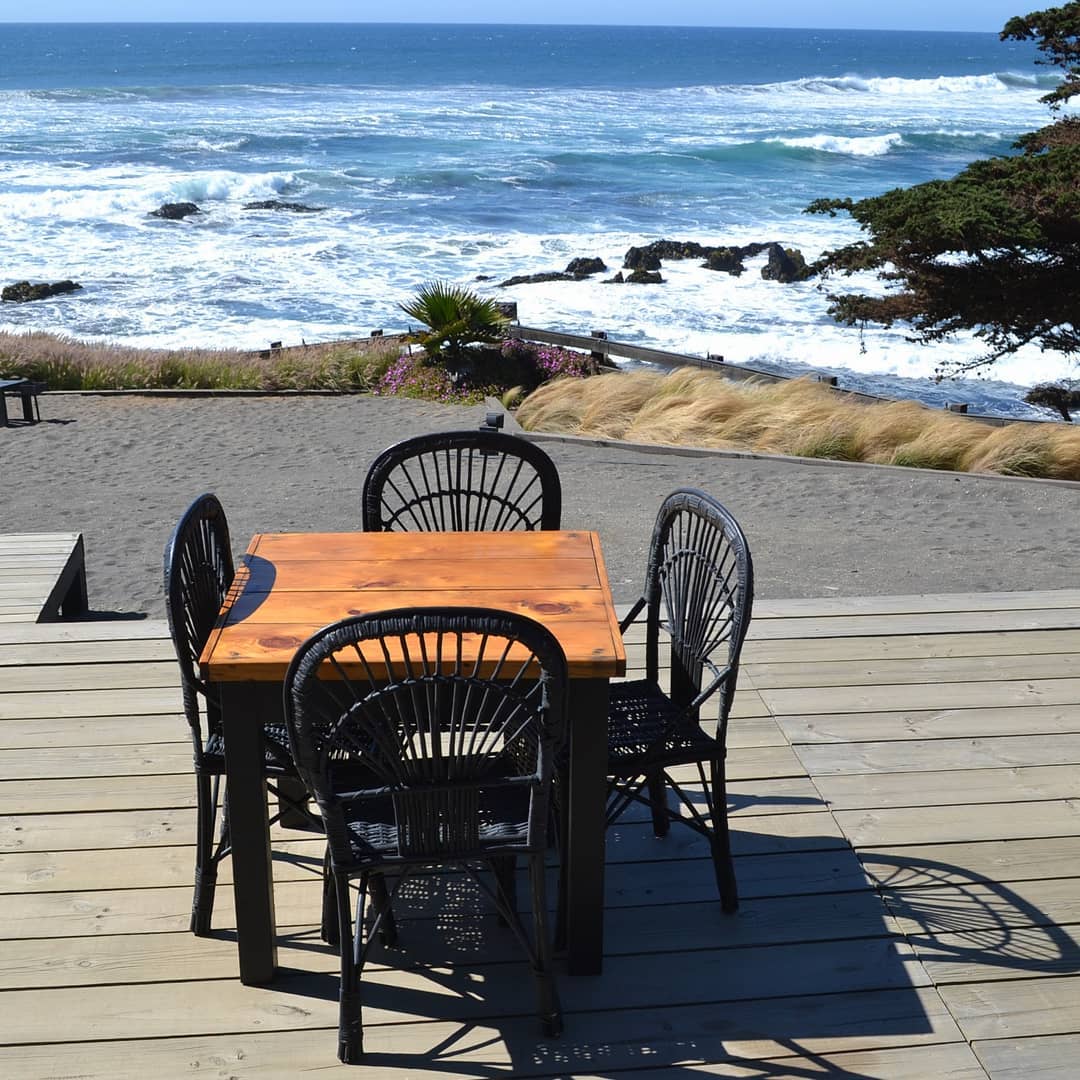 Restaurant on the shore of Llico beach, southern Chile
Photo: [@crossroads_english]
Additionally, today it has a wide variety of hotel and restaurant services that make this place one of the favorite spots in southern Chile.
Puerto Saavedra, a place to relax in the Araucanía region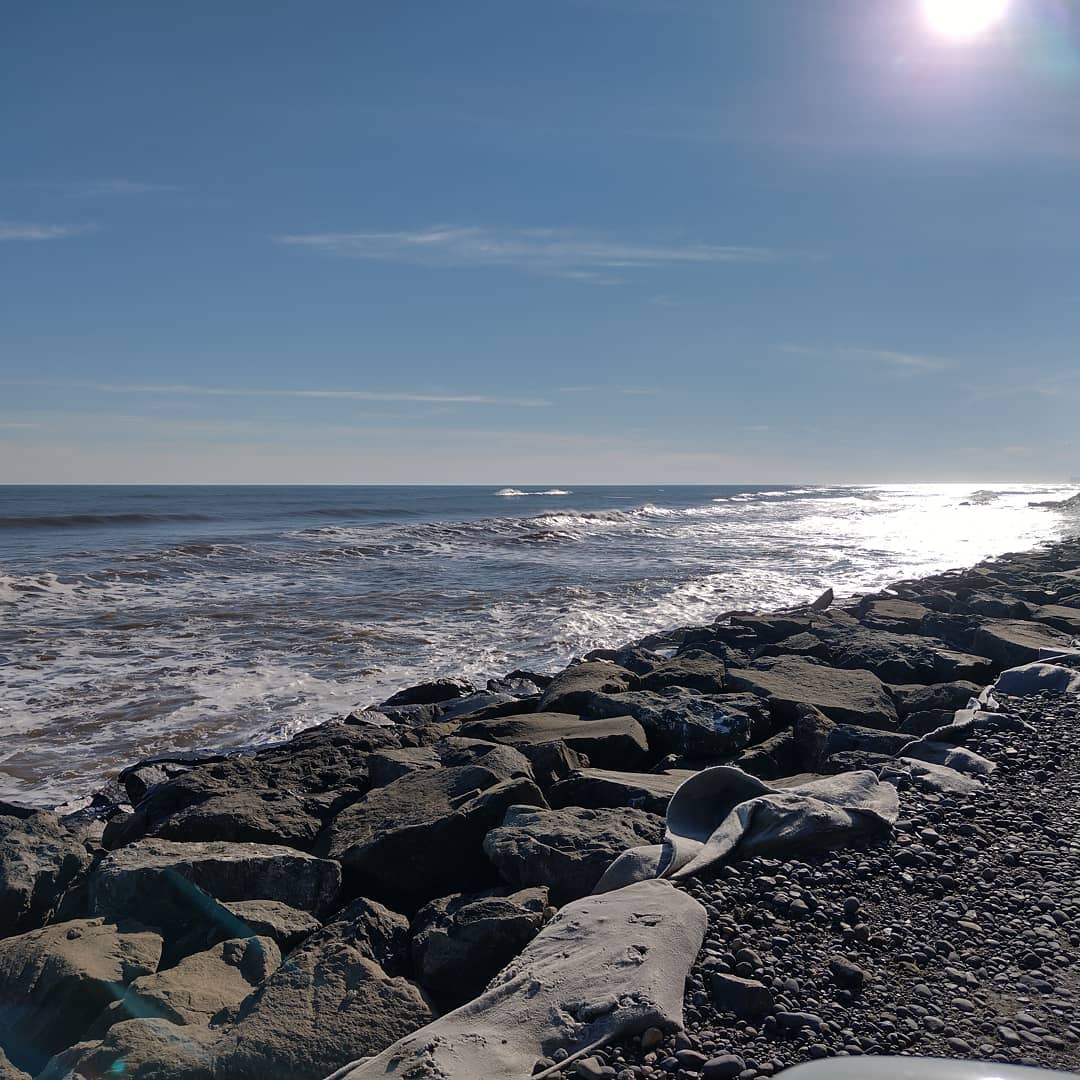 Maule Beach in Puerto Saavedra, Araucania, Chile
Photo: [@cocke2016]
This is one of the few places in our country where you will find the ocean, river, lake, and lagoon in one place.  No wonder the poet Pablo Neruda evokes memories of this beautiful district of Chile that is described as "a place of dreams".
Puerto Saavedra invites you to live experiences with the Mapuche people, explore the Costanera Park, and stroll along the wonderful Lake Budi.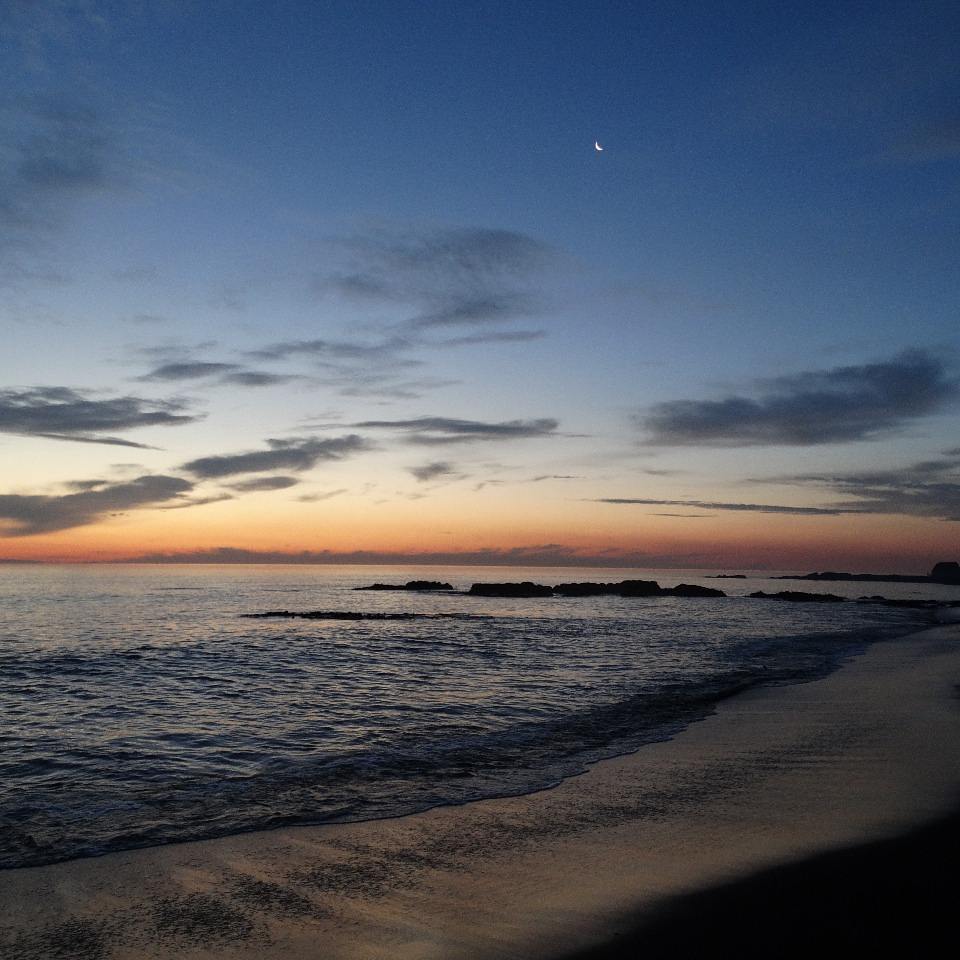 Sunset at Maule Beach, Puerto Saavedra
Photo: [@zeropooker]
But of Chile's secret beaches, we highlight Maule Beach, a charming place for relaxation and contemplation, located 2 km from Puerto Saavedra.  Although its waves are strong, it is safe and suitable for swimmers and fishing fans.
Los Muermos, our last secret beach in Chile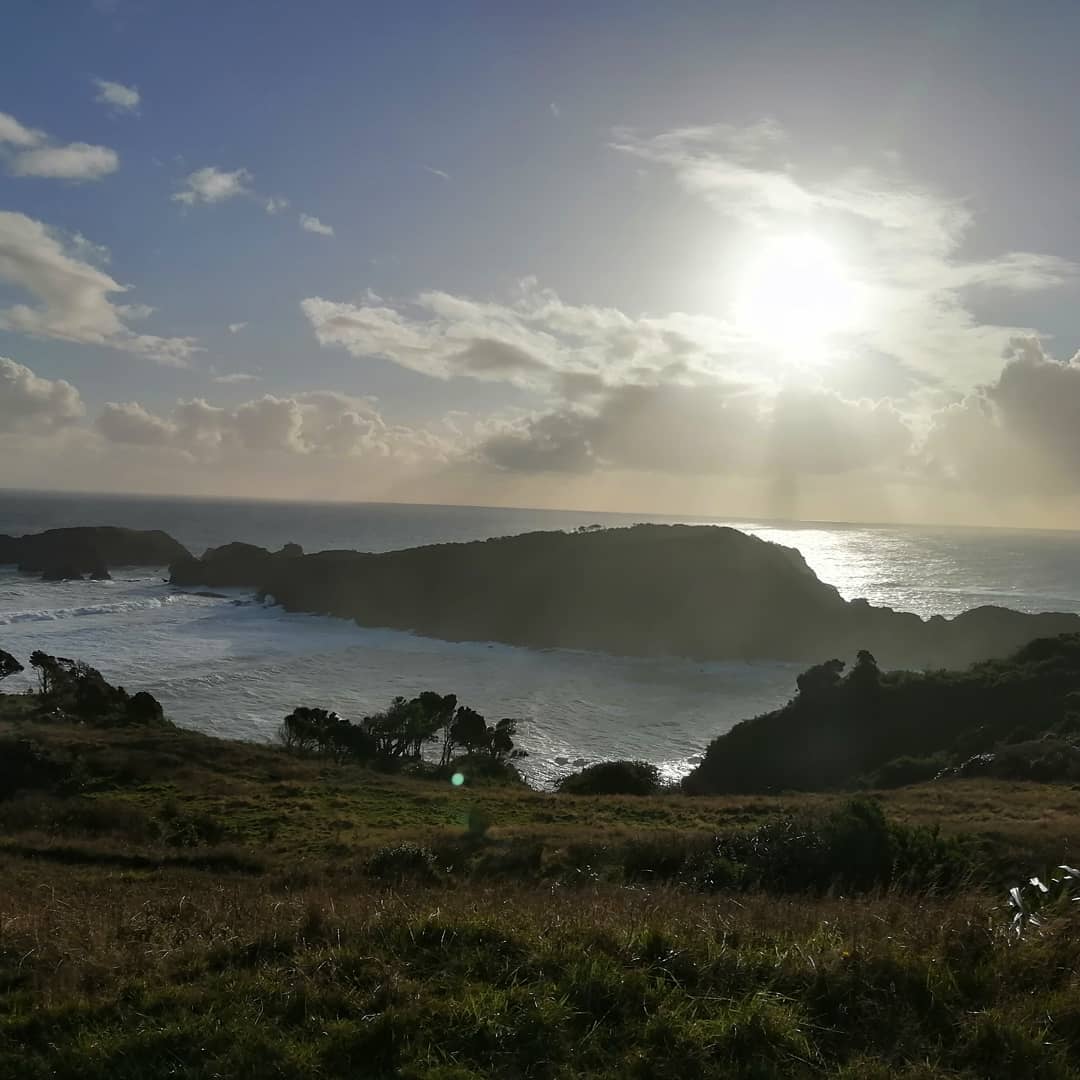 Estanquilla Beach, Los Muermos
Photo: [@alexbarrientosabello]
Our last secret beach in Chile is located approximately 50 km from the city of Puerto Montt, in the southern portion of our country, and stands out for its penguin and sea lion colonies and spectacular scenery.
In the cove you will find modern port facilities, exquisite cuisine, and local handicrafts.  Every July 20th the "Fiesta del Loco" is commemorated here, a small celebration where you can taste this exquisite seafood so typical of our country.
What did you think of these seven secret beaches of Chile?  Definitely unmissable destinations on the coasts of the Chilean Pacific Ocean that you must visit as soon as we can travel again, choose where to start!
---
Articles that may interest you