El Enladrillado: the place where adventure and ufology meet
By: Gabriela Salina - 23 November, 2022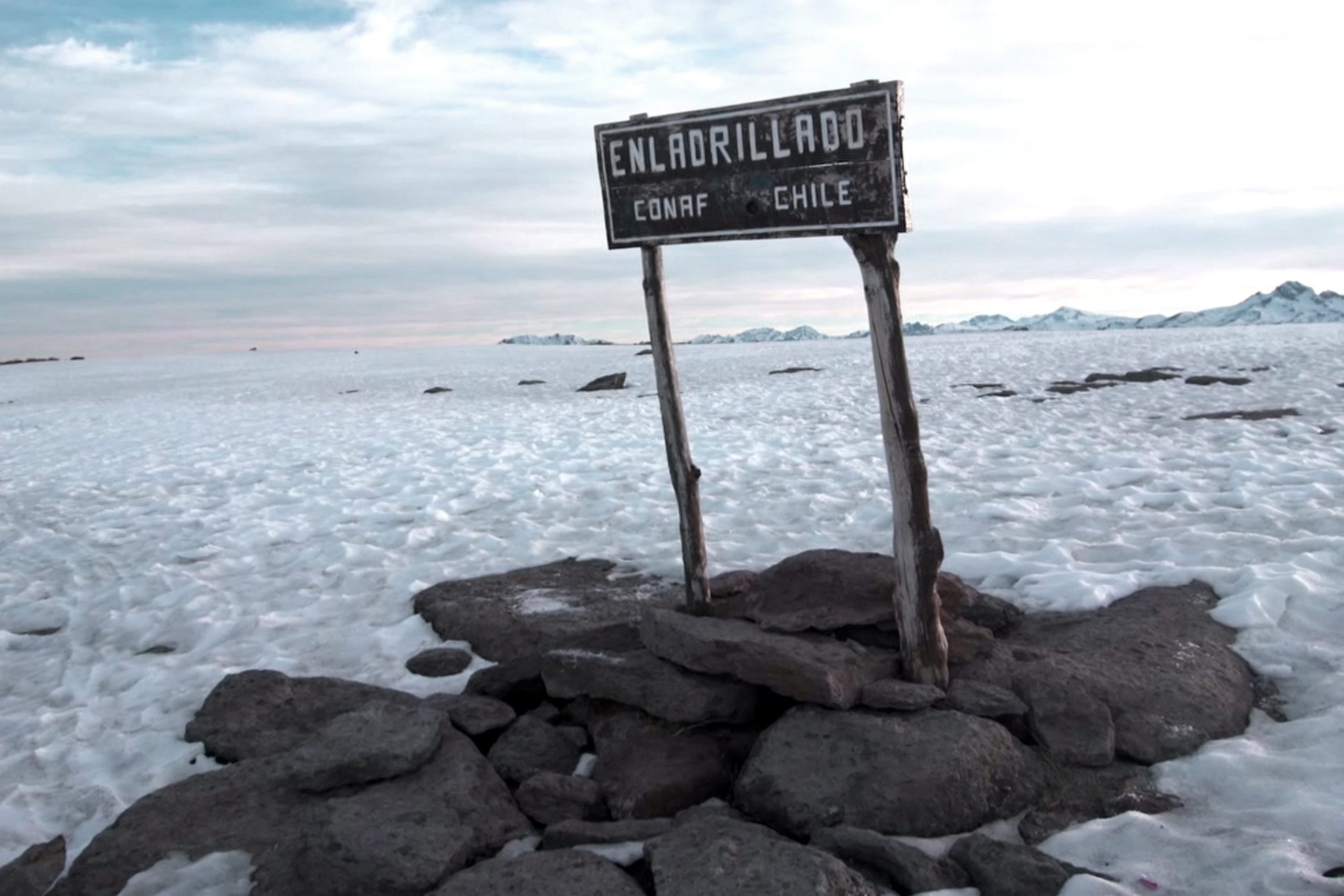 If you love adventure and doing sports in nature, the Altos de Lircay National Reserve is the perfect place for you. But, if you also enjoy ufology, this area, El Enladrillado, is known to be a famous trekking trail and a place for UFO sightings.
Located in the central south zone of Chile, the Altos de Lircay Reserve allows you to see the vastness of the Andes Mountains in the middle of lagoons, rivers, and hills of native forests. Nonetheless, one of the most popular trails is the route to El Enladrillado, a trail with almost no vegetation which leads to a flatland of 2.5 hectares of huge, fractured rocks, resembling big bricks.
The reason for its popularity is simple: besides having an exceptional view of the volcanoes Descabezado Grande, Cerro Azul and Quizapú (the latter recording its last eruption in 1932), some say that this strange rock formation was installed by something out of this planet.
A place for Ufology
Although Geology claims that the curious rock formation in El Enladrillado is due to natural causes, some people claim that this area was a sacred place for ancient civilizations to contact aliens. Hence, people say that El Enladrillado is a "landing field", this is the reason for UFO sightings in the area.
According to the Agrupación de Investigaciones Ovniológicas de Chile (Group of Ufological Investigations of Chile), between January 1995 and the middle of 1996, two sightings on average were detected and confirmed weekly, making El Enladrillado one of the places with more UFO recordings in the world.
Then, in 2016, hundreds of people from around the world arrived at the city of San Clemente, the closest to the Altos de Lircay Reserve, for the 5° Encuentro Internacional de Turismo Ufológico (5th International Meeting of UFO Tourism).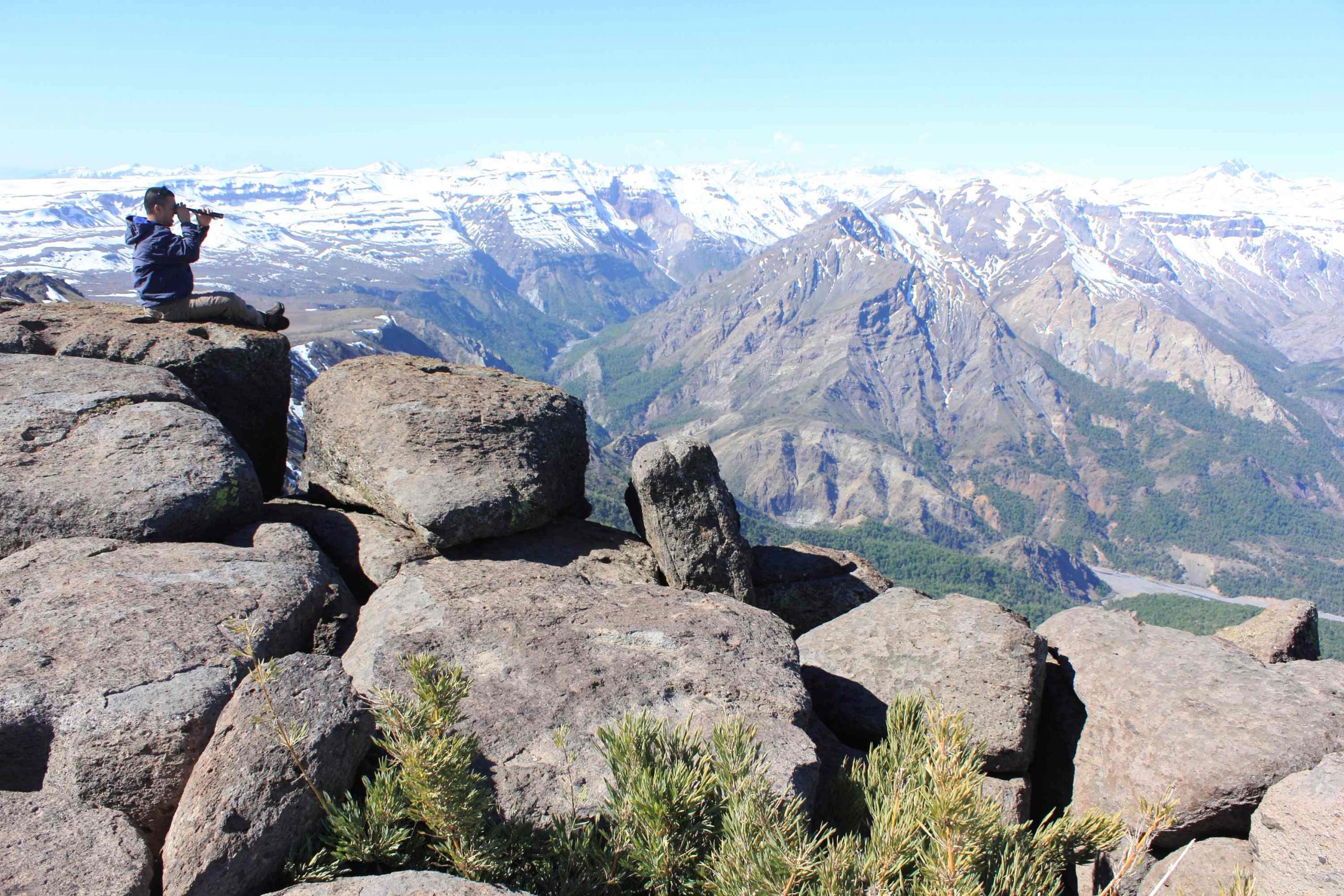 Route to El Enladrillado
El Enladrillado is a trail of about 20 km that lasts approximately 8 hours if you decide to walk. You can also ride a bike and hire a horseback ride with registered guides.
On the trail, you will see a native forest with slopes and gorges. If you decide to camp at night, you could connect with the universe and easily see shooting stars and satellites if the sky is clear.
Before trekking, it is very important to have the appropriate equipment, consisting of a hat, sunscreen, a water bottle of at least 1.5 liters, a windbreaker jacket, clothes, and accessories for trekking. All of this is because there's no vegetation on the way up and, after midday, the wind tends to blow.
Moreover, we recommend you carry cash because this area doesn't have ATMs, and not all tourist services have card payment systems.
---
Articles that may interest you