Photo: Parque Nacional Lauca - Crédits: Sernatur Arica

Photo: Bahía Inglesa - Crédits: Sernatur Atacama

Photo: Iglesia Santuario Volcán Isluga - Crédits: Sernatur Tarapacá

Photo: San Pedro de Atacama

Photo: Iquique
North and the Atacama Desert
Far from being inert, the Atacama Desert is an area full of energy thanks to its welcoming ancestral cultures and the oases that are a source of life in the driest desert in the world.
Ascend the more than 4,000 meters of altitude of the Andean altiplano to discover small villages that keep their customs intact in the middle of an extreme scenery worth photographing.
Visit San Pedro de Atacama and explore unique landscapes in the world. Salt flats, geysers and deep blue lagoons are part of the sites that will amaze you.
Embark on a journey through the stars. Learn more about the stars and constellations at one of the many astronomical observatories in northern Chile.
Sunday
North and the Atacama Desert
Some clouds
---
Prob. de precipitaciones: 2%
Humedad: 35%
Viento: a 10 km/h.
How to get there?
Find information on how to get to this destination
See on map
Destinations in Chile that you are going to love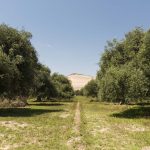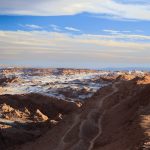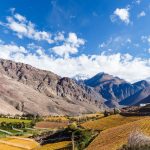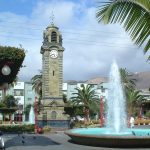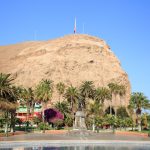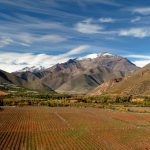 Limarí – Fray Jorge National Park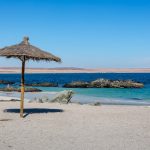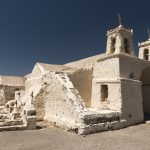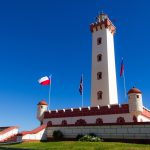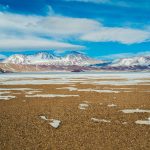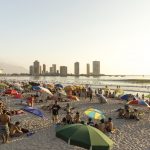 Plan an ideal itinerary for your trip
Things that may interest you in North and the Atacama Desert
GalleryNorth and the Atacama Desert