WORLD CLIMATE DAY AND THE BATTLE AGAINST CLIMATE CHANGE
By: Chile Travel - 28 August, 2021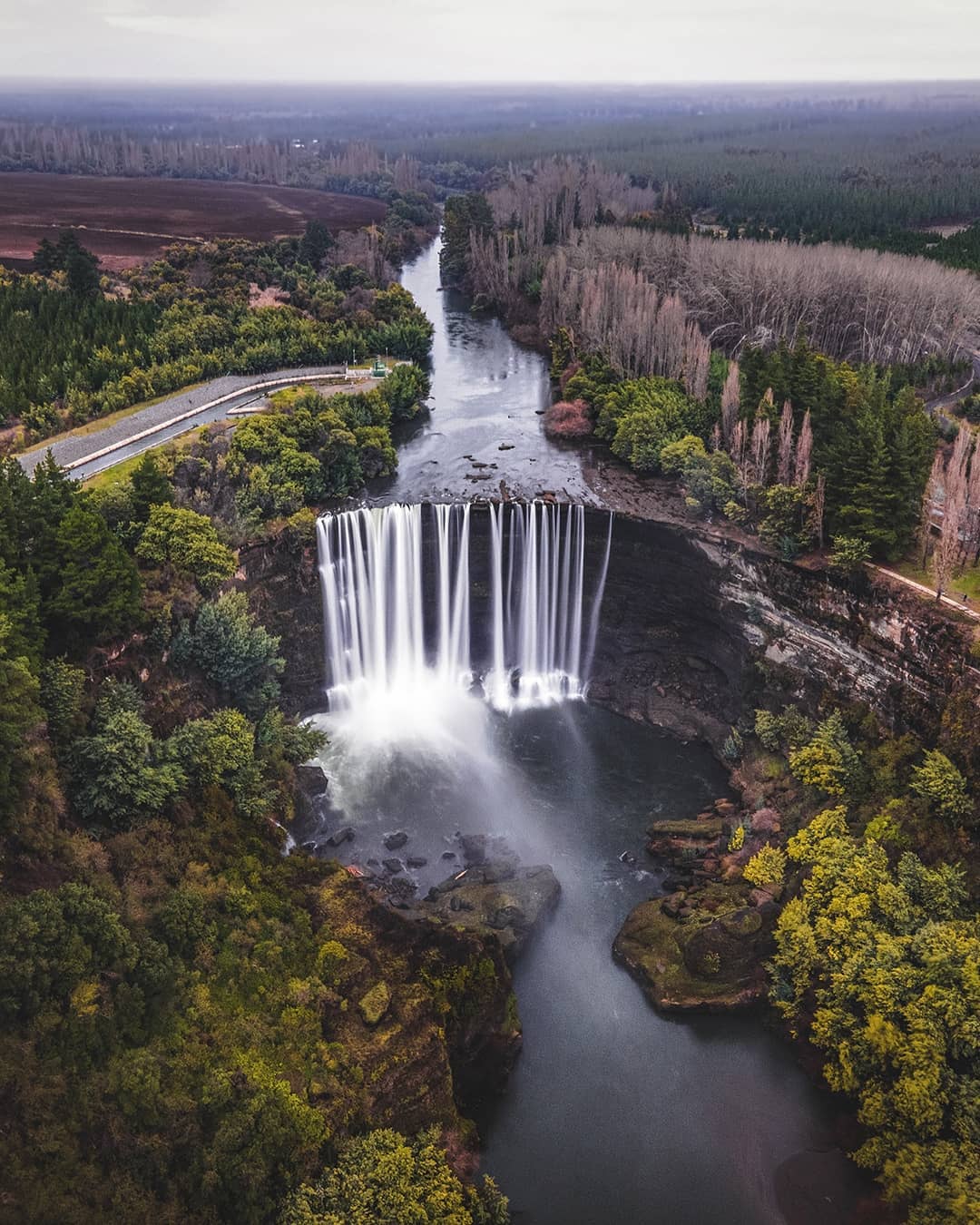 In order to raise awareness towards the issue of climate change and the effects of human actions, the United Nations declared March 26th as World Climate Day.
Climate is so essential that it directly influences all living beings on Earth. It determines how ecosystems are distributed and allows the existence of different environments in which plants, animals, and humans can live.
That's why World Meteorological Day (also called World Climate Day) is so important. Chile, a lengthy country that crosses through many different ecosystems, has deserts, plains, mountain ranges, lakes, rivers, forests, volcanoes, glaciers, and even ice fields. All these ecosystems coexist and are equally crucial for the country and for the whole planet.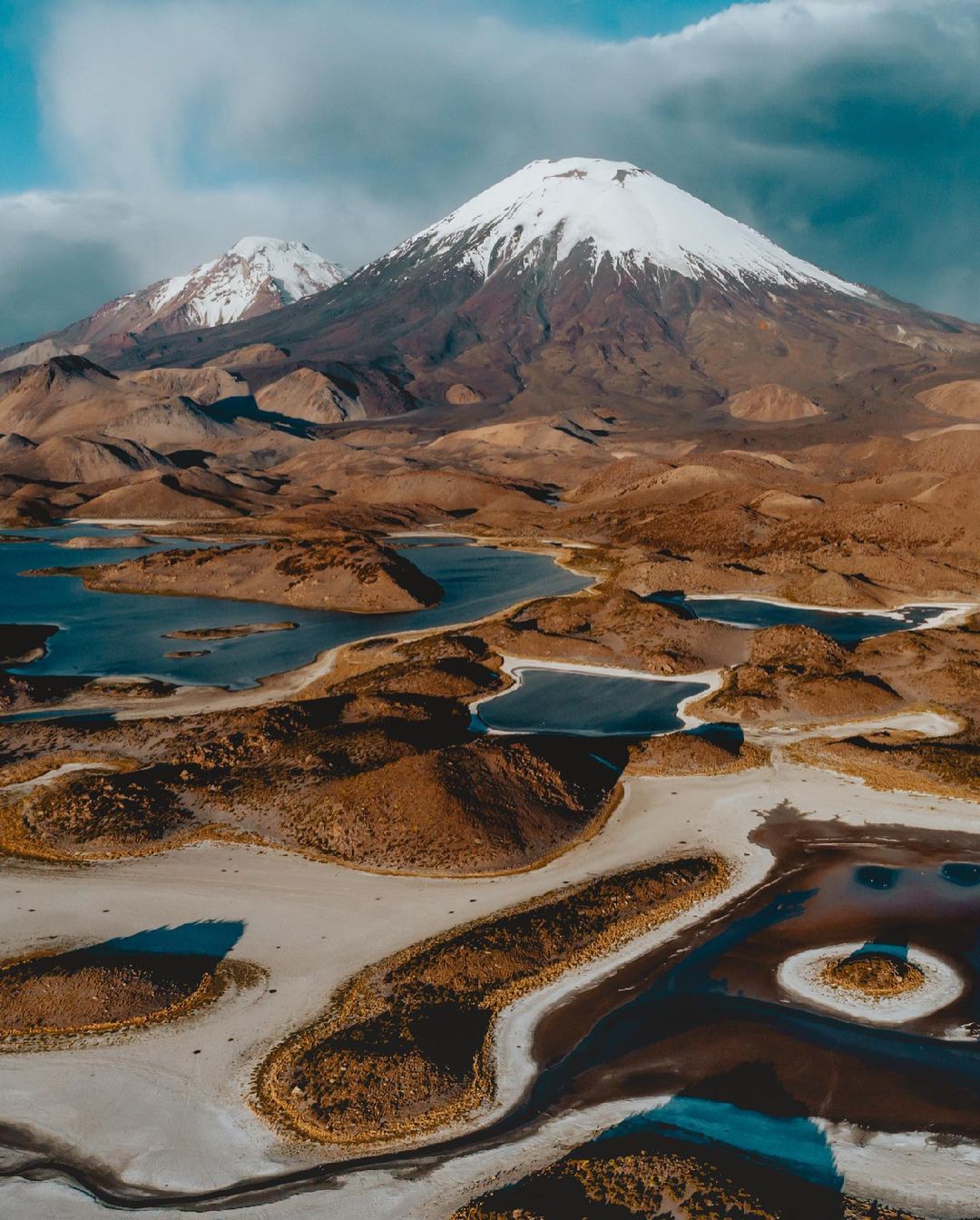 Photo:[ @sergiohernandez._ ].
Therefore, we must be more aware and contribute with actions that promote the preservation of the climates where we live. Let's take a look at some of the measures we can do to help combat climate change.
Desertification is a threat to the Environment
Desertification is the process in which fertile land in dry areas becomes unproductive. The causes of desertification are many, but the main ones involve human activities and climate change. This phenomenon results in a loss of biological diversity, affecting the health of the ecosystems and their productivity. Consequently, it compromises the availability of food for all living species.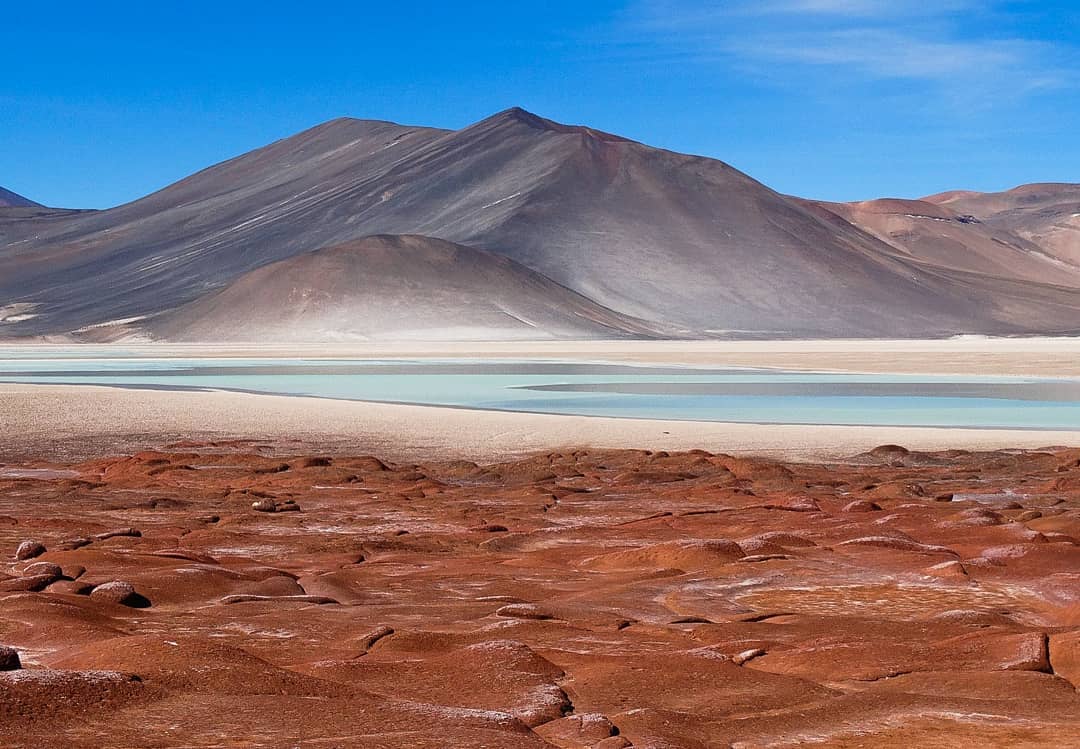 Photo:[ @fabiomallon ]
Chile currently faces a significant challenge concerning the protection of its land. An estimated 21.7% of Chile's continental territory is being affected by desertification. Among the causes of the problem are slashing, stubble burning, forest felling, forest fires, overgrazing, and inappropriate land use.
Desertification is an under-acknowledged threat, but it needs to be seriously addressed. More sustainable agriculture should be promoted, with practices such as planting trees, managing water resources, planning agricultural and livestock activities, among others.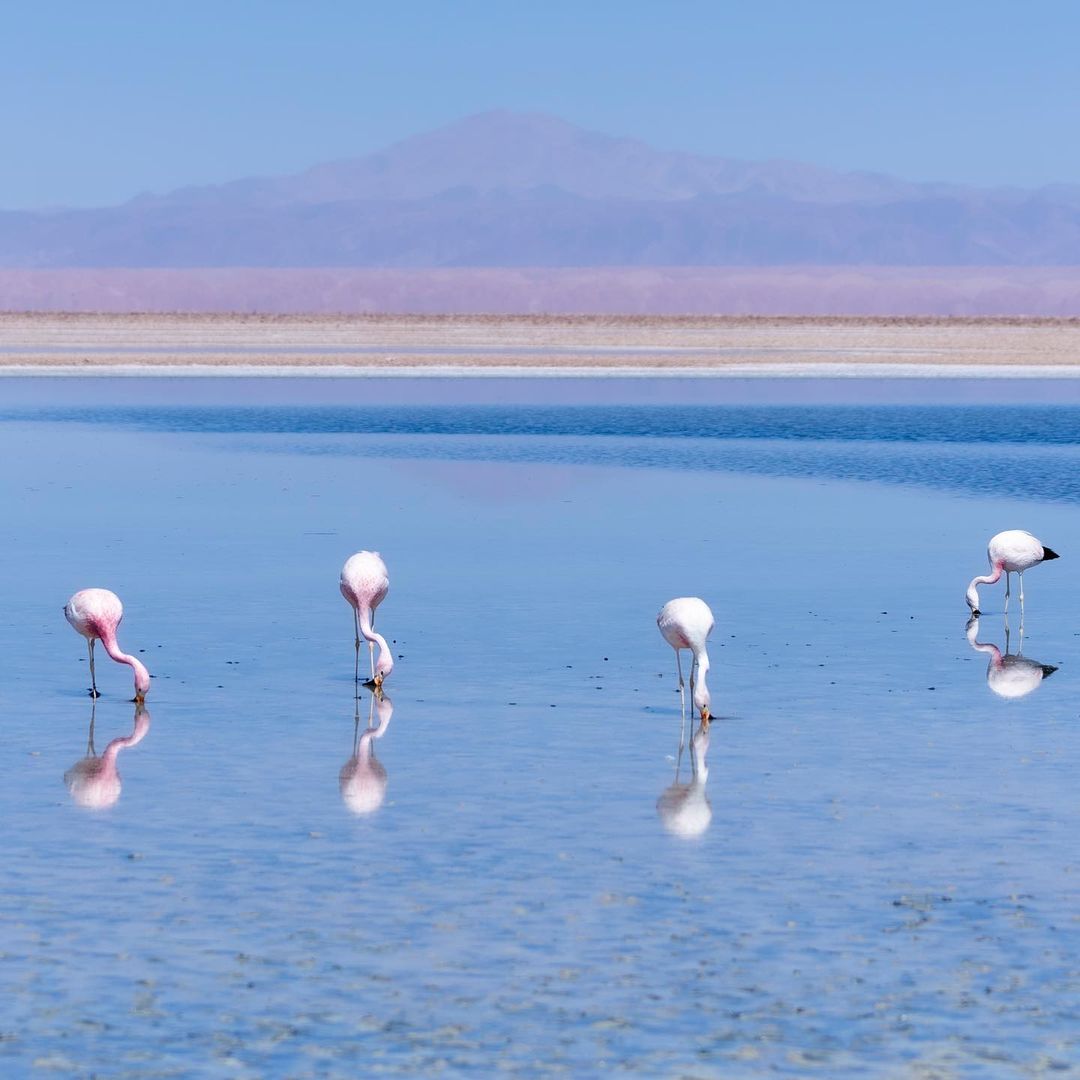 Photo:[ @eva_ma_bo ]
Reforestation, giving ecosystems a second chance
Reforestation is essential for maintaining healthy ecosystems and combating climate change. It is especially vital for preserving native trees, which account for more than half of the planet's terrestrial biodiversity. They also contribute to soil conservation, air purification, and water availability.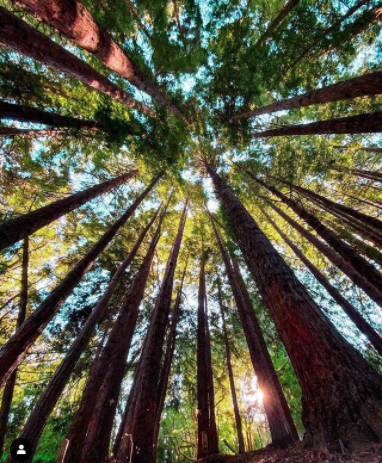 Photo:[ @niicosoto ]
Did you know that strategic tree planting reduces the temperature of the air by up to 8°C? Planting native species only brings benefits:
75% of the freshwater consumed in the world comes from forests.
They are a protective shield against the erosion of soils.
They sustain a large percentage of the Earth's biodiversity.
As if that were still not enough, 22% of the world's population depends on trees for their daily sustenance.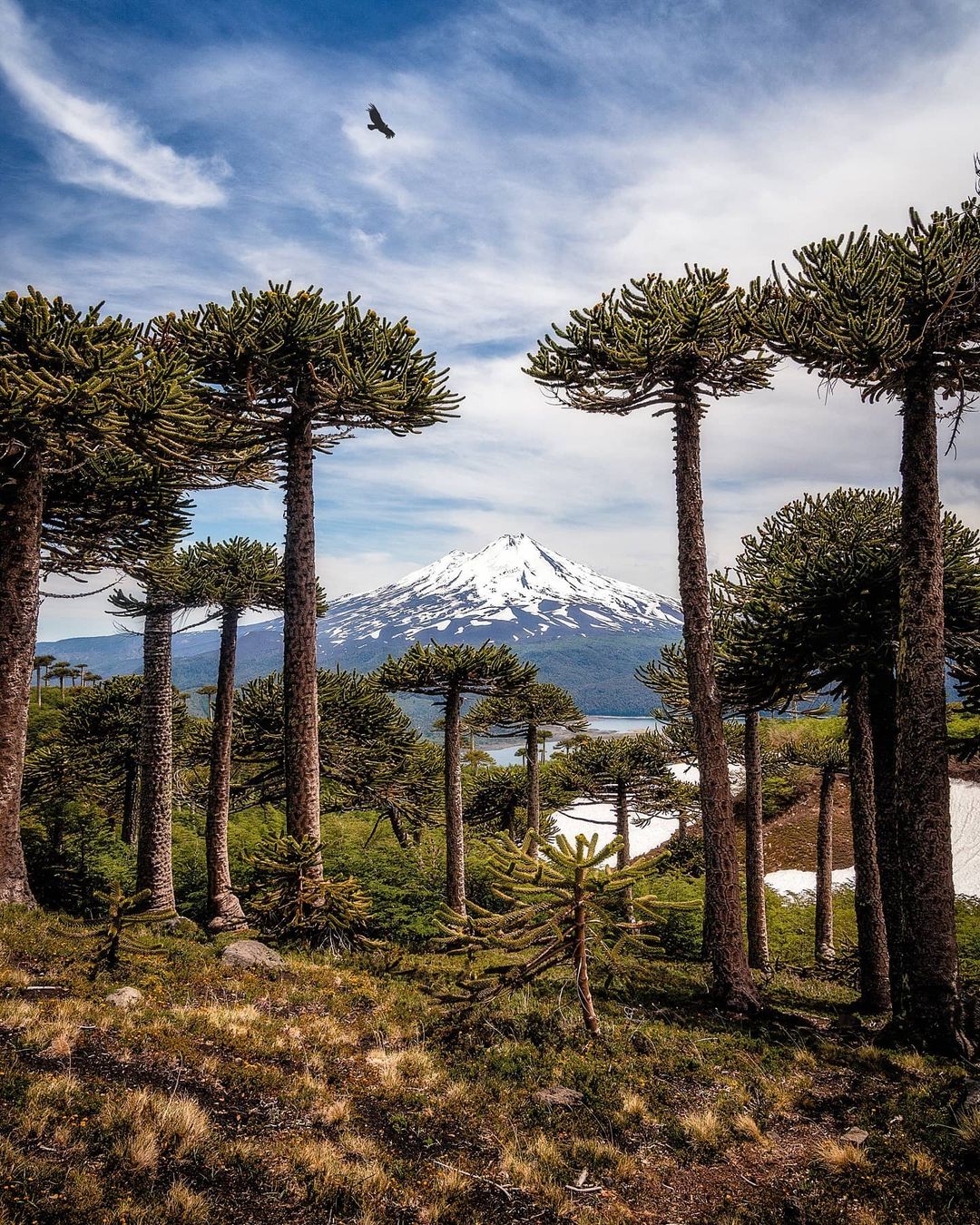 Photo:[ @_javier.eme ]
Forests, or lack thereof, can cause greenhouse gas emissions because of deforestation. In this case, they release CO2 into the atmosphere. At the same time, forests are the solution against greenhouse gas emissions, which is why we must take care of them or reforest to help absorb these gases and produce oxygen.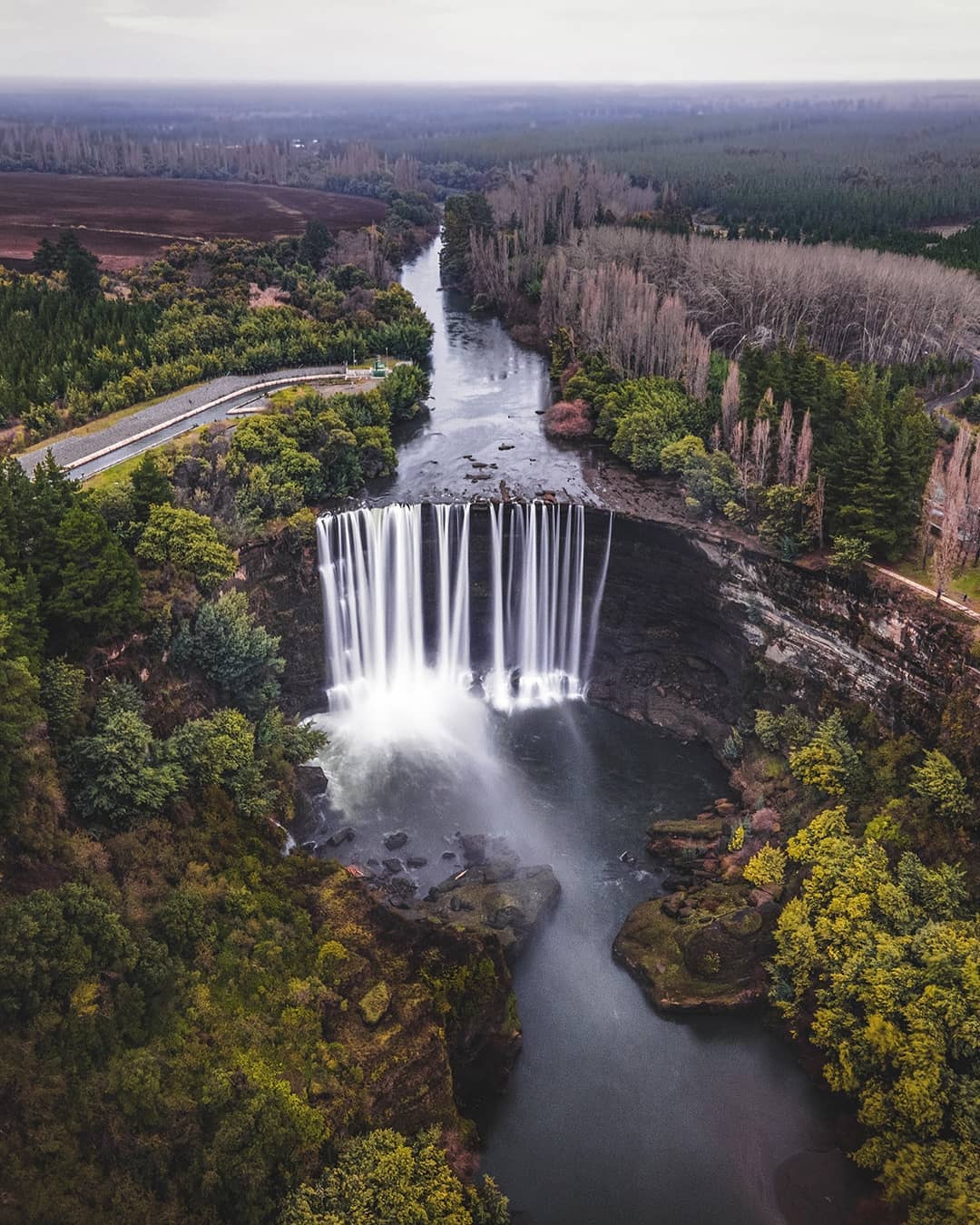 photo:[ @francisco.ros.t]
It is so wonderful what trees do for living beings, which is why it's so important to protect all the wild areas throughout Chile. Hopefully, we protect nature permanently and not only today, when we commemorate World Climate Day.
Chilean initiatives to promote reforestation
In 2015, as part of the Paris Agreement, Chile pledged to reforest 100,000 hectares and achieve carbon neutrality by 2050. To this end, several measures will obviously have to be taken. The following are some of the initiatives that already exist and deserve to be highlighted.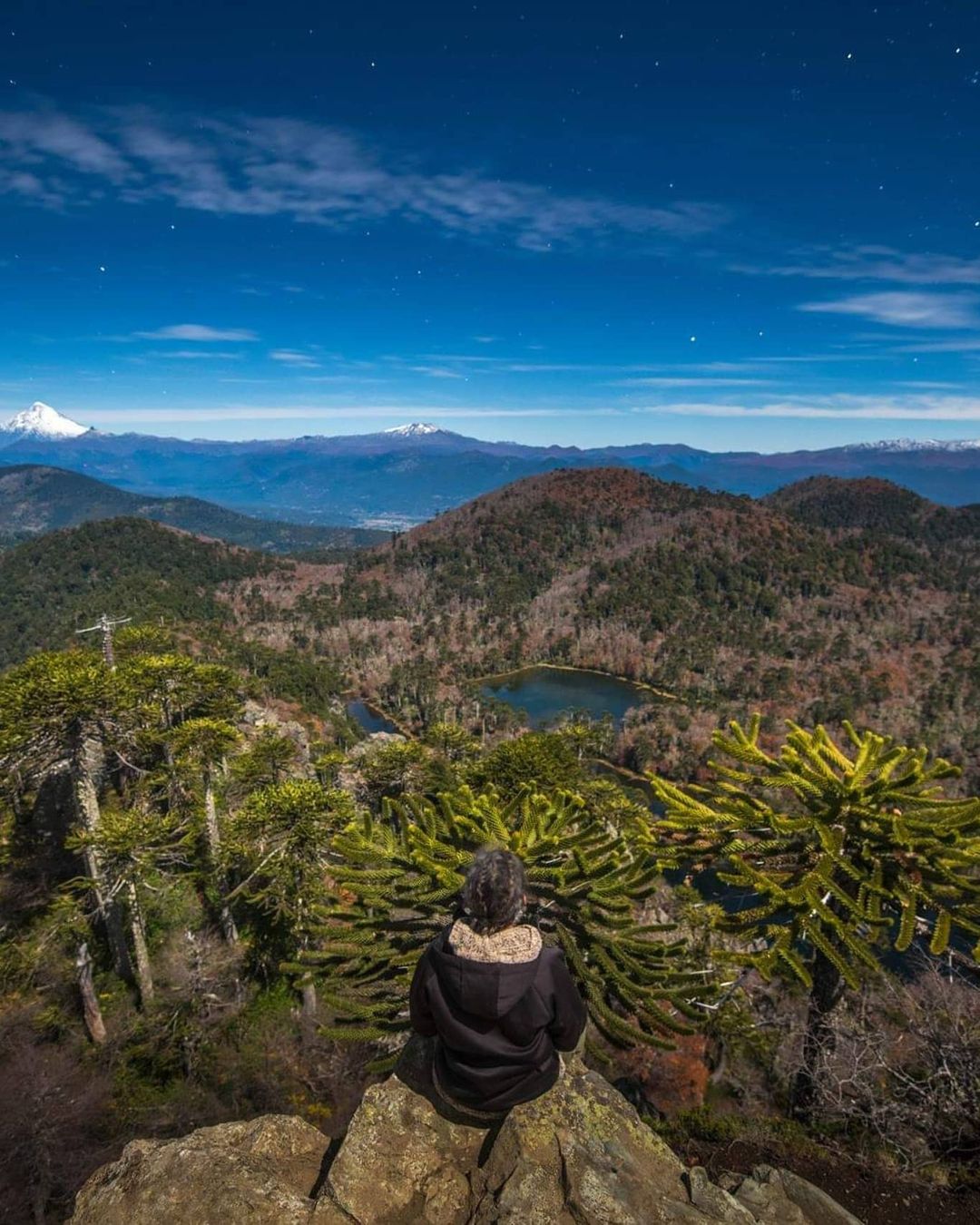 Photo:[ @martini_fotografia]
In 2010, CONAF, the National Forestry Corporation, initiated a program that seeks to increase the number of trees in urban and suburban areas throughout Chile. To this end, different species are distributed to municipalities and civil organizations to be cared for, involving the community in their protection.
For its part, the Reforestemos Foundation aims to recover native forests by inviting any person or company from any country in the world to plant a tree.
And then there is Cultiva, a corporation that allows you to plant a native tree in your name or on behalf of someone else as a way of sowing life. A priceless gift, isn't it?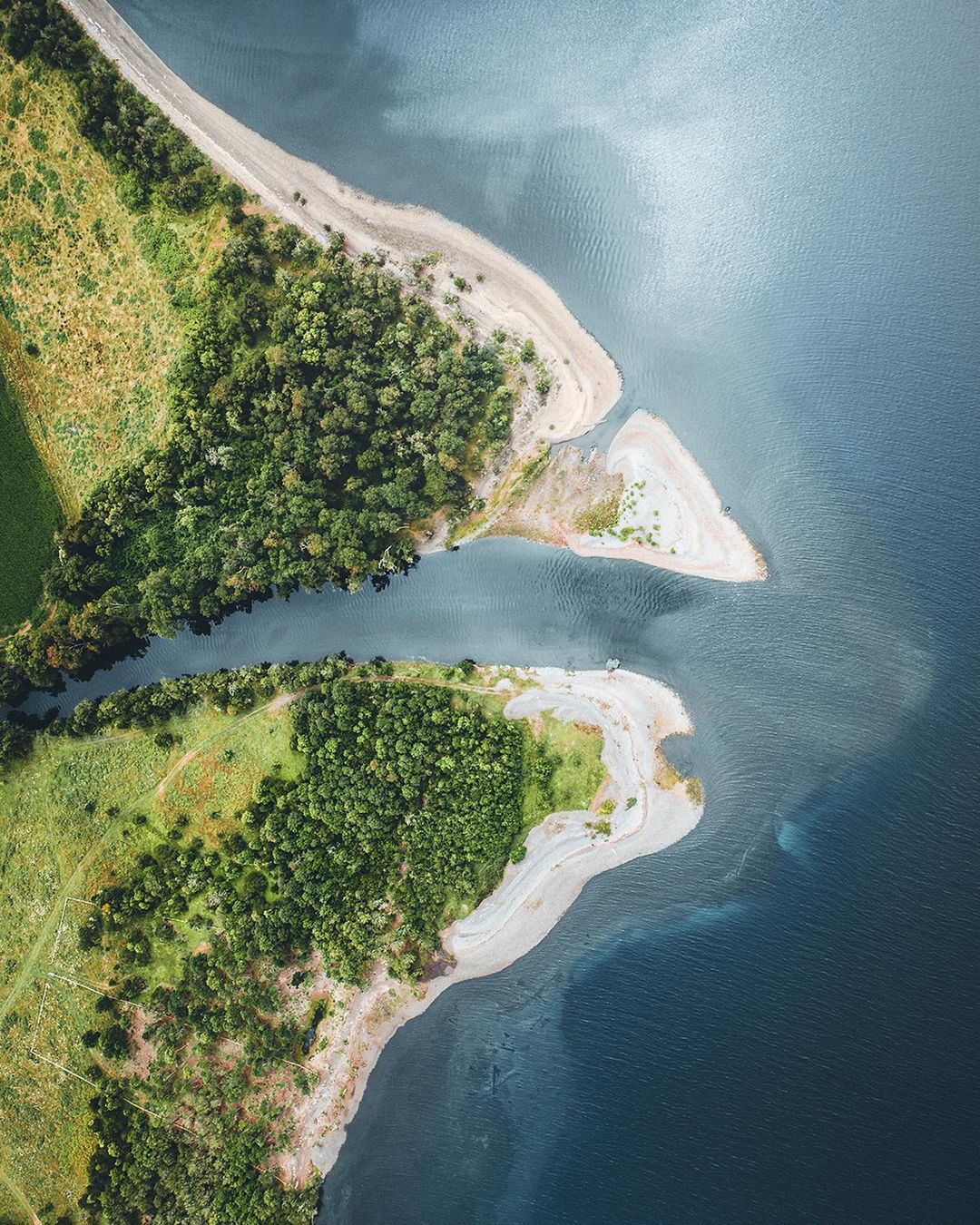 Photo:[ @xsebastien]
As you can see, on this World Climate Day, some crucial steps are already being carried out to achieve our country's climate goals. It is not an easy task, but Chile is undoubtedly demonstrating that it is possible to protect the planet for future generations.
---
Articles that may interest you