Plan to travel to Chile: Protocols for foreign tourists.
By: Chile Travel - 13 November, 2020
Good news!  During all this time we have been preparing to stop traveling to Chile being a dream and become a plan again.  Hence, as of November 23, you will be able to visit our country again, always complying with the new Protocol for Foreign Tourists.
Because your safety is our priority, we invite you to inform yourself and learn about our "Travel to Chile" plan.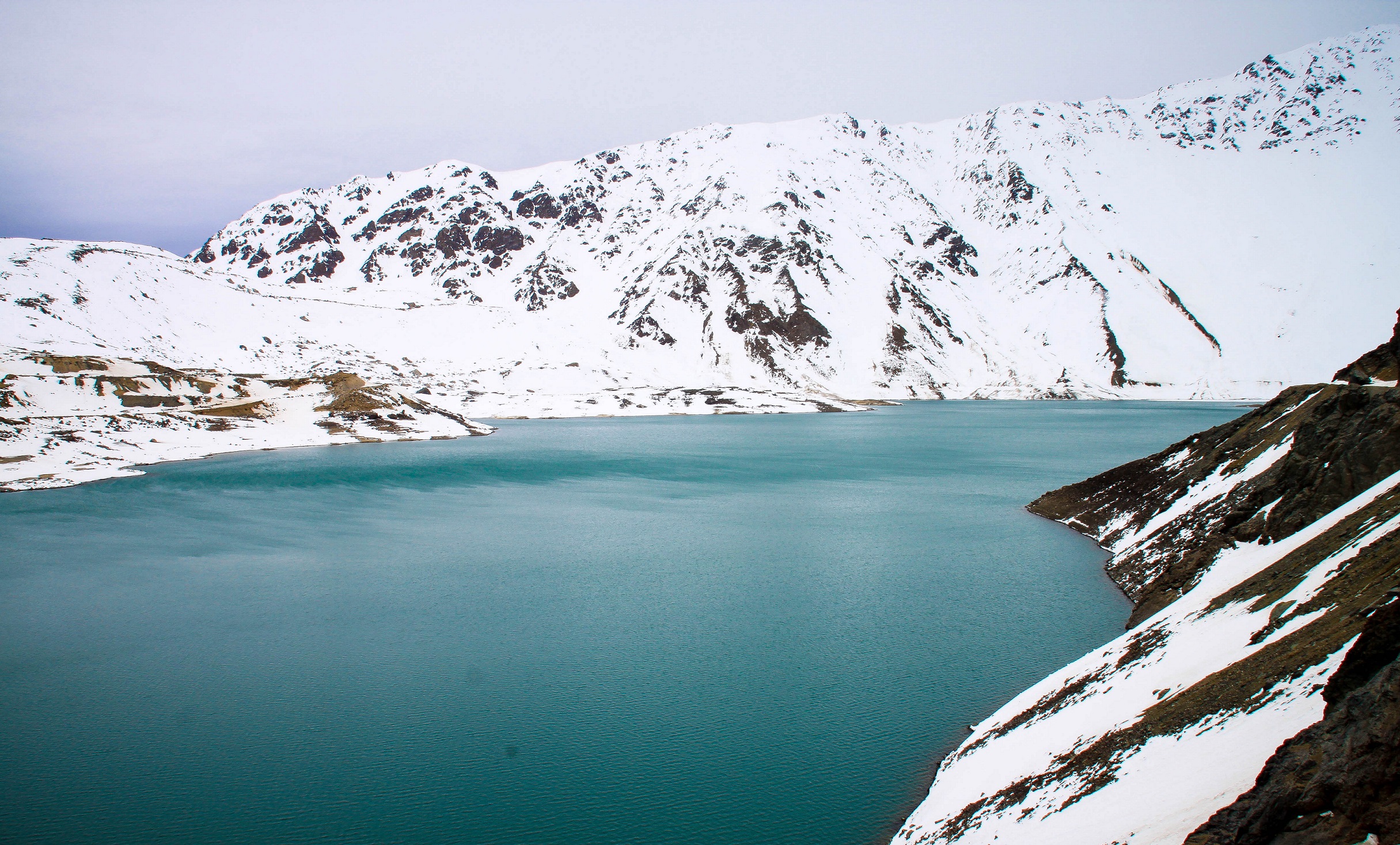 What should you take into consideration to travel to Chile?
From midnight on Monday, November 23, those who arrive by air to the Arturo Merino Benitez Arturo Merino Benitez Airport located in the city of Santiago, capital of Chile. Entry will take place in compliance with strict health measures to protect the health and security of both tourists and nationals.
Next, we will tell you about the requirements for foreigners non-resident entering Chile
– Negative PCR test performed 72 hours before travelling. In flights with intermediate stops, this is considered from the last boarding.
– Fill out the Traveler's Sworn Statement electronically and up to 48 hours before boarding at www.c19.cl
– Health insurance that covers benefits associated with COVID-19 during your stay, with a minimum coverage of USD$30,000
Check the updated information: OMS Weekly epidemiological update
The requirements Chileans or foreign residents returning to Chile
– 14-day quarantine or negative PCR test performed 72 hours before travelling or PCR test performed in Chile under quarantine until results are available. In flights with intermediate stops, the 72 hours are considered from the last boarding.
– Fill out Traveler's Sworn Statement electronically and up to 48 hours before boarding at www.c19.cl
– Self-reporting follow-up form via email for 14 days from entry into the country.
The airline carrying out the transfer of the passenger to national territory will be responsible of verifying that they have the documents before indicated for their entrance and stay.
COVID MODE LIFE PILLARS
To make your stay in our country safe, we leave you the following tips for your day to day:
– Use of face mask: The use of a face mask is mandatory in urban or populated areas, public roads, paid public or private transportation, elevators, enclosed areas, and common areas.  This regulation is enforced throughout the domestic territory.
– Physical distancing: People must keep a 1-meter minimum distance from each other.
– Hygiene, cleaning, and disinfecting: Regularly wash your hands with soap and water for at least 20 seconds.  All establishments should have hand sanitizer gel and hygiene, cleaning, and disinfecting protocols available.
– Public information: Observe signage instructions stating capacity and health regulations posted in enclosed areas inside each establishment.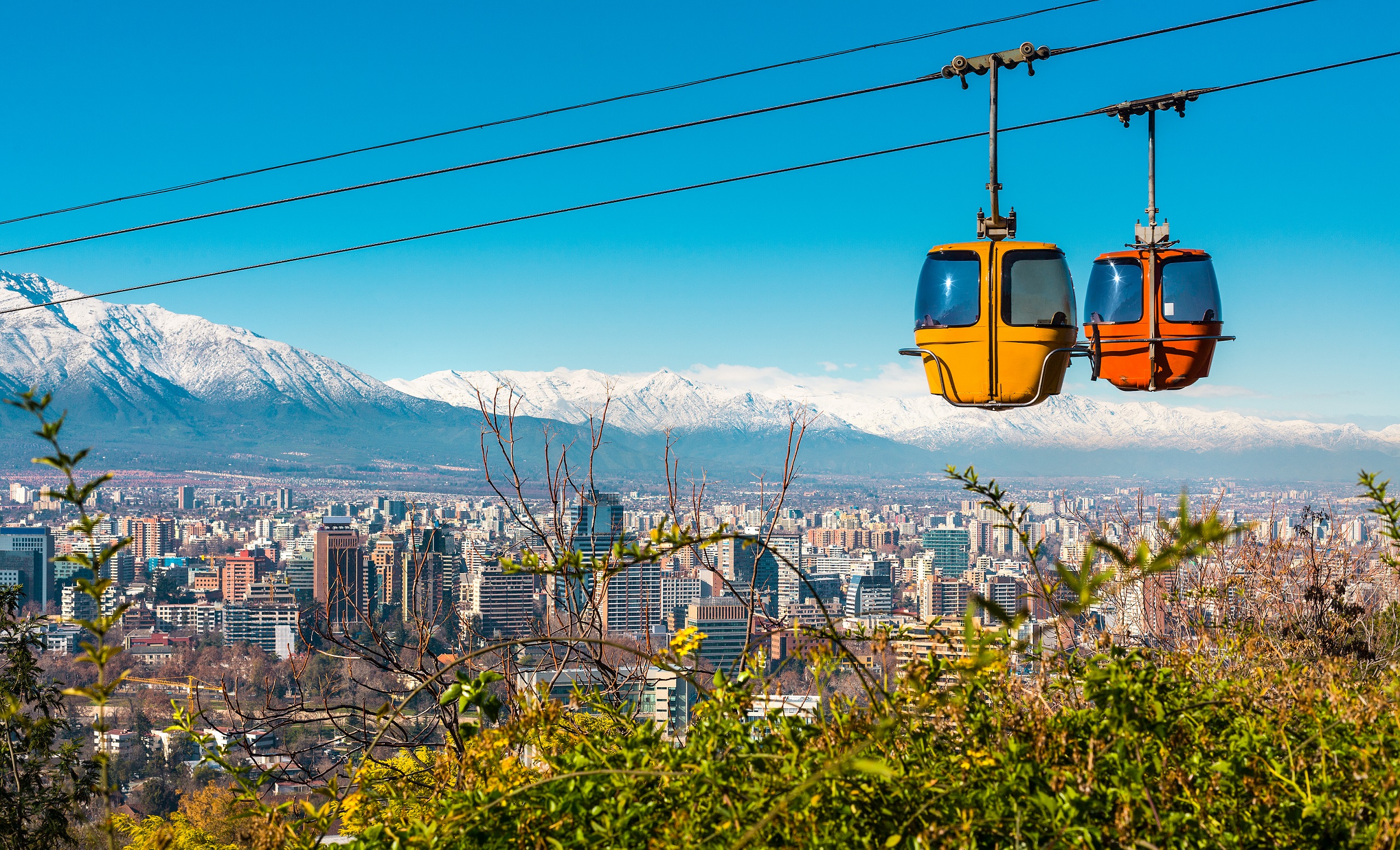 Protocol for Foreign Tourists:
Before traveling to Chile it is important that you carefully review our protocol for Foreign Tourists, which includes details of all the requirements you must meet when visiting our country.  This protocol will be your guide before and during your visit to Chile.
See it here: 201113 Border opening plan
Protocols and security measures for each sector
Not only tourists must observe a protocol.  To guarantee both your safety and the safety of service providers, several specific protocols are being implemented in Chile for each sector of the tourism industry. Hotels, Parks, Restaurants, Campsites, Museums, and even beaches must follow specific biosecurity measures which will maintain the necessary safeguards to prevent a potential COVID 19 contagion.
You can learn about each of these protocols and Good Practices Guidelines  here: http://local.travel/planviajarachile
Tourist seal of trust:
How can you be sure that this wonderful establishment that was recommended to you is complying with safety protocols?  To make sure that the visitors' stay is safe, the National Tourism Service (SERNATUR) implemented a "Tourist Trust" seal through which national tourist service providers agree to comply with health measures, recommendations, and management and prevention actions to minimize contagion risks.  Currently there are 4.048 services adhered at national level, which you can see in more detail per tourist route here:
Step by step plan:
Traveling is possible as long as all preventive measures are taken during your stay.  Therefore, before you arrive to our country find out the stage your destination is currently at according to the Step-by-Step Plan
Remember that it is only possible to travel from a district in phase 3 or higher to another district in phase 3 or higher.  Do you want to travel throughout the south of our country or take advantage of the sun at the beaches of Coquimbo and Atacama?  Remember that in order to travel between different regions you must fill out a sworn affidavit that you can find here. You will have to state both the departure and return dates and you will only be able to travel outside curfew hours.
For districts under phase 1 and 2 travel between regions is not allowed.
The leading destination in South America according to the WTA awards opens its doors.  We invite you to tour the country responsibly and carefully.  Plan your trip well, get information and let yourself be surprised by the Chile destination, a place where the impossible is possible.
---
Articles that may interest you