ELQUI VALLEY: A NATURAL ASTRONOMICAL OBSERVATORY
By: Chile Travel - 28 August, 2021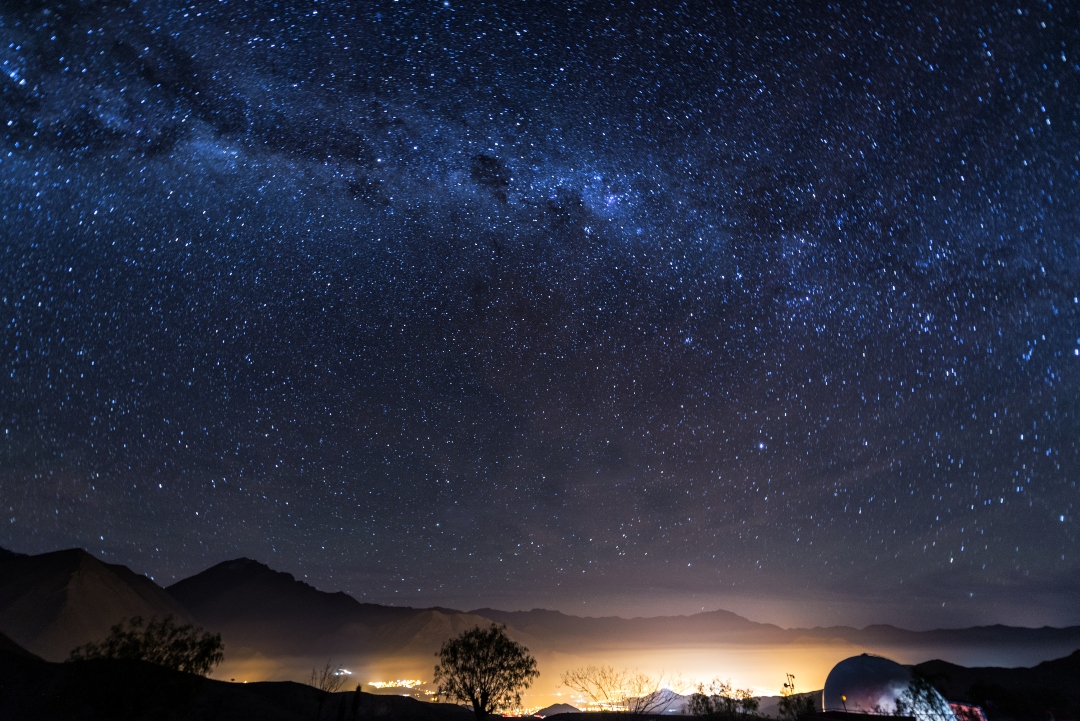 In the area of Coquimbo in northern of Chile, we find a magical route, the Elqui Valley Heritage Route – Astronomical Observatory, where thanks to its unbeatable skies, which stand out for being clear 300 days a year, you can enjoy impressive night views that you cannot find anywhere else on the planet.
It is an area rich in gastronomy and culture that also includes a diversity of landscapes that make it one of northern Chile's most beautiful tourist areas, mesmerizing us with its beauty during the day and night.
The Elqui Valley Heritage Route – Astronomical Observatory is also known because on its way you will find the town of Pisco Elqui, recognized as the capital of Chilean pisco, and Vicuña, hometown of Gabriela Mistral, poet and Nobel Prize in Literature.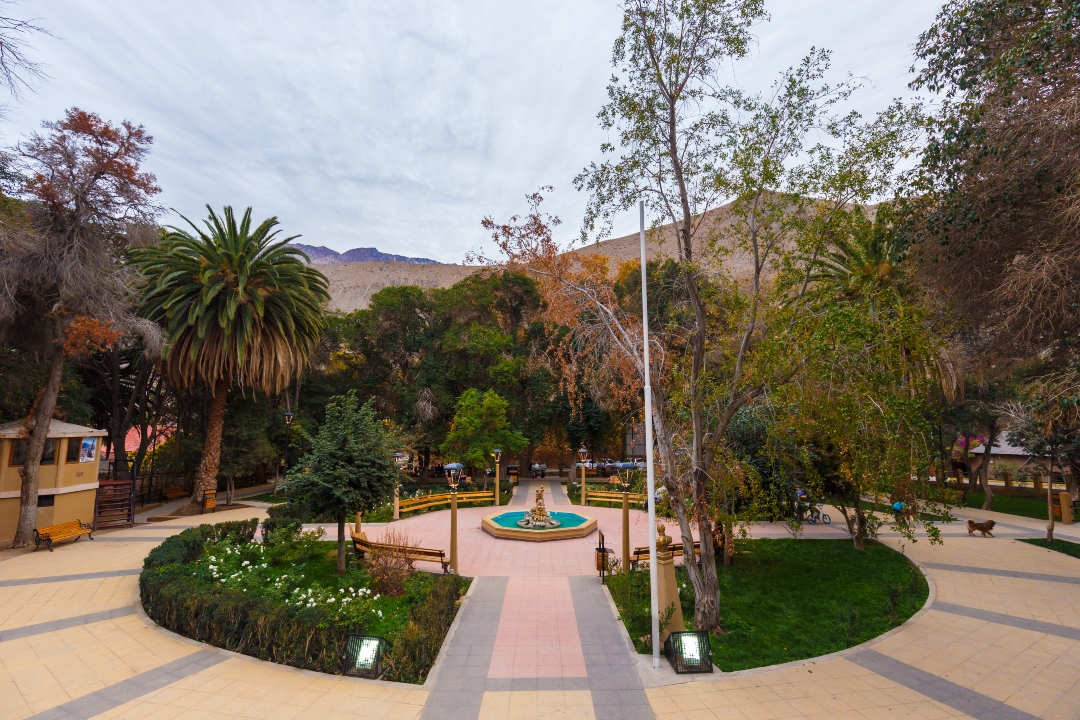 Pisco Elqui, Elqui Valley
Pisco Elqui is one of the main tourist destinations of the Elqui Valley Heritage Route – Astronomical Observatory, here you can enjoy the history and production of Chilean Pisco.  Additionally, you can experience the deep contrast between arid mountains and the fertile valley under an endless blue sky during the day and magically starry at night.
As for its history, the Elqui Valley was originally inhabited by the Molle, Diaguita, and finally Inca cultures.  Here, you can find several petroglyphs that can be visited and observed, such as La Piedra del Guanaco in the Quebrada del Pangue.
This area is known for the presence of several magnetic centers and its connection with the stars and the universe, which makes it the perfect place to connect with astrotourism.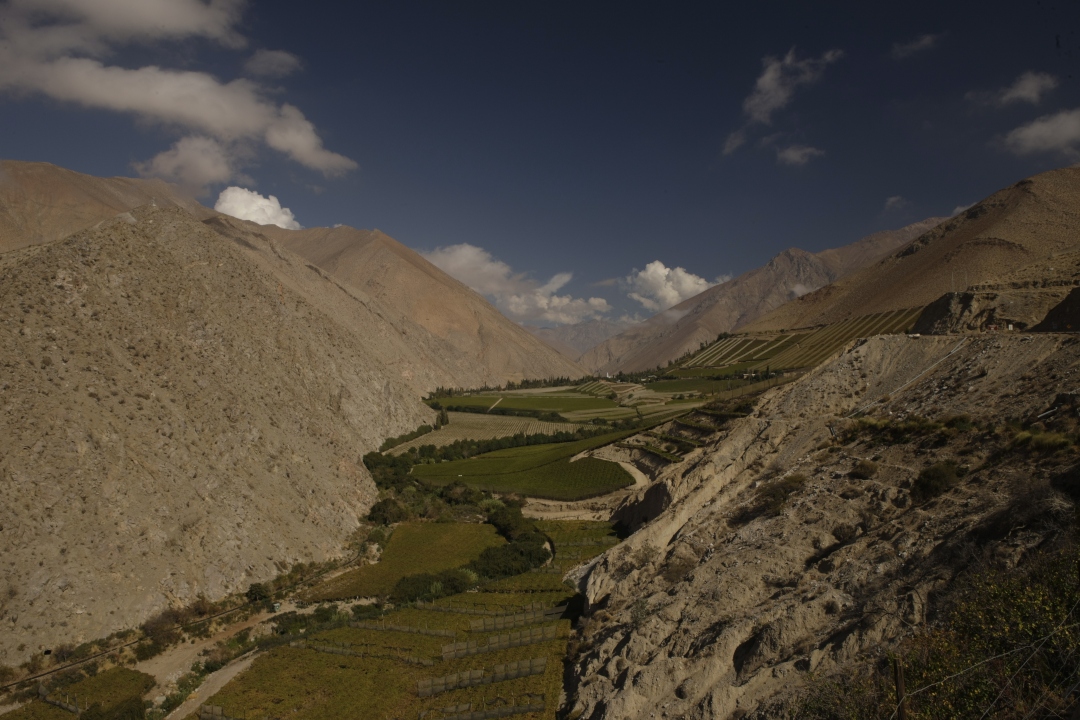 Elqui Valley, Coquimbo area
A privileged sky to just observe.
Cancana is one of the observatories that you find in the Elqui Valley Heritage Route – Astronomical Observatory, a tourist astronomical center located in Cochiguaz, in a sector free of electrical wiring, thus called a "universal lookout".  Here you can hallucinate watching the stars, see the sky as you have never before either with the naked eye or with the help of powerful telescopes that the observatory has available for visitors.
If you are a fan of the stars, this place may be perfect for you, as they have a special schedule for astrophotography and special observations.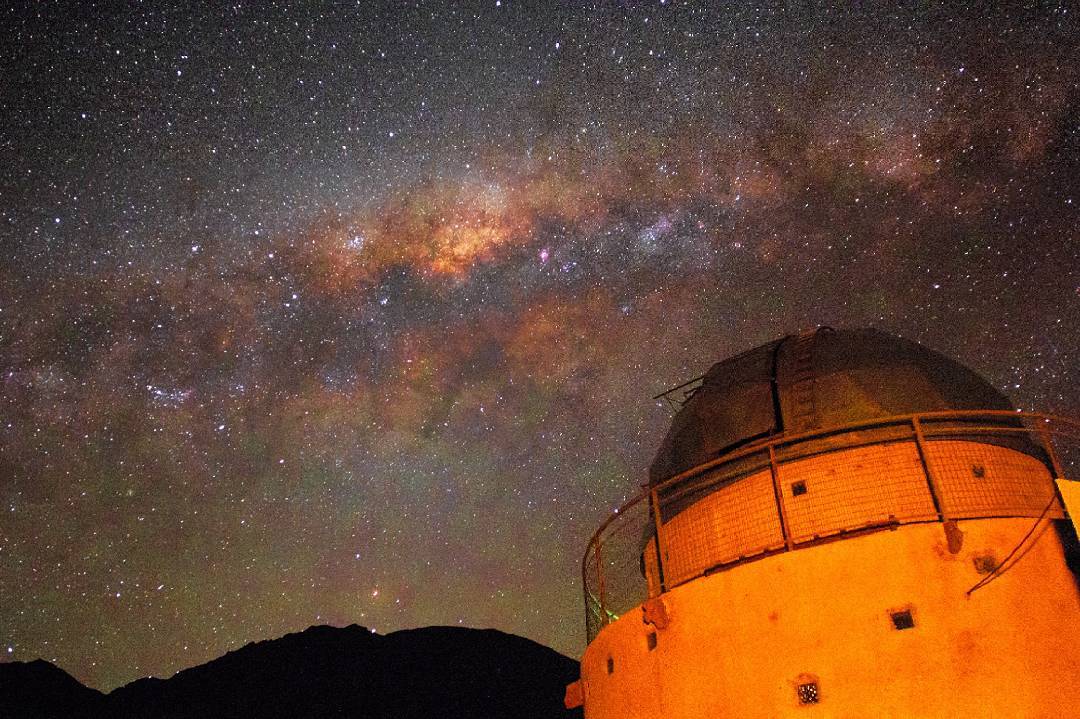 Cancana Observatory, Cochiguaz Valley, Cochiguaz Valley
[Photo: @senatur_region_coquimbo]
Along this route you can also discover the Cerro Mamalluca observatory northeast of Vicuña, whose name means "mother that shelters" in the Quechua dialect.  Twenty-seven years ago, it became the first amateur observatory for tourist purposes in Chile and offers one of the cleanest skies in the world as an attraction.
It also includes manual and computerized telescopes, a planetarium, and guest rooms to enjoy the different constellations, the moon, planets like Saturn and its rings or Jupiter and its 16 moons.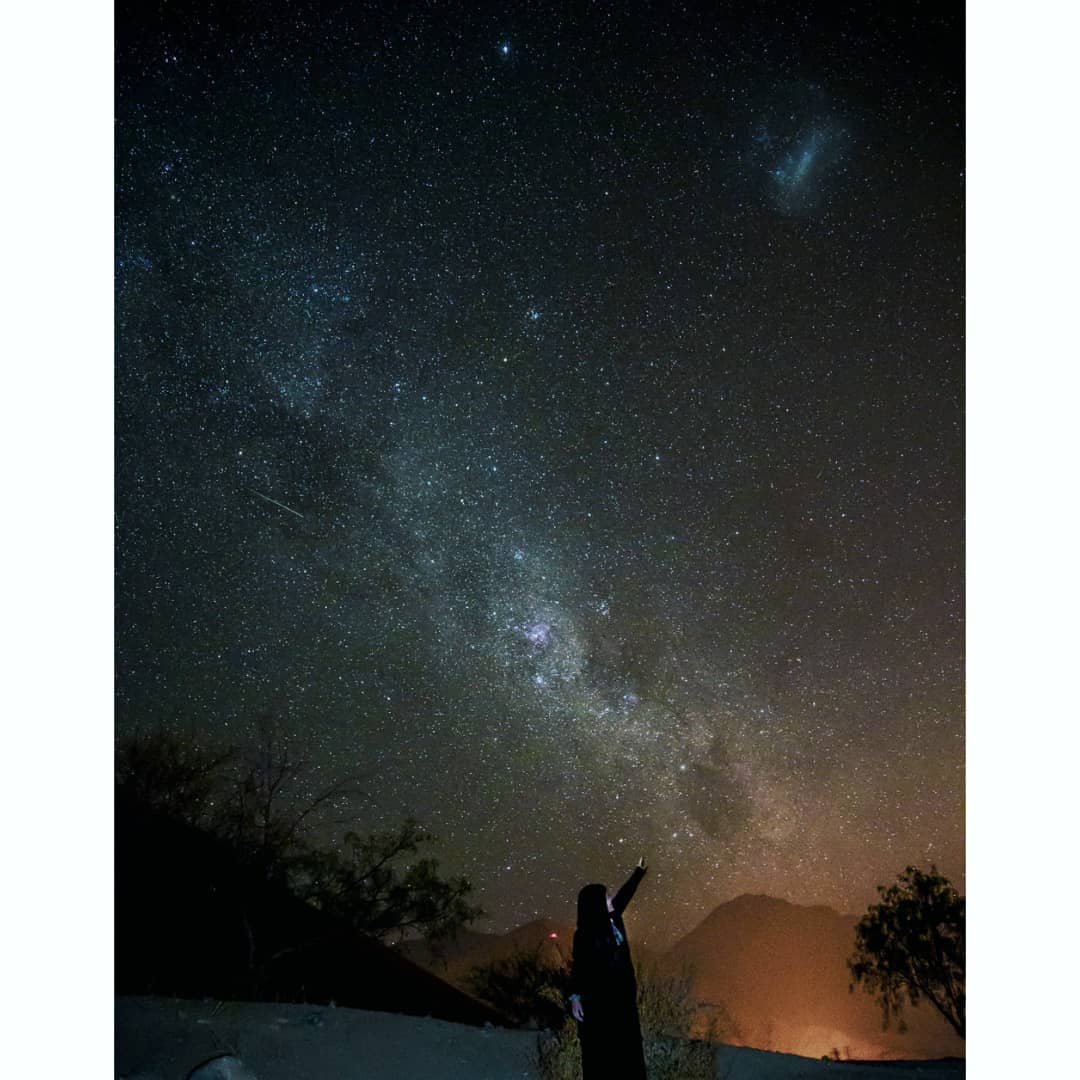 Cerro Mamalluca Observatory
[Photo: @carliiijaviera]
Another amazing place you can find at the Elqui Valley Route – Astronomical Observatory is Chakana, an urban Andean observatory in the Pisco Elqui area.  Here you can enjoy several activities, such as attending lectures on Andean and modern astronomy, as well as marveling at views of the sky through different telescopes.
Photographing the starry sky and its surroundings, you can take back to your country a memory and a unique moment lived in the Chakana observatory, since its privileged sky offers beautiful views that begin to captivate at sunset, but dazzles with the magic of the starry nights.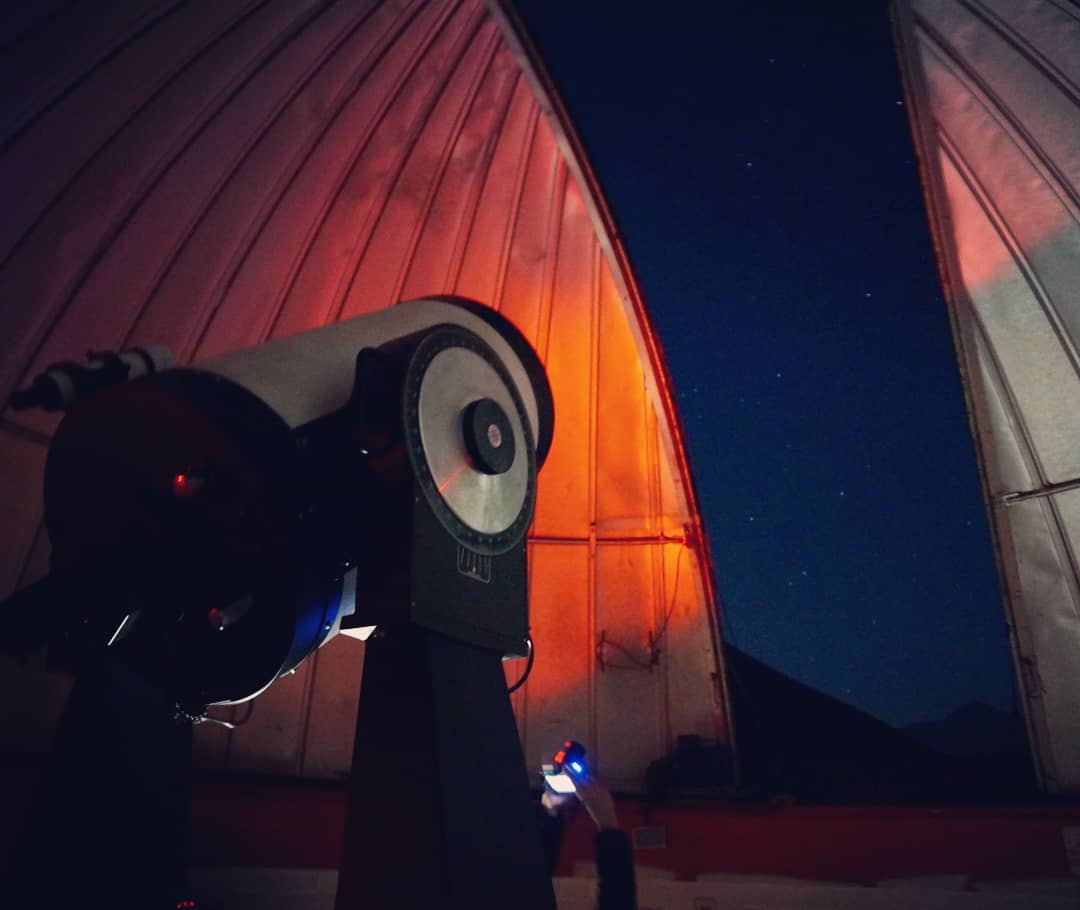 Chakana Observatory, Elqui Valley
[Photo@pompokoo]
What did you think of this tour through northern Chile?
The north is definitely a place where you can be enchanted by the magic that you can discover at the Elqui Valley Heritage Route – Astronomical Observatory, with clear skies that transform Chile into a World Star Reserve.  And if while gazing at the infinite universe you see a shooting star pass by, do not forget to make a wish to visit our country again.
---
Articles that may interest you