CERRO CASTILLO TREKKING: MUST-SEES IN A NATURAL PARADISE
By: Chile Travel - 28 August, 2021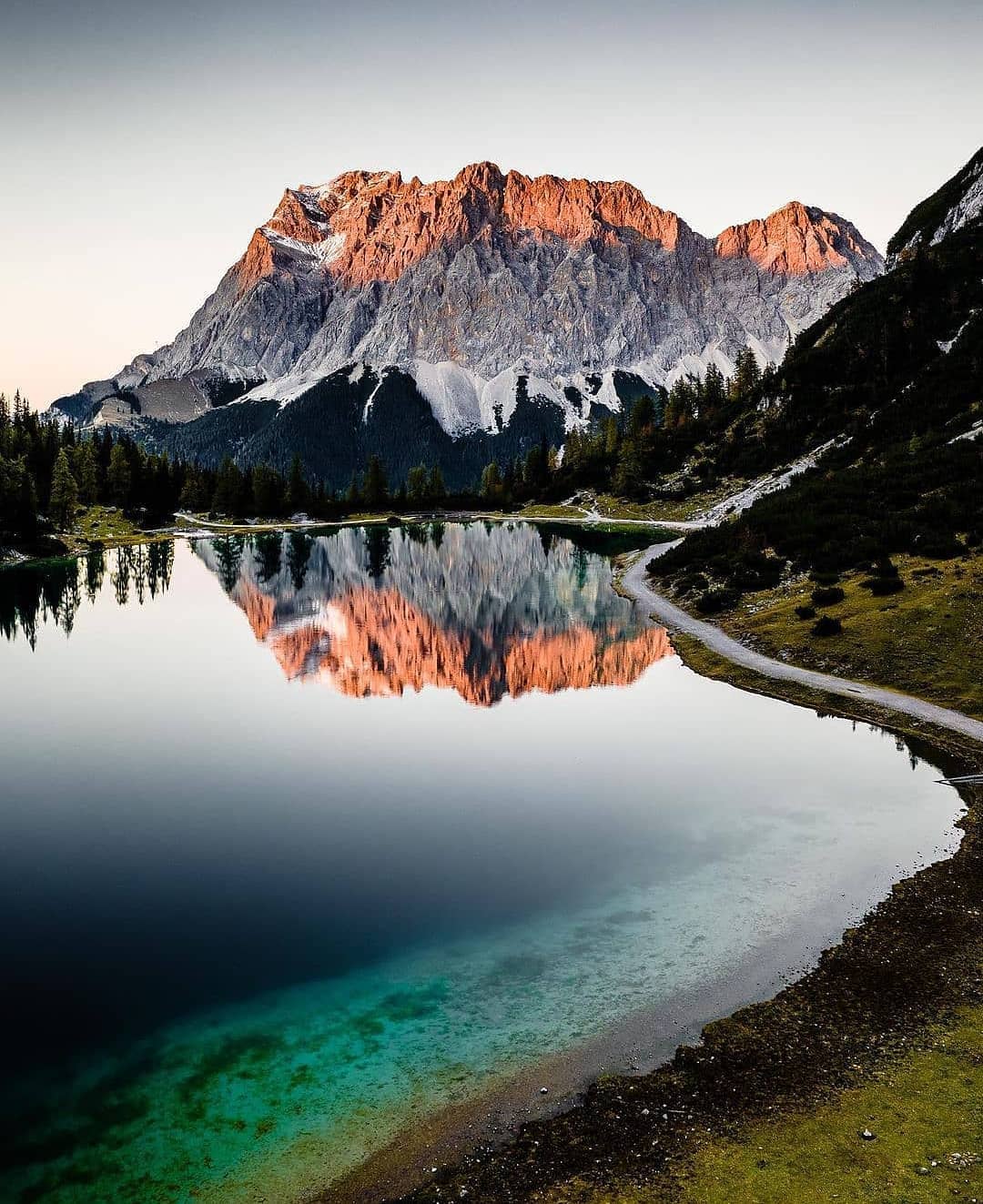 In the district of Aisén, in the south of Chile, we invite you to get to know the incredible Cerro Castillo trekking circuits, considered some of Chile's most beautiful trails amidst untamed nature that is not to be missed.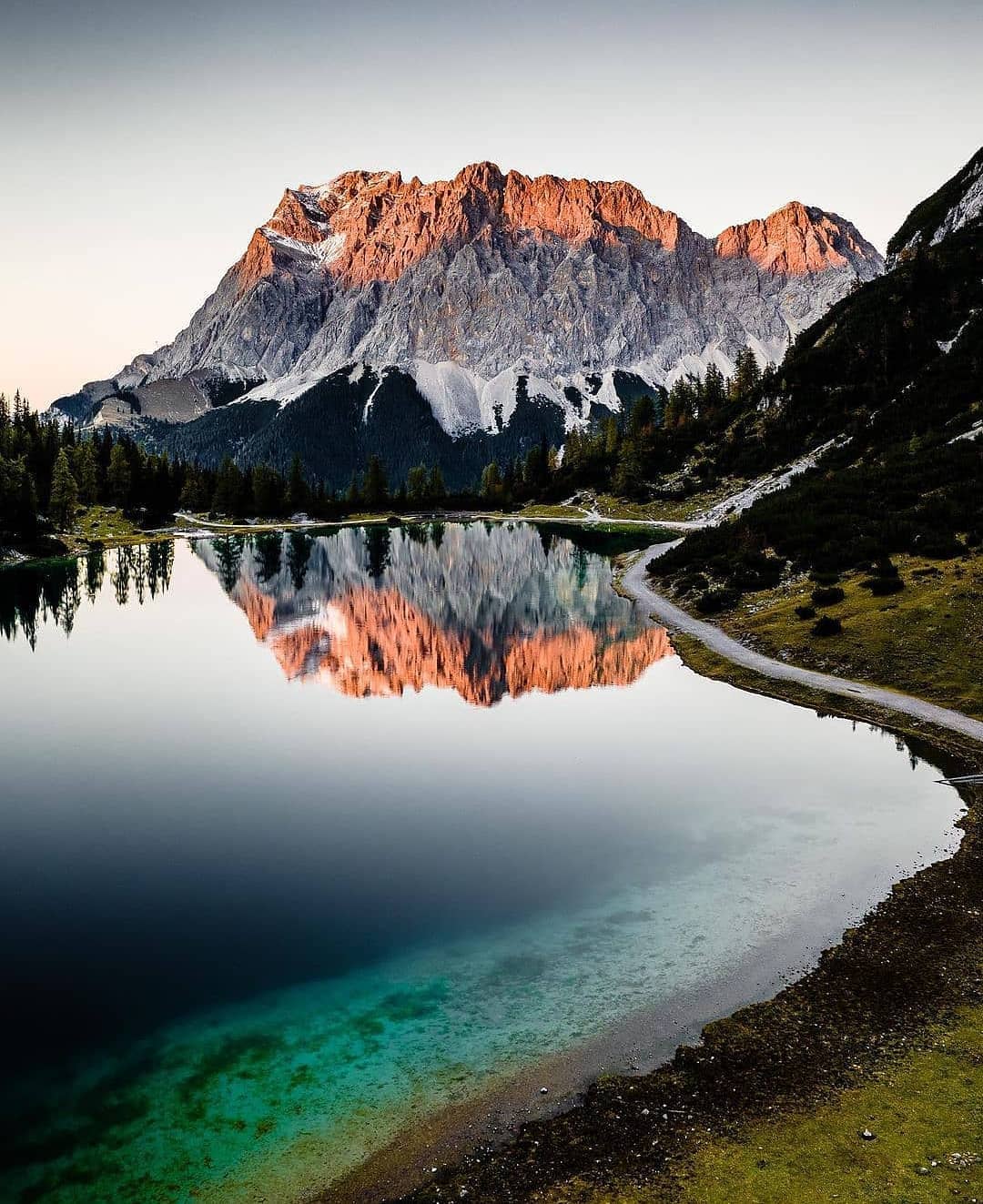 Cerro Castillo and lake, in the Aisen area, Chile
Photo:[@corsiver]
Observing and photographing the majestic Cerro Castillo, a hill that stands at 2,318 mt (7,605 ft) above sea level, is an experience you will remember for the rest of your life. Walking the trails will simply transform the connection you have with nature.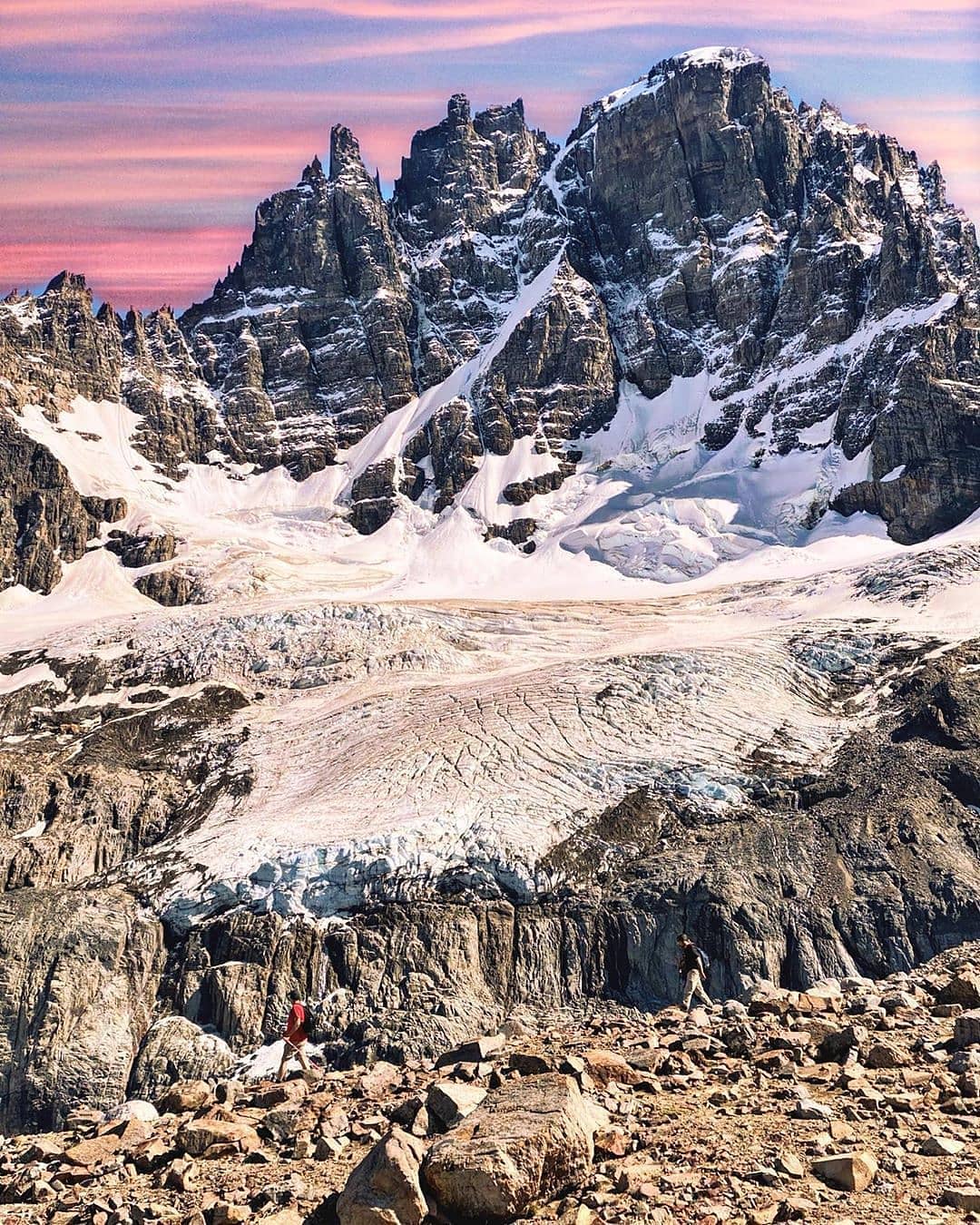 People trekking at the feet of Cerro Castillo
Photo:[@chileglaciar]
Between the towns of Coyhaique and Río Ibáñez stands a natural temple of Lenga and Ñirre forests, perfect refuges for huemules, or "Andean deers", and where it' is highly possible to spot other fauna along the route.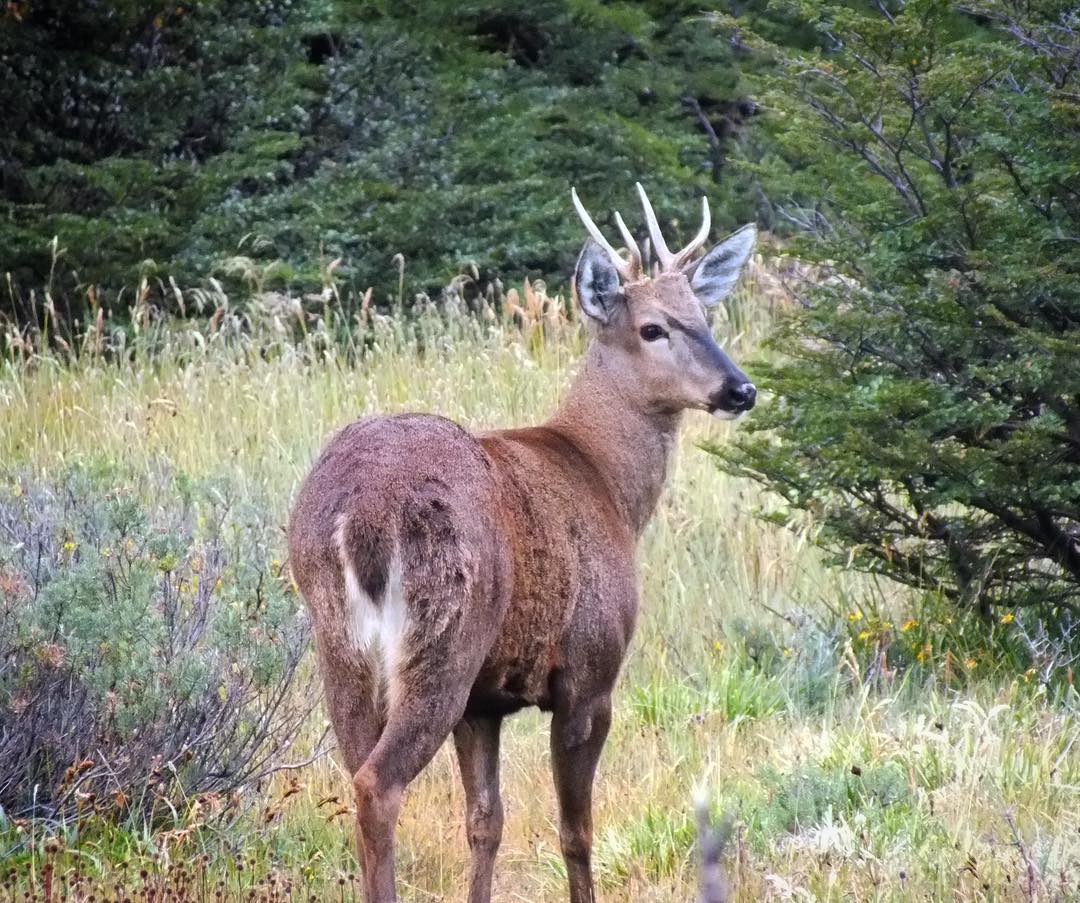 Huemul or Andean deer, an animal that is currently in danger of extinction
Photo:[@ampi.luna]
Imagine walking to the bottom of a glacier that forms intense turquoise lagoons, photographing unique landscapes and touring circuits designed for you to enjoy the exuberant flora and fauna of southern Chile. This is just a small part of what you can experience!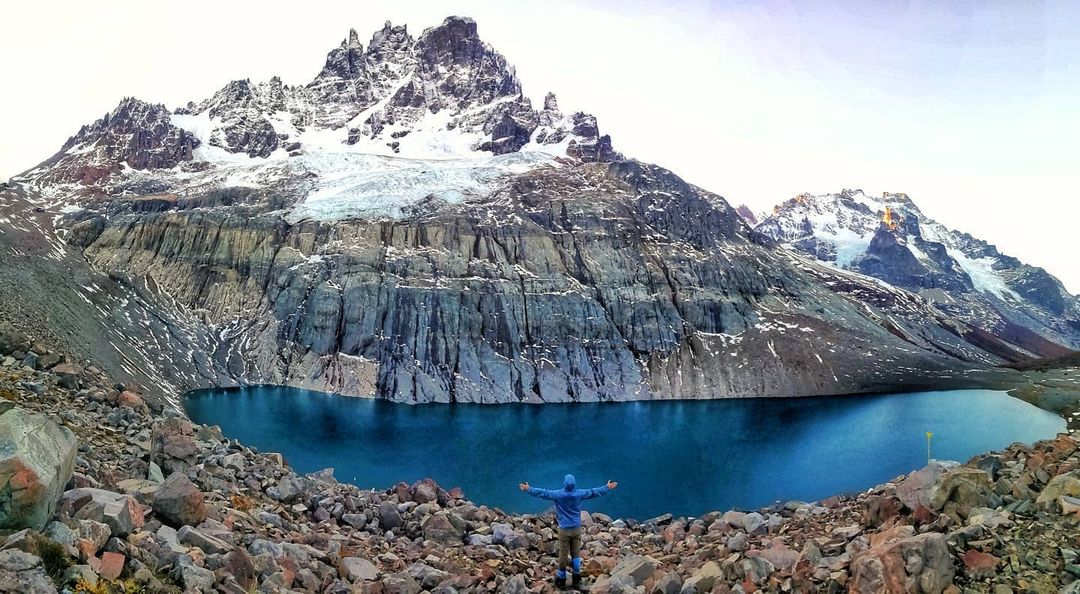 Las Horquetas Lagoon, Cerro Castillo
Photo:[@karlosrudeboy]
Must-have trekking routes
Doing the Cerro Castillo trekking route is to go through the "La Travesía Las Horquetas" (Las Horquetas Voyage), 53.5 km (33.2 mi) of pure beauty in the heart of the Patagonian nature. This route is the most popular and the most traveled by trekking lovers, but there are some alternative trails to reach the Mirador del Cerro.
The "Travesía las Horquetas" is divided into 6 sections or circuits and which you want to walk depends on your interest and physical capacity.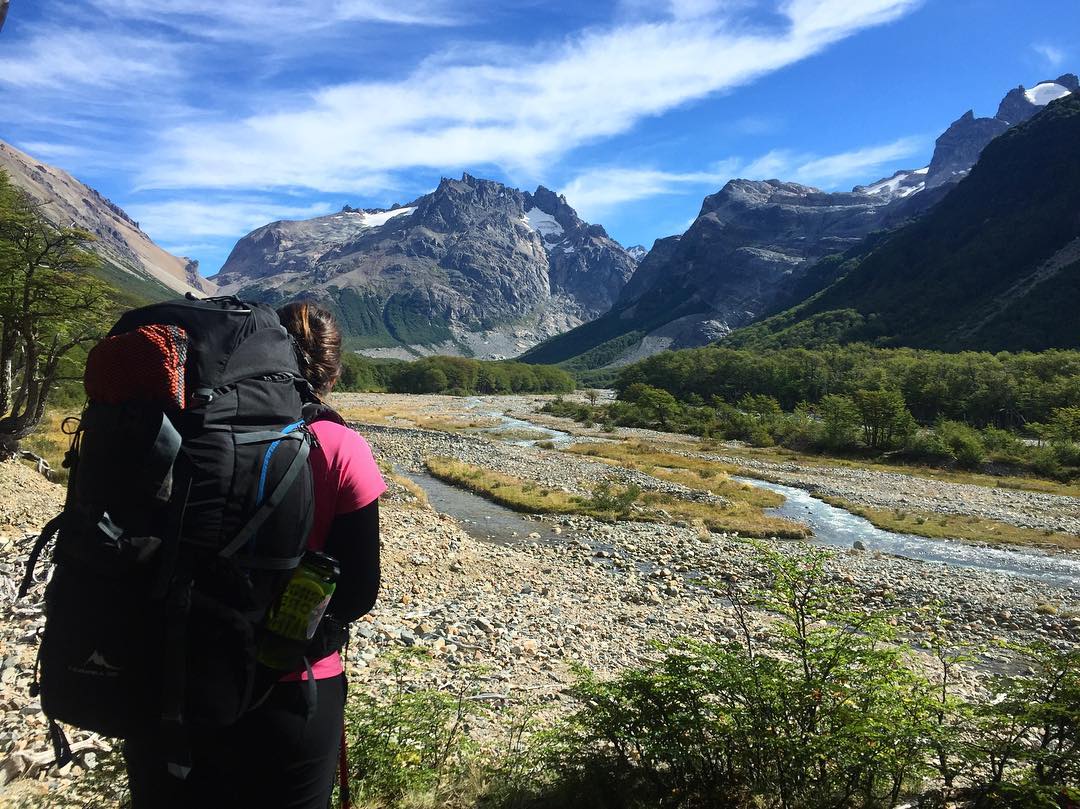 Travesía Las Horquetas, Cerro Castillo
Photo:[@ampi.luna]
It generally takes 4 or 5 days to hike this entire route, because there are two trails to opt for, one of high intensity and another of medium difficulty, but you will equally either of Cerro Castillo trekking routes.
If you want to hike the entire route, this fascinating outdoor adventure offers 5 different camping areas, most of them located among native forests and with basic services for your comfort.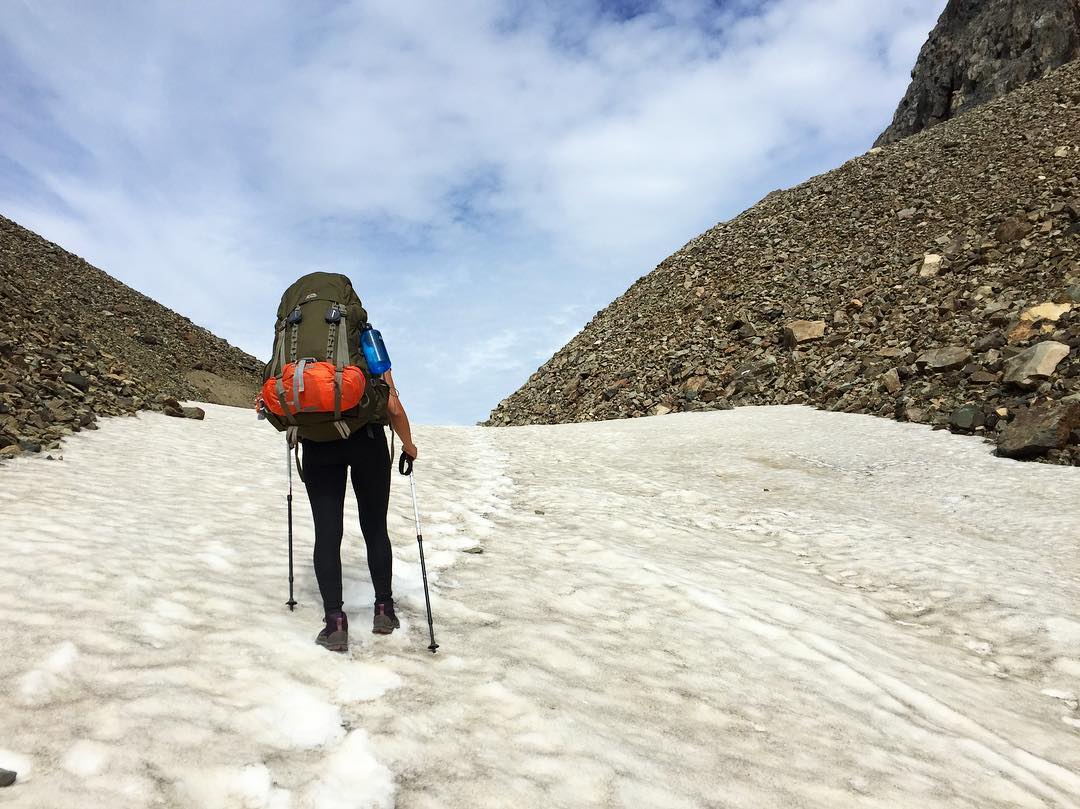 Man walking through the Peñón pass, on the Las Horquetas trail
Photo:[@ampi.luna]
Trekking from Camp Turbio to Camp Viejo
If you like extreme adventures, you are in good shape, and you are looking forward to photographing incomparable landscapes and high mountain animals, this trekking is for you.
There are 9.8 km (6 miles) of high difficulty trails from the moment you leave Camp Turbio and climb 570 mt (1,870 ft) for 5 to 7 hours, until you reach the beautiful Turbio Valley and finally Portezuelo Peñon, at 1,300 mt (4,265 ft) above sea level.
This pass not only has snow in the winter, but also between October and January there's snow and ice on the route. When descending it, great caution is advised, as there are loose stones that can cause you to twist your ankle or fall.
A one-day hike
If you are more interested in a quiet Cerro Castillo trekking route, to marvel at Patagonia's natural beauty and arrive to a cozy lodge to rest, this 7-8 hour hike is ideal for those who prefer to take it easy, as it's classified as a medium intensity hike.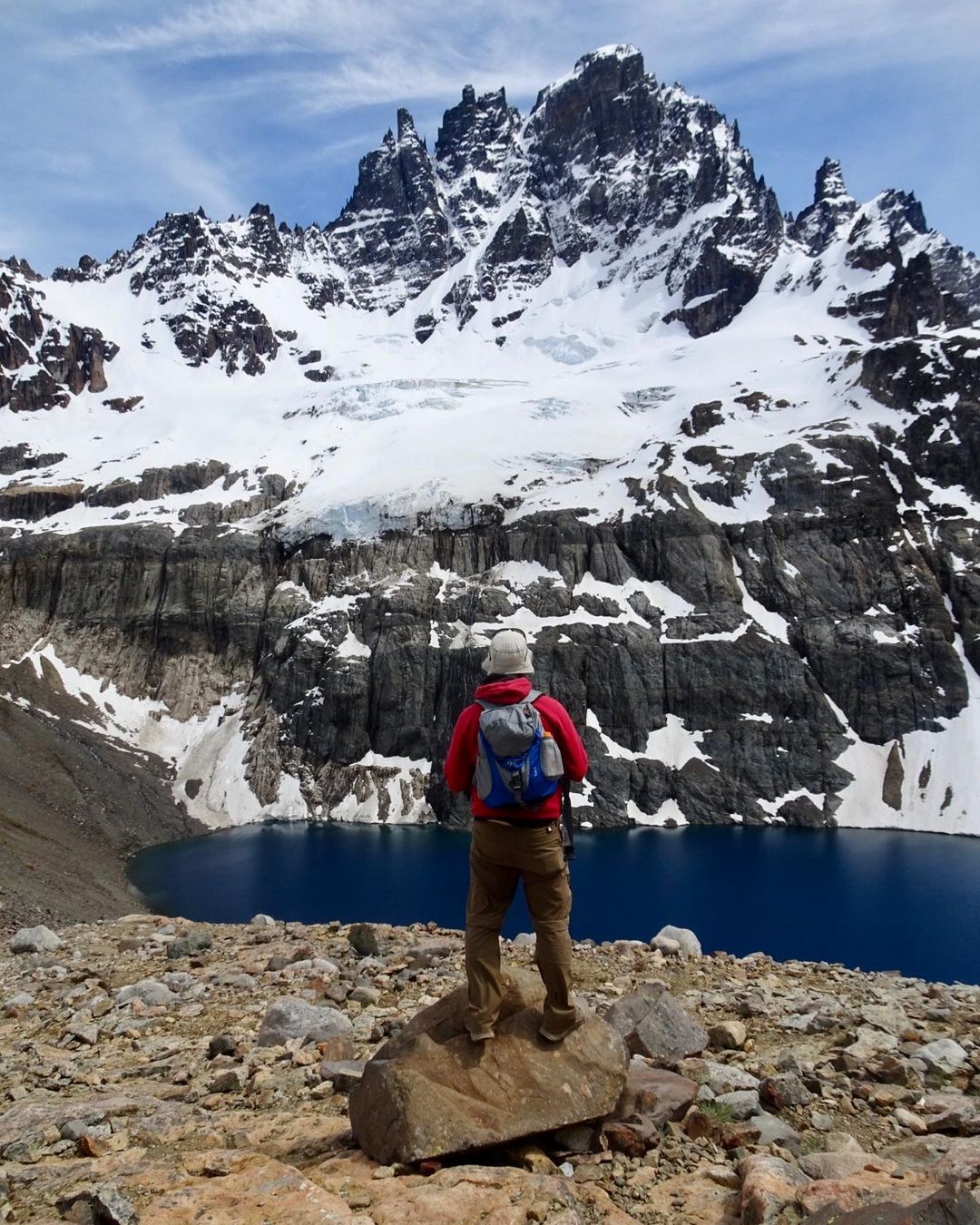 Cerro Castillo Lagoon, on Las Horquetas Trail
Photo:[@patagonia.tv]
Altogether, it is a 14 km round trip along a steep trail, which is why you have to take it easy. The essentials are to carry enough water and some trail snacks, and of course, to stop every so often to enjoy and take pictures of the scenery.
Cerro Castillo Lagoon is the ultimate destination, with its incredible blue color, which makes it a must-see in this national park.
All the trails in Cerro Castillo are well marked with yellow signs and critical areas marked along the route to warn of possible risks.
Give yourself the unforgettable gift of coming to do the Cerro Castillo trekking routes, any way that you prefer, we guarantee you will enjoy this precious natural sanctuary from beginning to end!
---
Articles that may interest you