Wildfires: Chilean parks and reserves closed preventively
By: Hernan Claro - 7 March, 2023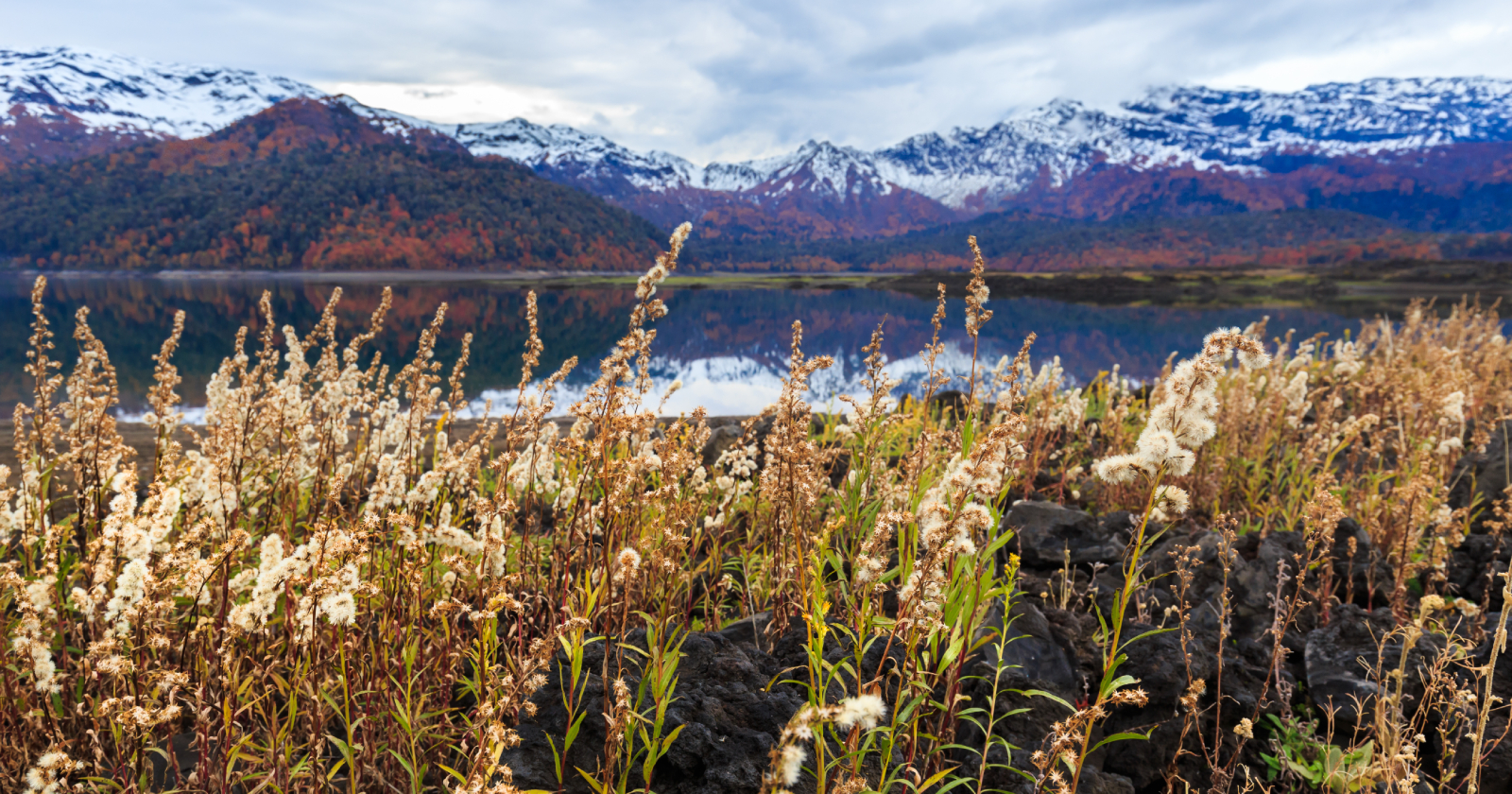 Due to the recent wildfires that affect the center-southern part of Chile, the local authorities decided to momentarily close some national parks and reserves.
The closure is done preventively so as to avoid the appearance of other outbreaks of fire and to protect all visitors from nearby areas.
Updated closing information (07/03)
Coquimbo Region
Las Chinchillas National Park
Pingüino de Humboldt National Reserve
Metropolitan Region
Río Clarillo National Park
El Morado
Valparaíso Region
La Campana National Park
Lago Peñuelas National Park
El Yali National Reserve
Ñuble Region
Los Huemules del Niblinto National Reserve
Ñuble National Reserve
Biobío Region
Altos de Pemehue National Reserve
Check here for updated information about the closure of national parks and reserves.
---
Articles that may interest you