Discover Chile's less known islands
By: Chile Travel - 28 August, 2021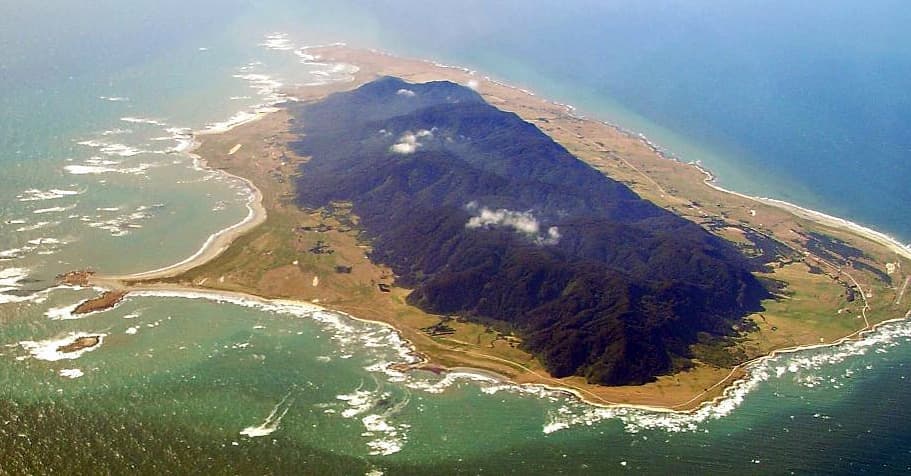 DISCOVER CHILE'S LESS KNOWN ISLANDS
Did you know that there are 43,471 islands in Chile, of which more than 11,000 are unnamed? Yes, that's right! And today, we want to draw your attention to some of Chile's less known islands that stand out for their extraordinary beauty.
But before we begin our virtual journey, we want to tell you that most of Chile's islands are located in the region of Magallanes and the Chilean Patagonia. What is really fascinating is that they all have different peculiarities. Some have zero population and some were settled by ancient cultures. A few are located in the middle of the Pacific Ocean and others so far south that they belong to "The End of the World!"
All aboard! Let's get this imaginary trip offshore and allow our minds to travel for a while.
Isla Pan de Azúcar, an oasis in the desert
Isla Pan de Azúcar (Sugar Loaf Island) is a beautiful and unique island in the north of Chile that is part of the Pan de Azúcar National Park. It is a wonderful place known for the large population of Humboldt penguins that live there.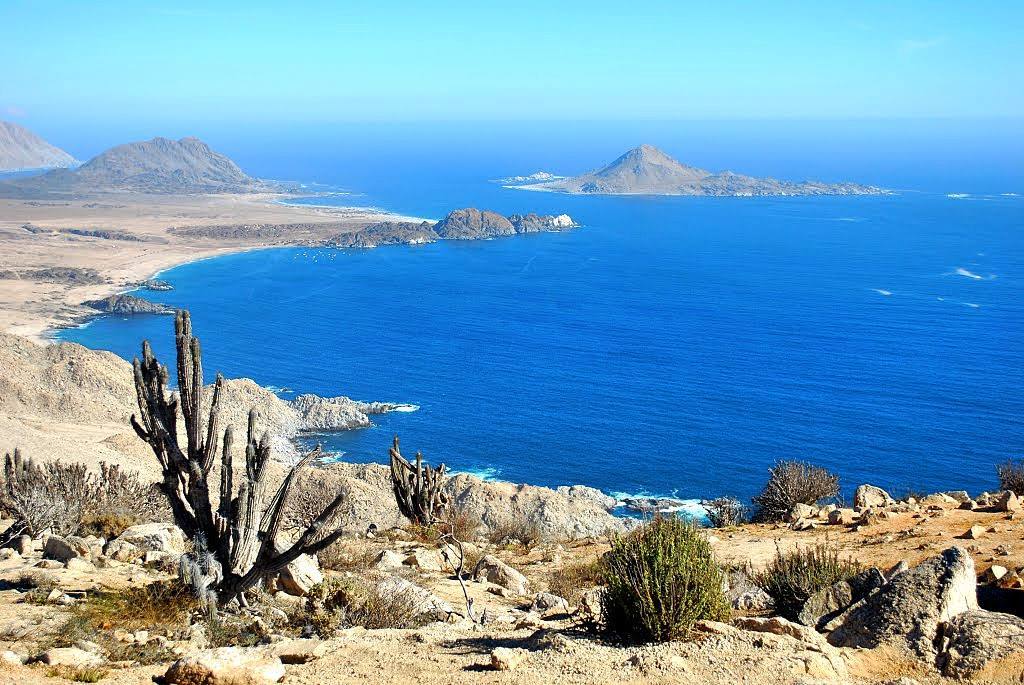 Pan de Azúcar National Park and the Pan de Azúcar island in the background
Photo: [@parqandresch]
Since it's one of Chile's less known islands, it's an excellent place for the Humboldt penguins to reproduce. Access to the island is possible by boat from the fishermen's cove. On the way, you will enjoy the sighting of many animals, such as seabirds, sea lions, and chungungos (sea otters).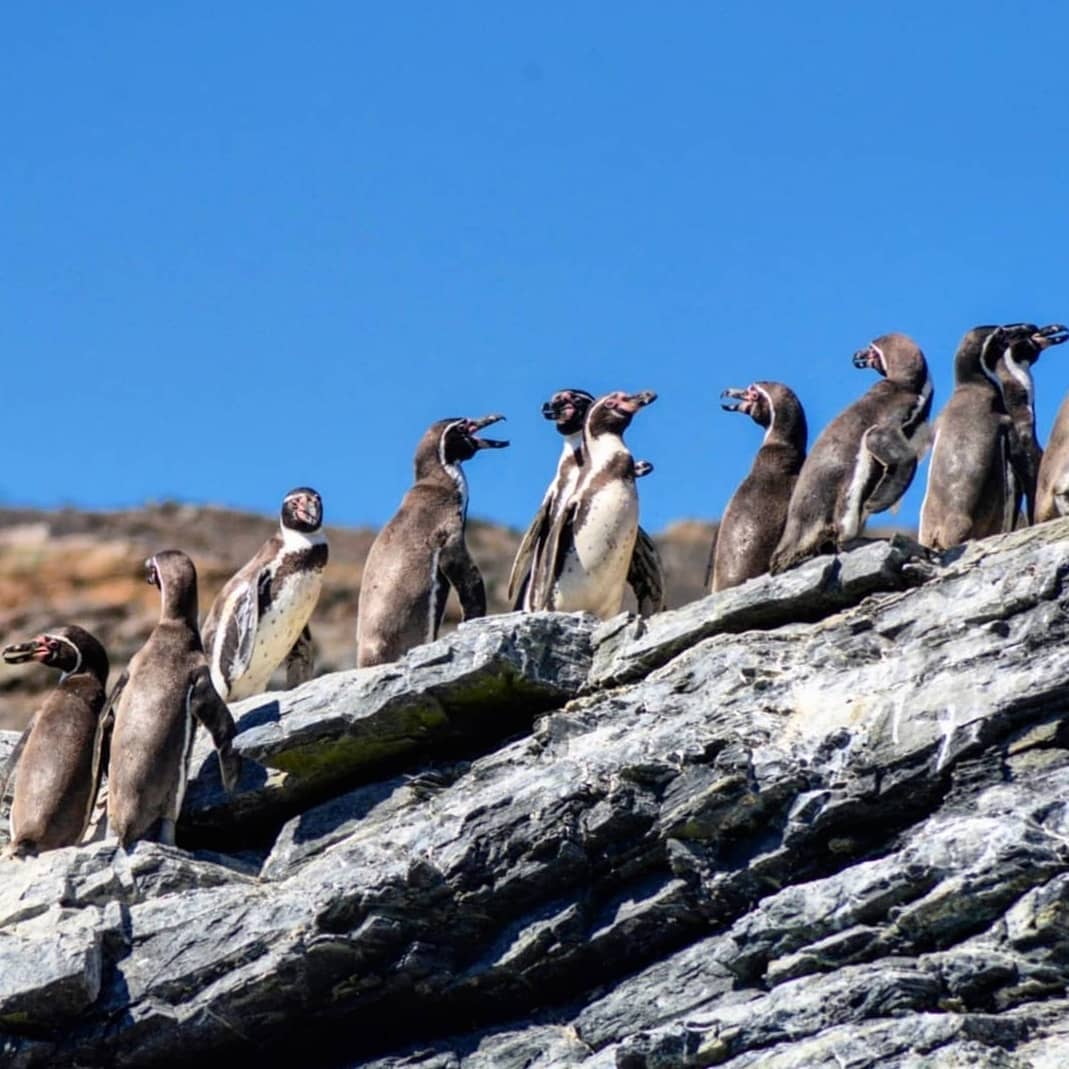 A group of Humboldt penguins
Photo: [@chilevoyager]
The more daring visitors, who want to get closer to the animals and enjoy other water activities, can do kayaking and scuba diving.
Isla Mocha, the island of contrasts
Located in the Biobío region, this island has a long history of shipwrecks and pirate raids. It was forcibly depopulated in the XVI C. Perhaps that's why almost half of its territory is now a National Reserve.
An interesting piece of information about Mocha Island has to do with the story of Mocha Dick, an albino sperm whale that lived in these waters and inspired the famous novel "Moby Dick".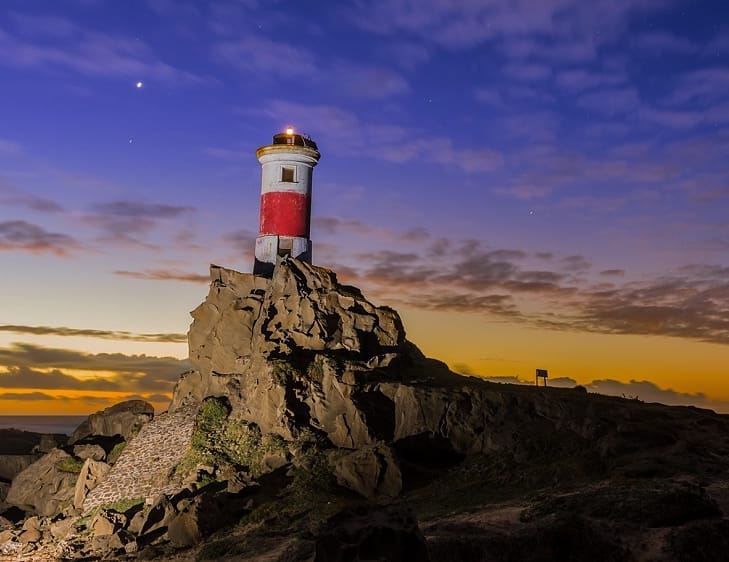 Sunset at the lighthouse on Mocha Island.
Photo: [@exploring.mochaisland]
Mocha is one of Chile's less known islands and we want to take it out of anonymity, that's why we have highlighted it on this tour. It has the perfect combination of land and marine biodiversity. One of its most fantastic attractions is its forest, which has several trekking trails.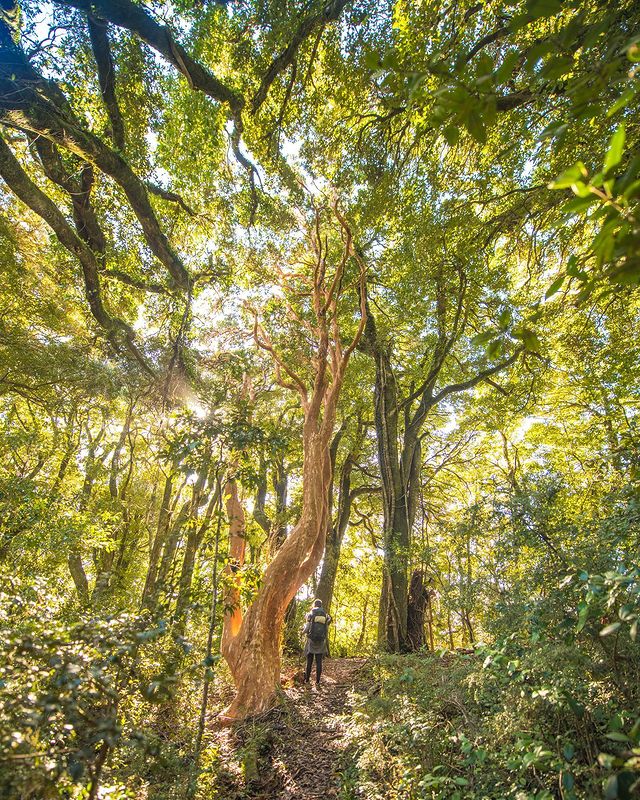 The Ancient Forest of Mocha Island
Photo [@martini_fotografia]
You can also go on wagon rides, guided horseback tours, do sport fishing or witness the sea in flames, a very rare natural phenomenon that occurs thanks to natural gas emanations in the area.
Madre de Dios, the most unique island in Patagonia
Of all of Chile's less known islands, Madre de Dios (Mother of God), located in the Magallanes region, stands out because of its extraordinary natural wealth and importance to the world. Its geography is full of caves and caverns.
There's one cavern with a depth of 370 meters (1214 feet), the deepest ever discovered in Chile. The island's territory is covered in native forests, with species that are native to the southern part of the country, such as lengas and canelos.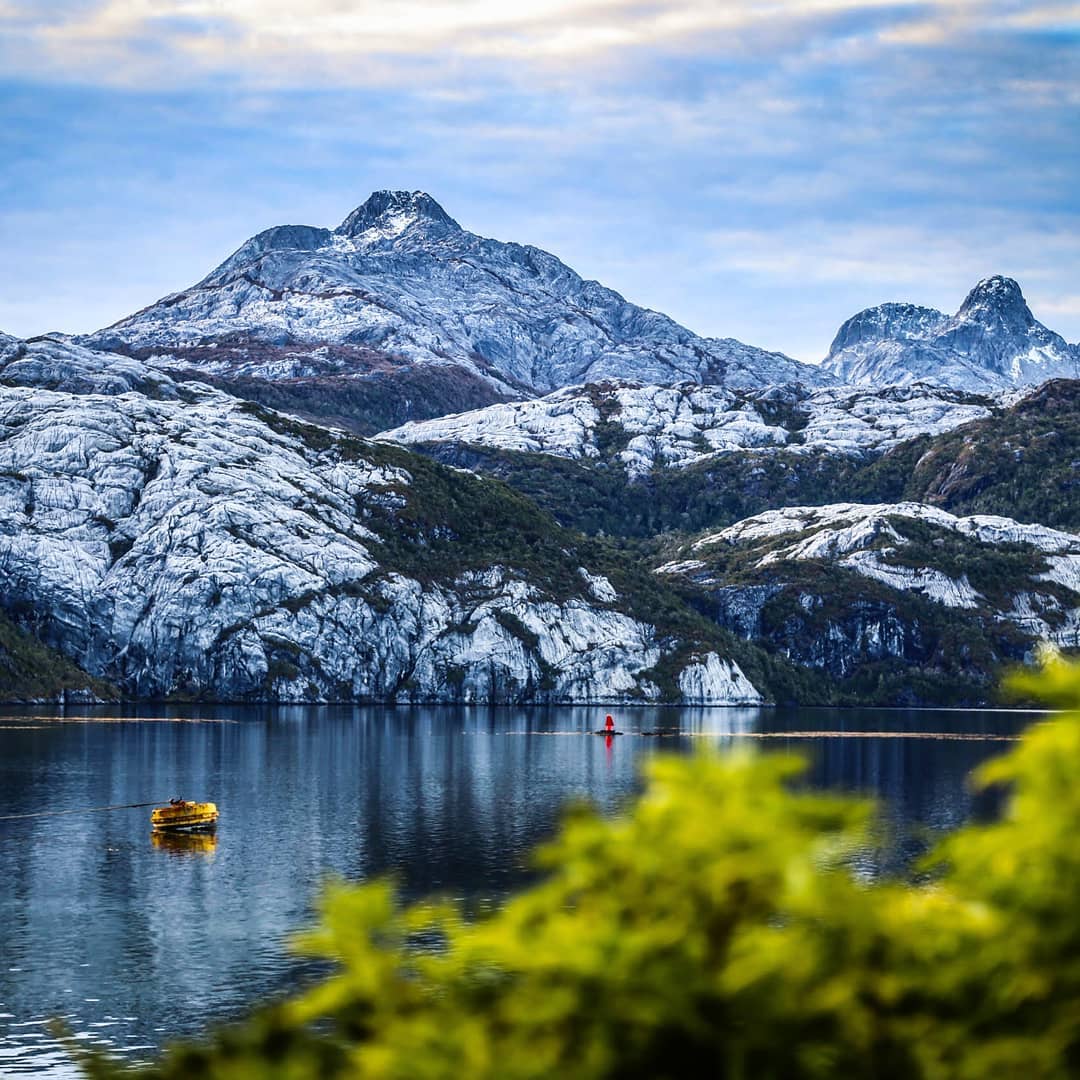 Boats sailing around Madre de Dios Island
Photo: [@rodyxii]
In this extreme location, there are wind gusts of over 100 km/h and abundant rainfall. The island's exceptional characteristics make it a living laboratory for scientists worldwide, who come study the Earth's dynamic processes, and the changes and adaptations of the planet.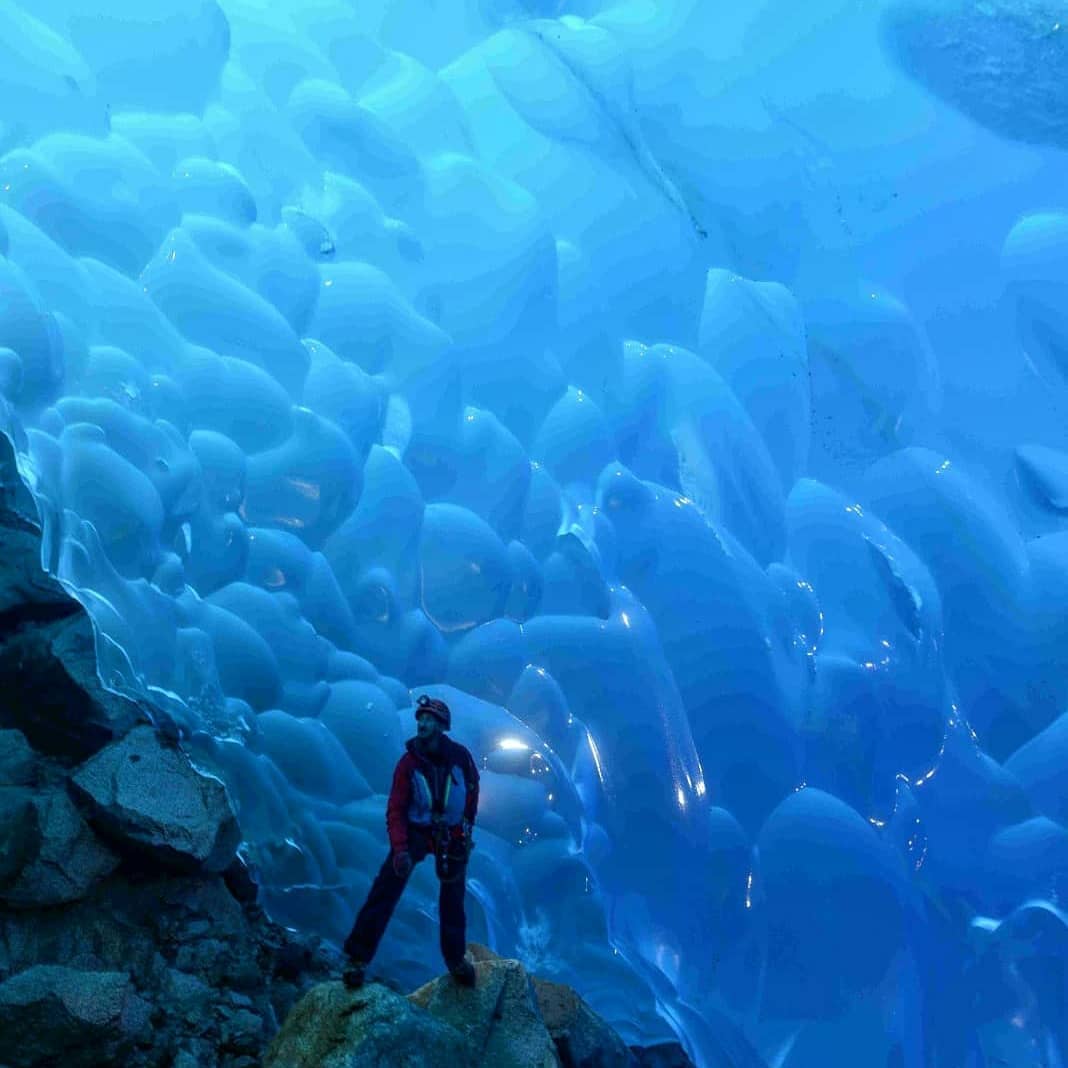 A person inside the cave, Madre de Dios island
Photo: [@centre_terre]
This island is so important for Chile and the world that our country is trying to get it recognized as a UNESCO Natural World Heritage Site. A great reason to visit it!
Wellington Island, virgin landscapes to discover
Surely you haven't heard about this destination before, and that's why we're including it in our list of Chile's less known islands. Located in southern Chile, it's the third-largest island in the country, with an area of about 5,500 km2.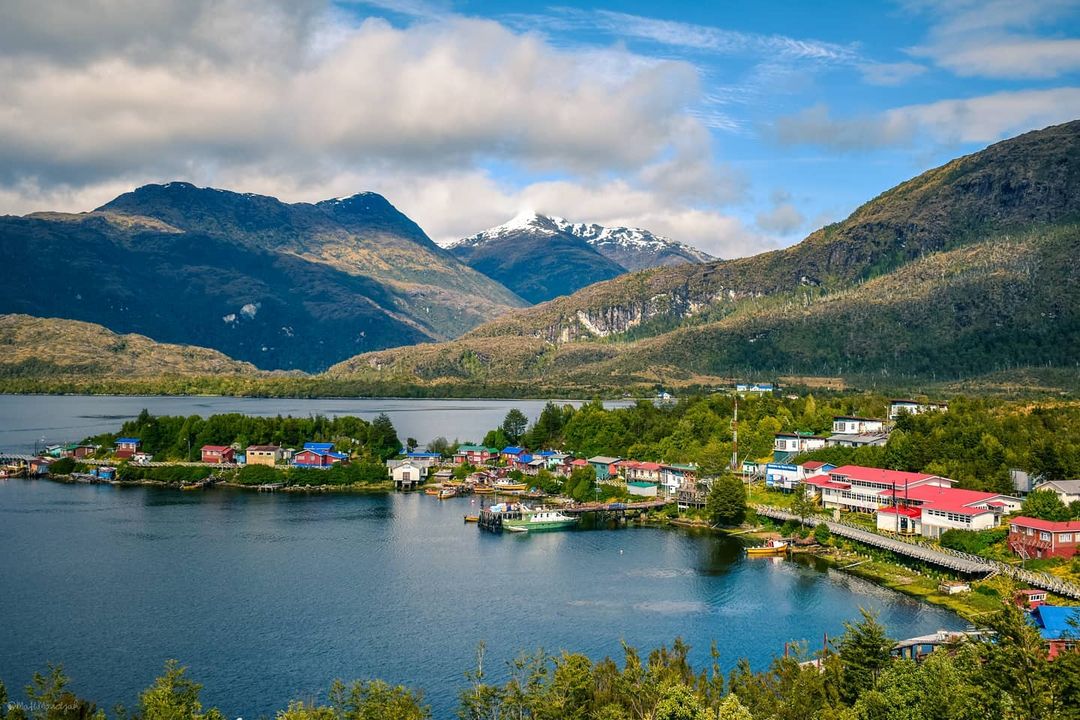 Puerto Edén, Isla Wellington
Photo: [@tierra.afuera]
This beautiful island is not only one of Chile's less known islands, but one of the least explored areas on earth, full of endemic flora and fauna. It is also home to the Pius XI Glacier, a gigantic mass of ice that originates in the Southern Ice Field, the third largest ice cap on Earth after Antarctica and Greenland, and the largest in South America.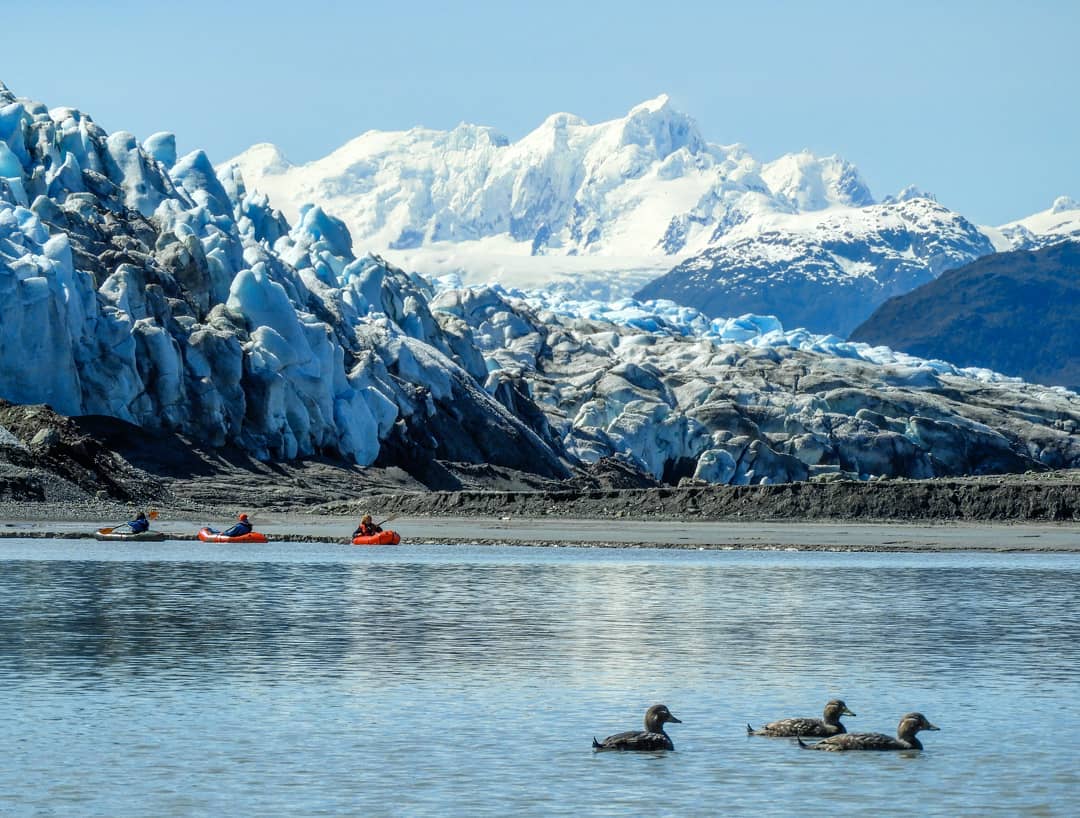 Pius XI Glacier, Wellington Island
Photo: [@sergiorios.outdoor]
The village of Puerto Eden is a small town on the island with no more than 300 people. Although it's not a large or crowded town, you will find several quaint accommodation choices to stay and explore the area if you want to visit for more than a day.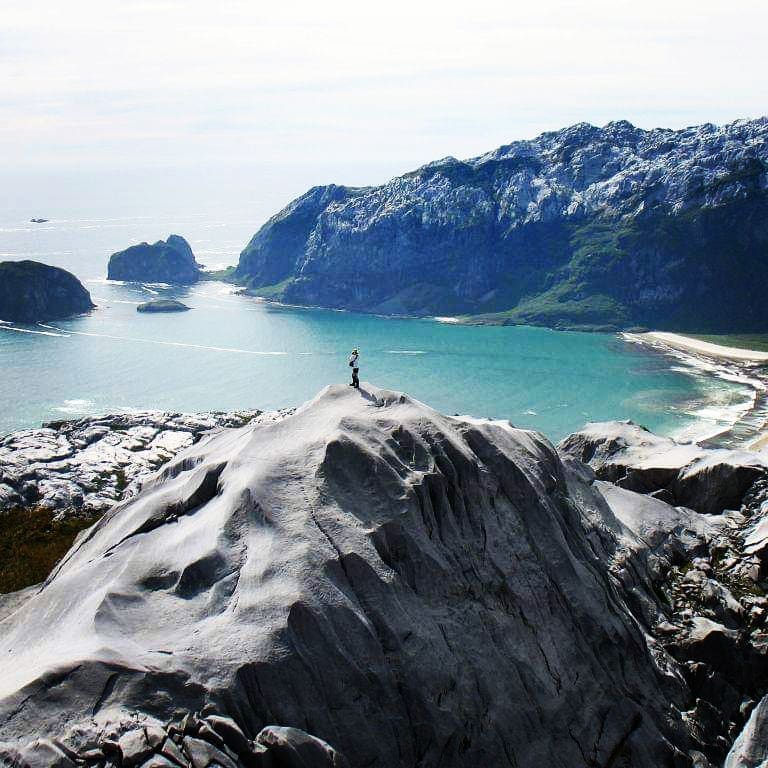 Person on top of a mountain, Madre de Dios island
Photo: [@chile.al.sur.del.mundo]
What did you think of this selection of islands in our country? Certainly, each has its own wonderful characteristics, but all have a common denominator: the magical and beautiful landscapes.
---
Articles that may interest you