What to do in Atacama? 4 must-see for your holidays
By: Chile Travel - 28 August, 2021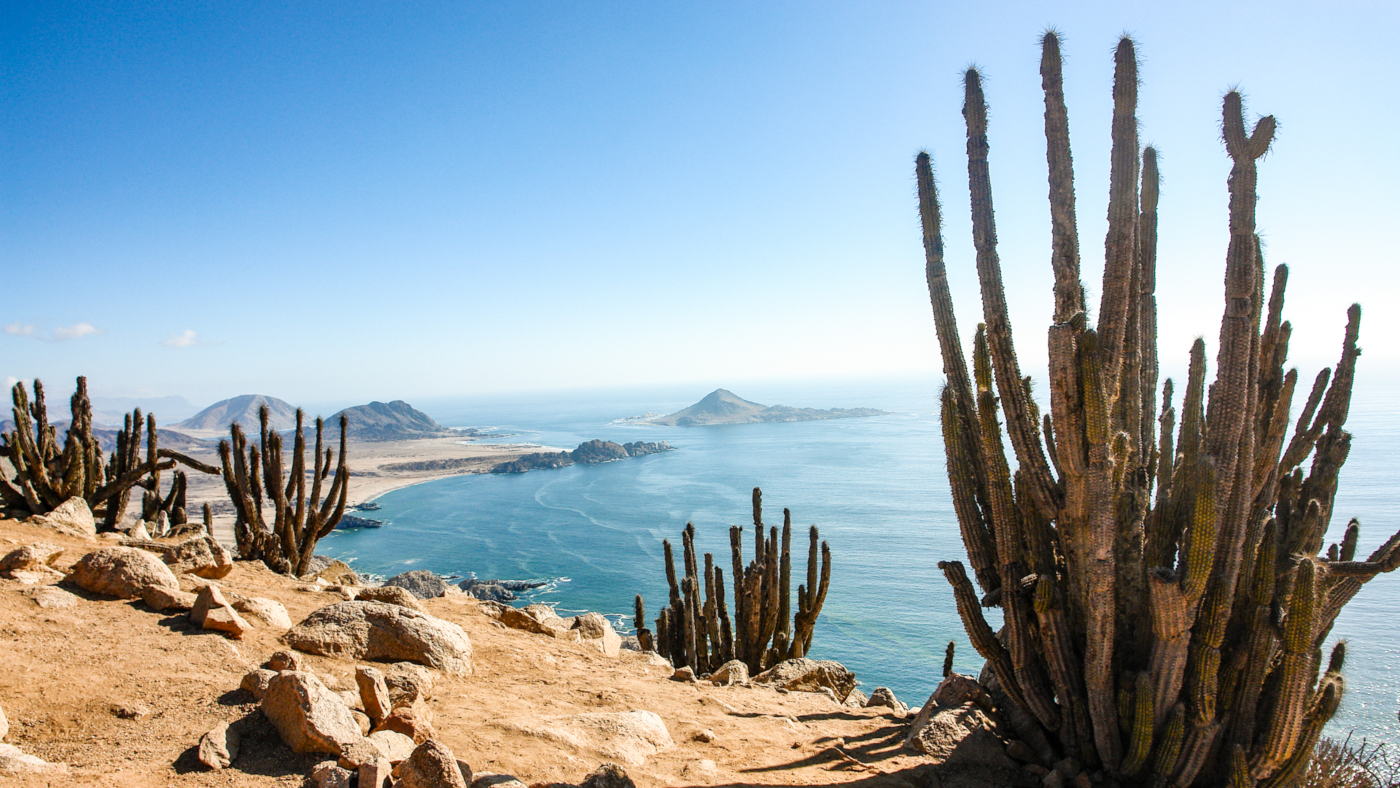 The north of Chile continues to be a great mystery for many but, did you know there are many beautiful places in Atacama? That's right! There's always something fun to do in Atacama, from exquisite beaches at the coast of the Pacific Ocean to green valley's hidden in the middle of desert landscapes of the Atacama Region. Here we will show you the must-see places for your next travel, with the best activities to do in Atacama. Take note!
Pan de Azúcar National Park
The Pan de Azúcar National Park is one of the most special places to see and do in Atacama. And, why is it so special? Because the Pan de Azúcar National Park has terrestrial and marine environment, delivering a diverse flora and fauna. In here you can meet the chungungo (sea otter), the one hair sea dog, the Humboldt penguin, hundreds of seagulls, pelicans and cormoranes, as well as guanacos, foxes and different reptiles.
This place is totally prepared for tourists. If you want to come to this important activity to do in Atacama, you'll find camping sites, cabins, sanitary facilities, safe water and even first-aids services. There are also paths to tour the park and bike rents of you like to mountain bike. Don't forget the beautiful landscapes are going to take your breath at the Atacama coast area.
How to arrive to Pan de Azúcar National Park? To enjoy these activities to do in Atacama and this beautiful park, first you have to arrive to Chañaral. This city is 116 km north from the Desierto Atacama Airport (Close to Copiapó). Then, transportation within Atacama you can travel on land by bus or private vehicle.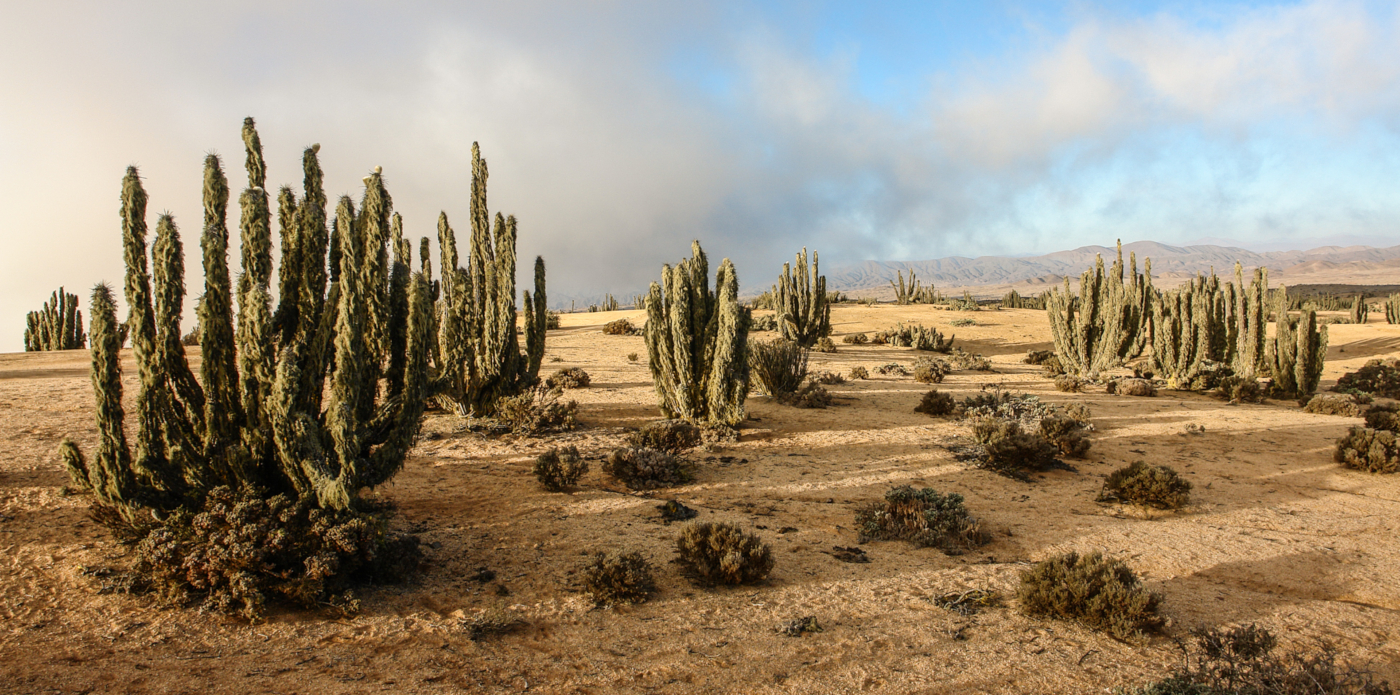 Bahía Inglesa
Bahía Inglesa is one of the most important coast towns of Chile and one of the main things to do in Atacama. Located 10 minutes away from Caldera and one hour from Copiapó, Bahía Inglesa get visitors
during the whole year. But its white sands and clear and warm waters (a comparison from the rest of the Chilean coast) make it look better during summer, when beaches can be enjoyed the better.
La Virgen, La Piscina, Las Machas, Cisne, Blanca, Los Patos and El Chuncho beaches are well-known. And since it's a place so important in Atacama, Bahía Inglesa has very good facilities to receive tourists. Besides hotels, restaurants and gift-shops, you can also find other unique activities to do in Atacama, like banana riding, kayak, windsurf, surf, sailing, scuba diving, fishing and many more. And finally, you can leave Bahía inglesa without tasting some wonderful oysters!
How to arrive to Bahía Inglesa? From Santiago to Copiapó there are buses and direct flights. From Copiapó buses and taxis towards Caldera leave to Caldera and Bahía Inglesa. You can also rent a private vehicle.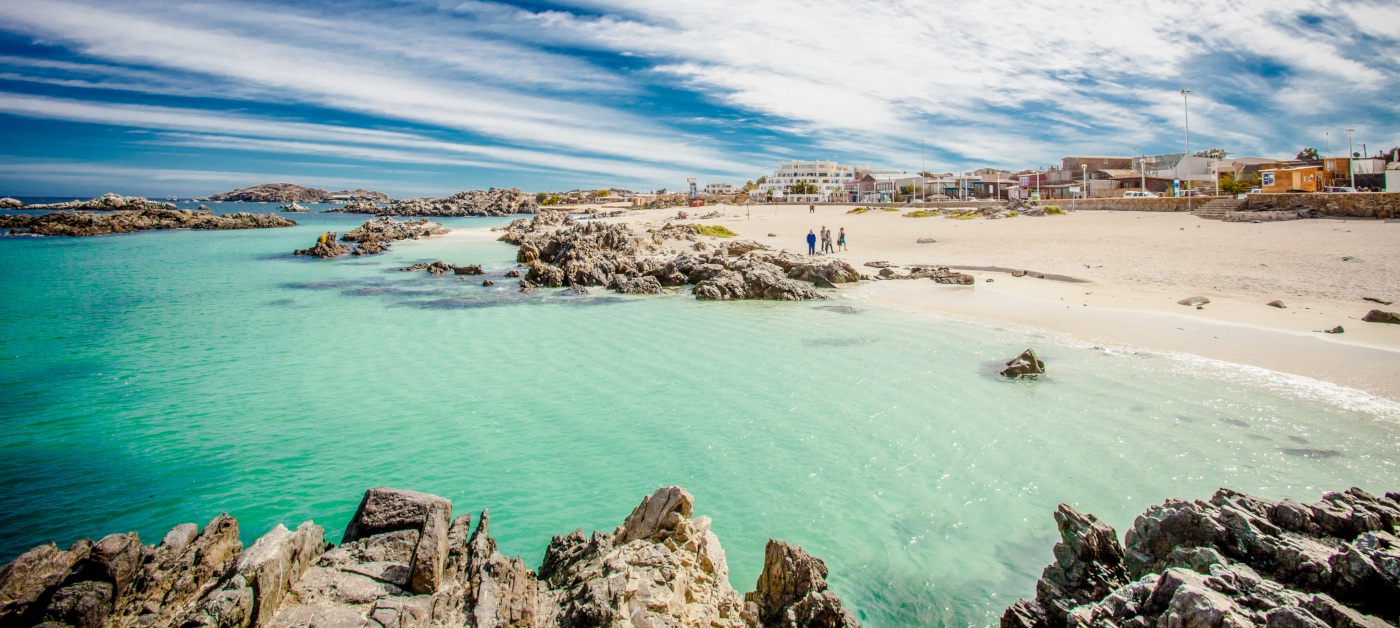 Ojos del Salado
Ojos del Salado is the tallest volcano of the world, with more than 6,800 meters high on its highest point. Is part of Los Andes Mountain Range and its located right at the limit between Chile and Argentina. The Chilean area belong to the Atacama region that, due to the dry climate, it has a different appearance compared to other volcanoes. In here snow only comes on cold times and the rest of the year the volcano looks brown and surrounded by desert. Those are beautiful and very particular landscapes.
In this place, you can also do the most entertaining activities to do in Atacama: Hiking. Going up Ojos del Salado is known for being not that hard, being the highest point the exception, where specialized equipment is recommended. Anyways, hiking to the top take several days (between 7 and 15). And you, do you dare?
How to arrive to Ojos del Salado? To arrive to the foot of the volcano, first you have to get to Copiapó and then travel close to 250 kilometers to get to this place. If you want to enjoy the things to do n Atacama and hike the volcano, you'll have to contact an agency so they can worry about your equipment and transportation.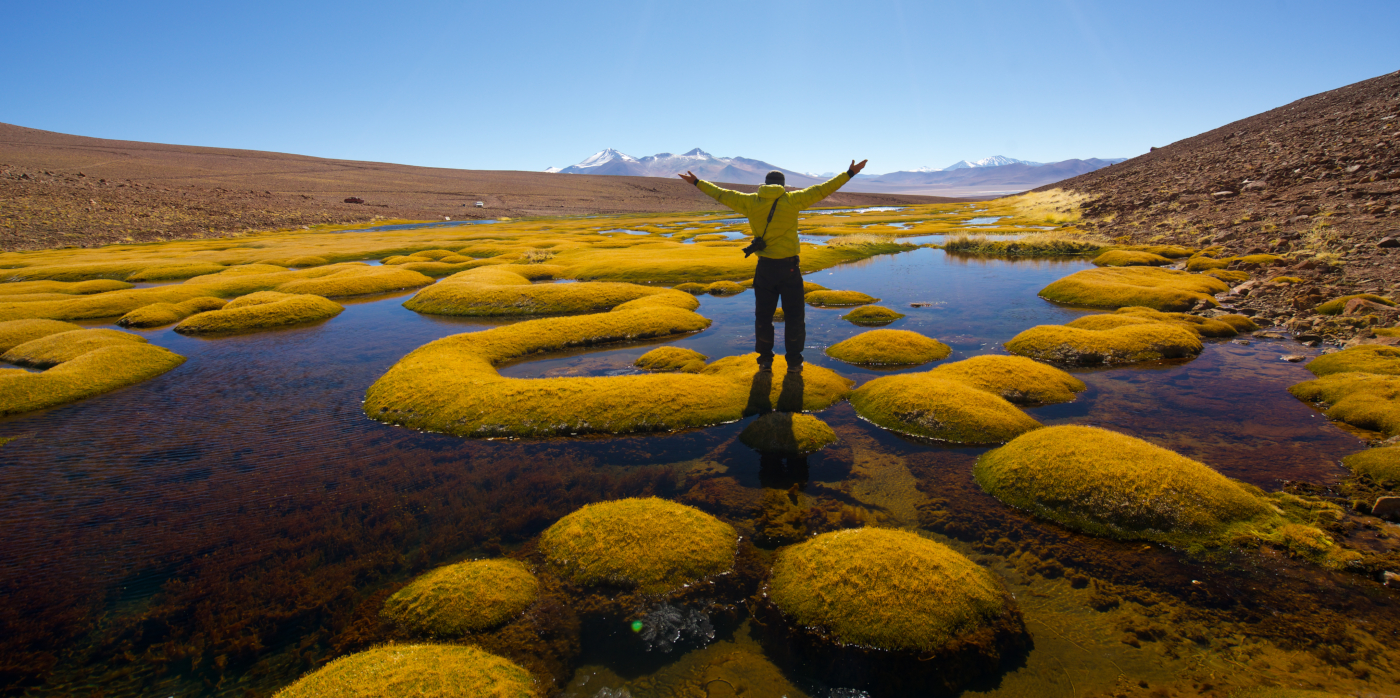 Huasco Valley
From 52 kilometers from Vallenar you can find Huasco Valley. Also known as the "Garden of Atacama", because it's an agricultural are within this desert region. This continues to be one of the most unknown destinations of the region, which has allowed it to keep its local and authentic nature. A many of the thing to do in Atacama you'll find them here, specially ecotourism and agricultural tourism activities.
Besides, the Huasco Valley is an ideal place to enjoy other things to do in Atacama. In here you can also get to the Llanos del Challe National park, flowered desert and Alto de Carmen town. On this last place, you can go to Santa Juana Reservoir, San Félix town, Carmen Valley and El Tránsito Valley. All in here are dirt roads, but easy to transit. No excuse for not going!
How to arrive to Huasco Valley? From Santiago, there are direct flights to the Desierto de Atacama Airport (Close to Copiapó), close to 200 kilometers north from Vallenar. There are also direct buses that take close to 10 hours to Vallenar. From Vallenar there are buses and taxis going to Huasco Valley in Atacama.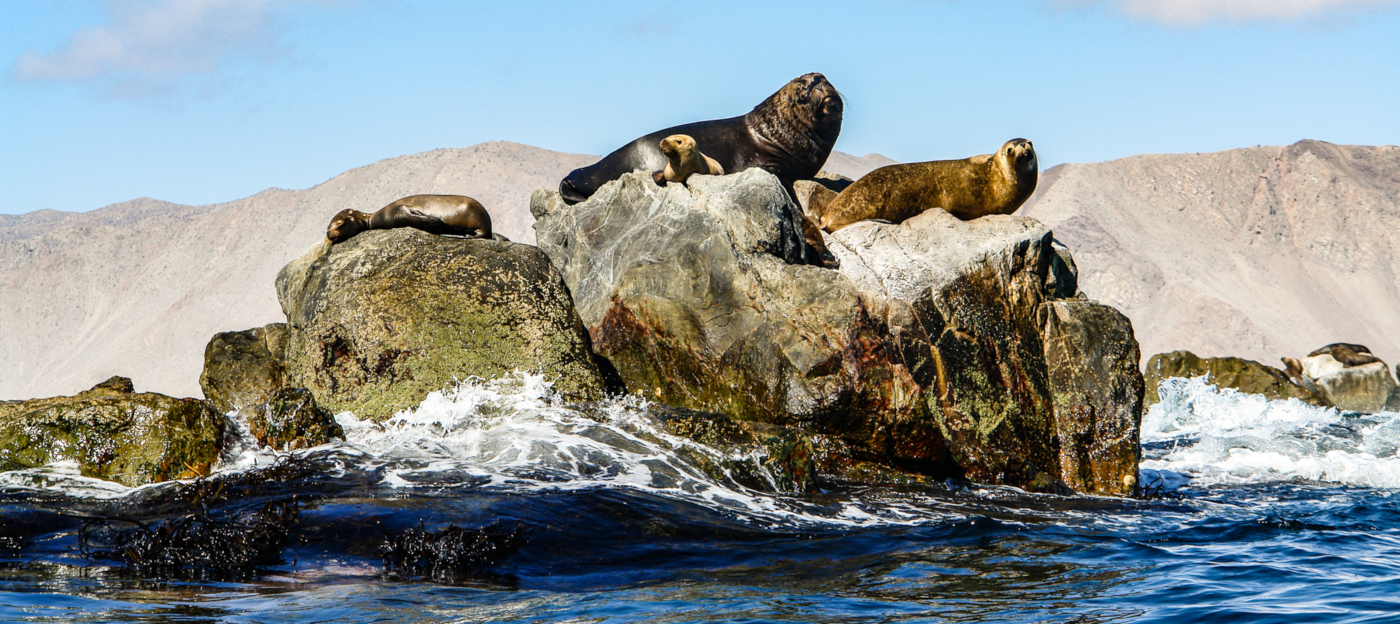 Did you find your next destination? We wait all of this beautiful landscapes and entertaining things to do in Atacama have encouraged you to visit our country. In here we are waiting you with open arms!
Web: www.comoyviajo.com/asesorias/
Instagram: @comoyviajo_com
Facebook: https://www.facebook.com/comoyviajoCOM/
---
Articles that may interest you