Cochamó and Puelo: The Beauty of the Green Patagonia
By: Gabriela Salina - 31 May, 2022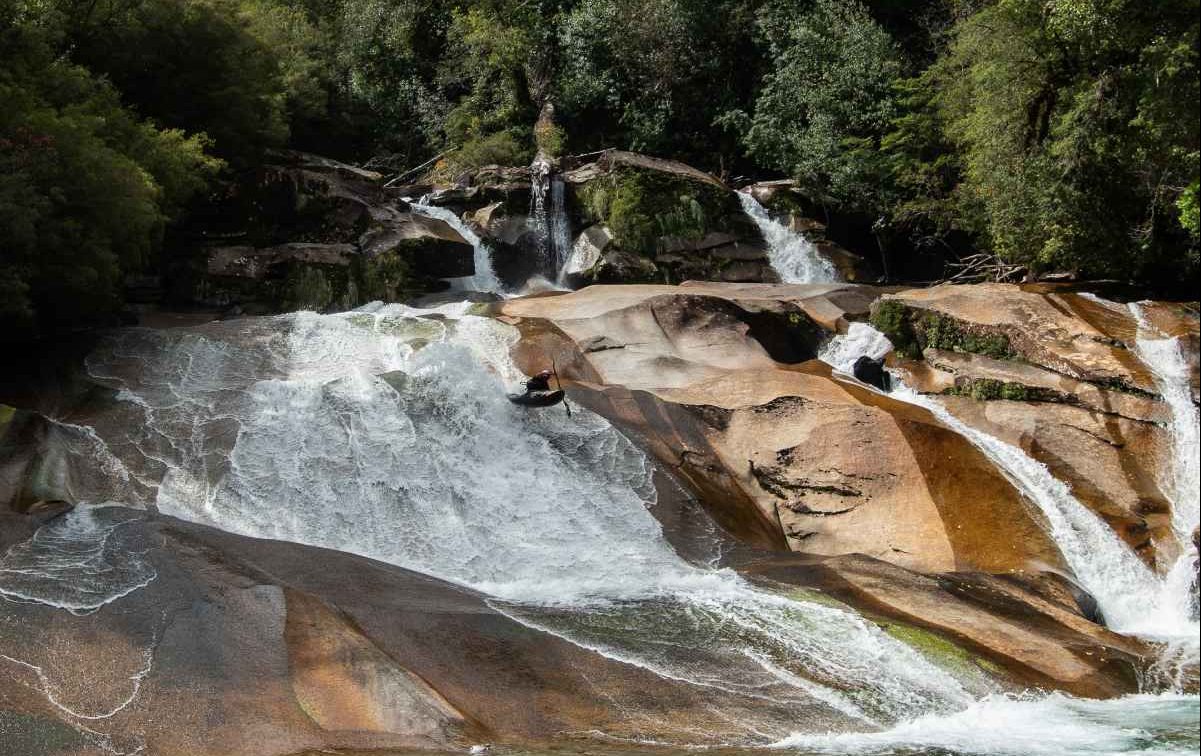 Cochamó and Puelo were the protagonists of the second chapter of "Rivers of Chile". The area, part of the Green Patagonia, invites you on a journey into the vast natural beauty of the south.
A paradise for trekking lovers, climbers, and kayakers. Cochamó and Puelo are two unmissable attractions for extreme sports.
The area has natural water slides and ancient forests that overlook the majestic Andes Mountain Range.
The recommended starting point is the city of Puerto Montt, in the Los Lagos Region. 116 kilometers away you will find Cochamó, mapuzungún name Kocha-mo, which means "where the waters meet".
There you can find the Reloncaví Estuary, ideal for kayaking and touring the coastline that surrounds the community.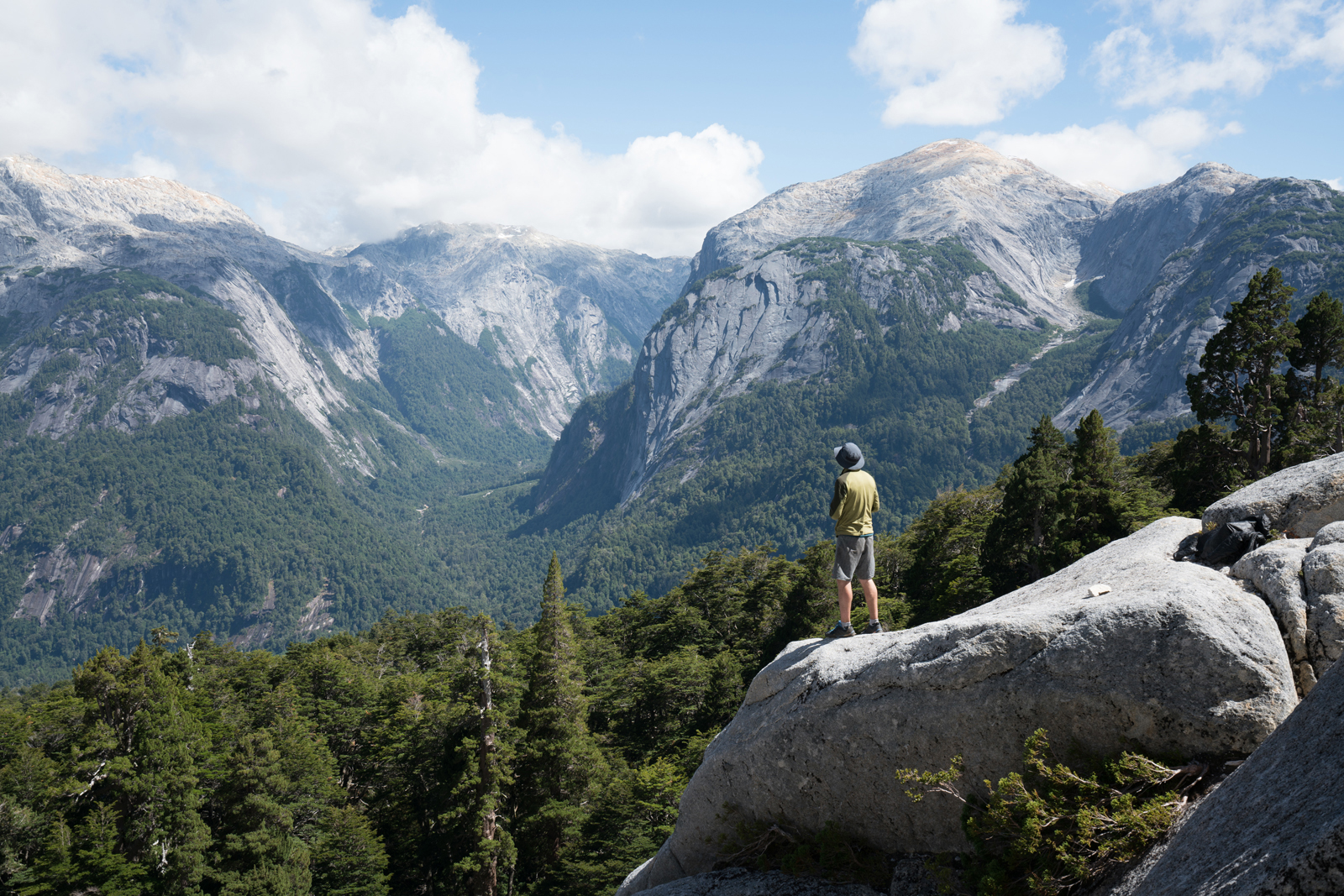 Cochamó Trail
The trail that connects Cochamó with La Junta is one of the most visited attractions by travelers who love trekking.
Those who wish to hike it should consider that it is a rustic area, i.e., there are sectors with a lot of mud, roots, rocks, and trunks.
Therefore, if you go, wear appropriate footwear and clothing, as you will be walking for about 6 hours on a medium-difficulty route.
You must start at the Visitor Center. Registration is mandatory as well as showing the reservation of the campsite where you are going to stay. Registration is also required if you wish to just go for the day.
Along the way you will find the Piedra River footbridge, streams, waterslides, waterfalls and the "Paso de la muerte" (Death's Pass): a narrow route where you can see the Cochamó River from a great height.

Pure Disconnection
While sports in Cochamó and Puelo were the focus of the second chapter of "Ríos de Chile" (Rivers of Chile), relaxation awaits in the Green Patagonia.
For example, if you are looking to get away from the city, Punta Canela is for you. A town located in the northern sector of Tagua Tagua Lake. You may take a barge and travel through the waters.
In the area of the Cochamó and Puelo rivers there are also horseback rides through the Ventisquero valley. There you will find the river of the same name, where you can do sport fishing and be dazzled by the Yates volcano.
And if you want to fully disconnect in nature, visit the Termas del Sol hot springs. The site has 10 stone pools with thermal waters. You can also walk along the 300-meter walkway, which is surrounded by the beautiful Patagonian landscape.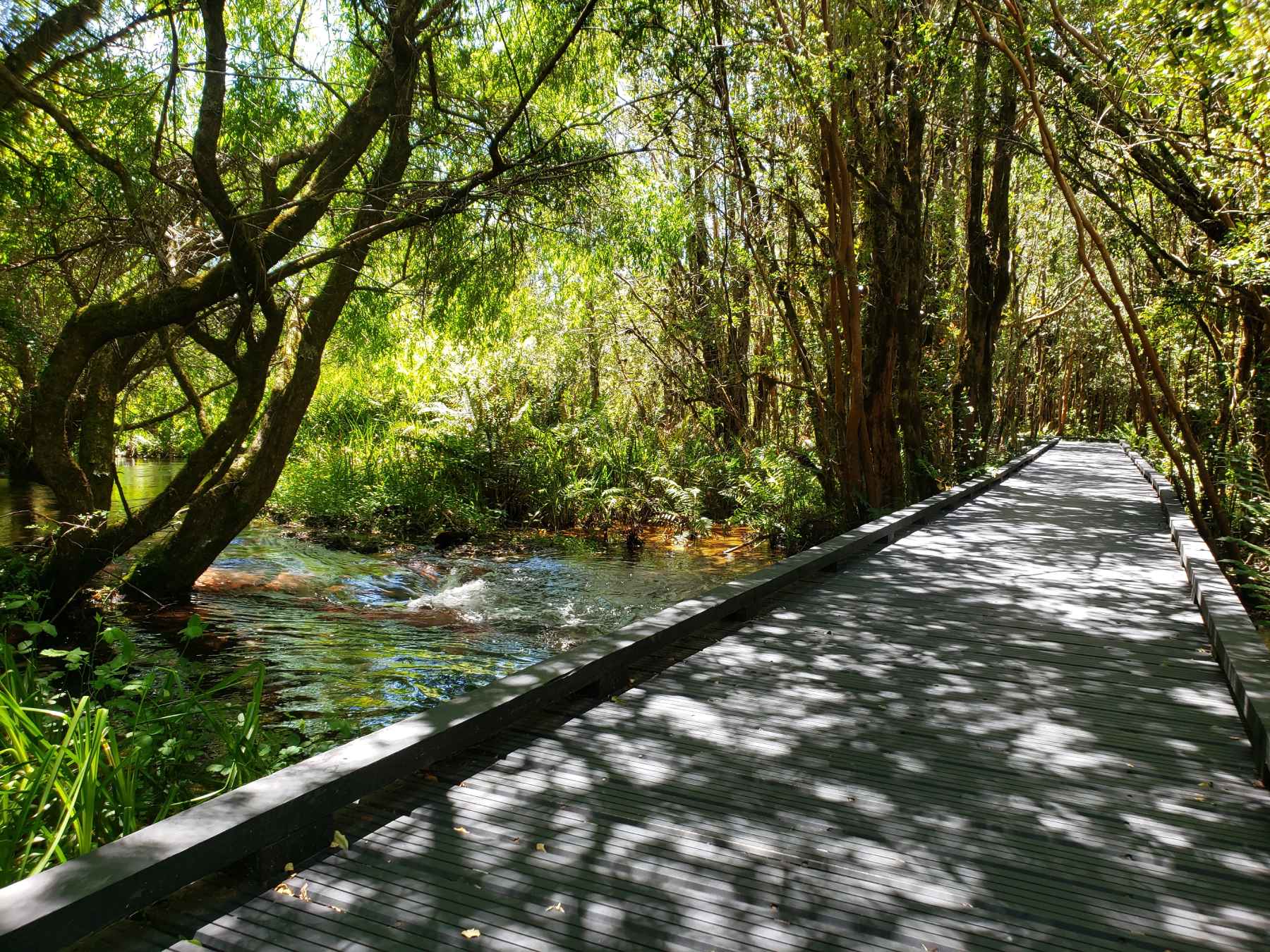 So, it doesn't matter if you are a lover of sports or relaxation, Green Patagonia has alternatives for all tastes.
---
Articles that may interest you