#ChileIsBackChallenge
By: Gabriela Salina - 6 December, 2021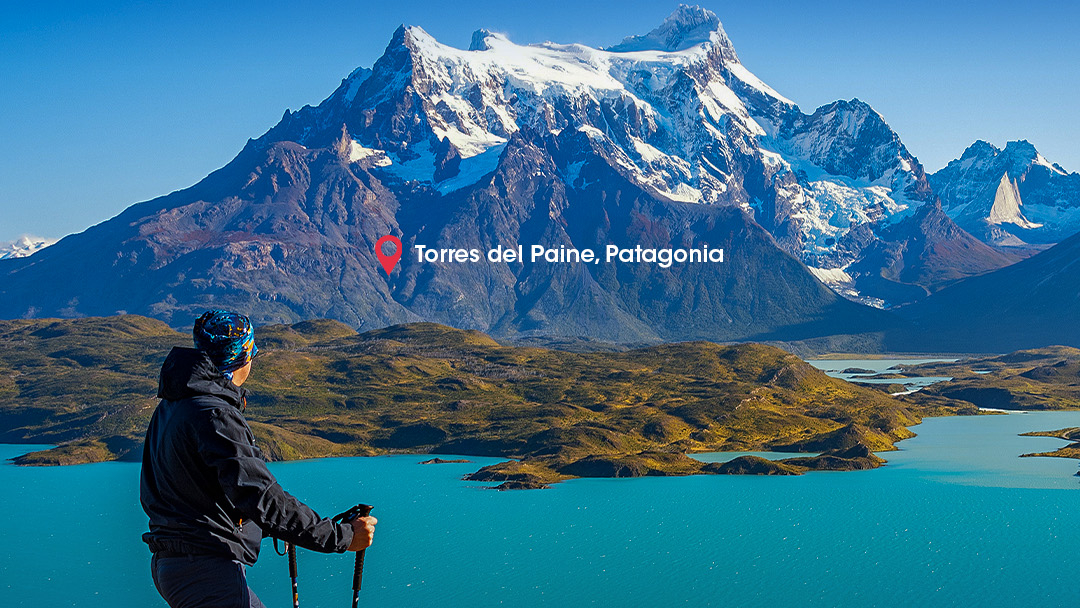 Four winner of #ChileIsBackChallenge will get a double trip with all expenses paid to San Pedro de Atacama, Valle de Elqui, Pucón and Torres del Paine.
Do you want to visit the most emblematic destinations in Chile with everything paid? This is your chance! Join our #ChileIsBackChallenge, a contest through Instagram where we invite you to share a photo of the moment when you felt more adventurous.
To enter, users are required to follow a series of simple steps:
1. Post a picture of the time they felt most adventurous to Instagram.
2. Use hashtag #ChileIsBackChallenge and tag @ChileTravel
3. Complete a brief online form at www.chileisback.com to finalize their submission.
Five semi-finalists will be selected weekly based on the number of likes received on www.chileisback.com, their creativity and presentation of adventure. The contest is designed to be interactive with contestants able to vote on all photos uploaded to the website.
Semi-finalists will be announced weekly on Chile Travel's official account. The selection of the winners will be during the second half of January 2022.
The best of Chile
The grand prize of #ChileIsBackChallenge includes round-trip tickets to Chile for the winner and a companion for an all-expenses paid experience.
They'll begin a guided, week-long tour of Chile (San Pedro de Atacama, Valle de Elqui, Pucón and Torres del Paine) with accommodations in four-star hotels.
In addition, the winners of #ChileIsBackChallenge will be featured in a promotional video for Chile tourism, and their photos captured will be featured on official Chile tourism accounts.
---
Articles that may interest you