3 romantic and adventurous places to enjoy in Chile
By: Gabriela Salina - 10 February, 2022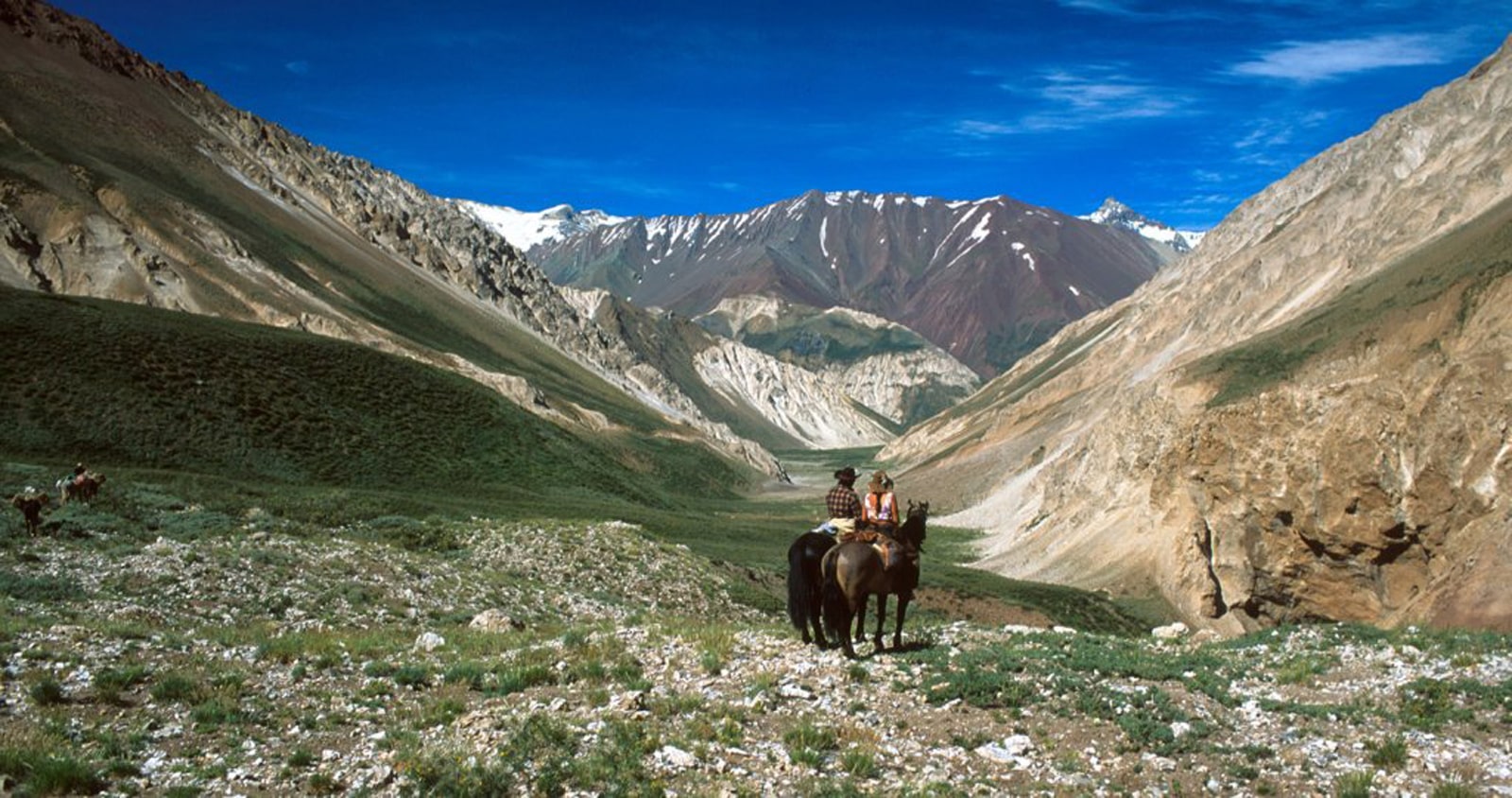 What is sweeter than getting an invitation from your partner to go somewhere that offers relaxation, intimacy and adventure? If you're looking for alternatives, here are three destinations in Chile that are romantic and adventurous at the same time. We hope to inspire you to visit Chile.
Sunsets, surf and dunes
When it comes to romanticism, sitting on the beach beside your loved one watching the sunset is perhaps the most classic romantic scenario. However, to further improve this panorama, you can add a bit of adrenaline.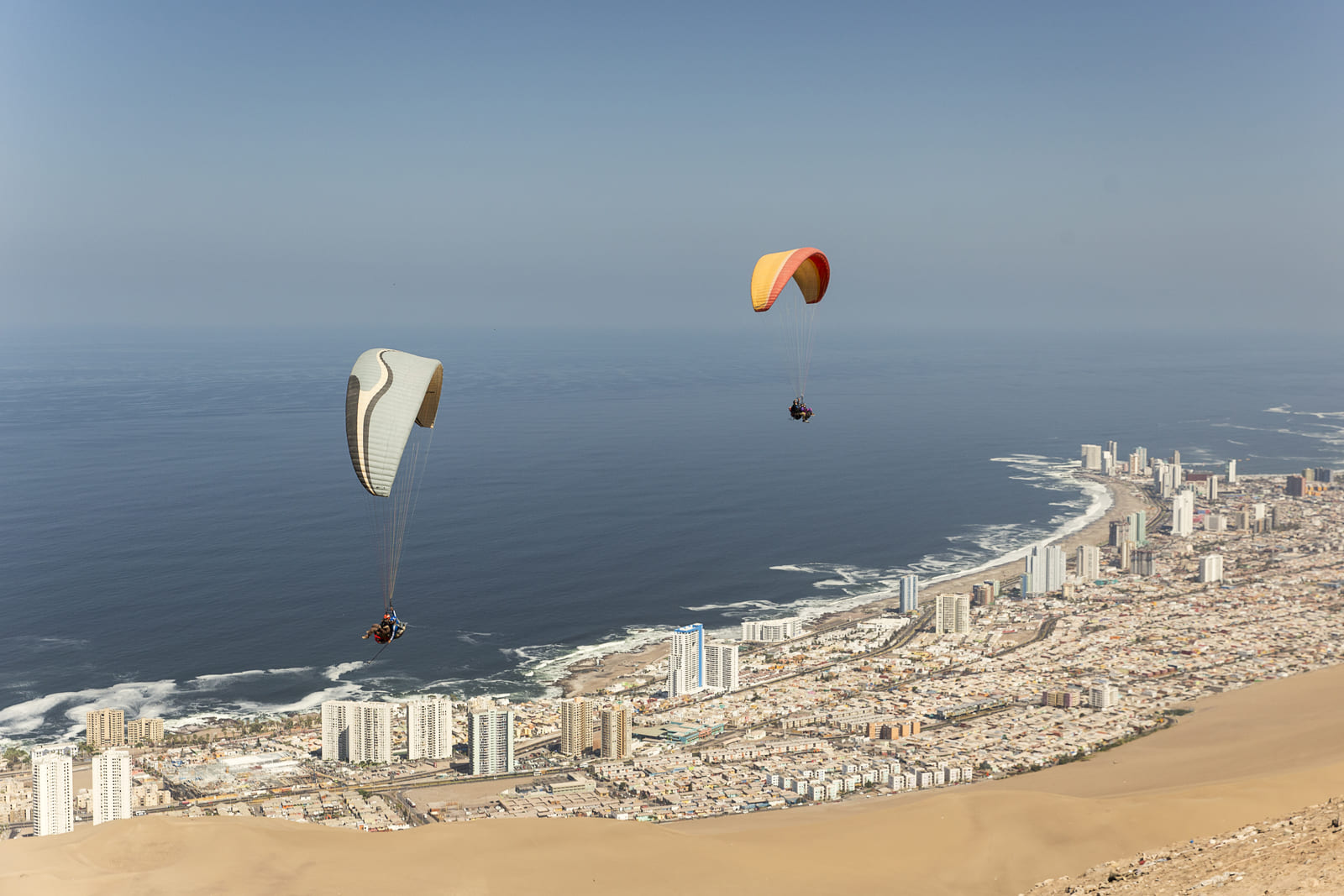 Iquique, a beautiful coastal city located in the extreme north of Chile, is a perfect destination for a romantic getaway. And, what's more, it also offers several alternatives for sports and adventure.
In addition to enjoying the beach and its lovely 25°C water, Cavancha beach is a paradise for those who love surfing or sand boarding. And suppose you're also interested in learning about the history of the places you visit. In that case, you can take a tour around the old saltpeter offices and their historical museums. These activities can be complemented by a wide range of hotels and exquisite local cuisine..
Mountains and Hot Springs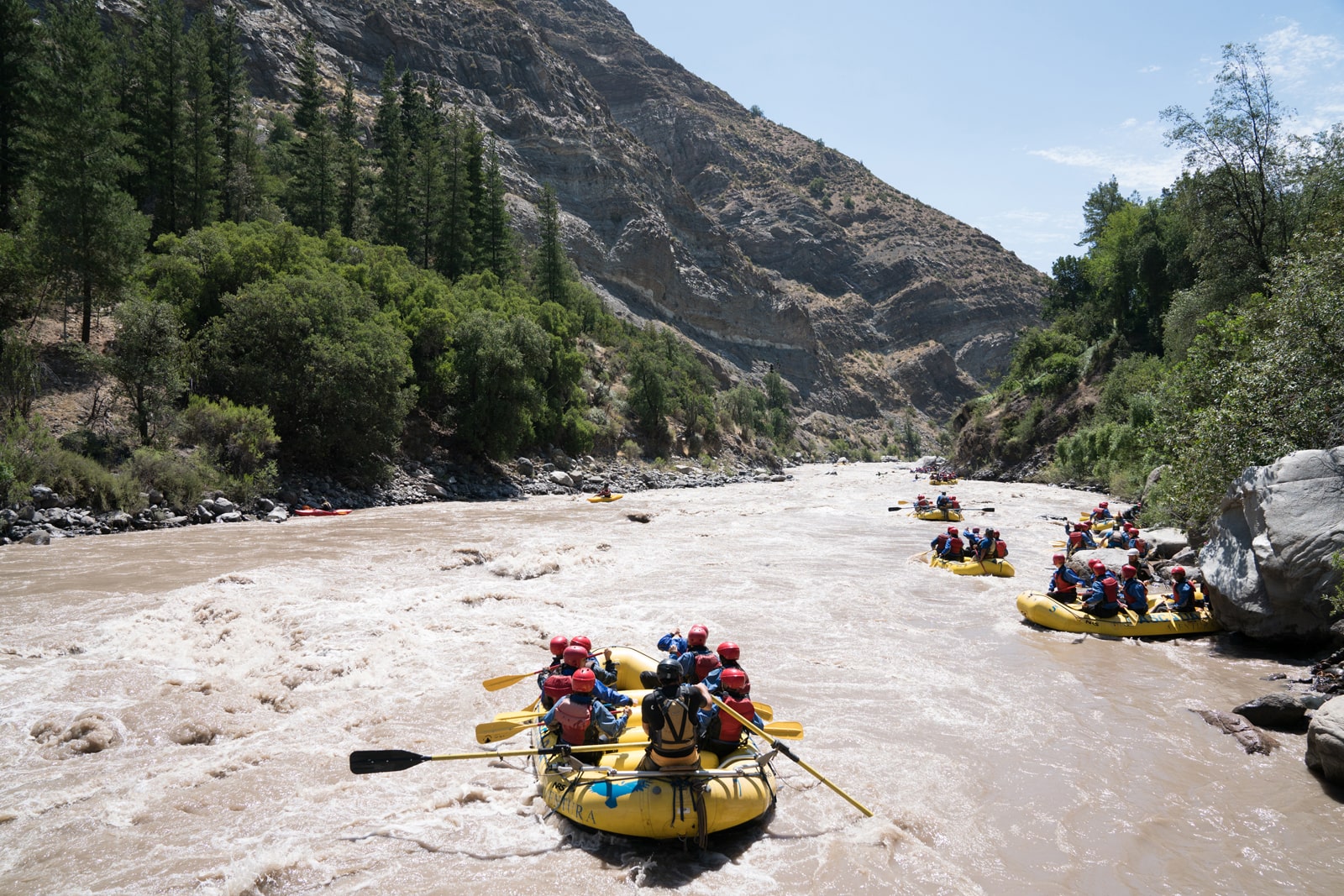 An hour south of the Chilean capital, Santiago, towards the Andes Mountains, there is a beautiful adventure destination that is also a perfect place for those in search of romantic environments because it is so beautiful and magical. We are talking about Cajón del Maipo.
This quaint nook of pristine nature offers multiple alternatives for couples with an adventurous spirit, such as zip lining or rafting down the Maipo River for up to two hours. 
However, if you are looking for something a bit quieter, soaking in the medicinal waters of the delightful hot springs is an option. You can choose from Baños Morales, Baños Colina and Termas del Plomo. Cajón del Maipo has something for everyone, making it the perfect destination for you and your loved one. 
Inspiration by the lake 
On the western shore of Lake Llanquihue, 20 minutes from Puerto Varas (in the Los Lagos Region), we find one of the most beautiful cities in our country: Frutillar.
Extremely romantic, this Chilean city also stands out for offering the possibility of engaging in adventures, such as water sports like kayaking and kite surfing, among several others.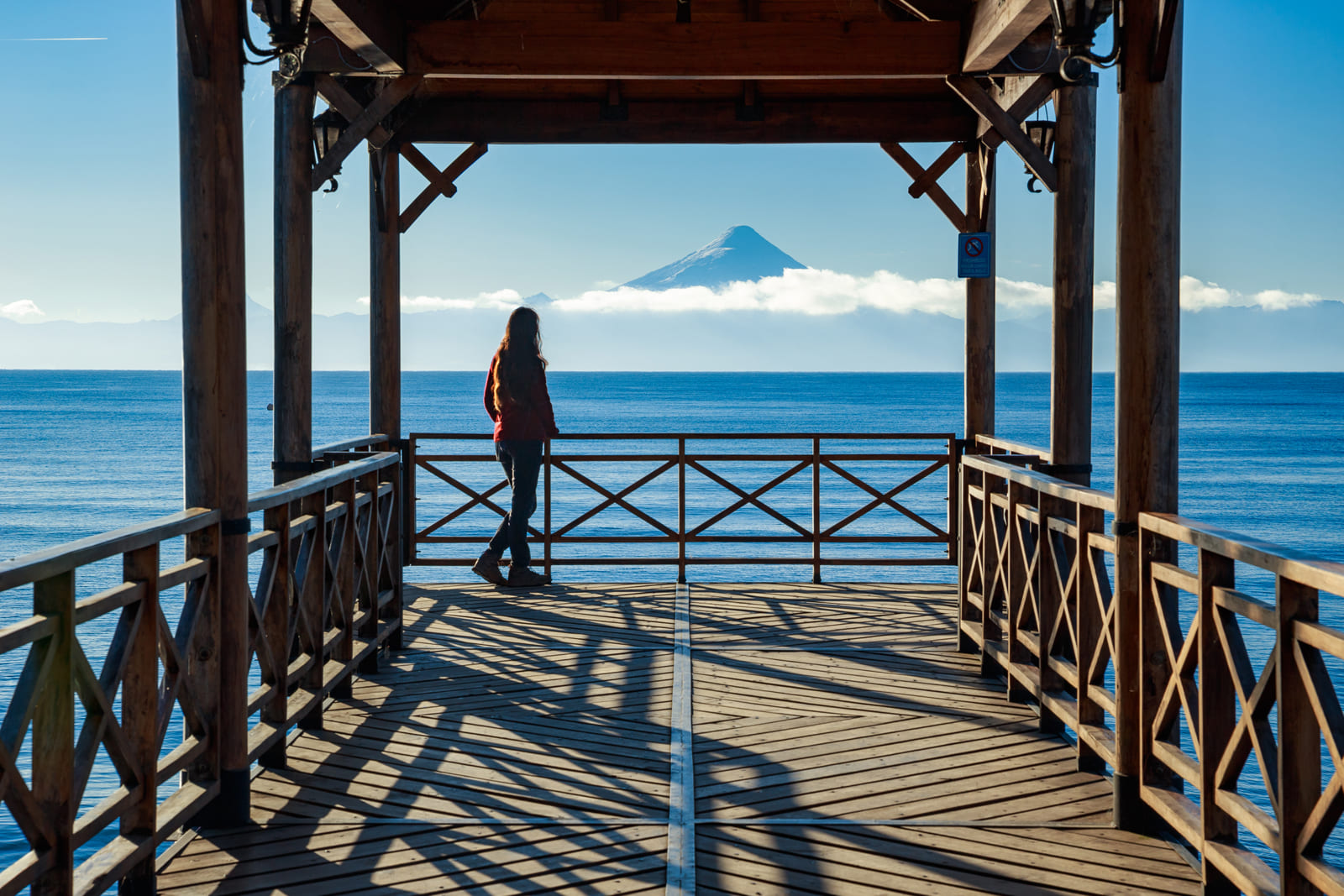 You will adore Frutillar if you're a foodie because this destination is truly ideal for an eating rendezvous. Imagine sitting at a table for two on the shore of the lake, tasting a piece of delicious handmade German pie or kuchen. German traditions are at the heart of the cuisine in this destination.
Beaches, mountains, and lakes: Three destinations in Chile for adventurers that are also ultra-romantic. They will fill your heart with unforgettable moments with your partner, so choose your destination and come now!
---
Articles that may interest you