Three must see places to discover the mountains of Chile
By: Chile Travel - 11 December, 2021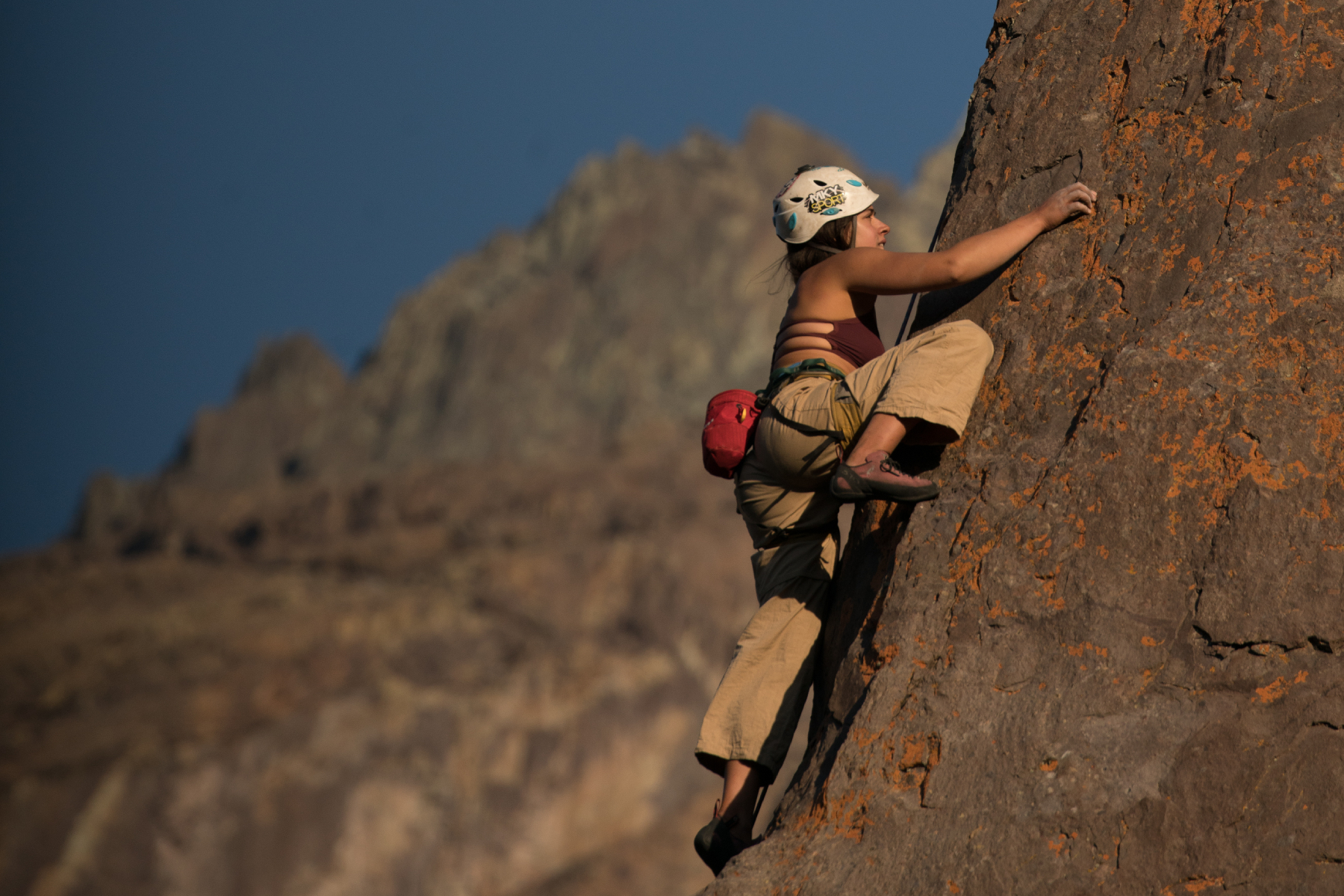 December 11th commemorate the el International Day of the Mountains and in order to celebrate the date we offer you three Must See places to discover the different peaks of Chile.
With a mountain range that covers almost the entire territory, Chile is a place one must not miss if one is a mountain enthusiast: there are high peaks, snow and craters among the attractions to be enjoyed by those who love adventure, and sports of all levels of difficulty and challenge.
Atacama
The highest peaks in Chile are found in the Atacama region, are the highest peaks in Chile, with impressive views at 3,000 meters above sea level.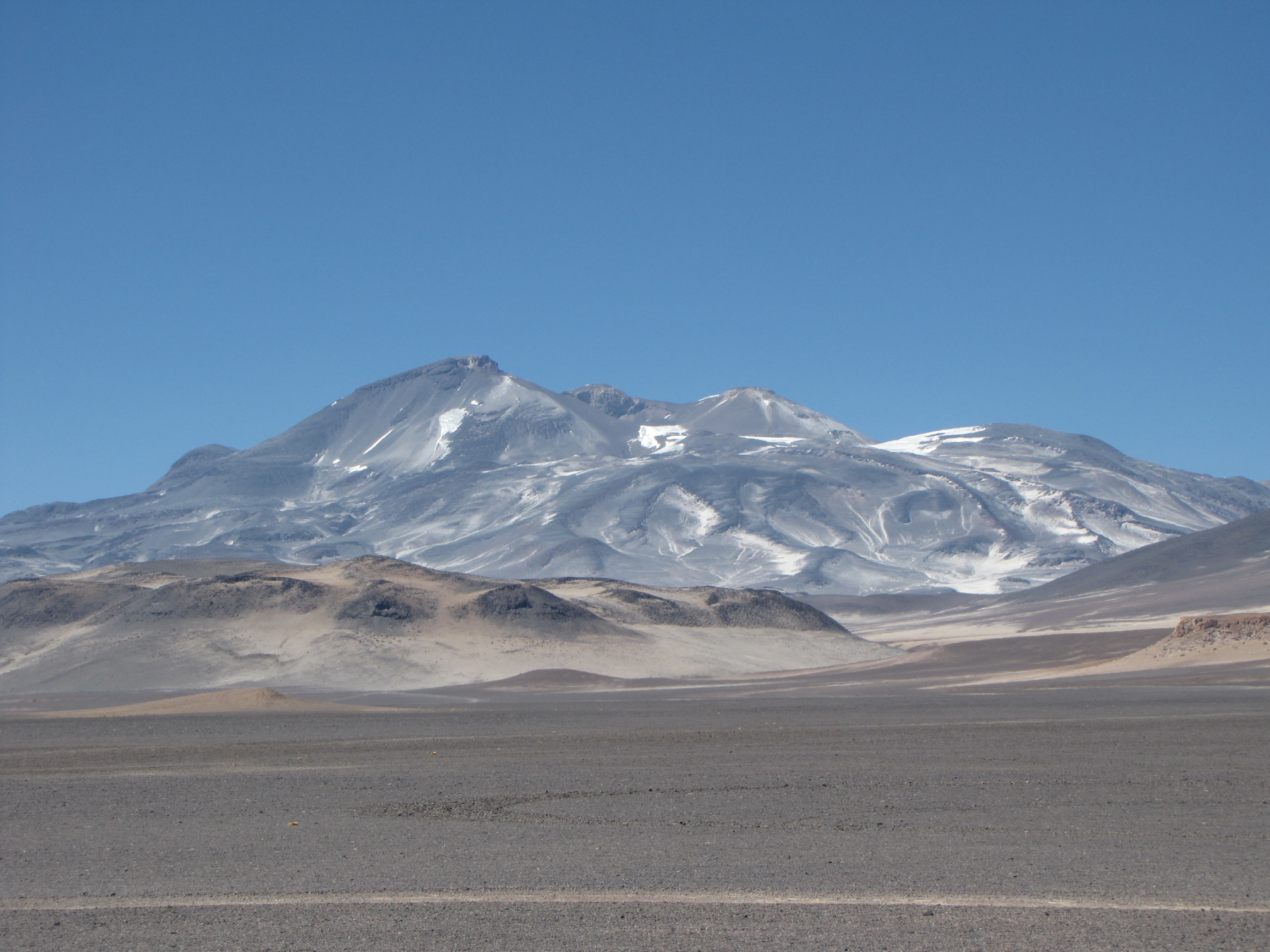 Ojos del Salado
The itinerary begins in the city of Copiapó, that can be reached by land on a Ruta 5 Norte or by air arriving at the Chamonate airport, located 13.5 kilometers from the city. This is the point of departure on the ¨six mile route" .
Take Ruta 31 toward the interior, to Nevado Tres Cruces National Park that has a privileged view of the highest peaks Chile: the snowy Tres Cruces, Ojos del Salado, and the El Muerto and Incahuasi volcanoes.
Metropolitana
As well as being the capital of the country, Santiago of Chile –in the Región Metropolitana- has a privileged view of the Andes mountains. It's close enough to the city to be able to afford visitors to escape the urban rhythm and enjoy trekking in a natural.
A favorite place is the Cajón del Maipo, located 43 kilometers from Santiago, where the adventuresome can take trails leading to the El Yeso Dam.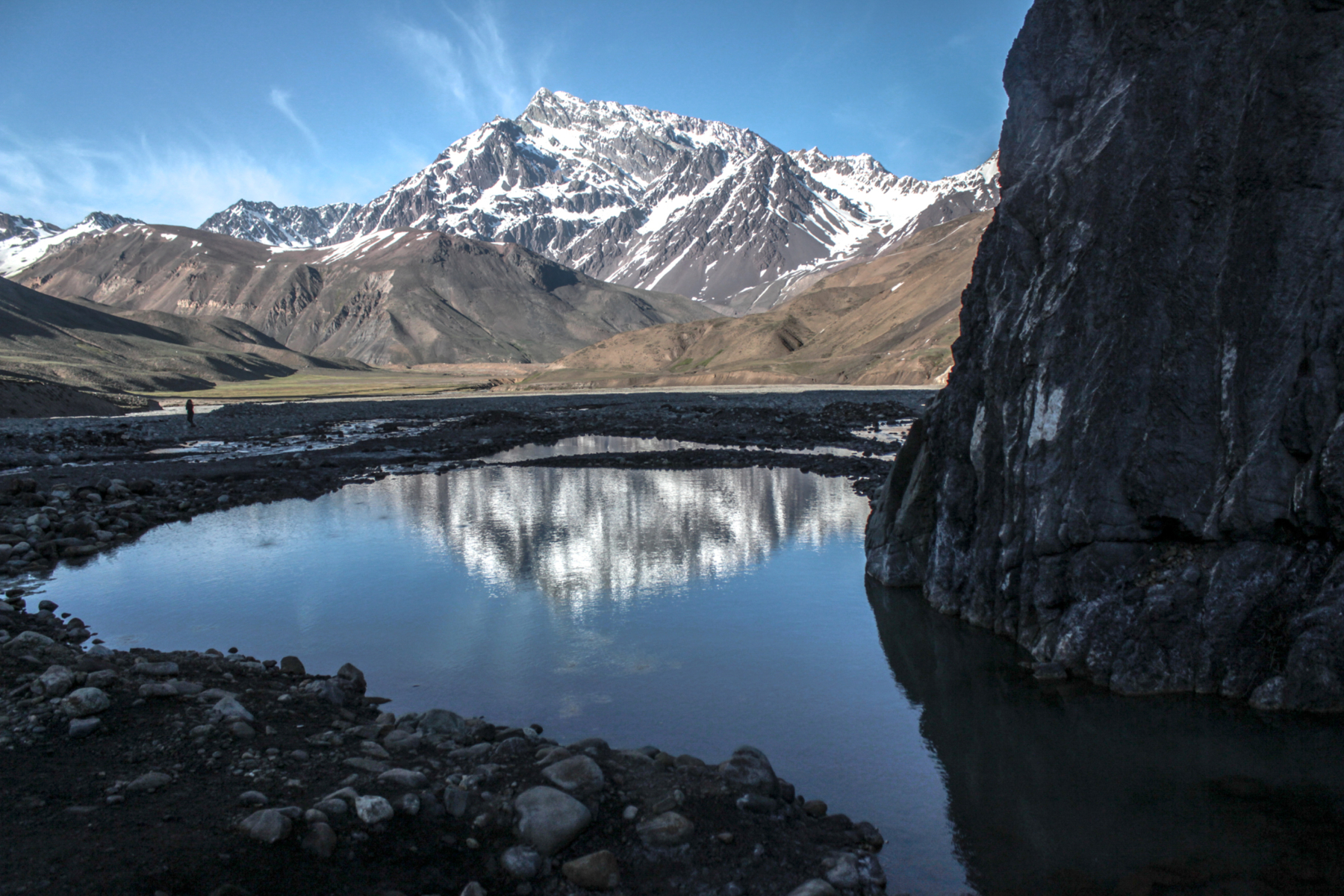 Cerro Castillo
This artificial reserve of turquoise waters is hidden between the mountains and frozen waterfalls, an unmissable postcard to snap in beautiful photographs.
Aysén
Other of the mountains is Cerro Castillo, found in the south of Chile. An impressive national park founded in 2017 and now forms part of the Patagonia Parks Route.
57 kilometers from the city of Coyhaique via the Carretera Austral Sur, Cerro Castillo has a circuit meant to be covered 4 to 5 days, but one trail, the Laguna Cerro Castillo is 14 kilometers and can be covered in less than a day. Most take about 7 hours to cover the medium difficult trail.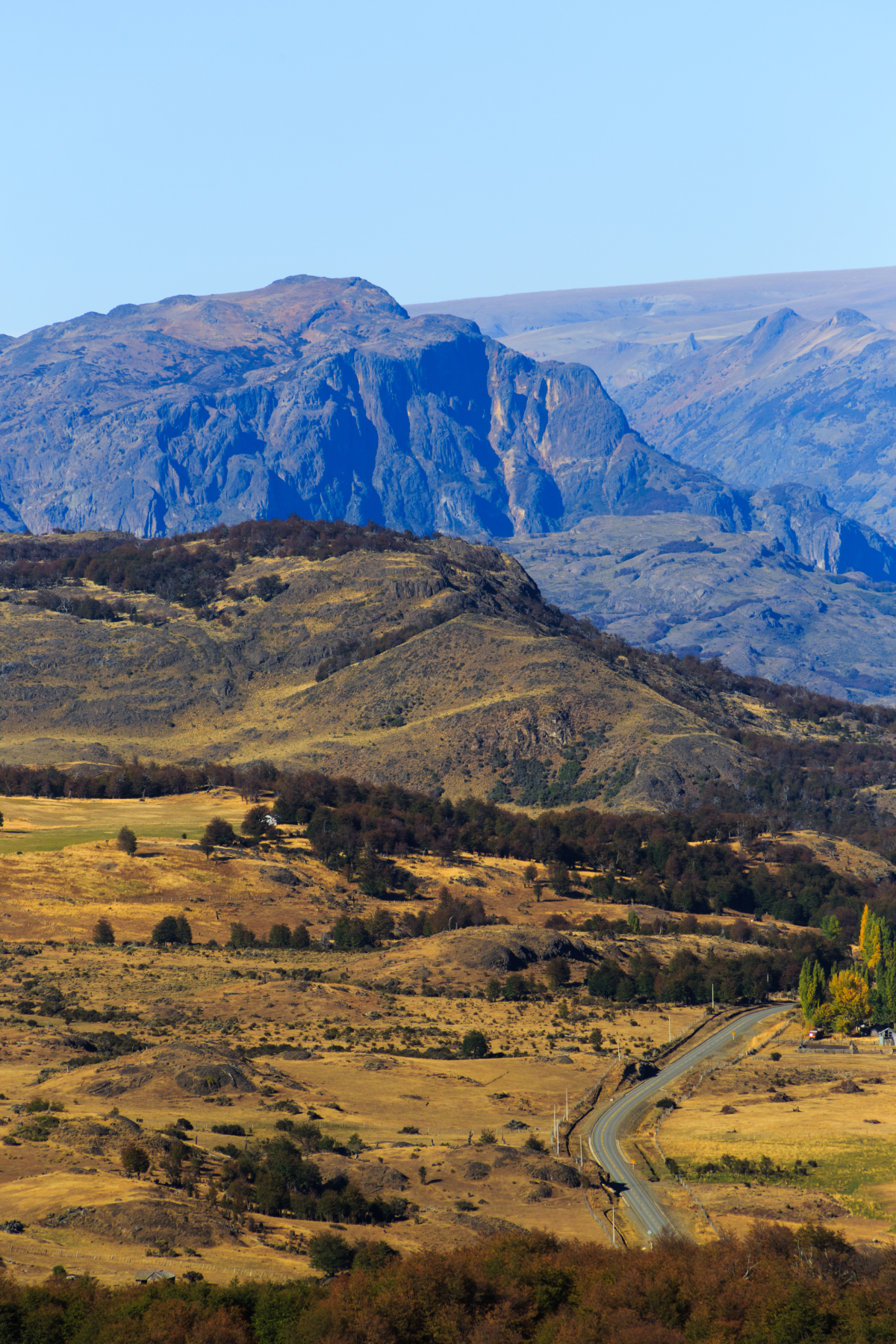 However, there are even easier trails to choose from: a 4 kilometer trail is located in the Laguna Chiguay sector that is very low impact. There is also another trail only 100 meters long that is perfect for Seniors, families and small kids.
---
Articles that may interest you