10 ideas to visit Chile with your significant other
By: Chile Travel - 6 November, 2017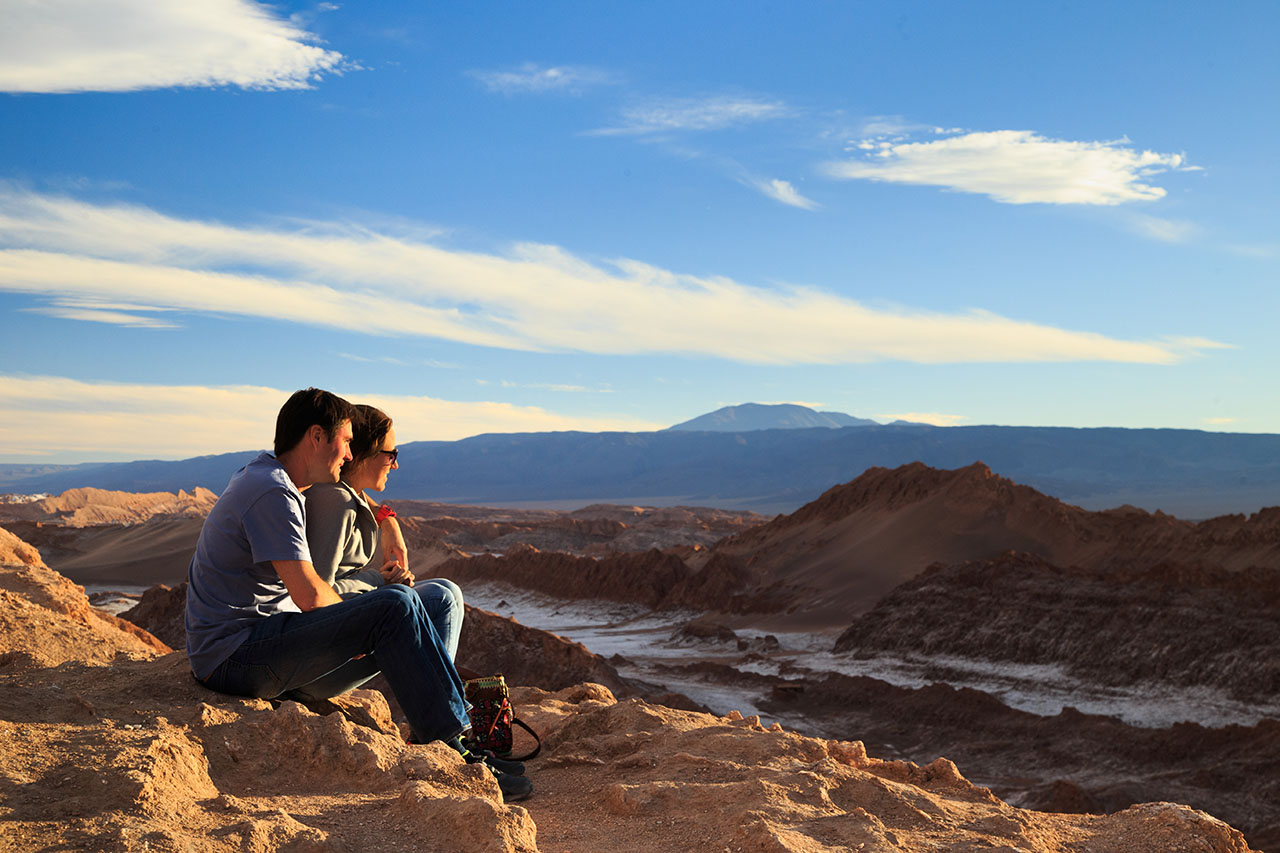 If you are thinking in a romantic trip with your couple, Chile is the perfect destination for you. Get to know 10 places you can enjoy with your significant other. Celebrate love at the end of the world!
1. Discover the wine routes in the central valleys of Chile during the grape harvest celebration in March.
2. Enjoy sunsets behind the ancient Moai statues in Rapa Nui (Easter Island) 365 days a year.
3. Relax inside Chile's hot springs to renew your body and mind.
4. Put together a ski trip between July and August in any of the many ski resorts along the Chilean Andes.
5. Visit the Flowering Desert in northern Chile to witness the wide variety of flowers that grow during spring in Atacama, the driest desert in the world.
6. Light your fire with your half-orange with the over 2.000 volcanoes you can observe and hike.
7. Contemplate the stars in the Atacama Desert, where you can find the best skies on Earth for stargazing.
8. Challenge your limits in the Chilean Patagonia and travel to Torres del Paine National Park, the 8th World Wonder.
9. Visit the coastal city of Viña del Mar and enjoy sunny days, beaches, surfing, and amazing seafood.
10. Fall in love with the mysticism of the Chiloé churches, World Heritage by UNESCO.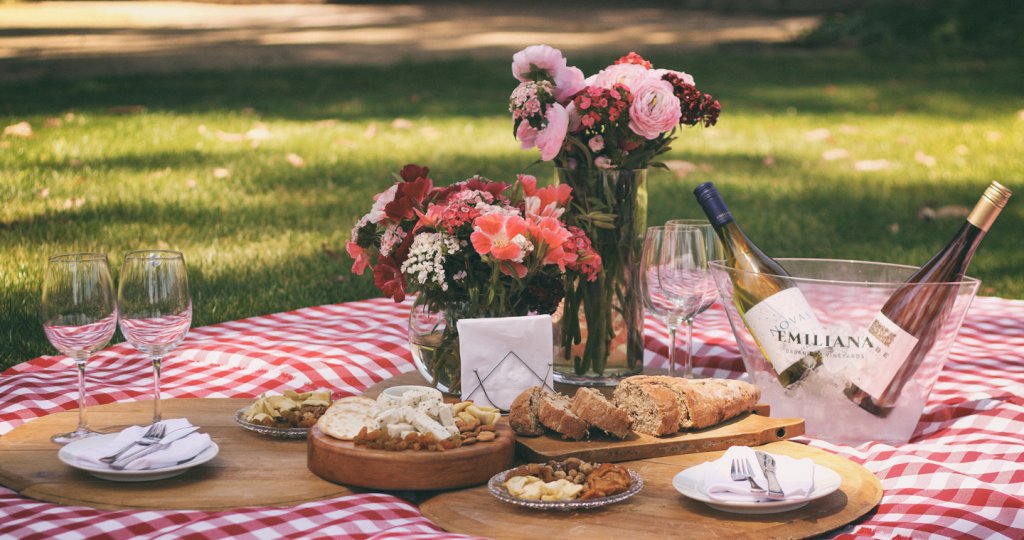 Emiliana vineyard, Valparaíso
---
Articles that may interest you